London, hometown of Queen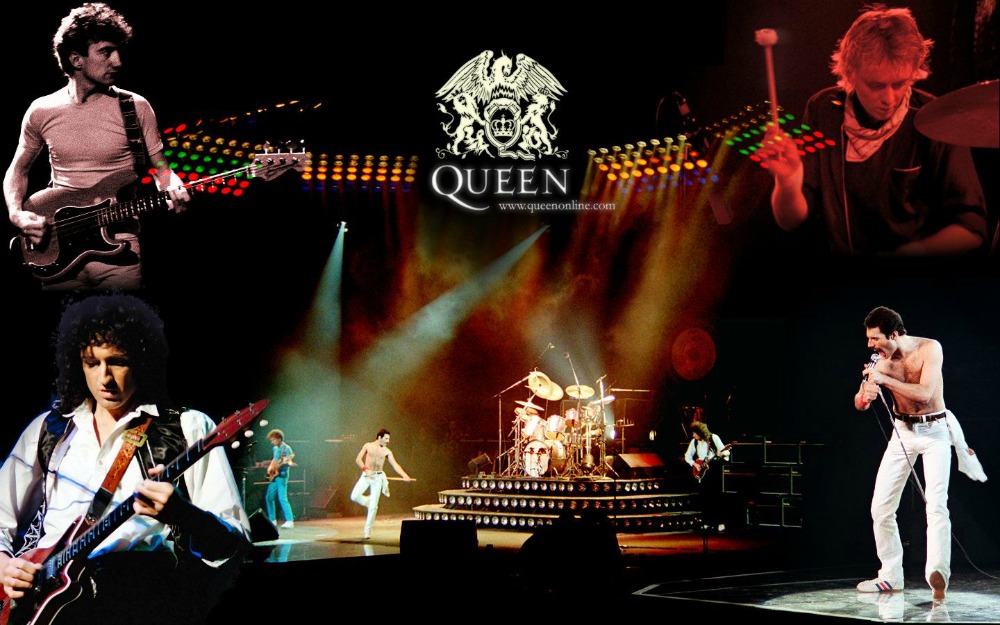 Some days ago we published the article about the English capital:
But today… since we are great music lovers… we are "pleasantly" obliged to talk again about this metropolis as "London, hometown of Queen ".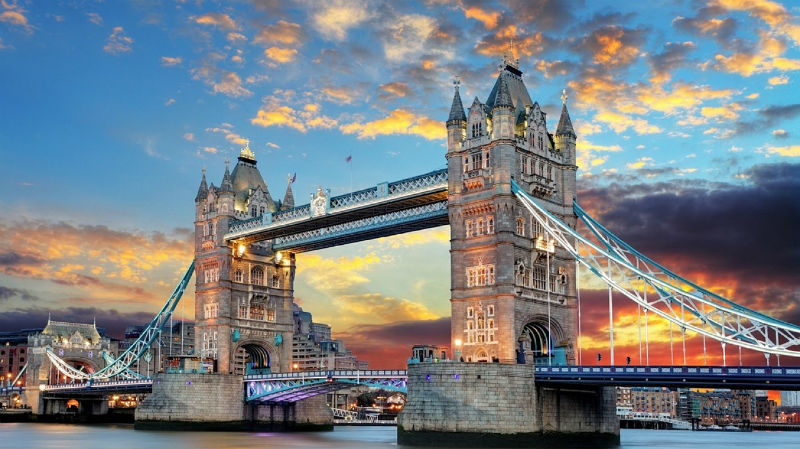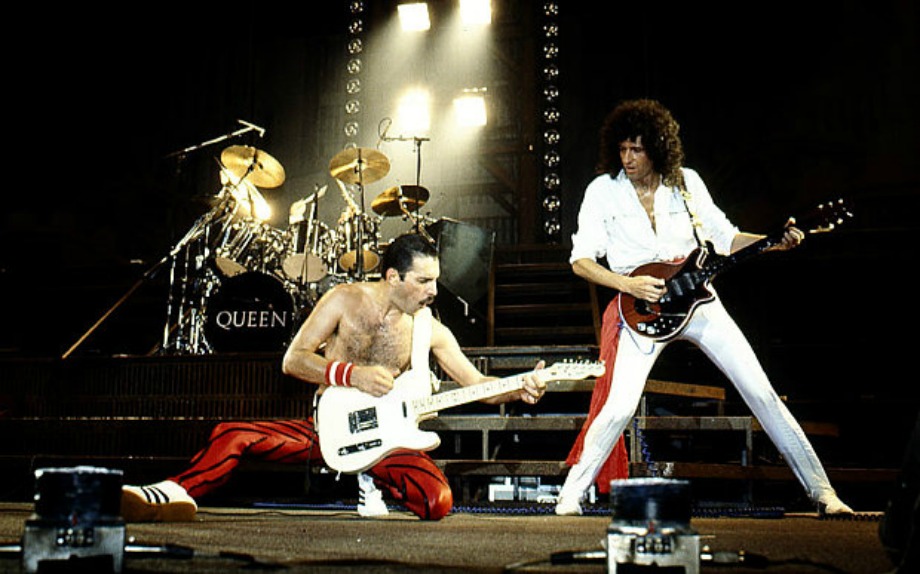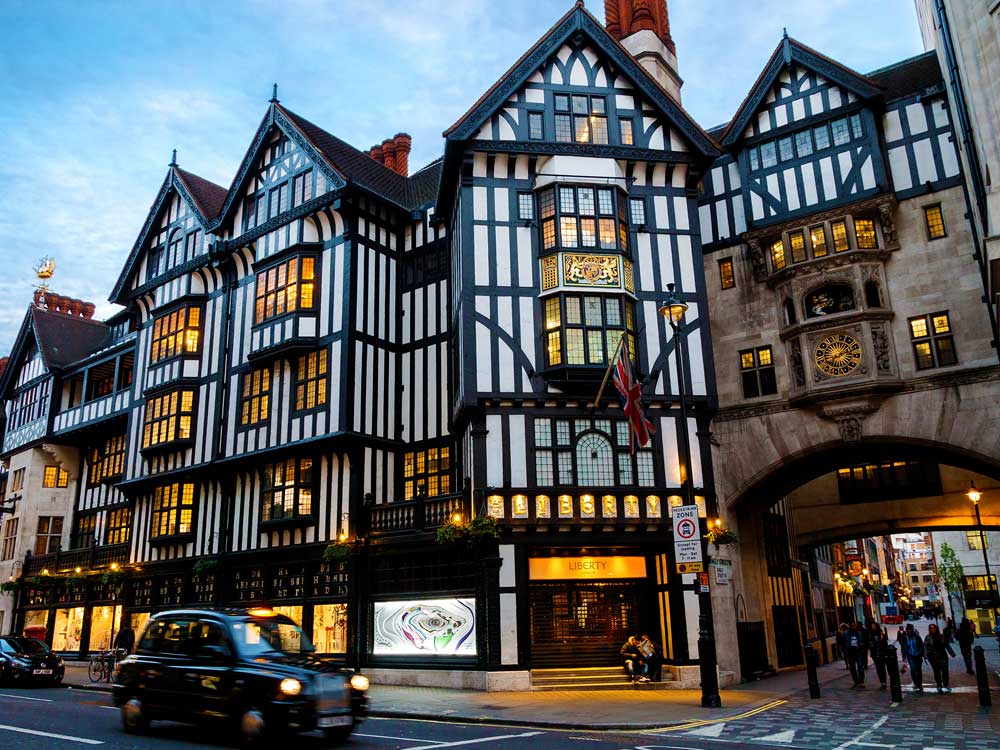 The reason is that the press office of 20th Century Fox presented a few days ago a trailer of a movie that will be in cinemas around the world in autumn… It is easy to foresee that it will have great success internationally: "Bohemian Rhapsody" that is the story of the wonderful British rock band of Queen.
The title of the film resumes the homonymous song published by the British group in 1975 and considered by critics and by fans of international music to be one of the best songs of all time!
Visiting London as the city of Queen means getting to know Feltham, the town near Heathrow Airport, one of the busiest in the world with around 80 million passengers a year. In 1964 Feltham welcomed the then eighteen-year-old Farrokh Bulsara and his family, from Zanzibar, who moved permanently to England. Farroukh Bulsara then became an incomparable and unforgettable musical artist who contributed enormously to the success of Queen … That artist was called Freddy Mercury.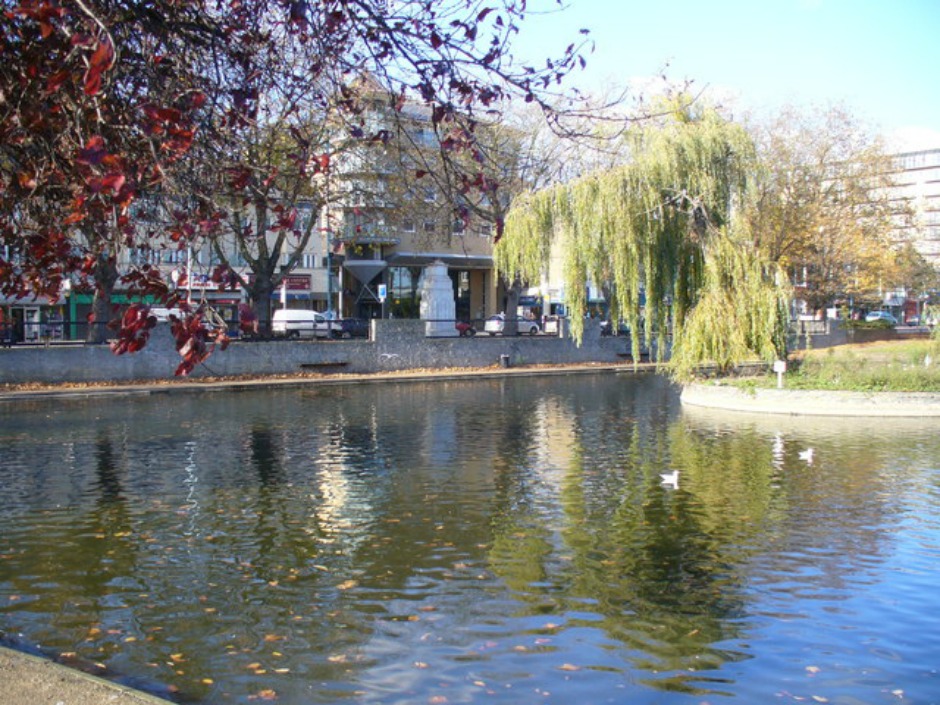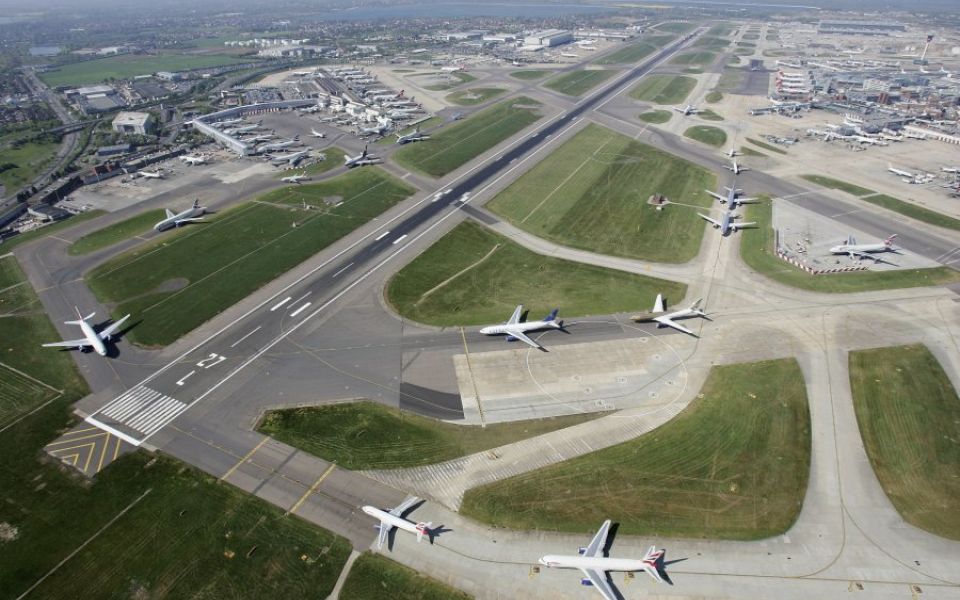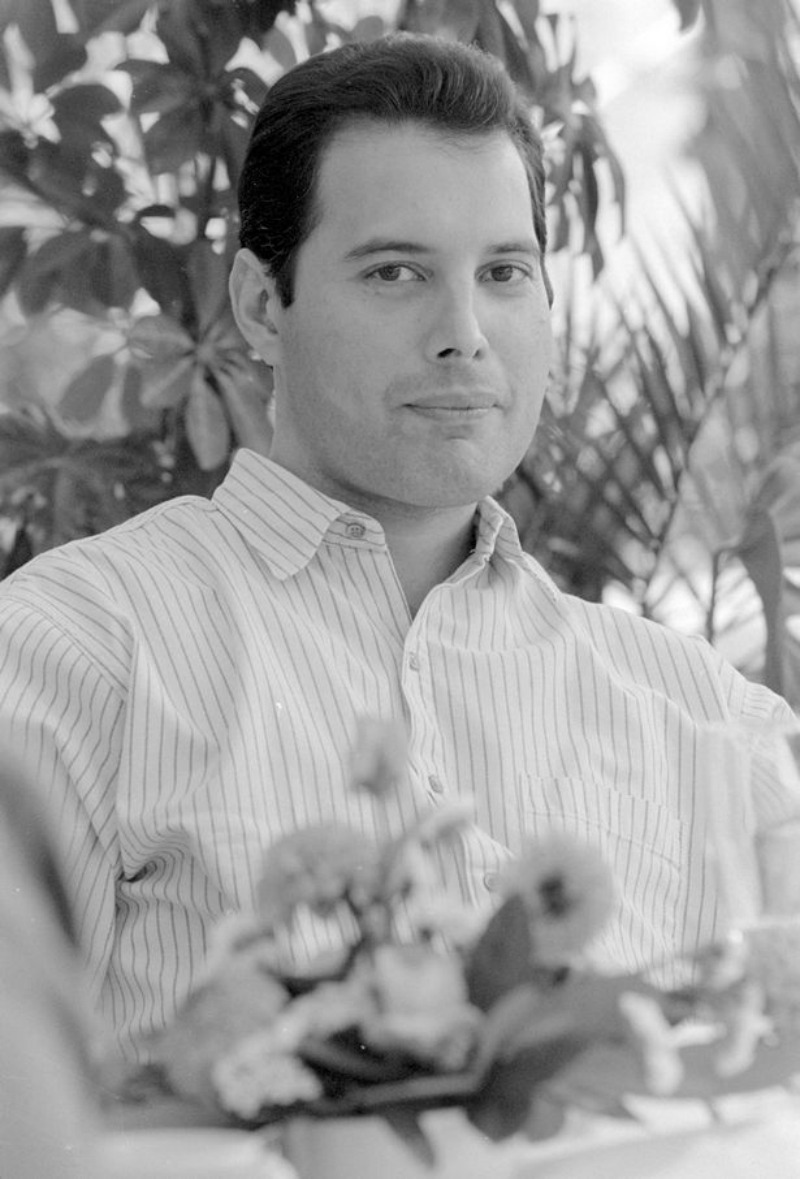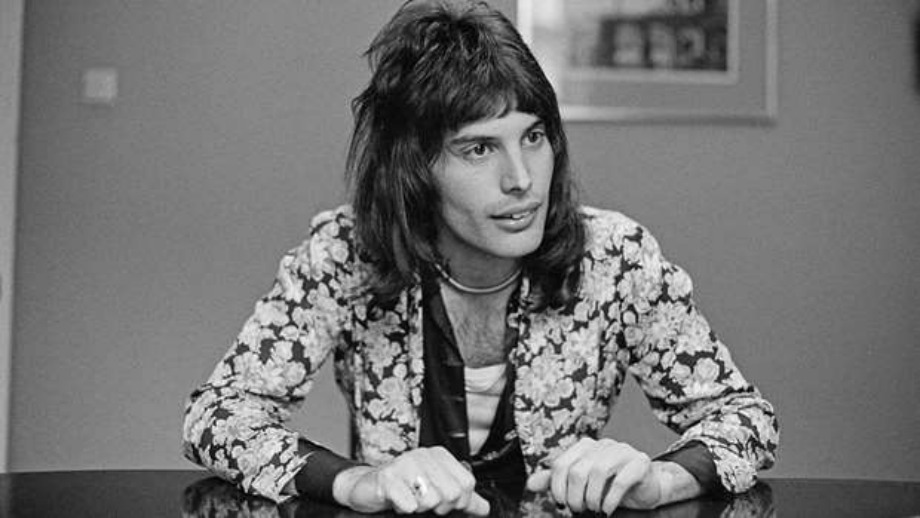 Freddy Mercury was Queen's frontman and he is still considered one of the most charismatic of all time in this role… thanks to his fabulous interpretations of historical pieces of the band such as "We Will Rock You" and "Who Wants to Live Forever".
The Queen were also one of the most prolific groups for "live concerts" and among these the most striking were those made in their beloved London at Wembley Stadium, another of those "Queen" places to visit when you are in the English capital! For the many fans of the band this important stadium, still today, does not evoke important football matches but their most beautiful concerts, such as the one, considered a piece of the world rock history, held in front of an oceanic crowd of about 200,000 spectators during the two consecutive evenings of 11 and 12 July 1986 … a fantastic show in which the audience together with his Freddy danced and sang loudly…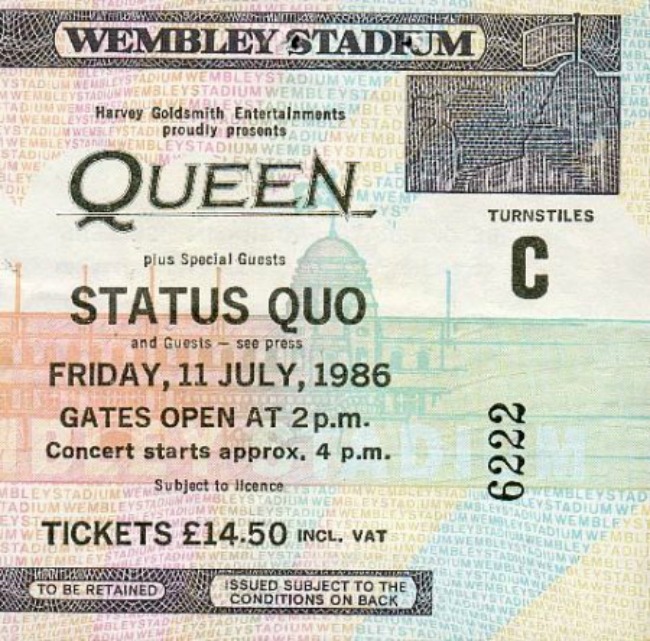 London, a city where history, tradition and art in all its forms create a mix that is perhaps unique in the world… every day of visit can reserve us some pleasant surprises! But today for The Golden Scope London is "only" the hometown of Queen!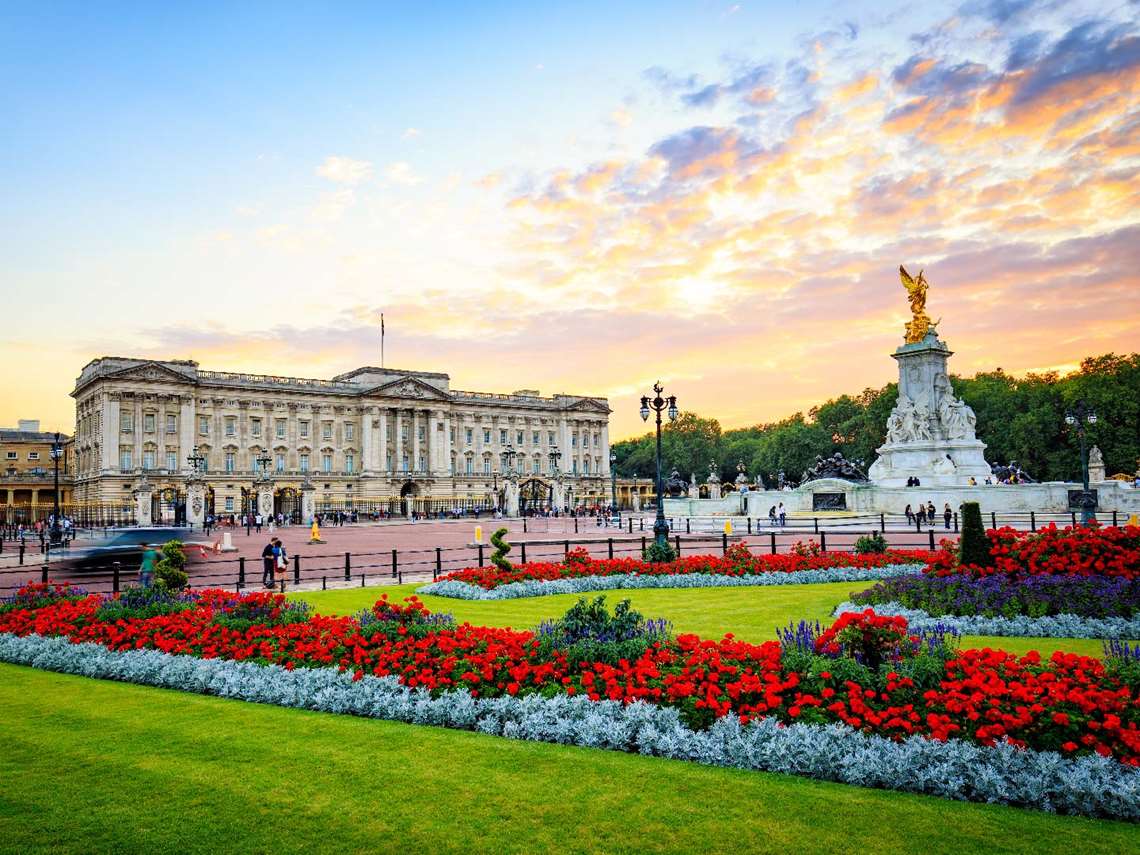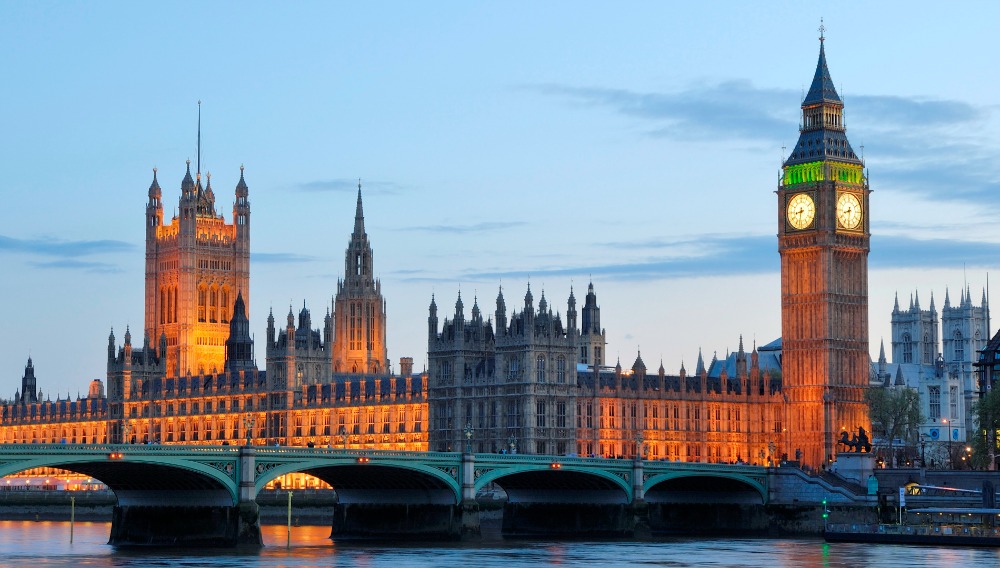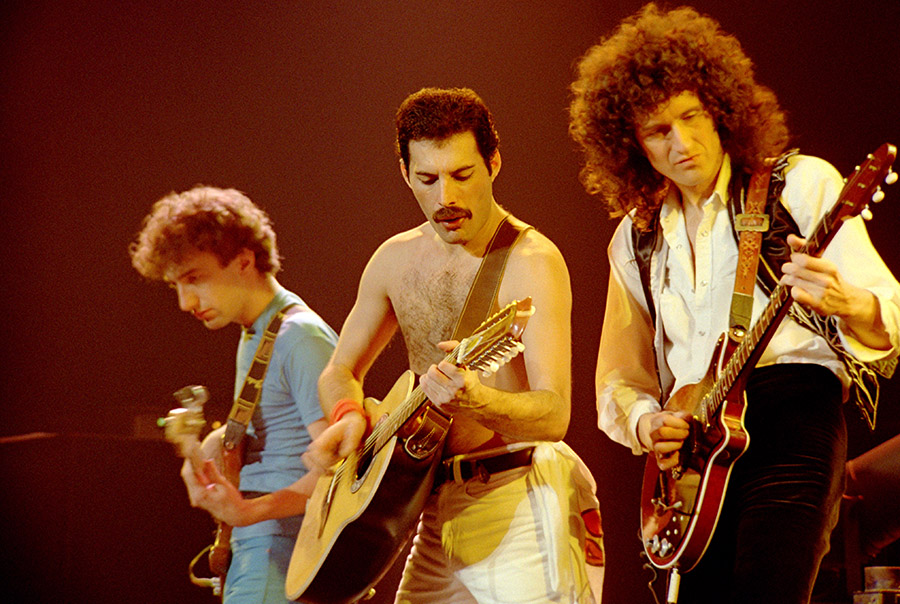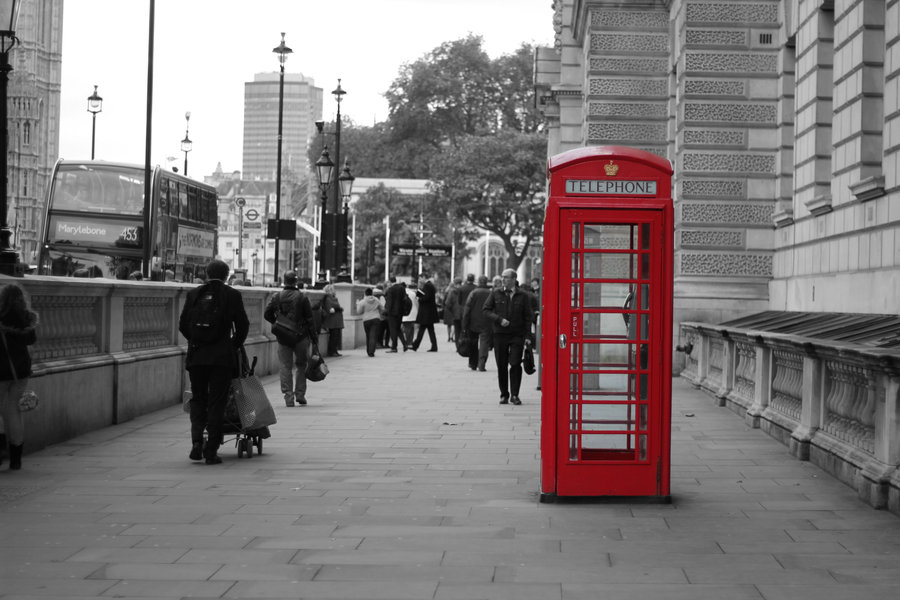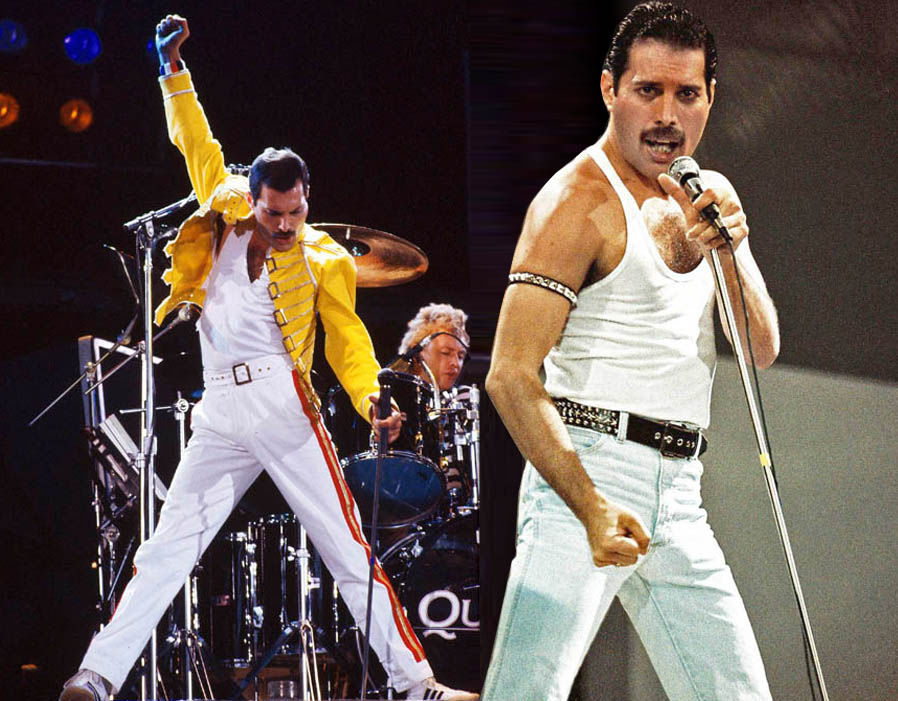 BOHEMIAN RHAPSODY – The film about Freddy Mercury and Queen – NOVEMBER 2
The only thing more extraordinary than their music is his story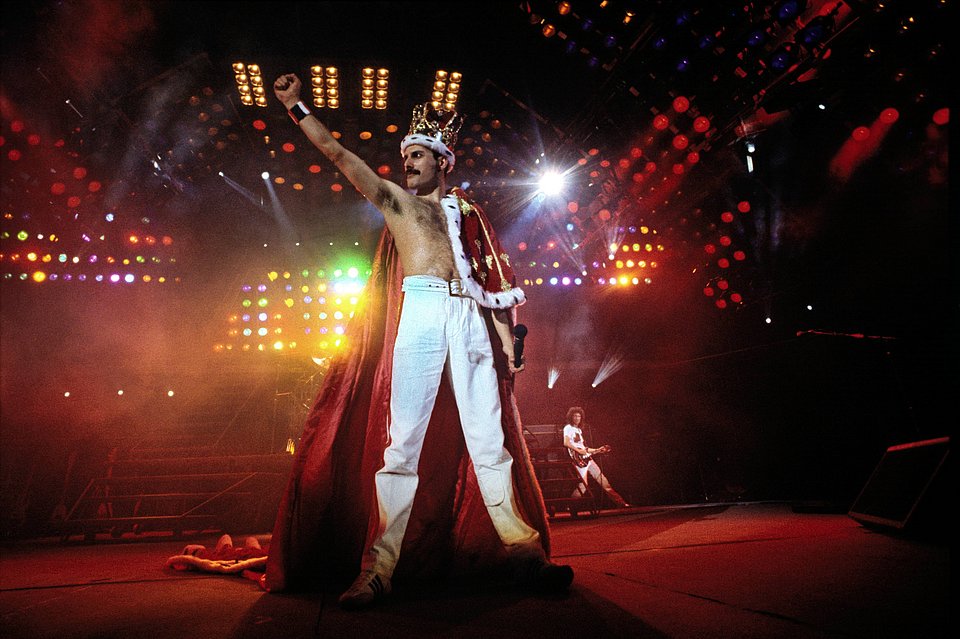 (All the photos are taken from Google.com, all the videos are taken from YouTube.com, and all belong to their original owners-We do not own any of the content posted-Removal upon request)