A Hidden Paradise?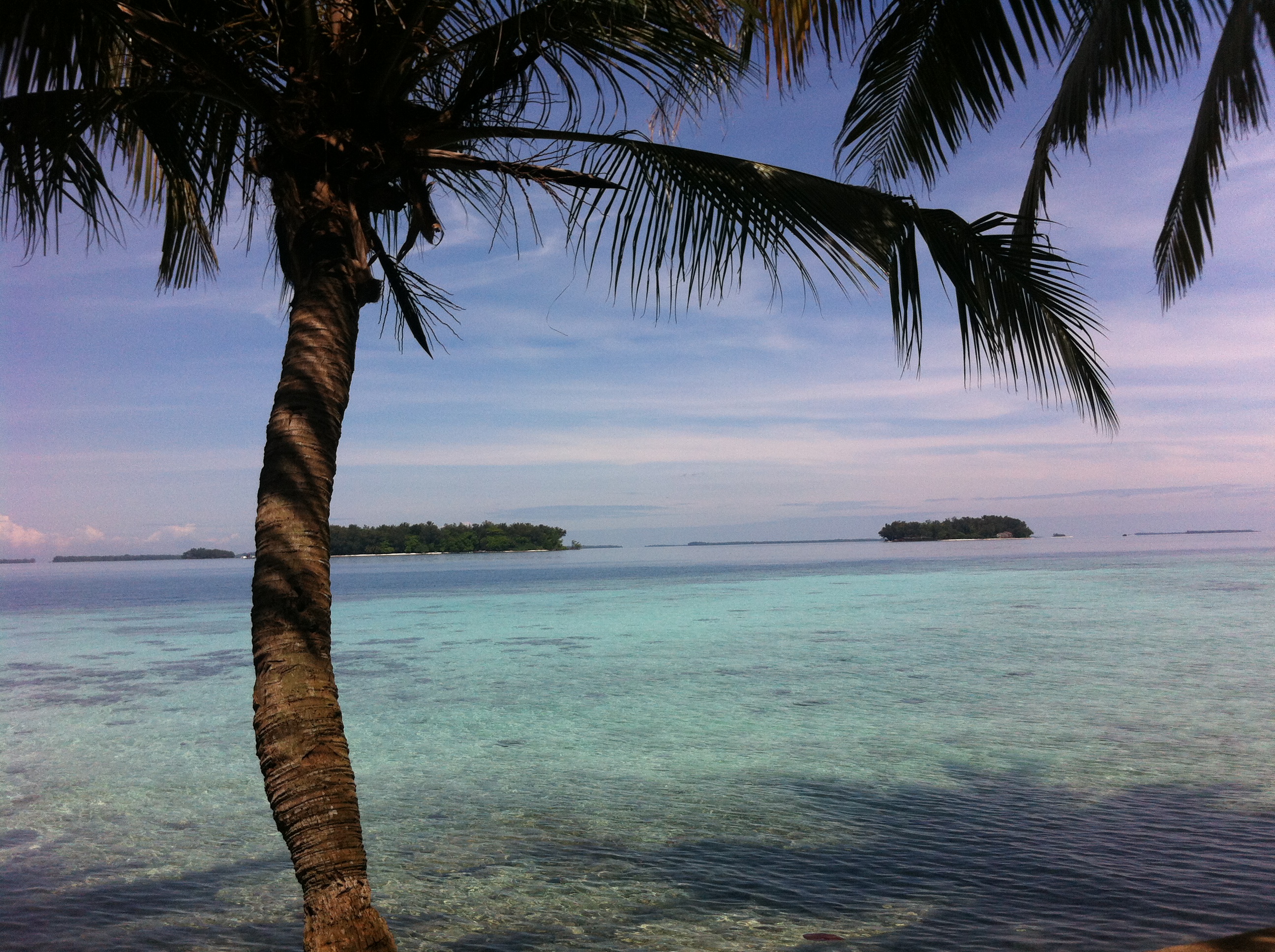 Not a lot of people have heard of the Thousand Islands, or am I wrong?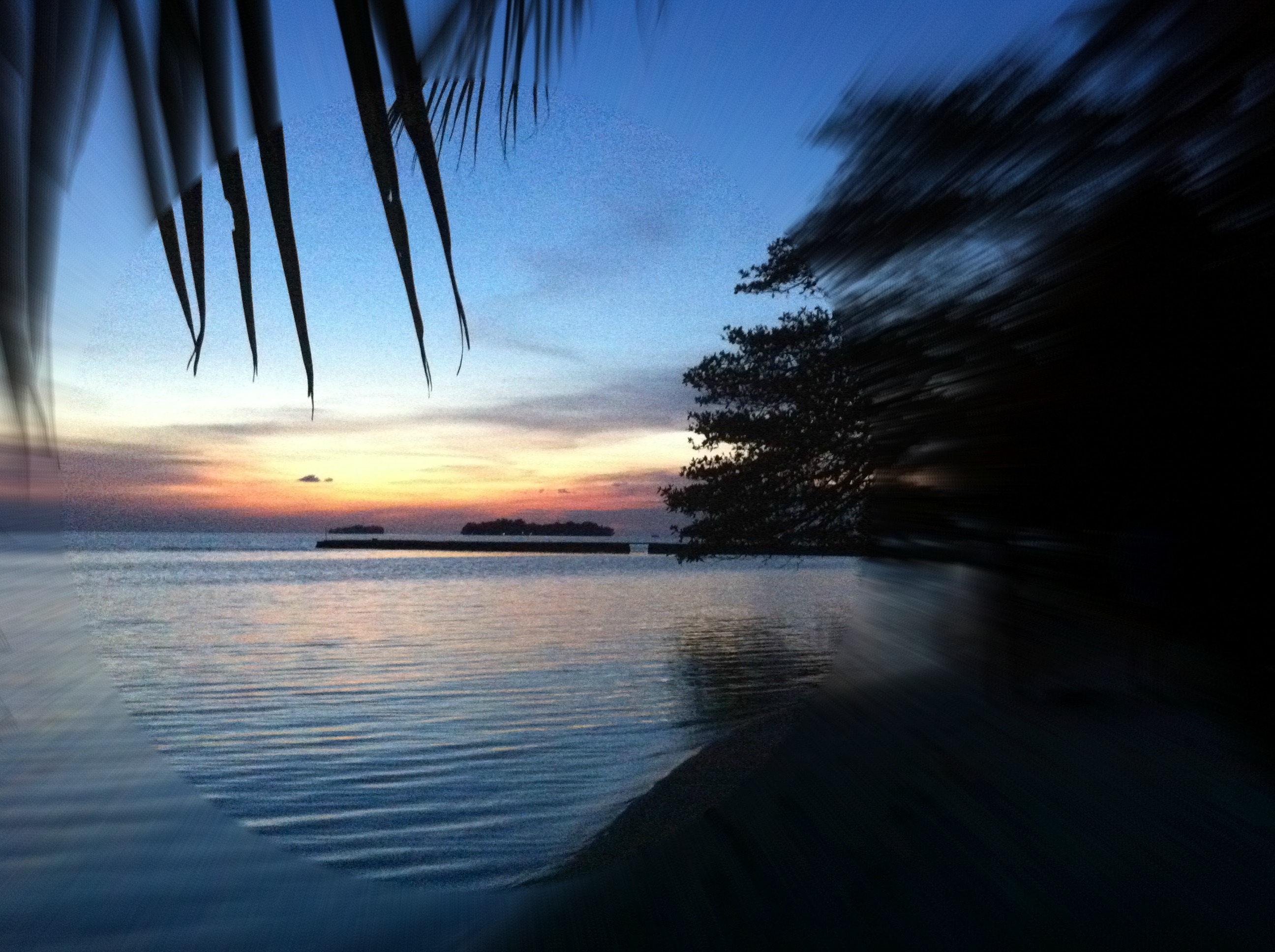 Indeed this paradise, which is only 1 hours and 30 minutes by boat from the dirty and chaotic Jakarta, is a hidden gem in the Indonesian sea. With nothing but open ocean around the Thousand Islands can be the best place to relax and enjoy the tranquillity of nature, as most of the hotels do not have internet, hot water, and some don't even have electricity! Just like in the Maldives, also in here the islands are so small that the hotels and resorts cover the whole atolls.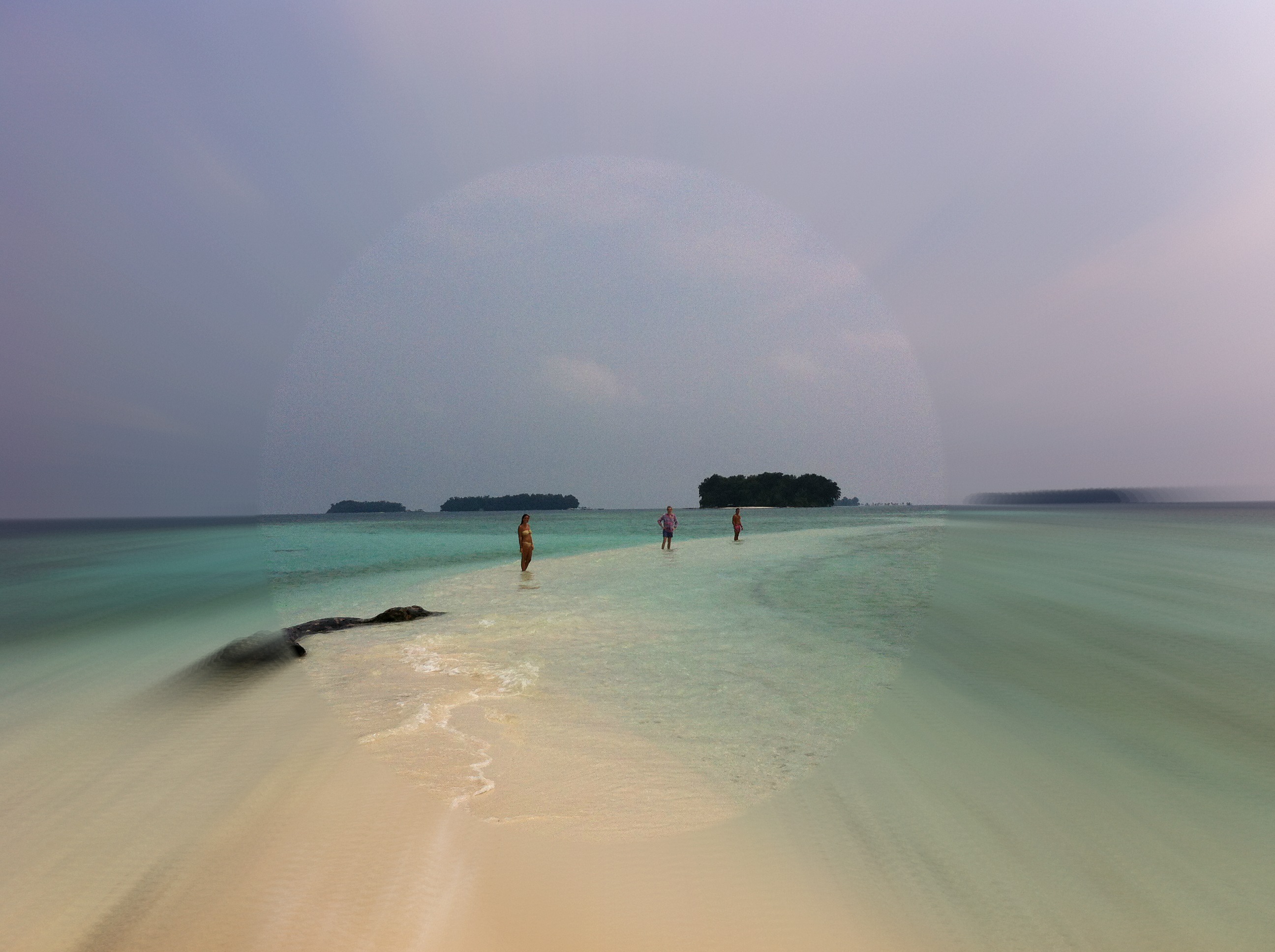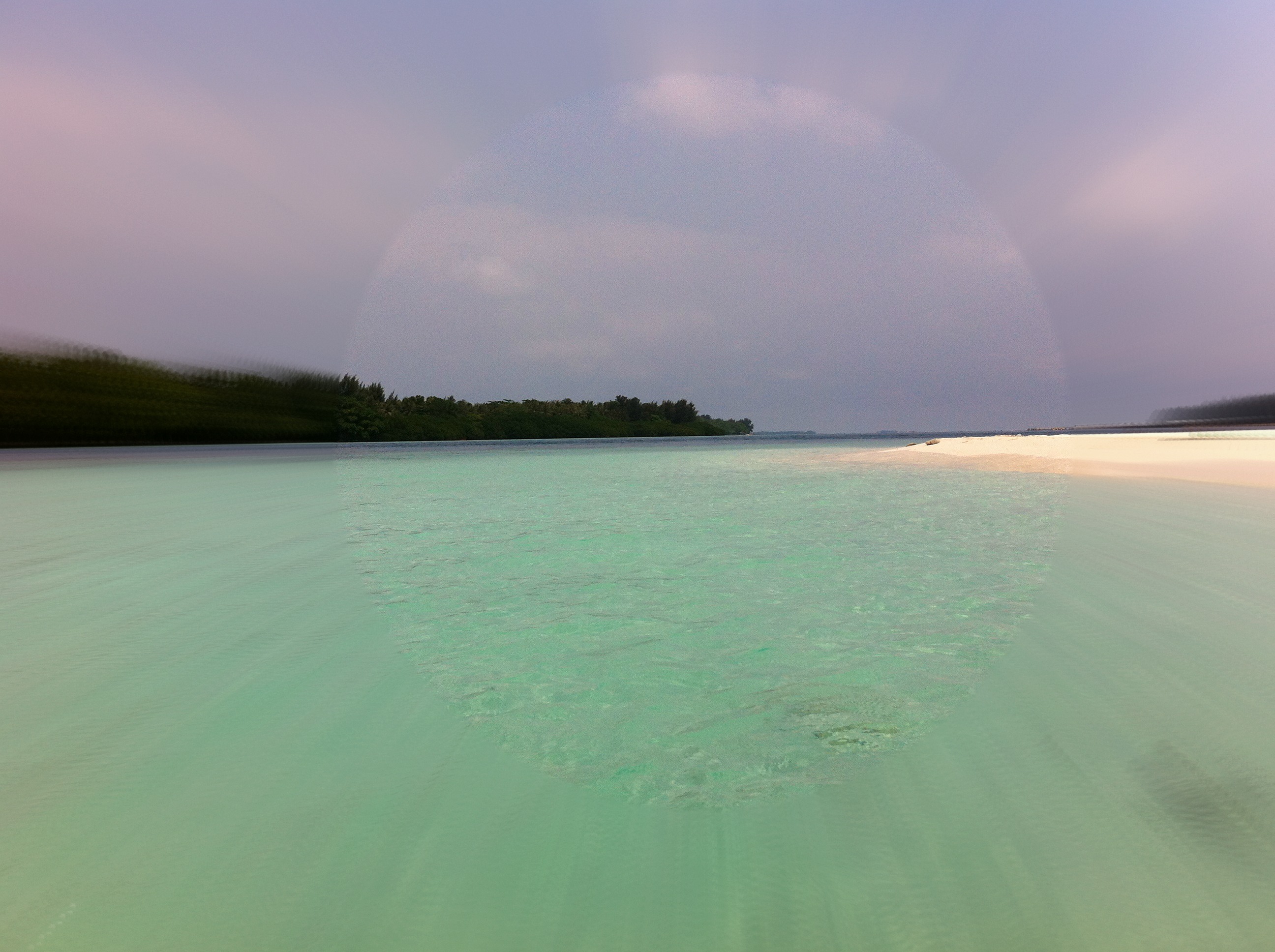 So if you're travelling around South East Asia, or if you are working in South East Asia and you are planning on escaping the stressful city rhythm, then the Thousand Islands can be the perfect spot for you. Among all the activities that you can do once you are there, snorkeling and discovering deserted islands are definitely a must.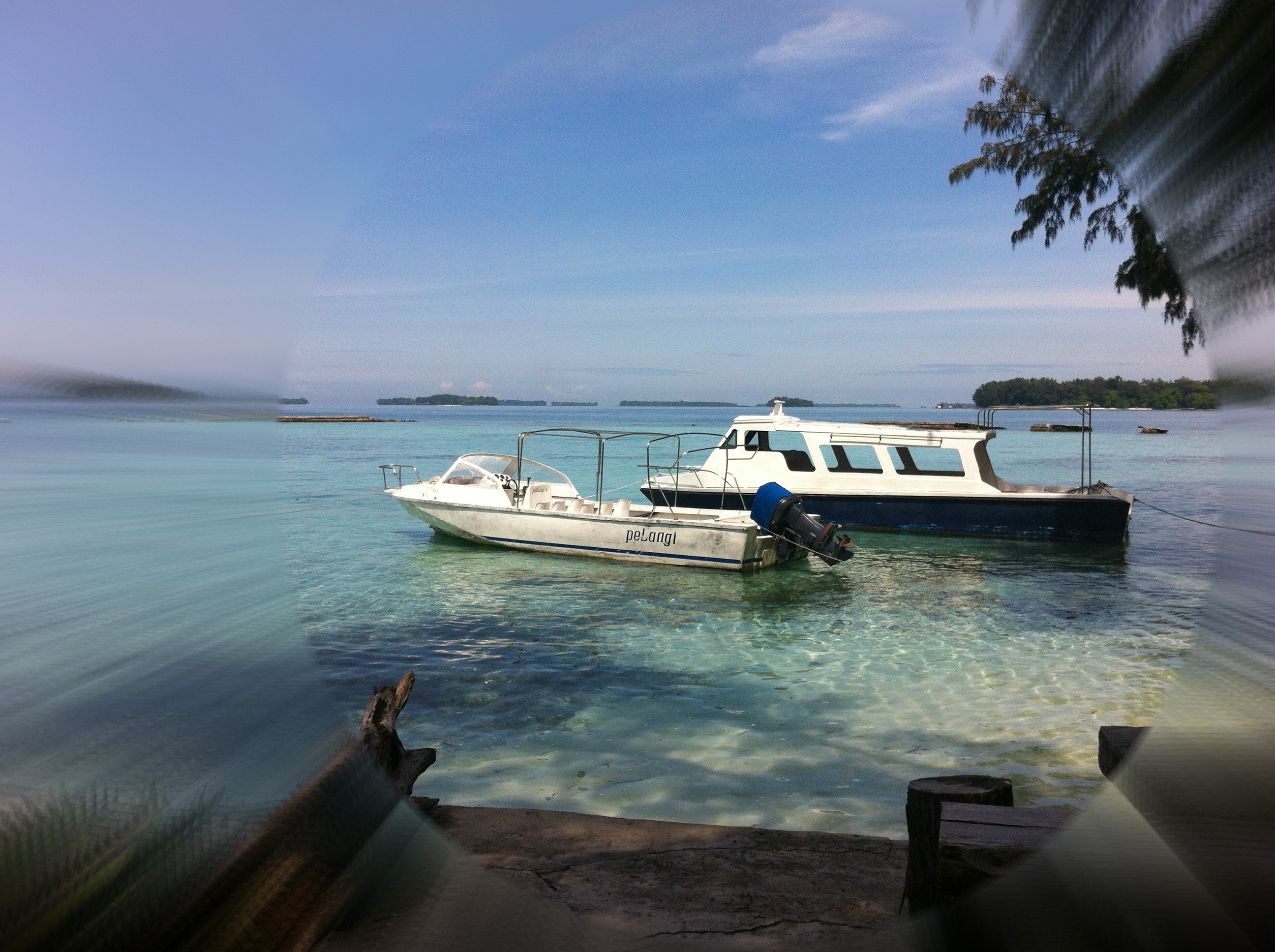 My suggested island-resorts:
– Pelangi Island Resort is very "into the wild" and doesn't offer too many activities a part from scuba diving and snorkeling, but it is perfect for a relaxing vacation on a white-sand beach.
www.pelangiisland.com/en/informasi
– Tiger Island Resort is an eco-resort that offers bungalows-rooms. As an eco-resort, Tiger Island does not have internet, electricity nor hot water. If you like to be adventurous and live in contact with nature, then you should definitely go for this, it will be a once in a life time holiday!
www.pulaumacan.com