Incredible street art: Sculptures or Drawings?
Have a closer look to the picture, maybe a little closer…yes right there, can you see where the trick is?
Julian Beever, an English-Belgian street artist, has developed a technic that has been enchanting the entire world. What is it about? He basically draws on pavements following the tromp-l'oeil style, making the flat surfaces look like 3D drawings!
Since the end of the 1990s, Julian has travelled the world performing his incredible art skills on roads and walking paths of different cities and countries. No matter where you are standing, thanks to Beever's ability, you will always see the drawing as if it was a 3D sculpture.
For those who haven't had yet the honour to see Julian's work, here is a collection of his master-pieces: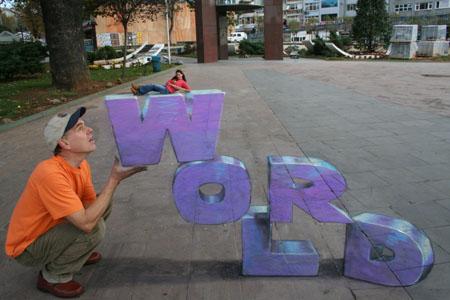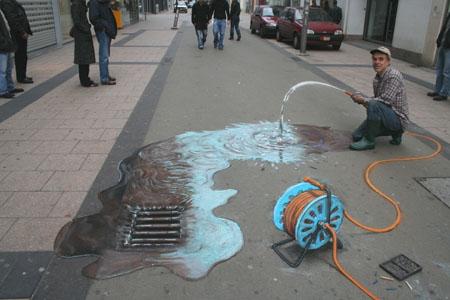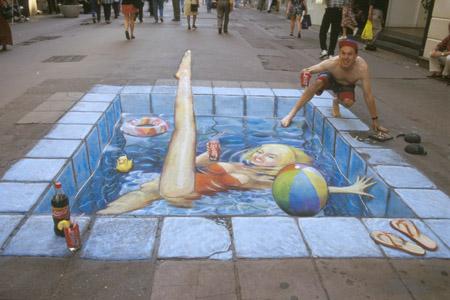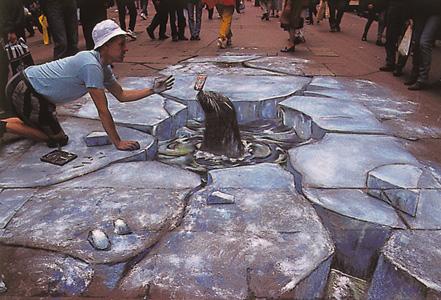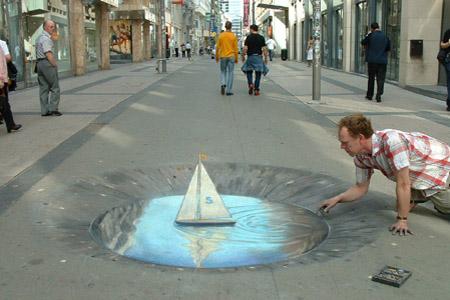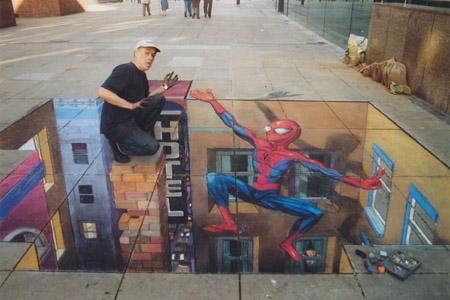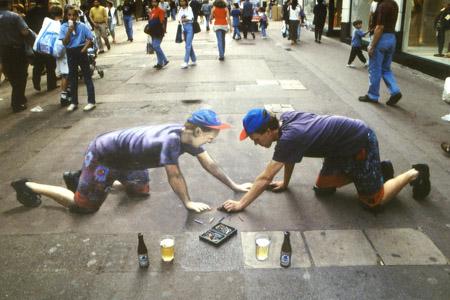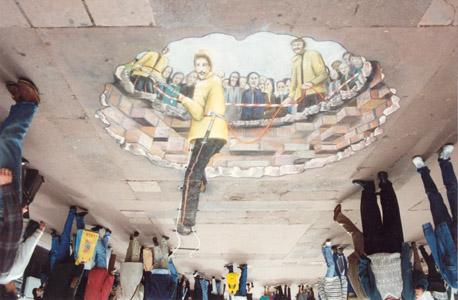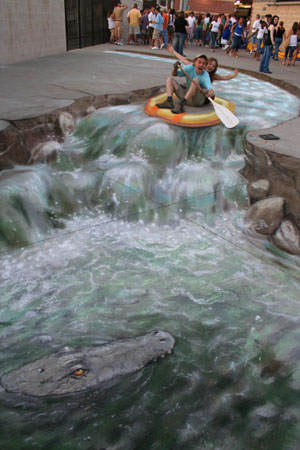 http://www.julianbeever.net