Top 7 most beautiful private islands in the world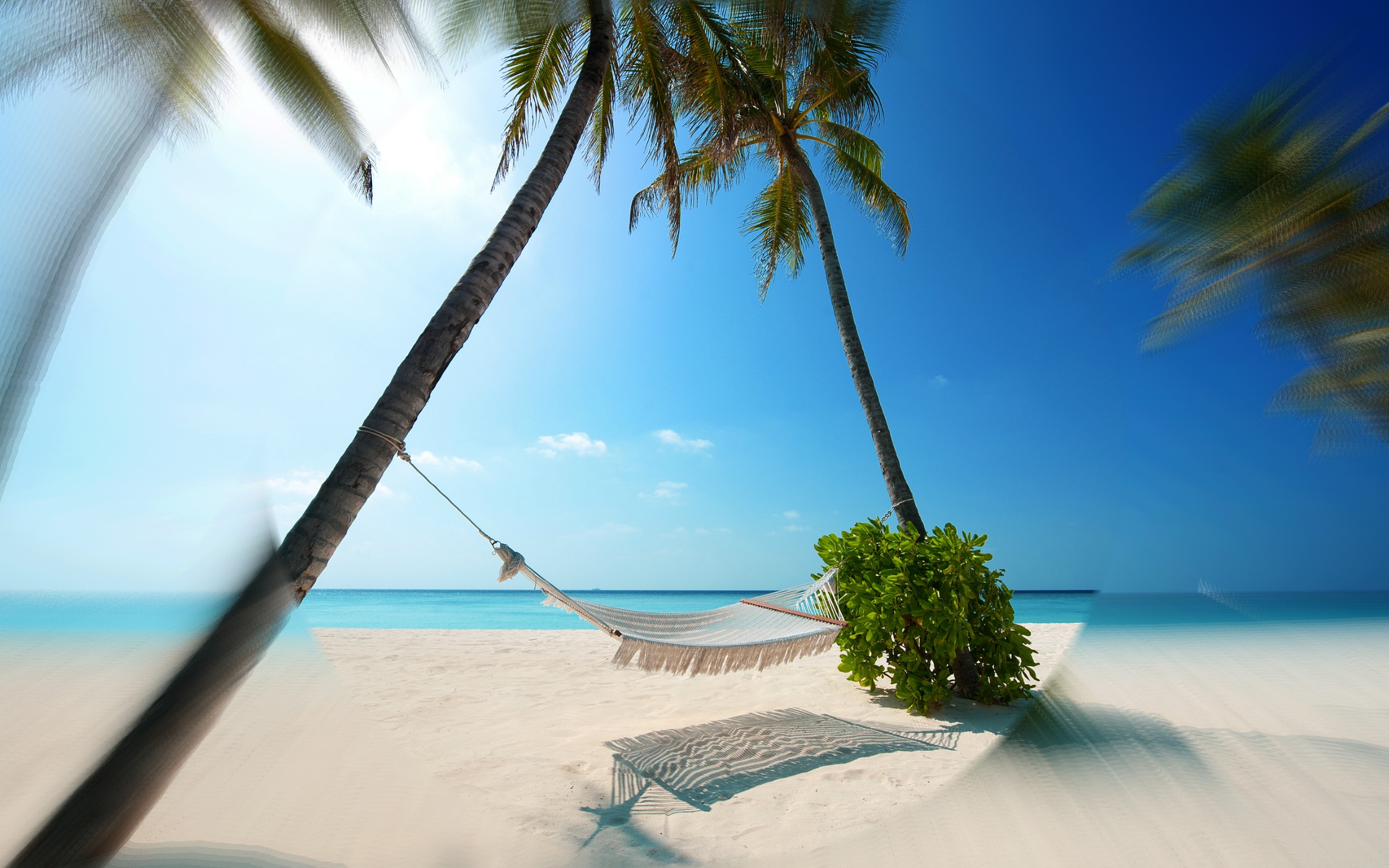 Are you dreaming of owing a private island? Would you love to actually buy a piece of land in the middle of the ocean?
Imagine you are lying on a white sandy beach, with crystalline warm waters touching your feet, and all this is framed by a peace and tranquillity that you have never experienced before…this is how it feels to be able to relax on a private island!
Everything belongs to you, from the sand grains, to the fish in the water; no one can disturb you or tell you what you can or cannot do on that beach.
If you love the idea of being the owner of an island, then you should definitely take a look at this list, which describes the top 7 most beautiful private islands in the world. From the Bahamas to the Fiji, to the Philippines, let your imagination run free: close your eyes and dream about these magical places being all your private property!
SOFITEL BORA BORA MOTU, FRENCH POLYNESIA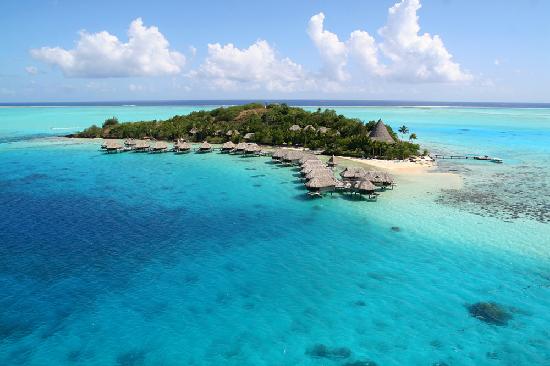 This one-of-a-kind island hosts the luxurious Sofitel resort, and it is characterised by panoramic views of crystalline water and untouched white sandy beaches. This island belongs to the Sofitel Resort Group, which made it into an exclusive holiday destination, offering 95 bungalows, one restaurant, one bar, day spa and many other luxurious places including an infinity pool. http://www.sofitel.com/gb/hotel-2755-sofitel-bora-bora-private-island/index.shtml
TURTLE ISLAND, FIJI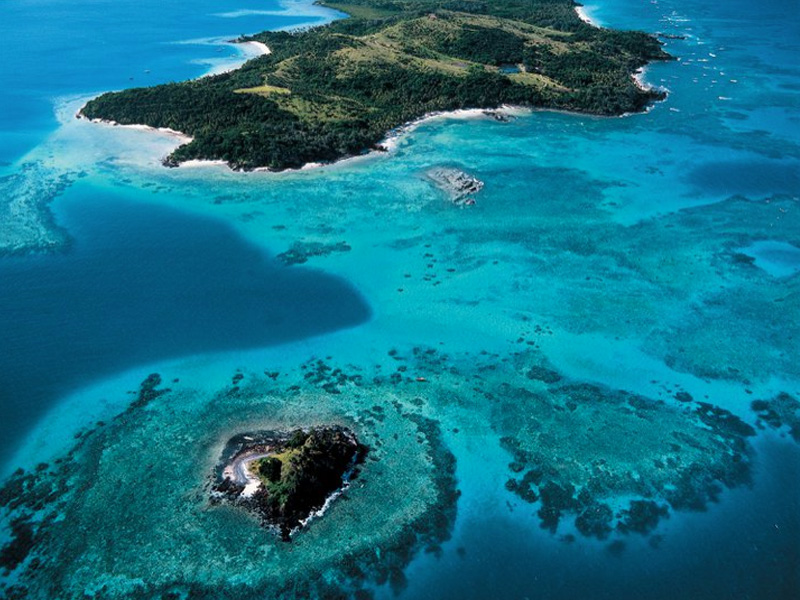 Do you remember that beautiful old movie called Blue Lagoon? If you have seen it you probably remember how amazing the beaches were and how clear the sea was…well that movie was actually filmed in Turtle Island! This island expands on 500 acres and it presents more than 10 stunning beaches. Turtle island gives you the chance to rent it all for 'only' £167.519 a night. However, if you don't feel megalomaniac and you prefer to only rent a room, or better a cottage, Turtle Island has a resort rising on it. At the moment this island is listed on the market for £418.000. http://www.turtlefiji.com
EXUMA CAY, BAHAMAS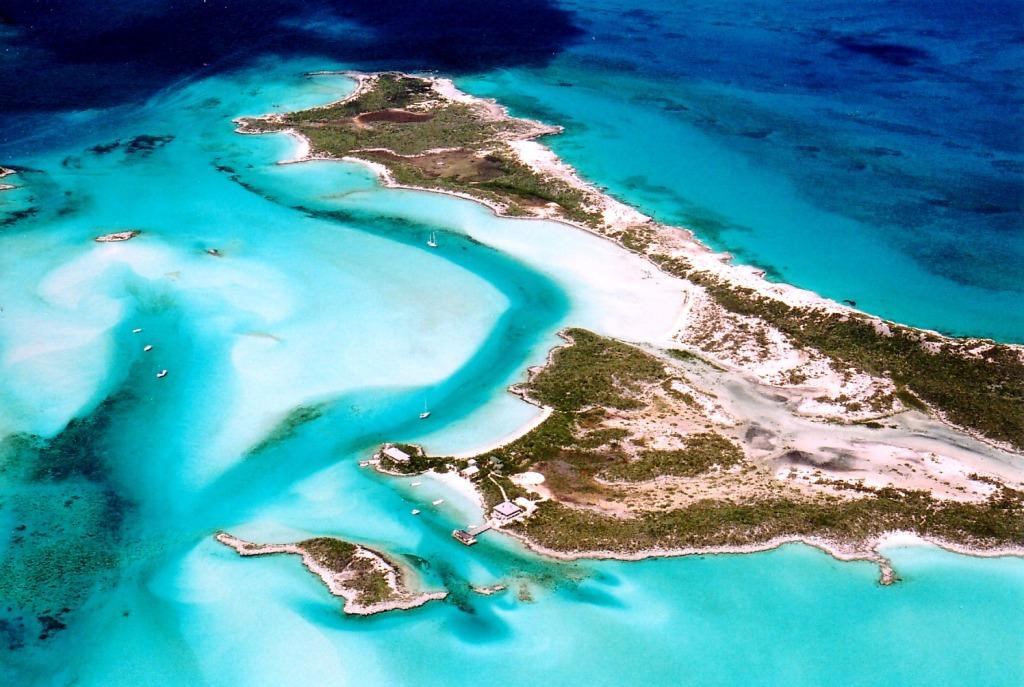 This private island offers amazing landscapes, and quite white beaches. Because of its incredible position, it can be reached by boat from Miami, or by plane. The price for this beauty is £54 million. If you do have the money right now, I suggest you start placing an offer because this unique jewel is gonna go very fast!
ARIARI ISLAND, PHILIPPINES

This island is only one hour by plane from Manila, and it is part of the Palawan archipelago. It is completely surrounded by colourful coral reefs and crystalline waters. At the moment this beautiful island is in the market for £4.7 million.
PELICAN ISLAND, ANTIGUA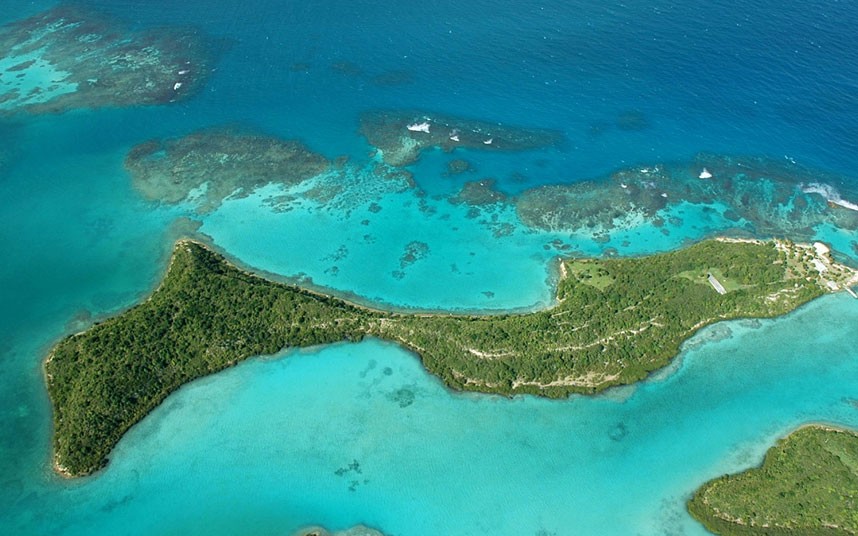 This stunning island extends on 32-acre of wild nature and white beaches and it's very close to Antigua mainland. Thanks to its position, Pelican Island can easily receive electricity and water supplies from the mainland, making you save a lot of money and effort!
PORTOFINO CAYE, BELIZE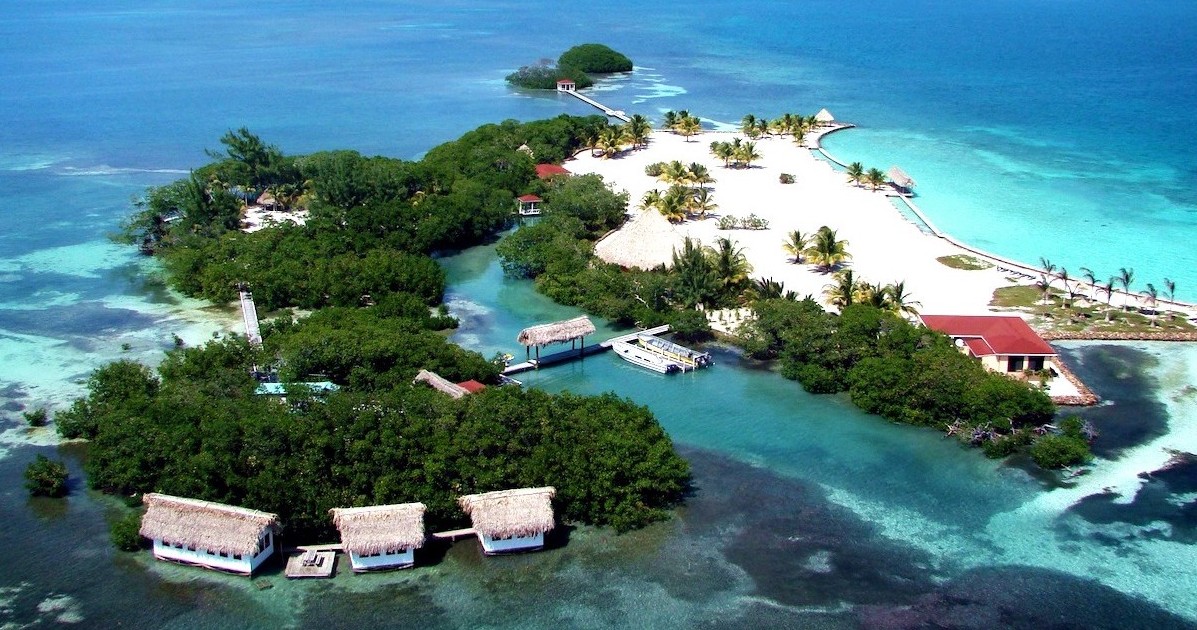 This island could be the perfect spot for those who are planning to build a small resort, indeed, the whole Portofino Caye covers 7.5 acres of land and it offers three already built villas. Small and quite, this paradise island is reachable by plane from Belize City and it is positioned 9 off the coast of central Belize.
CHILDREN'S BAY CAY, BAHAMAS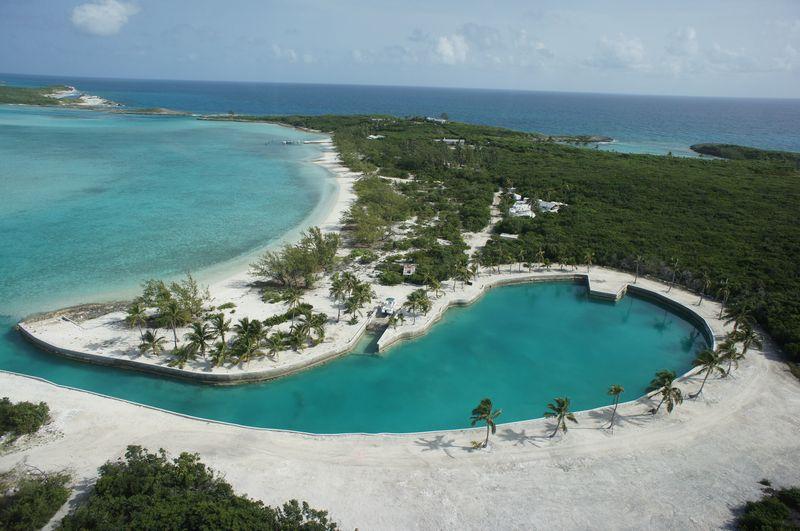 Children's Bay Cay is a relatively big private island; it extends on167 acres and it is framed with groves of coconut trees, hidden grottos and white sandy beaches. The price for this amazing island is £19 million, and it includes three villas, several docks, and seven amazing beaches.