Viewing the world from up there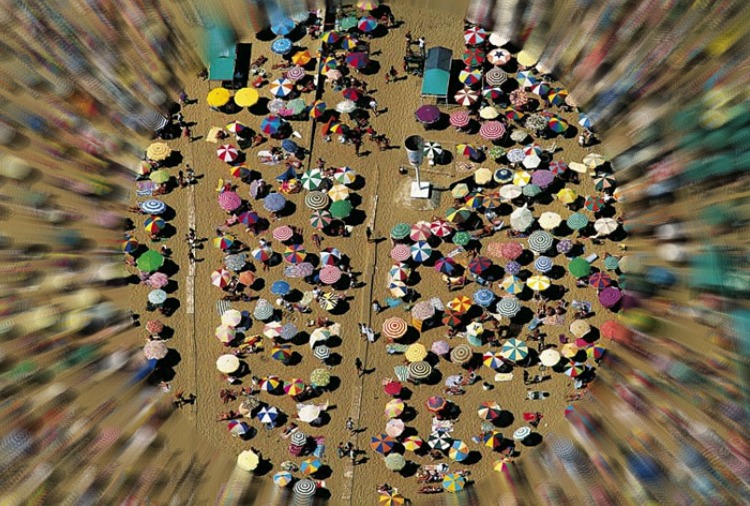 Imagine you could be an eagle or a seagull, what is the view you would have from up there while you're flying over cities or spectacular landscapes?
Here is a collection of the most amazing and fascinating photos picturing what a bird would see while flying over different regions of the world.
Enjoy!