Cat Cafés: Pick the One Closest to You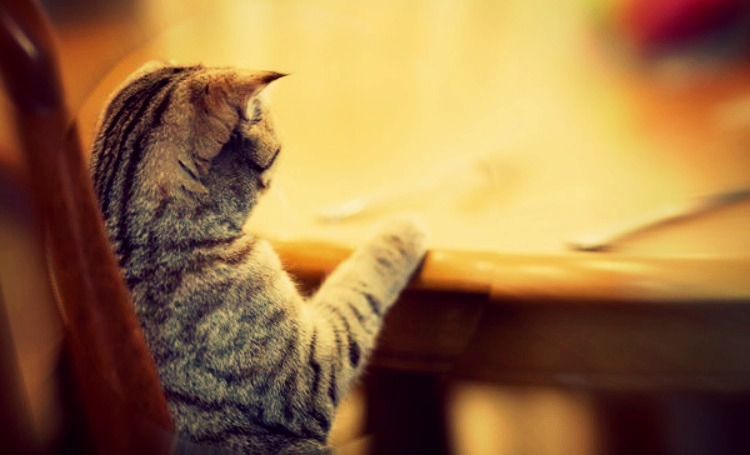 Have you ever wanted a pet animal but because you work too much you can't take care of it?
Along the lines of the Japanese Cat Cafés, Vienna, Paris, London and Singapore welcome Cafe Neko, Le Cafes des Chats, Lady Dinah's Cat Emporium and Cat Cafés Neko No Niwa. These one-of-a-kind bar/restaurants allow you to have a relaxing drink while enjoying the company of colourful and cute cats running and playing all around you.
If you are a cat lover these places are definitely 'heaven' for you. If you just generally love animals, Cats Cafés are worth a try.
Let's say that one day you really feel like having a coffee but no one wants to keep you company; what you should do is find out where the nearest Cat Café is, and go have a look. It won't take too long for you to realise that once there, you don't really need anyone's company: the tons of cats that live in the bar will be more than enough to fill up your afternoons (or mornings)!
Thanks to these unique places, you'll be able to finally cuddle and take care of a cat (or twenty!) for the amount of time you'll spend there. What Cafe Neko (V), Le Café des Chats (P), Lady Dinah's Cat Emporium (L) and Cat Cafés Neko No Niwa (S) offer, is not just a funny attraction, but they actually managed to create cafés that offer an incomparable experience: where else in these cities can you go and have a good time in company of animals?! I am going to answer this for you, anywhere else a part from these four bars/restaurants.
For those of you who want to go have a look at the Cats Cafés, here is a detailed guide to your nearest one:
CAFE NEKO – VIENNA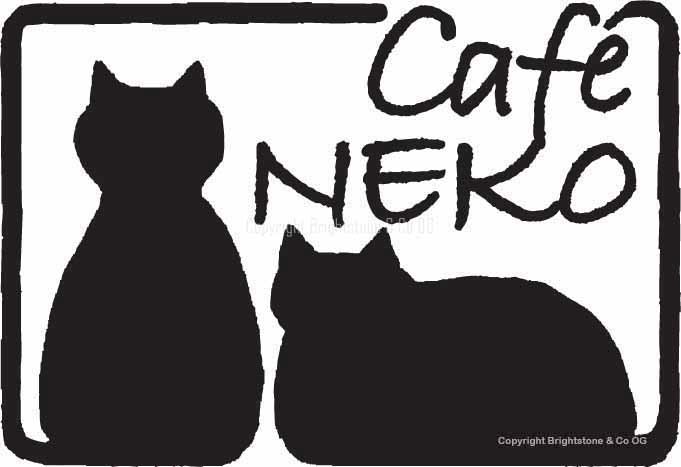 This Café opened in May 2012 and since then it has been very successful, welcoming more and more clients willing to spend entire days enjoy the company of the numerous cats that fill up the bar. | http://www.cafeneko.at
CAT CAFÉS NEKO NO NIWA – SINGAPORE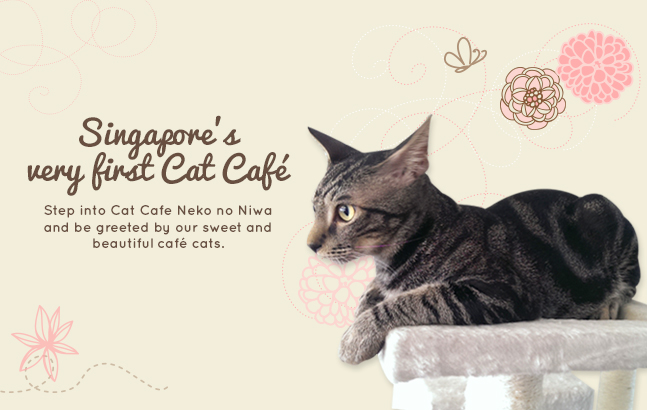 Following the same concept as the Japanese cats cafés, Neko No Niwa is one of its kind in the city of Singapore.
What the two owners – Sam and Sue – have created, is a vivid and pleasant atmosphere, which is characterised by the 13 colourful cats that play all over the place.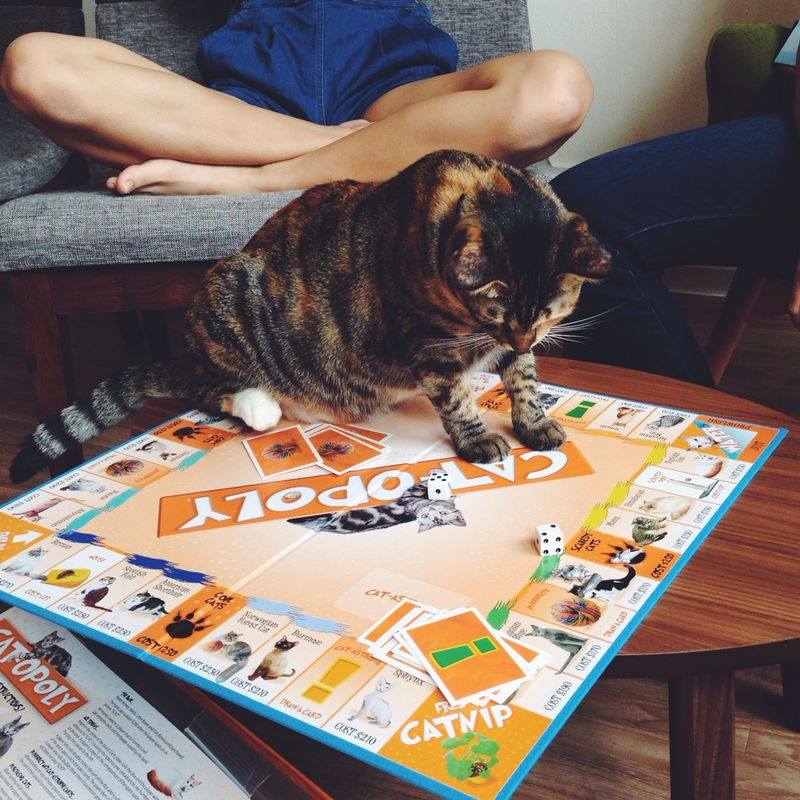 Sam and Sue have created and nurtured an amazing cafe that doesn't only benefit the people that go, but also the cats that live there: indeed, all the cute animals that reside at Cat Cafés Neko No Niwa are rescued cats. | http://www.catcafe.com.sg
LE CAFÉ DES CHATS – PARIS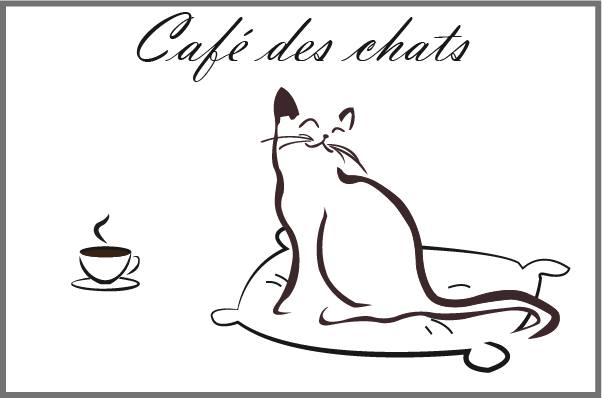 First ever Cat Cafe in Paris, or better in France, Le Café des Chats is definitely a place to visit if you are around 'la ville lumiére'.
If you have had enough of plain and simple parisian cafés, then you should jump on the first taxi and head to Rue Michel Le Comte, where a group of cute and playful cats is waiting for you.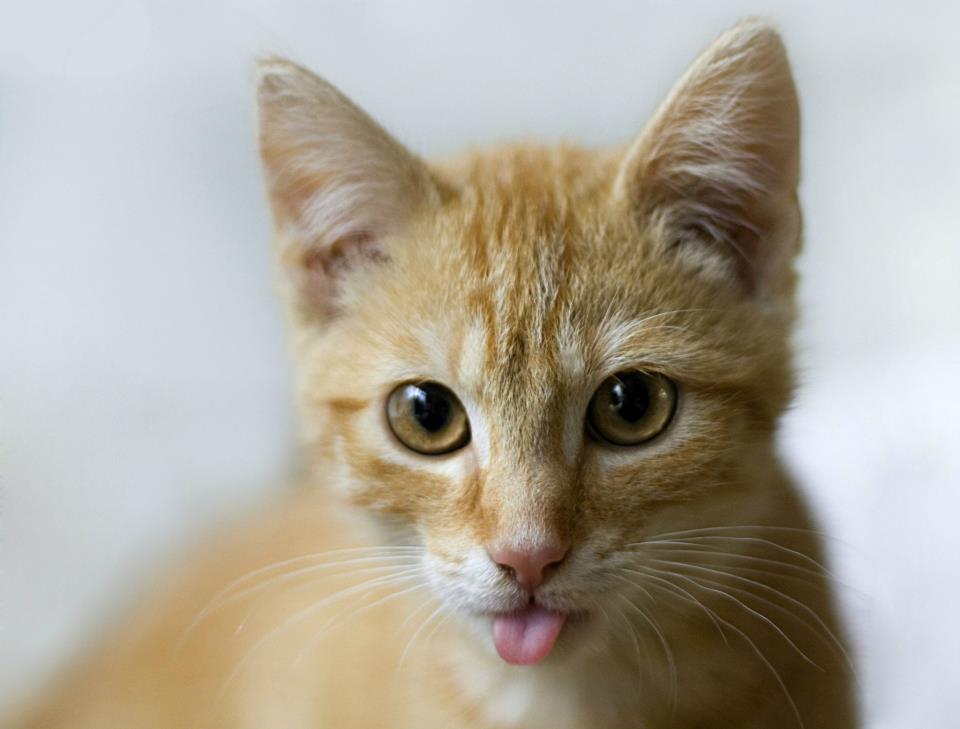 Why limit yourself to a pointless glass of wine sitting in a noisy bar, when you can treat yourself with a tasty bite to eat and a good drink whilst enjoying the company of funny furry characters that jump and run around seeking for cuddles and love! | http://www.lecafedeschats.fr
LADY DINAH'S CAT EMPORIUM – LONDON
Right in the heart of Shoreditch, in east London, the very first Cat Café in the UK was created.
Lady Dinah's Cat Emporium gives the chance to anyone and everyone, to experience something that any other cafe wouldn't be able to offer: spend a day in company of the numerous cats that fill up the place. No judgements, or loud comments, the cats are quiet and genuinely happy to spend some time with you, maybe in exchange of a couple of strokes and cuddles.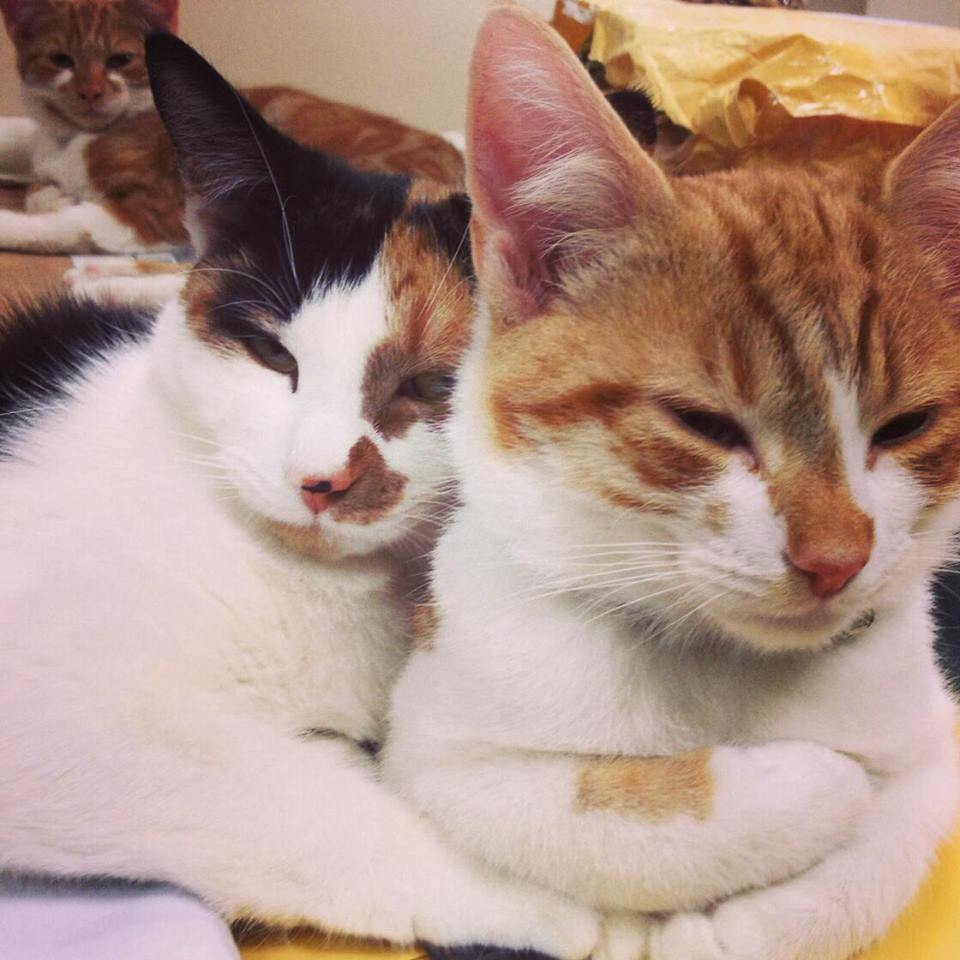 If you are in London and you don't know what to do with your day, don't waste time in bed watching a movie, get dressed and go out exploring the city, in particular, jump in the tube and go to Shoreditch High Street, once you are there ask for Lady Dinah's Cat Emporium, at least once in your life, you must go check out this original and unique place! | http://ladydinahs.com