Iceland, the Frozen Lands according to Walter Mitty
Written by Maira Vista
It's pretty common to find Icelander landscapes in big Hollywood movies. Just have a look at Thor, Oblivion or even the HBO TV series of Game of Thrones. However, none of these films actually managed to show the real beauty of Iceland. The one-and-only movie that displays the natural and cultural heritage of this island is the recent masterpiece of Ben Stiller: The Secret Life of Walter Mitty.
Indeed, this movie gives Iceland a face and a personality, turning it into a living person. Contrary to other movies, Walter Mitty shows this country for what it is and what it offers in terms of natural landscapes. For the first time Iceland is not just a cold and deserted location used to react some sort of alien planet or fantasy environment.
This time Iceland is not featured in a movie under the fake identity of a strange place, but in Stiller's film it actually stars as itself, giving us the opportunity to live and experience some of its best and most beautiful locations.
I must admit, Iceland was – and still is – love at first sight.
The breath-taking Seyðisfjörður, where Stiller rode a skateboard along an infinity curvy road framed by green level-grounds and orange mountains.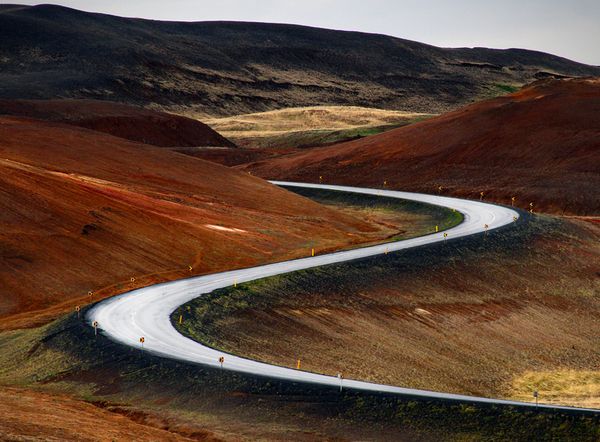 The lighthouse of Garður village, which was also shown in the movie together with Stykkishólmur, a small traditional fishermen town, which is composed by coloured houses and green parks.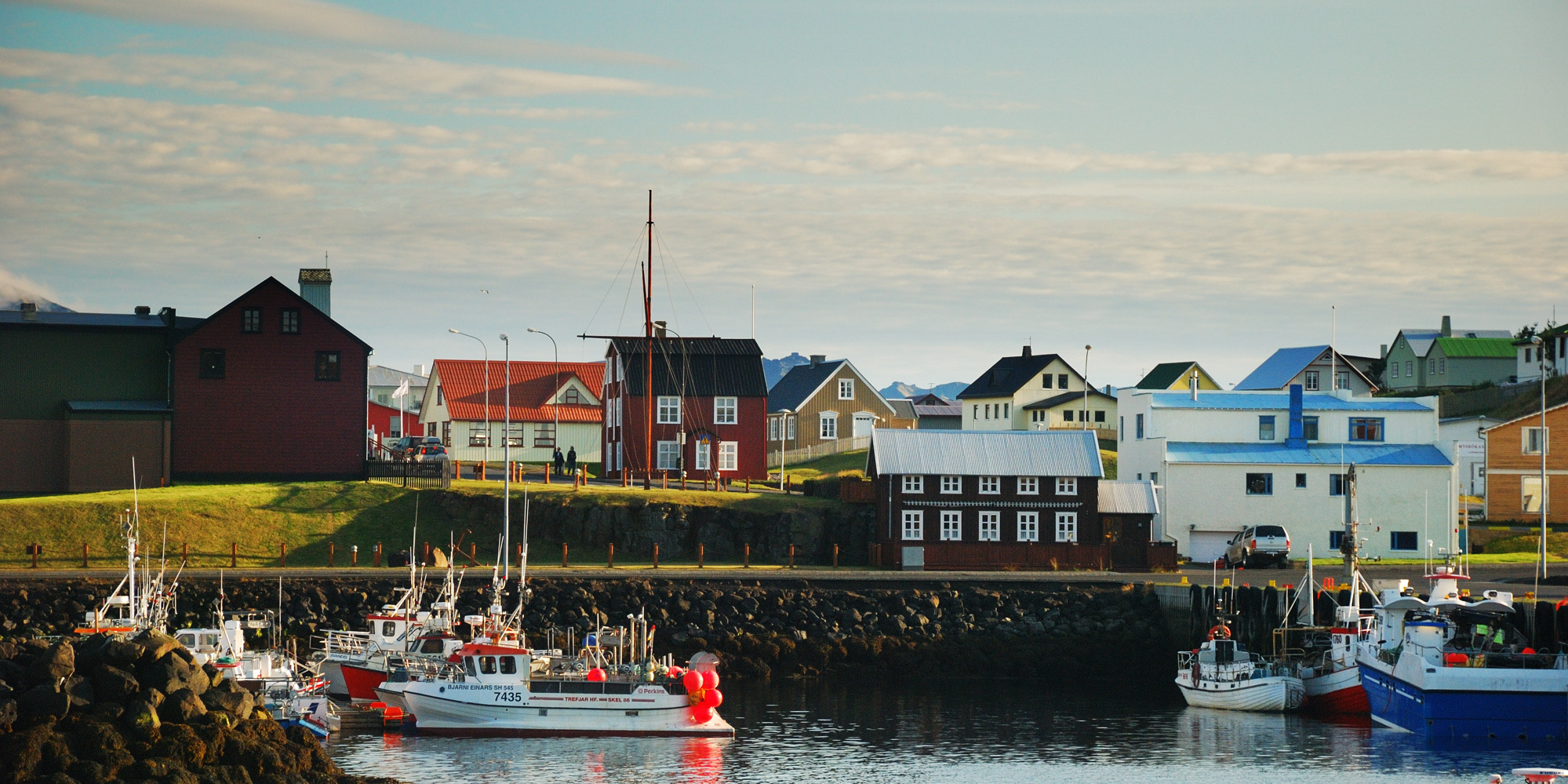 Fjallasárlón one of the many frozen lakes of the southern part of Iceland.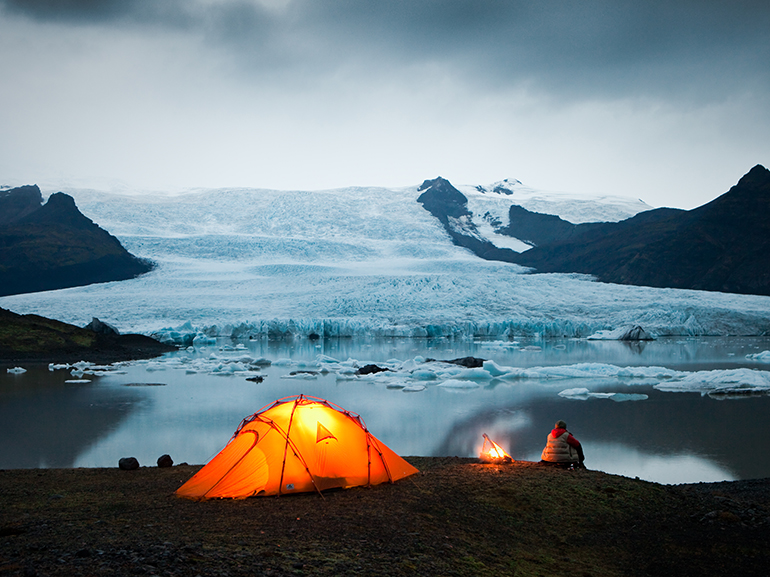 Blue lagoon Grindavík, the natural thermal pools where it's possible to swim in both hot and cold water at the same time. The contrast between freezing cold and extremely warm gives this place a magical atmosphere offering a once-in-a-life-time experience.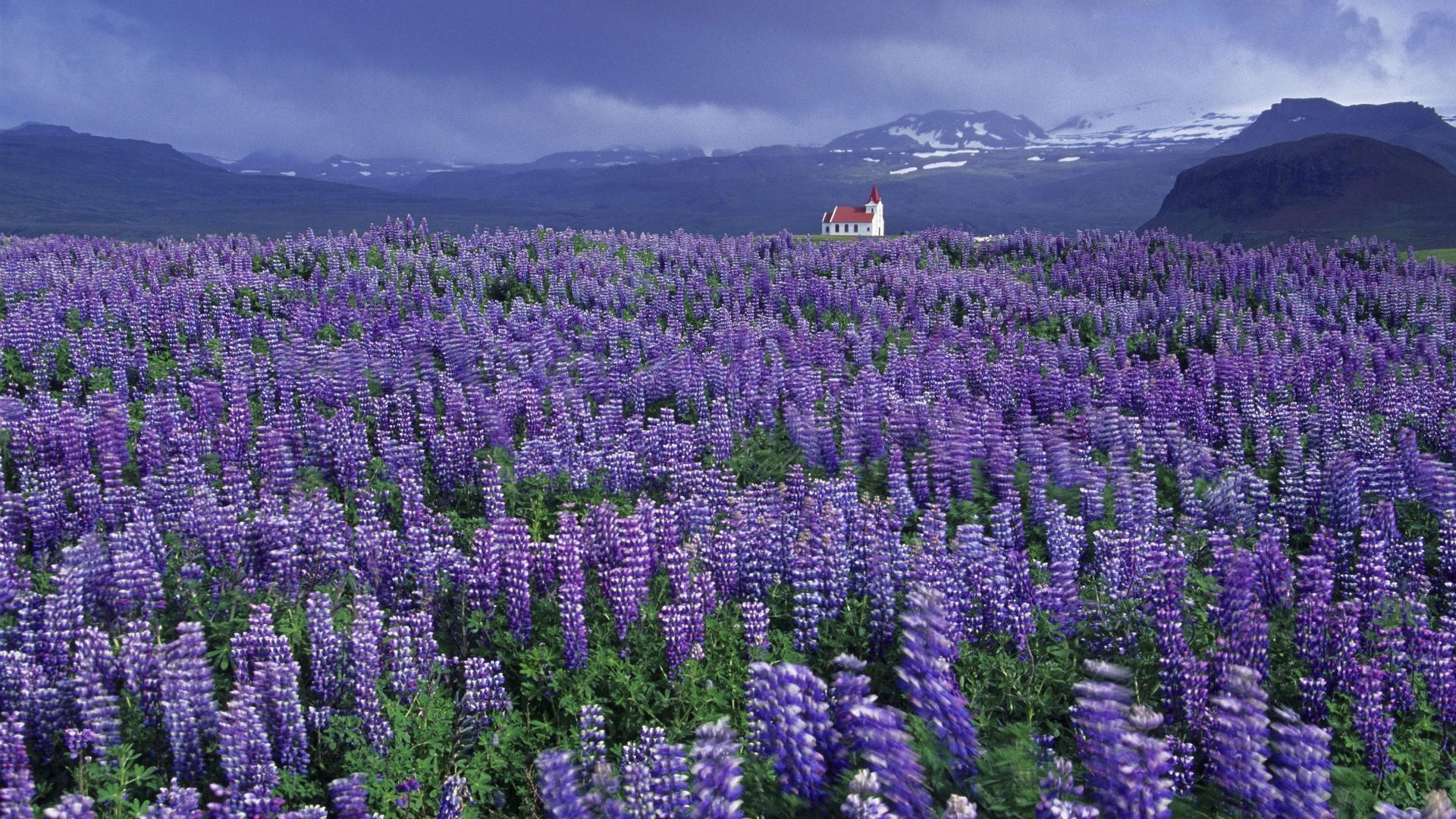 Iceland is definitely an enchanting and unique place, and because of this, at least once in your life you should go visit it. Imagine the breath-taking landscapes that blend the white of the ice with the green of the underbrush. Imagine all these different colours mixed together, just like an impressionist painting. If you can imagine that, then you are picturing the beauty of Iceland.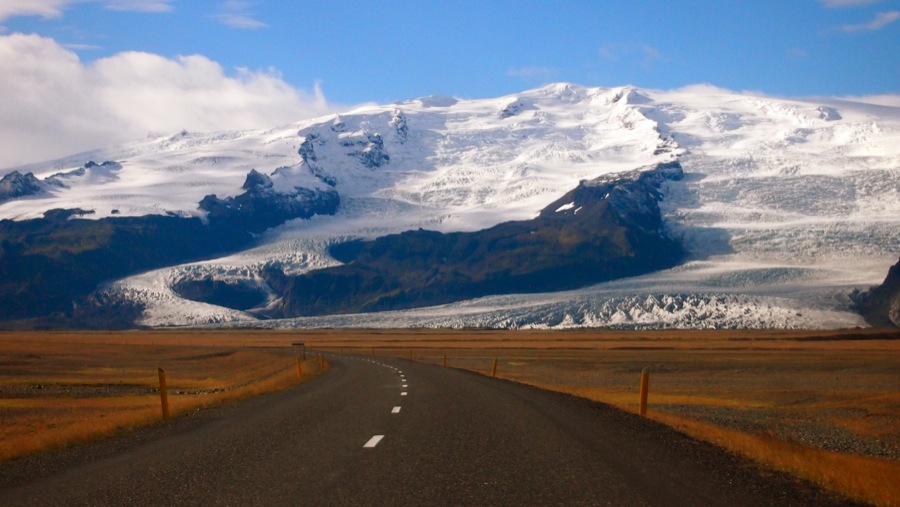 Since the very first time I heard of this incredible island, I have been fascinated by it. Being in Iceland it's like being in a total different world, where time stops and nature is your only companion.
The first time I came across this unique country it was casually through some music bands, among which the Sigur Ròs, the Of Monsters and Men and the world famous Bjork. The latest particularly caught my attention as her house was built right in the middle on nowhere, without exaggerating. This international artist requested that her home would be on an island off the southern coast of Iceland, with nothing but nature surrounding it.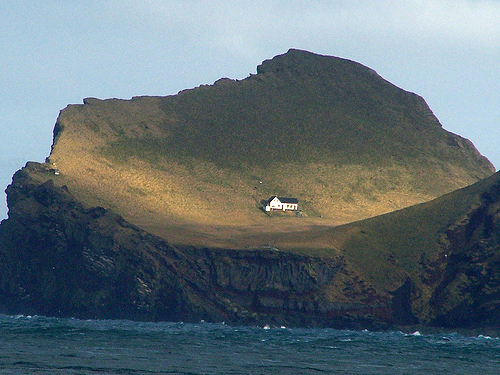 Whenever I listen to these artists, I feel like I am being transported into their world; I immediately close my eyes and start imagining the deserted plains and frozen hills of Iceland. It's like as if I could feel the cold of that dark and yet so light country.
Iceland presents more contrasts than harmonic correlations. Fire, ice, earth and green nature are all living in the same sphere and under the same sky, no matter the weather, the temperature or the human constructions. Everything keeps on transforming, nothing is still and static: volcanic eruptions, geysers, and rock erosions make you feel like a witness to the creation of a new world.
If you ever want to go check out this stunning country, you can plan your trip for both summer and winter seasons. Indeed, contrary to what you could think of, in summer you can enjoy the floral landscapes and fresh atmosphere, whereas in winter, the Gulf Stream keeps a mild temperature and allows you to admire the vast snowy level-grounds, frozen waterfalls and, if you are lucky, the fascinating Northern Lights.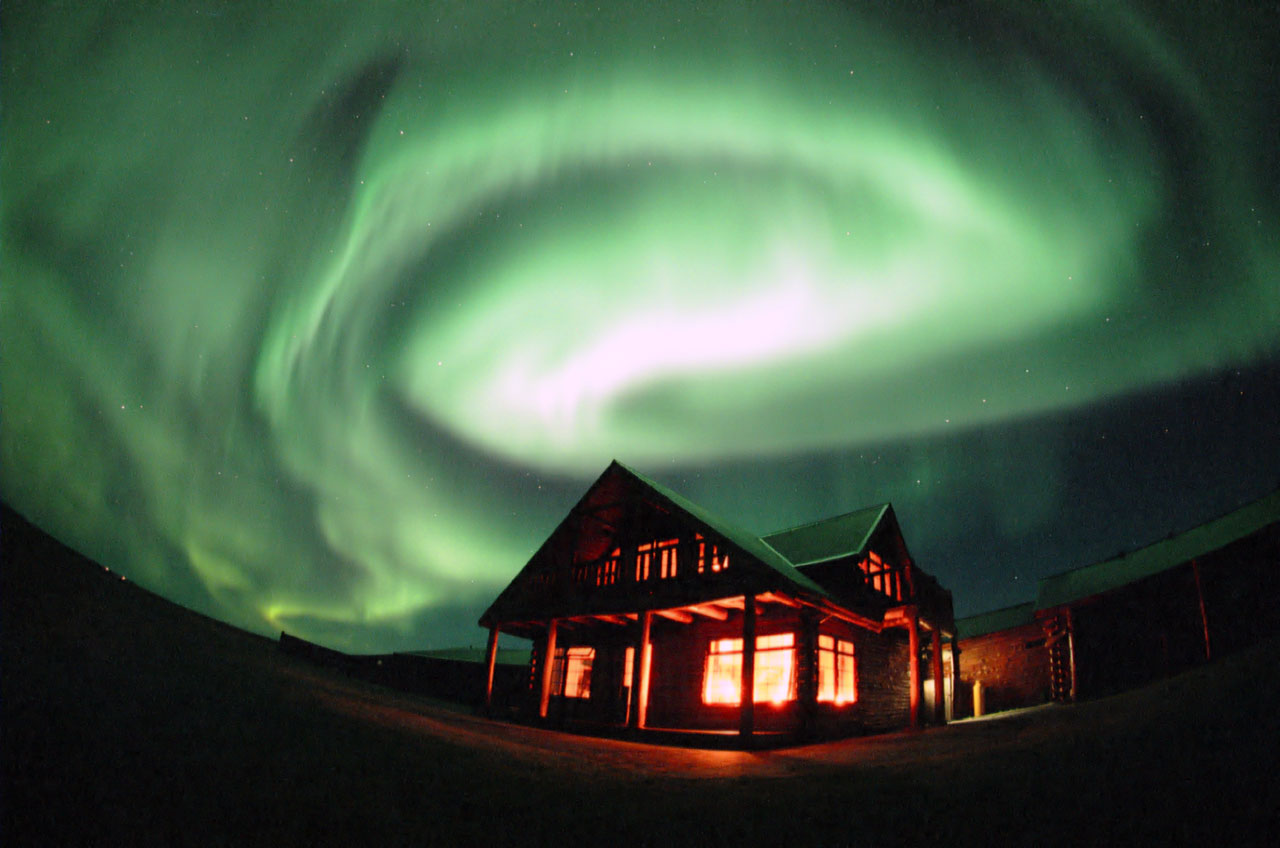 A holiday in Iceland would mean a new way of travelling. Indeed, it would give you the chance to go find your soul and spirit; this wouldn't be just a physical trip, but also a mental one.
Believe me when I tell you that Iceland is definitely a destination that you would want visit sooner or later.