Driving a tuk tuk around the globe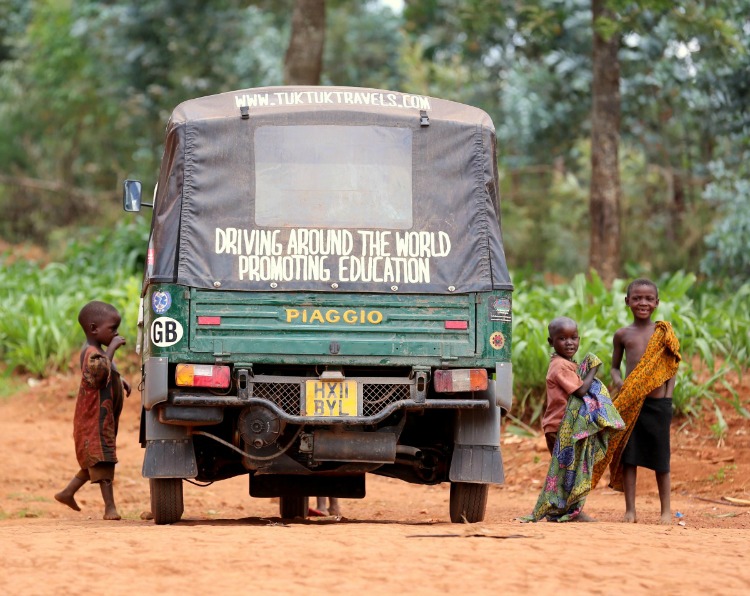 Written by Valentina Romano
Two young British men decided to try something incredibly adventurous and hit the Guinness World Record with a 42,120-kilometre journey around the globe.
Teachers Nick Gough and Richard Sears travelled for 16 months in 39 different countries: starting from London to then finish in Buenos Aires, Argentina.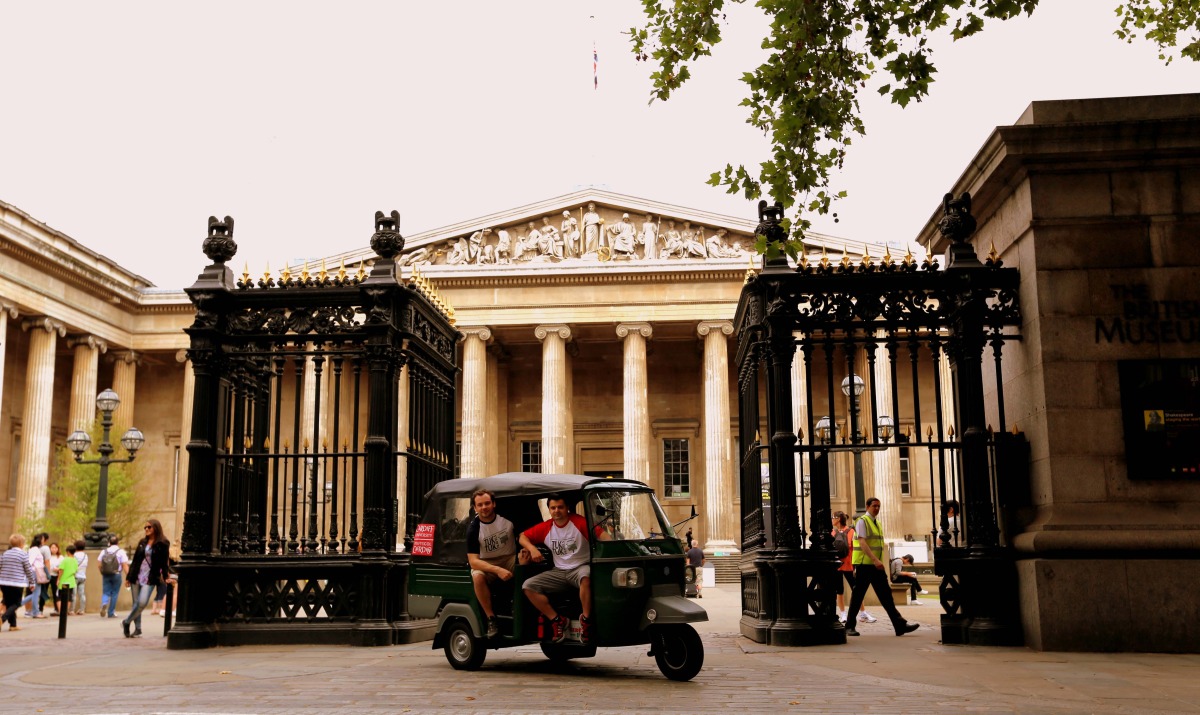 THE JOURNEY
The two men drove their tuk tuk down to Southern Europe, and then headed over to Turkey and Egypt. Once in North Africa, they fuelled up their 'powerful' means of transport and went towards South Africa. From there, they then took a ship and crossed the ocean to get to India.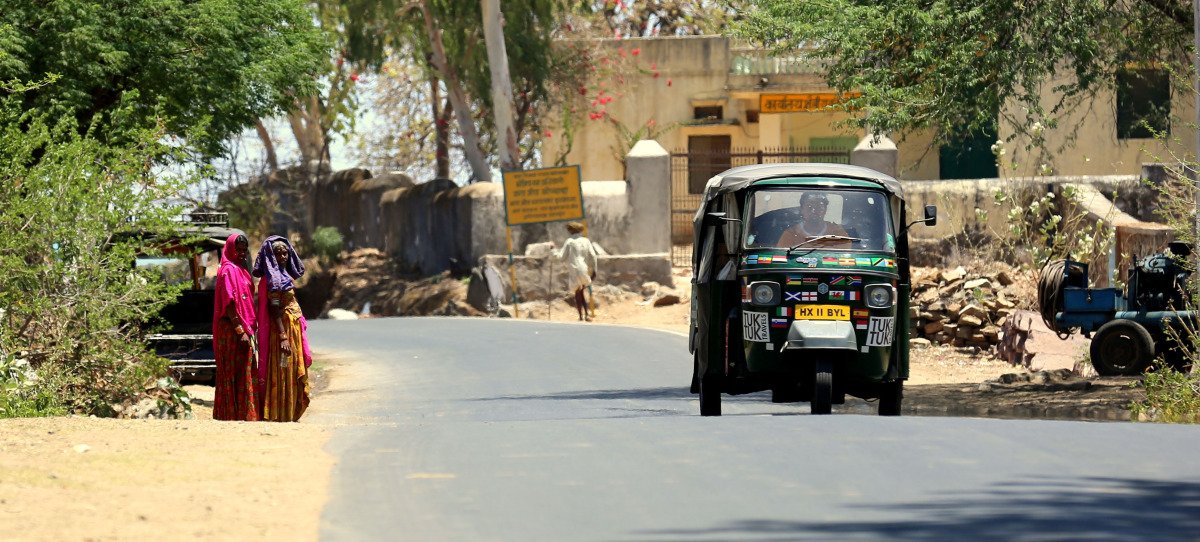 From India they travelled all around South East Asia until they reached Singapore. From Singapore, they took another ship and crossed the Pacific Ocean to head towards Latin America, and their finishing line in Argentina.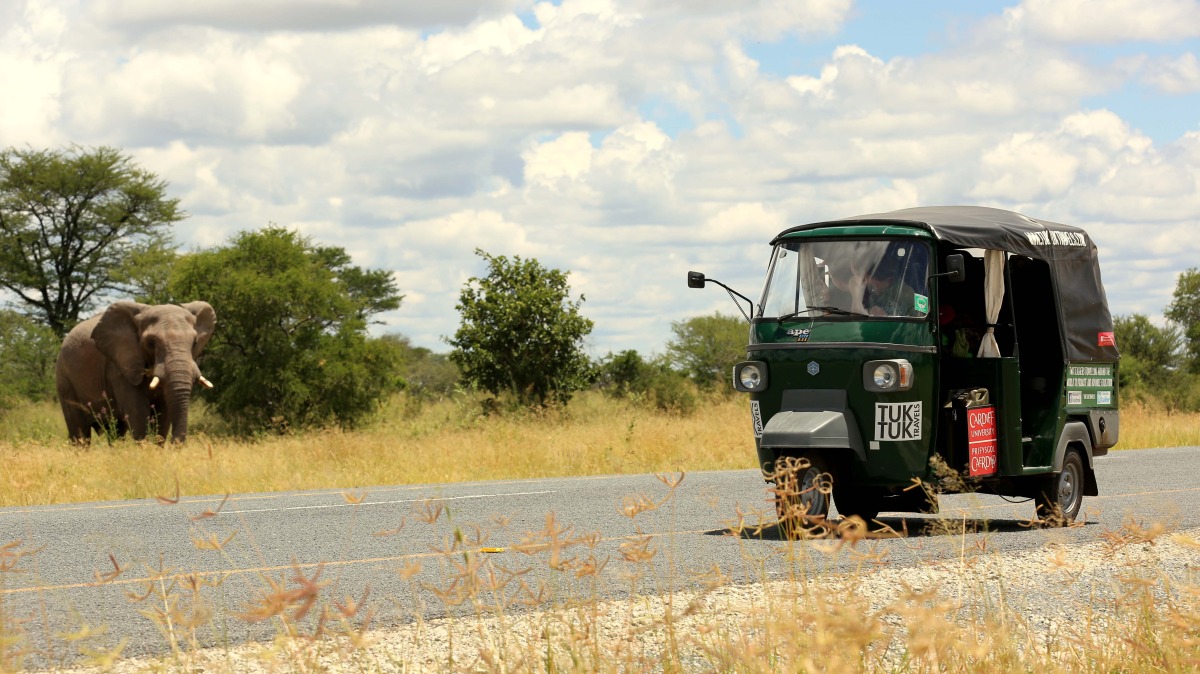 Nick and Richard explained the motivation behind their adventure:
One of the key things we are doing is promoting awareness of world education problems.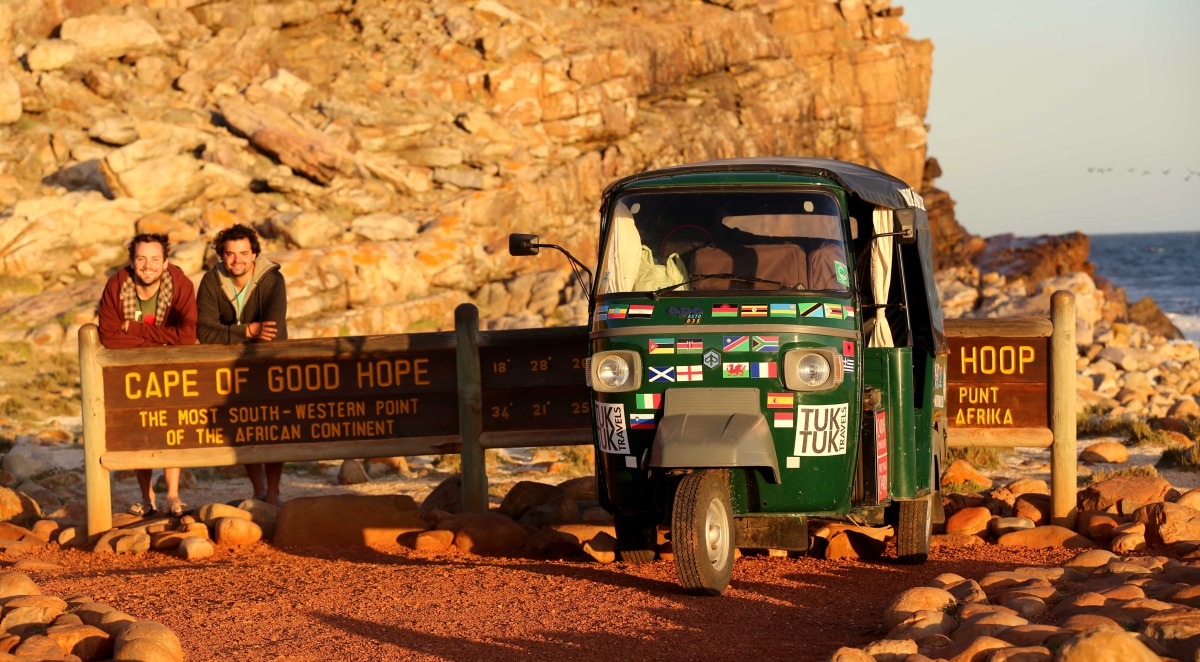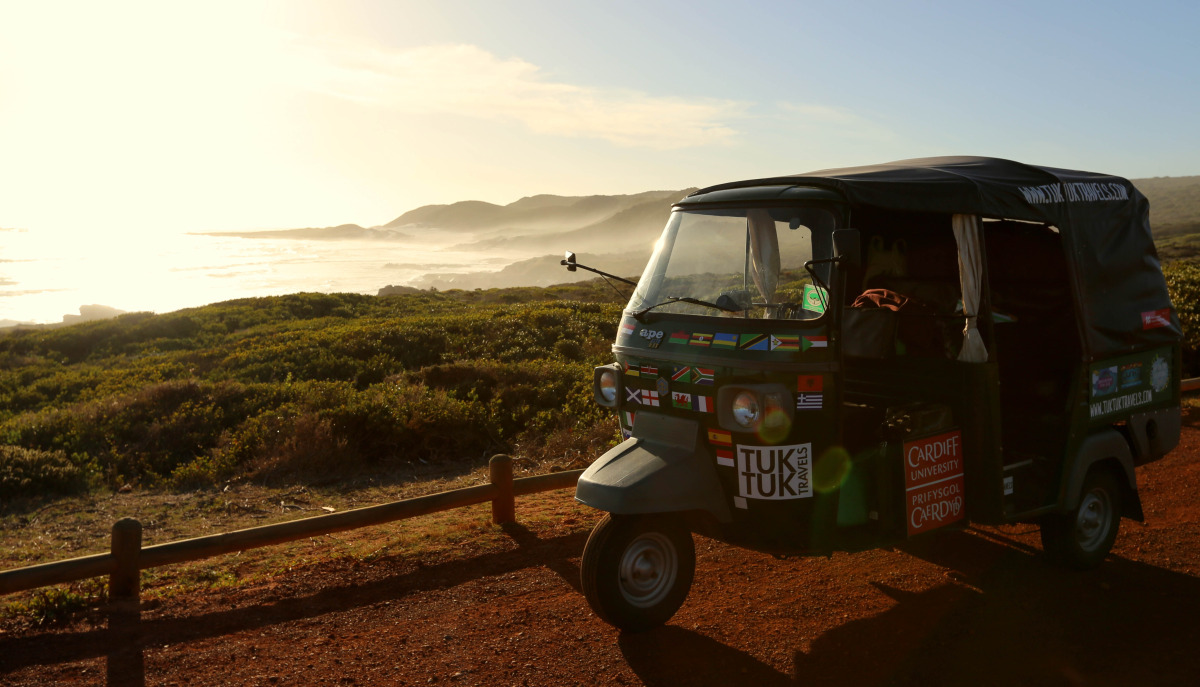 They continued by telling why they decided to travel the world with a tuk tuk, out of all the means of transport they could actually choose from:
The tuk tuk as a small, open-sided vehicle is iconic for many of the countries we travelled to.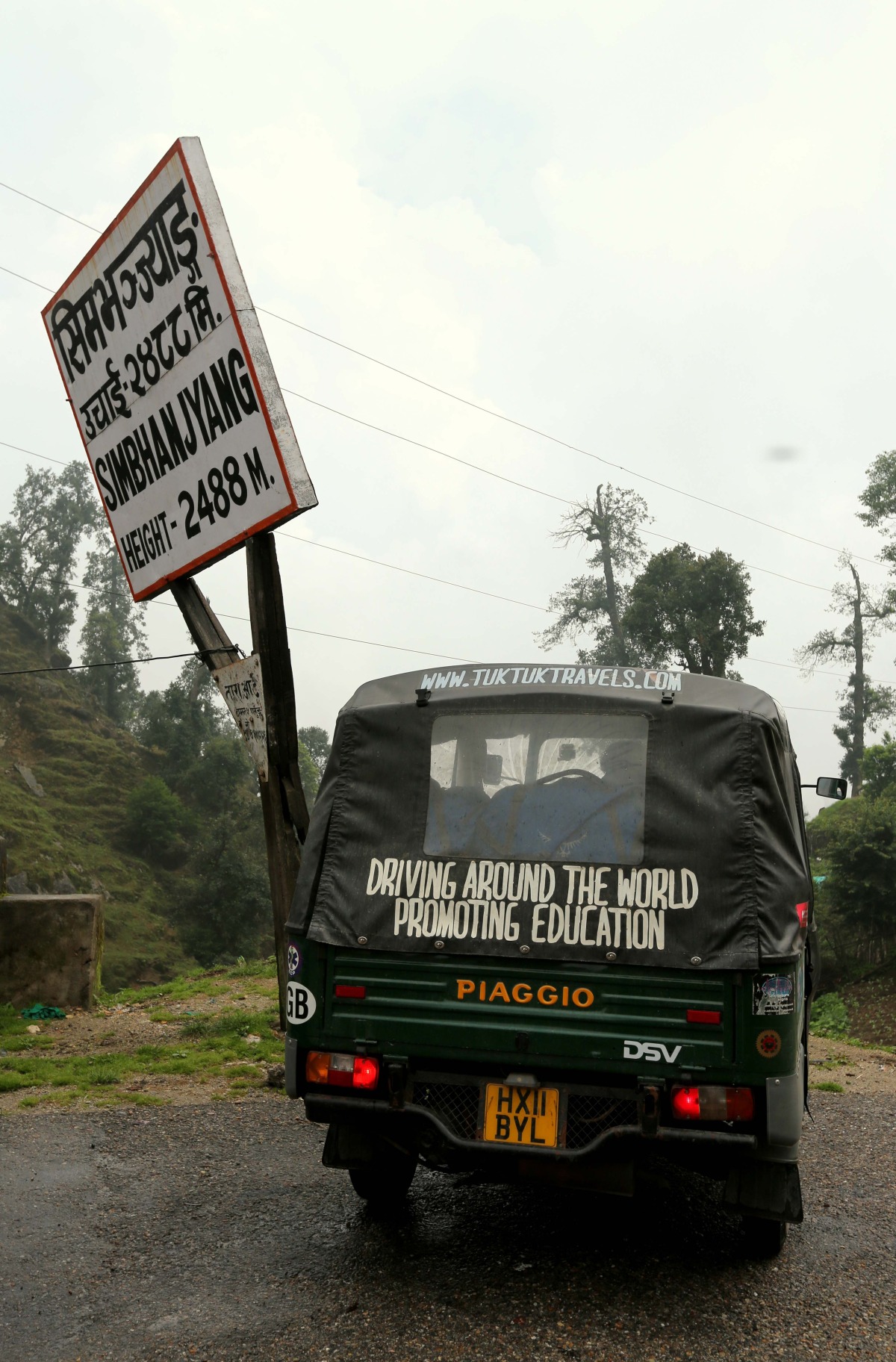 The two men organised to travel the globe, not only to capture the world's attention, but also to make a statement on how important education is in third world countries, which most of the time do not offer this kind service to children. Indeed, Nick and Richard did make a record, and this record is not just given by the length of their journey, but they also managed to create the most bizarre and strangest way of marketing a charity cause!
source: CNN Travel;
photos by Tuk Tuk Travels – www.tuktuktravels.com