Go on a Safari in the most stunning African reserves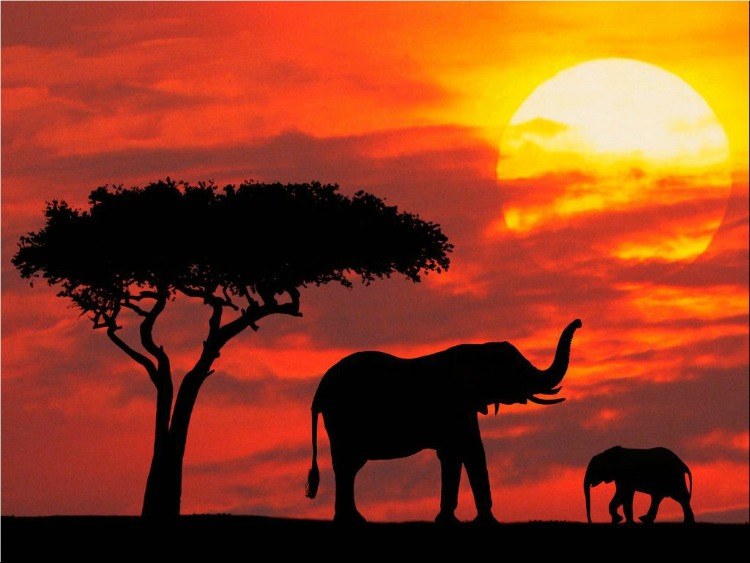 Written by Valentina Romano
Surely almost everyone watched the world famous cartoon of the Lion King.
Amazing landscapes of infinite fields of yellow grass and green level grounds, breath-taking sunsets over red coloured mountains: these are all features that were shown in the Walt Disney's movie, and that were all taken from the stunning African savannah.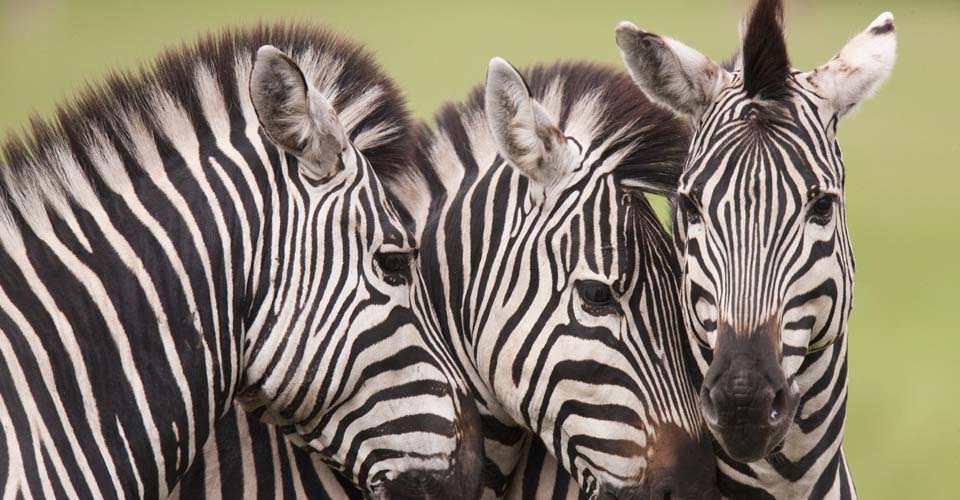 Indeed, what the Lion King represents, is an animated version of the real 'animal world' of central Africa, which sees lions, elephants and zebras, all living together in full-harmony – and by full harmony I don't mean holding hands lovingly; but fulfilling the cycle of nature.
In other words, if you are fan of the Lion King, or you have always been fascinated by the African lands, you should definitely go on a Safari and live the beauty and the fascination of the savannah on first hand. The only thing you have to do now, is pick a natural reserve, book your flight and pack comfortable clothes!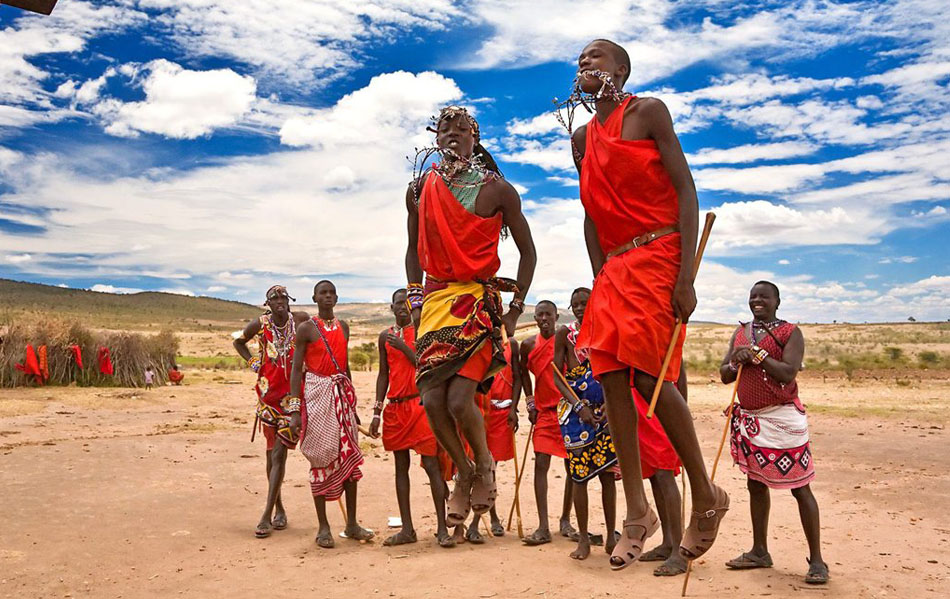 To make your life easier, The Golden Scope shortlisted the most beautiful and authentic reserves, where you can actually have the amazing safari experience you dreamt of.
So, what to do now? Sit back, relax and read the following guide to the best parks letting the pictures and the descriptions pull you inside an African dimension.
MASAI MARA NATIONAL RESERVE – KENYA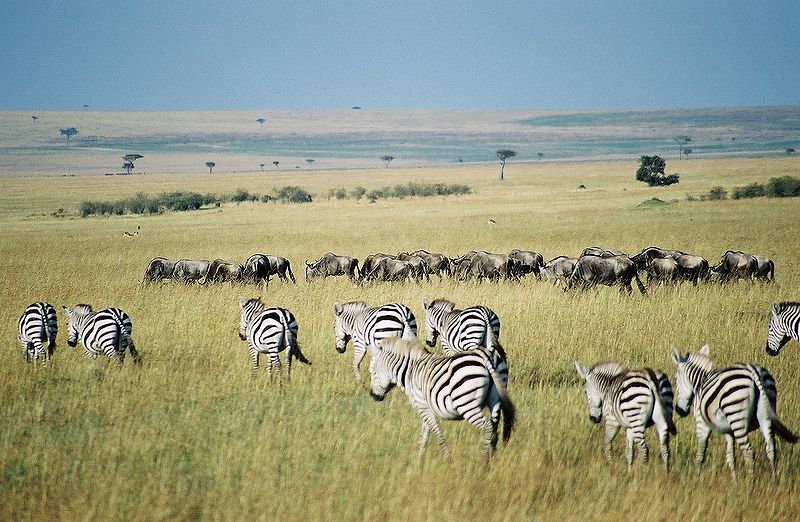 This park is famous all over the world for its breath-taking views of the savannah, as well as for the large number of wild animals that each year migrate to this area of the country.
www.maasaimara.com
CENTRAL KALAHARI GAME RESERVE – BOTSWANA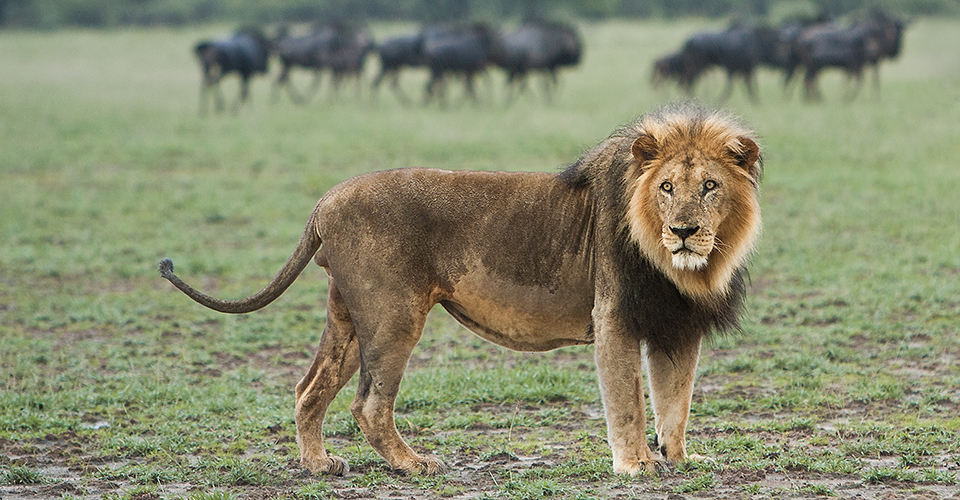 This reserve allows whoever goes on a safari there, to fully live the African atmosphere thanks to the kindness of the local people and to the constant appearance of lions and other wild animals that you would, otherwise, only see in movies!
www.kalaharinationalpark.com
KIDEPO VALLEY NATIONAL PARK – UGANDA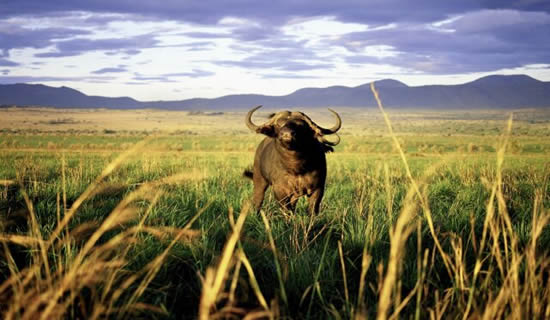 This natural reserve is positioned right in between the Kenyan and Ugandan borders, and it is part of the cultural heritage of Uganda. Amazing landscapes, and the lack of tourists make the place very peaceful and enjoyable.
www.ugandawildlife.org
NGORONGORO CRATER CONSERVATION AREA – TANZANIA
This park is perfect for those who want to see the 'big animals', such as giraffes, rhinos, elephants and lions.
www.ngorongorocrater.org
ETOSHA NATIONAL PARK – NAMIBIA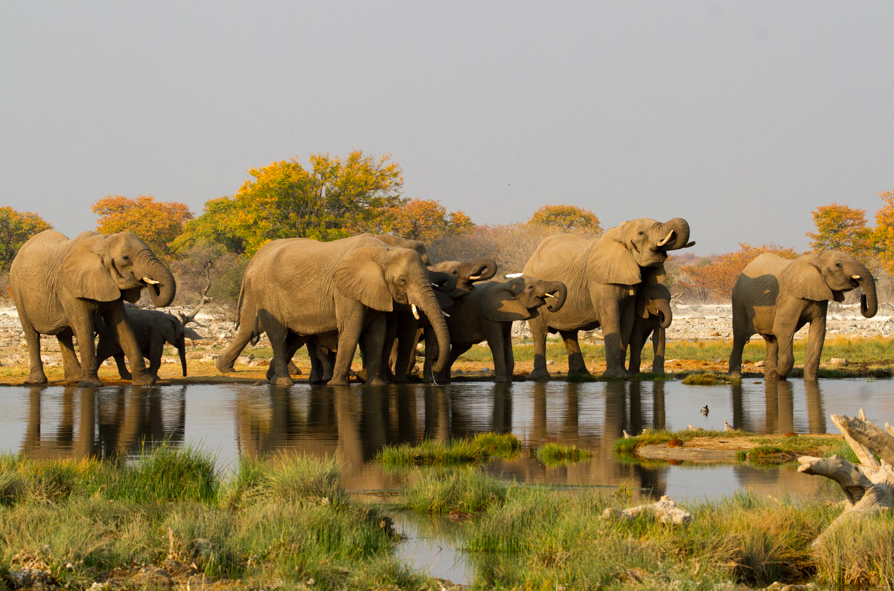 This park's speciality is the Cheetha watching. Indeed, when in the Etosha National Park, it's possible to spot the 'big cats' hanging around trees all over the place!
www.etoshanationalpark.org