Discover Malaysia's most beautiful islands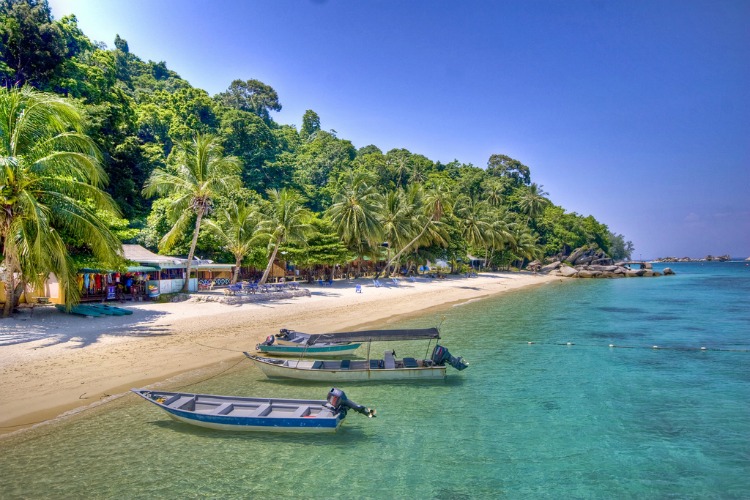 If you are looking for a 'paradise island' where you could go to relax and enjoy the peaceful surroundings, then you should take a look at Malaysia.
Enough of the same holiday destinations, such as the Maldives, Bahamas, Fiji and Hawaii! To try something different and new, you must open up your horizons and look into new countries.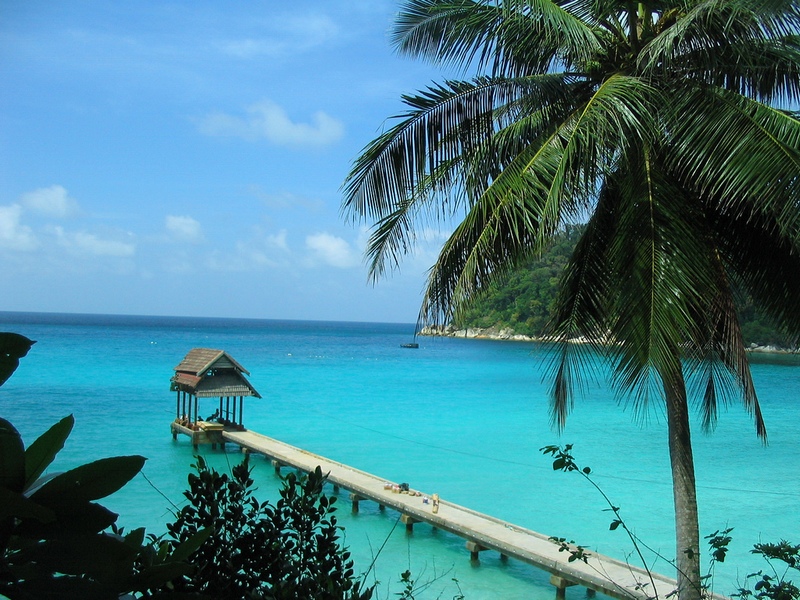 Let's start with Malaysia: a part from Kuala Lumpur, not many tourists would go there for a beach holiday. That's actually a real shame, as Malaysia presents some of the most beautiful islands in the world. From Langkawi to Pangkor Laut, in the West coast; to Sipadan, Redang and Perhenthian in the East, once in Malaysia, you will have a vast choice between all these different destinations.
The Golden Scope visited some of the islands and prepared for you a list of the most beautiful ones!
 THE ISLANDS
SIPADAN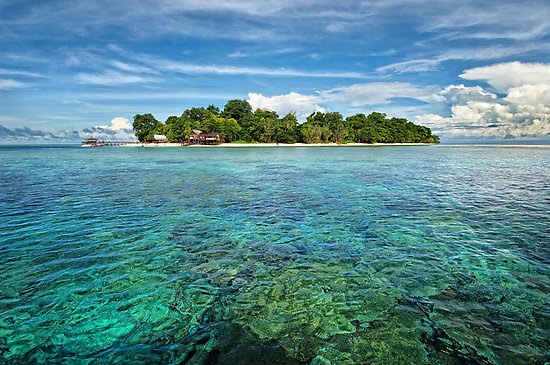 Are you a scuba dive-lover? If so, you better go to the East coast and head to Sipadan. This island is actually declared as one of the best scuba-dive places on the planet!
How to get there: From Kuala Lumpur fly to Kota Kinabalu, and once you are in Borneo, drive to Semporna, and from there take a speed boat to the island.
Where to stay: Mabul Water Bungalow (www.waterbungalows.com/mabul.php), Sipadan Kapalai Dive Resort (www.sipadan-kapalai.com)
For more information also visit www.sipadan.com
PERHENTIAN
If you prefer to have a more relaxed and 'back-packer' experience, then I would go to Perhentian, composed by two islands, both of which are known for the white sandy beaches and the crystal clear waters.
How to get there: To get to Perhentian you need to drive to Kuala Besut, and from there take a jetty to the island.
Where to stay: Bayu Dive Lodge (www.bayudivelodge.com), Floral Bay Resort (www.florabaydivers.com)
REDANG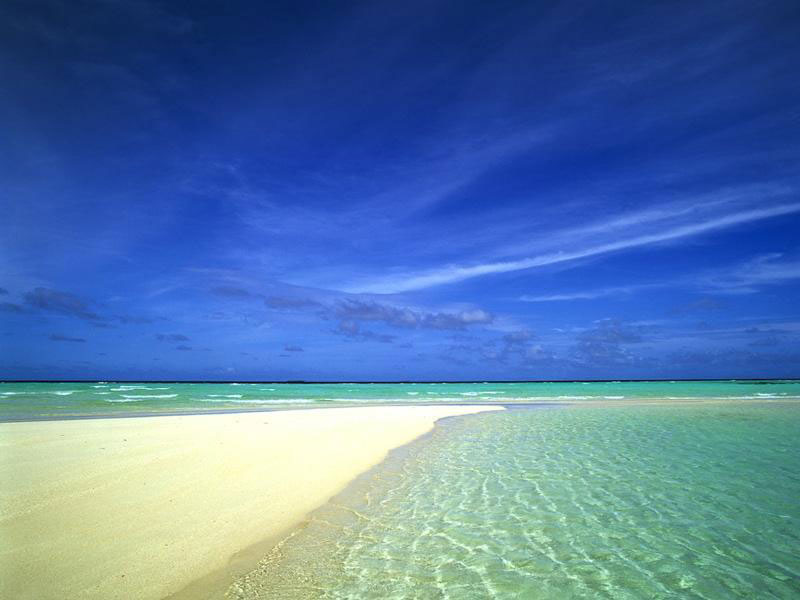 If you just want to relax by a beach, and every now and then maybe going for a swim bumping into a turtle or two, then Redang is the place to be! This island is not too small and there is an airport right in the middle, which makes it easier to reach.
How to get there: There is a direct flight from Kuala Lumpur that lands right in Redang airport.
Where to stay: The Taaras Beach & Spa resort (www.thetaaras.com), Laguna Redang Island Resort (www.lagunaredang.com.my).
TIOMAN
Tioman is for the adventurous ones, as there are a lot of activities and places to go visit and discover. You might want to become friends with a fisherman or a local fellow, so you can be shown around from the eyes of someone that is from there!
How to get there: You can actually take a flight Kuala Lumpur – Tioman airport, easy and fast!
Where to stay: Berjaya resort Tioman (www.berjayahotel.com/tioman/en/),  Japamala Resort (www.japamalaresorts.com).
LANGKAWI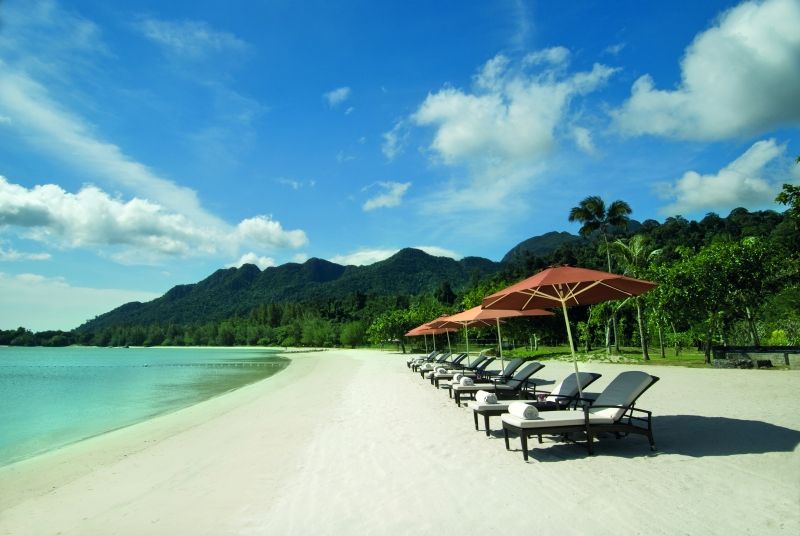 For a more luxurious and relaxing vacation, head to the West coast, and in particular, go to Langkawi. Located right on the boarder with the Thai sea, Langkawi is composed by numerous rocky atolls, none of which is habited, and one big island, where all the hotels are.
How to get there: You can fly straight from Kuala Lumpur to Langkawi airport. The flight is only 60 minutes.
Where to stay: Casa del Mar (www.casadelmar-langkawi.com), The Datai (www.thedatai.com).
PANGKOR LAUT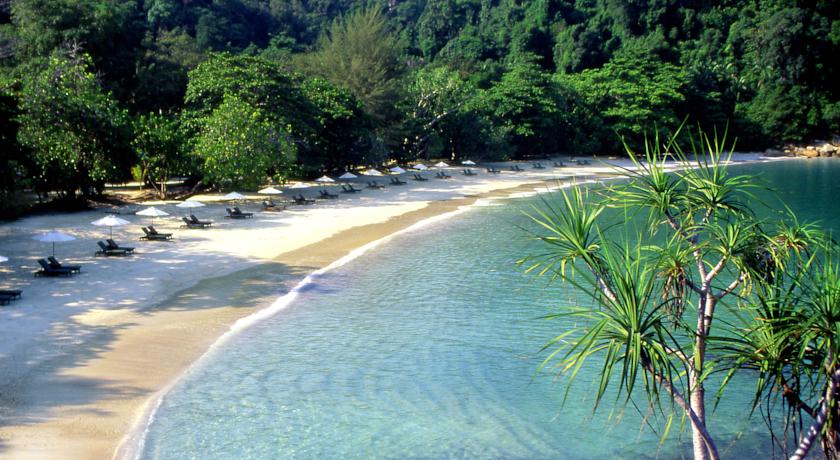 Finally, the last must-see island in Malaysia is Pangkor Laut: a small island that is 'home' for only one resort, and where people would usually go to relax and enjoy the fresh marine air.
How to get there: The only way to reach the island is to drive to Lumut, and from there take a taxi boat to Pangkor Laut.
Where to stay: Pangkor Laut Resort (www.pangkorlautresort.com).
T H E   V I D E O
(All the photos are taken from Google.com, all the videos are taken from YouTube.com, and all belong to their original owners-We do not own any of the content posted-Removal upon request)