Eze: History and Tradition of the French Riviera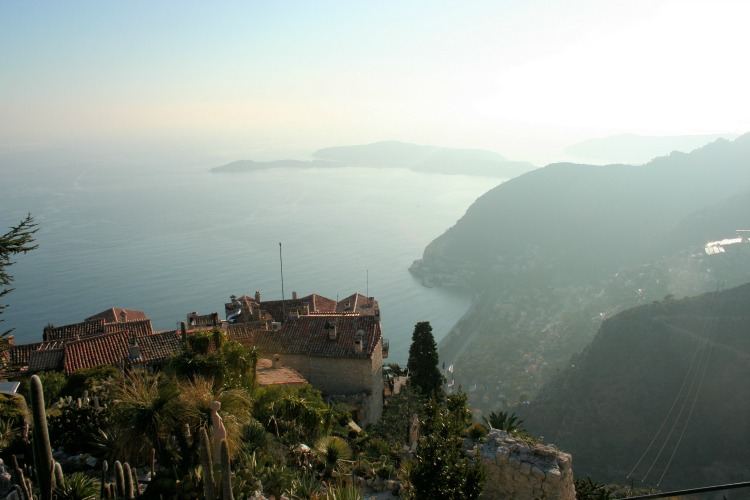 Written by our special guest-writer Norma Ricaldone
Eze is a beautiful medieval city built on the top of a hill, and facing over the crystal clear waters of the Mediterranean Sea. This town is located on a piece of land that for centuries was contended between Italians and French.
Eze was first made into an actual habitable town during the 12 century B.C.
In 1388, it used to be ruled by the Savoias (Italian Royal Family); however, few years later, the French took over control. During the medieval ages Eze was completely destroyed and rebuilt: indeed, 'the Eze' that we see today, was actually rebuilt in the medieval times by the French, so it's not the original one created in the 1100 (before Christ!).
By walking around the ancient beautiful roads, it's not too difficult to imagine how life in the past could have been. The majority of the buildings belong to previous eras and the stones that cover the streets, are the same one used by the French in the medieval times; the same exact pavement that people would walk on hundreds of years ago.
The only things that would push you back to the present are the numerous shops and handicraft boutiques that were built to replace stables and ancient wine bars.
Eze is quite touristy, thanks to – or because of – the beauty and tradition of the place. However, the aromas that you can smell in the air and the stunning colours that revive the city are all authentic and real.
When there, you should go visit the wonderful church of Notre Dame de l'Assomption, built following a neo-classical style presenting interior baroque decorations.
While you are strolling down the small streets of Eze, you should also have a look at the perfume-boutiques, which sell authentic hand-made scents! If you are curious about how these flavorous aromas are made, you can also book a tour to the labs, and discover all the secrets behind the production of the perfumes.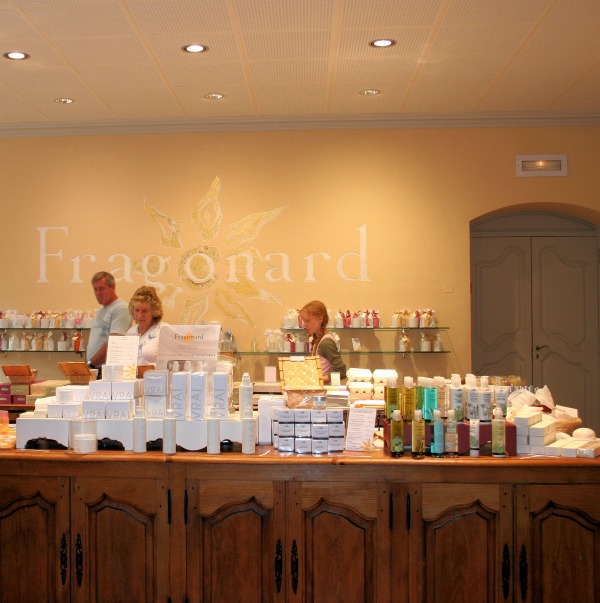 The higher you walk, the more beautiful the whole panorama becomes: you will be able to admire the blue waters of the Mediterranean Sea, and you will feel like flying over the fascinating medieval buildings!
This little town is so wonderful that it has been attracting a lot of celebrities, who chose to have their holiday houses close to Eze.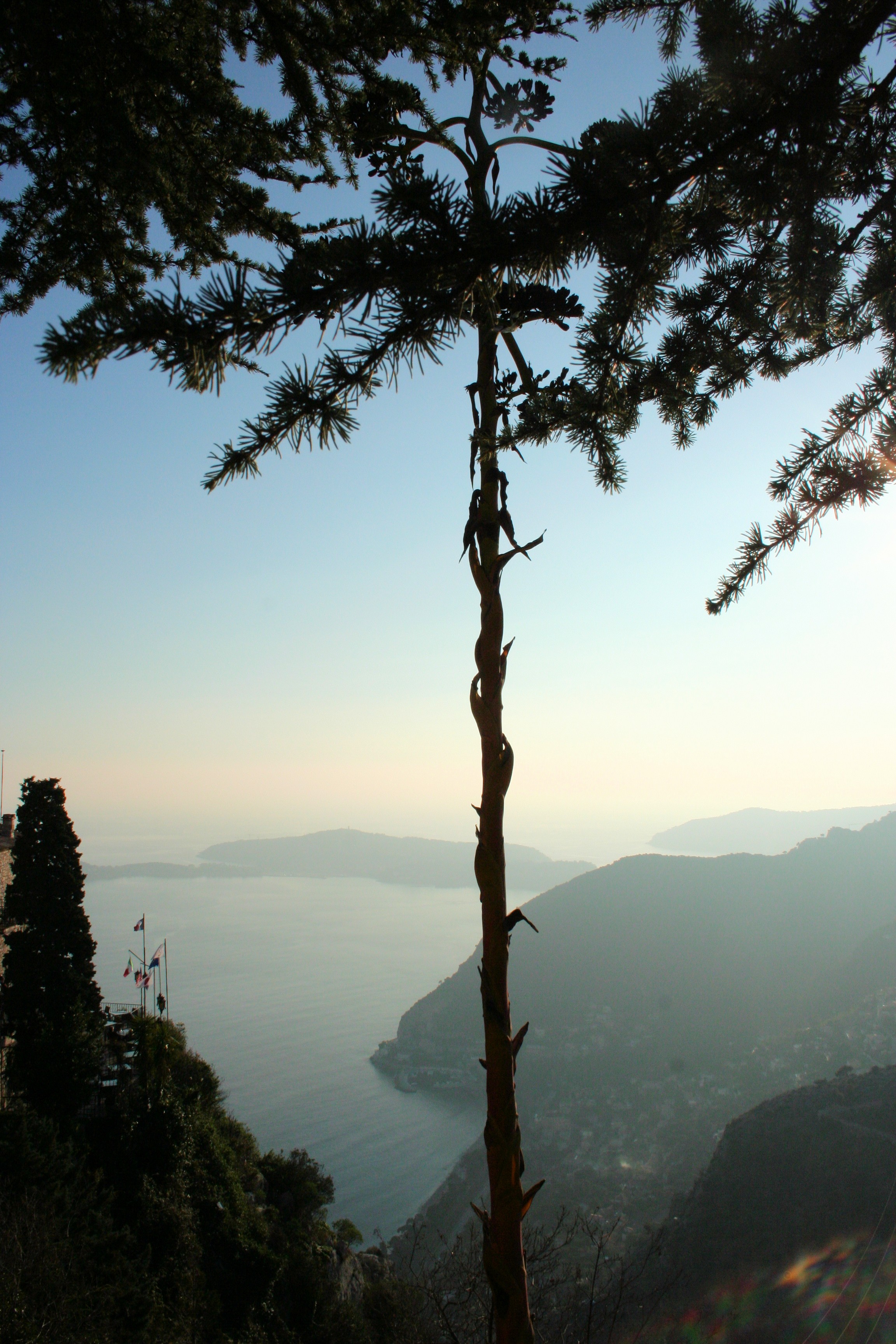 If you continue to walk up the hill, you will reach the highest part of town, where it's possible to visit the Jardin Exotique, a stunning botanic garden that includes a large number of tropical plants, which back in the days kept Nietzsche – world famous philosopher – company while he was writing his masterpiece "Thus Spoke Zarathustra". But this is another story….
T H E   V I D E O
https://youtu.be/aMlovi2Q2Fg
(Photos by Norma Ricaldone-all the videos are taken from YouTube.com, and all belong to their original owners-We do not own any of the content posted-Removal upon request)