360 selfies in 36 different countries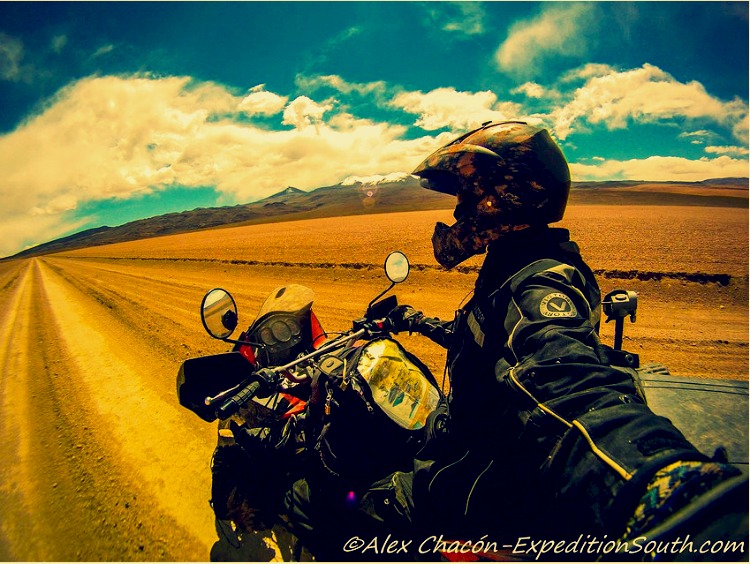 Alex Chacon has been going viral on the web thanks to his numerous selfies as well as his incredible 360° degrees video.
What's so interesting and fascinating about this man and his selfies?
Well he did travel the world with a motorcycle stopping in different corners of the planet to take a selfie… I mean what's more strange and unique than that?!
Indeed, Alex rode across 75 borders and in more than 30 countries. Starting from Europe, where he travelled to 10 states, to the U.S., South America, Africa, Middle East and finally Asia, the adventurer has document his entire journey with a go-pro that he installed on his helmet.
The adventurer posted some comments on some of the states he travelled to and posted photos of, allowing us to have a small insight on his travel experience:
BOLIVIA
"From the World's Most Dangerous road, Largest Salt flat on earth and the most remote terrain that looks like the surface of Mars known as the Altiplano, Bolivia was an incredible sight and challenge to navigate due to its remote location where GPS didn't work and complete lack of signs or indicators that left me lost for 4 days, crossing into another country by accident and stranded for 2 days without gasoline."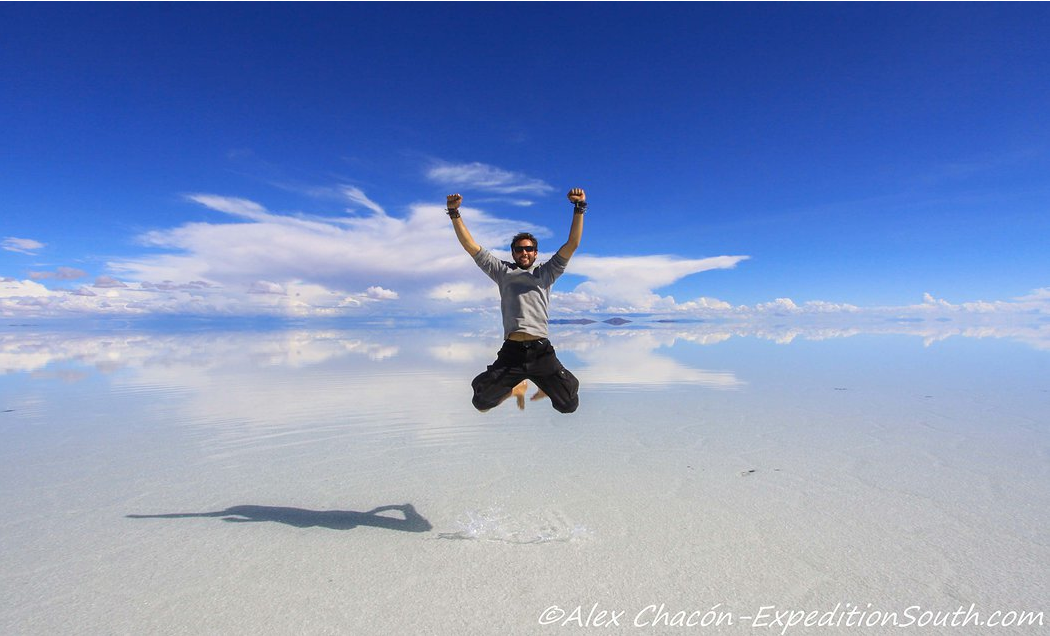 ARGENTINA
"My EPIC ride through the Patagonia in Argentina -Penguins, End of the World, Tierra del Fuego, Ruta 40, dirt bike adventure and more. My time spent learning about Argentina, Che Guevara and what kind and unforgetable hospitality is really about with this kind and generous people. The scenery was to die for as was the food, some of the best scenery in the World!"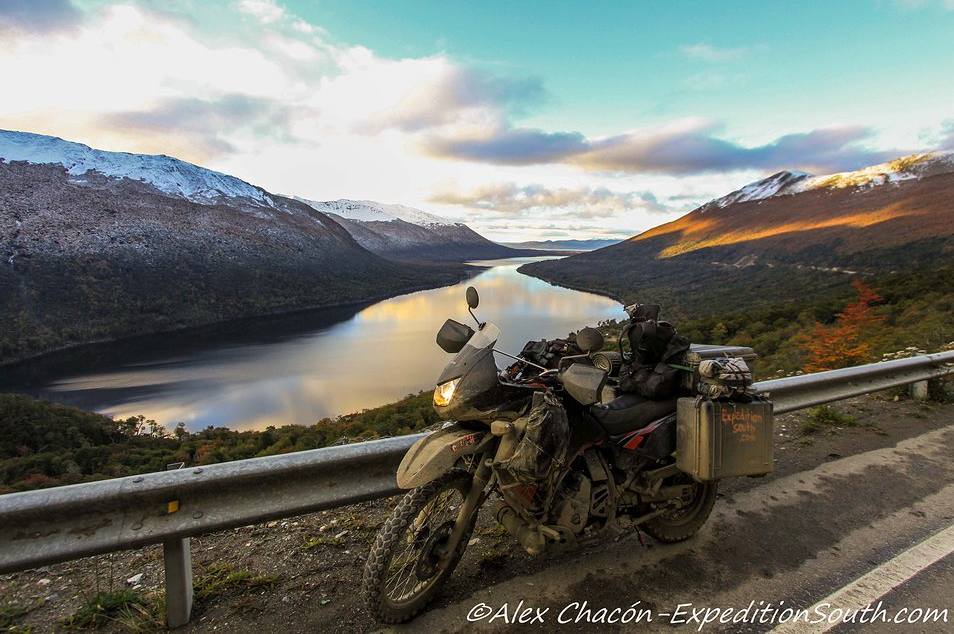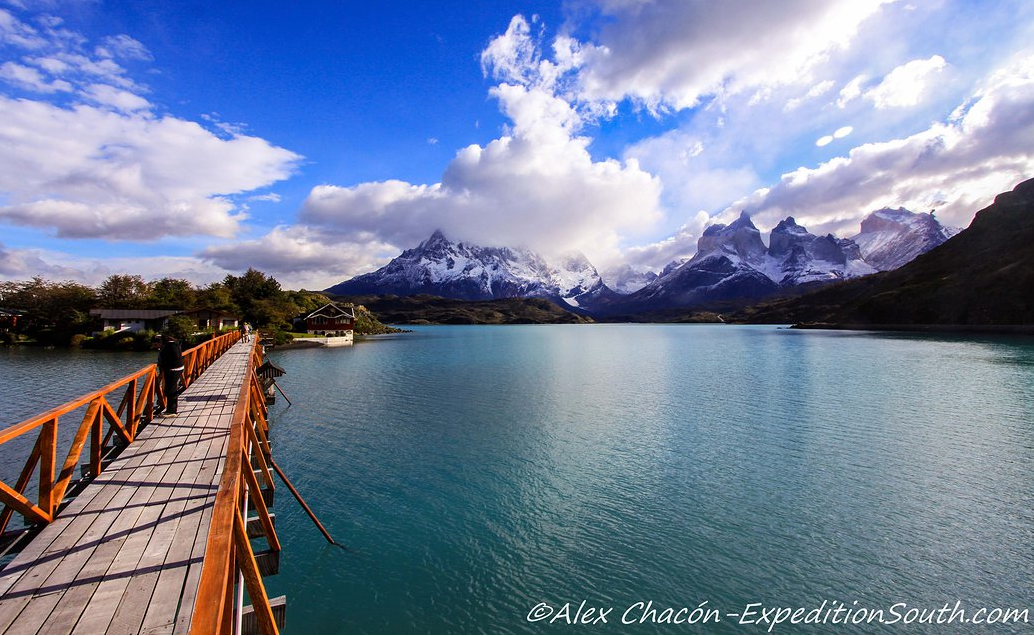 INDIA
"Elephants, camels and monkeys to the highest road in the world and the Himalayas. An exotic adventure through the roads less traveled around India and an expedition to the top of Khardung-La Top Pass at 18,380 ft."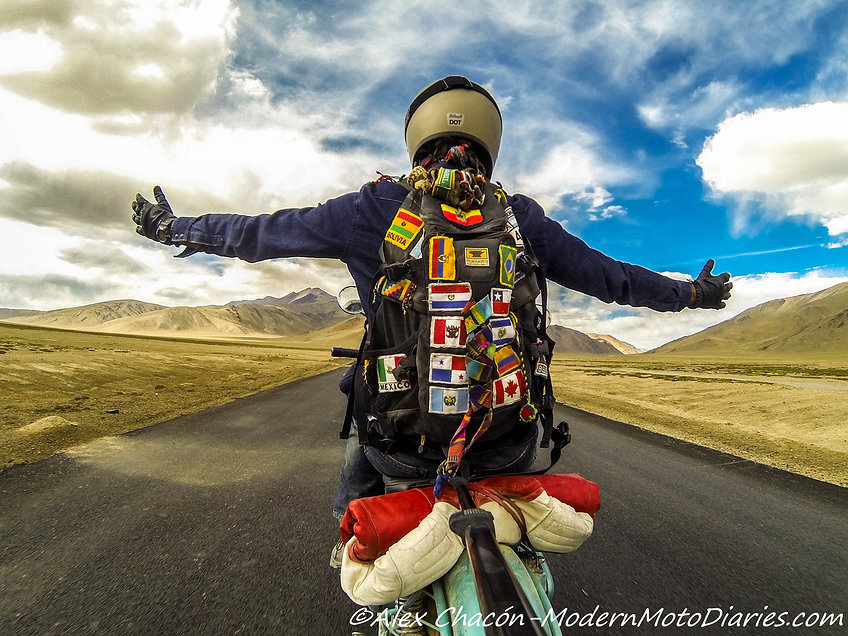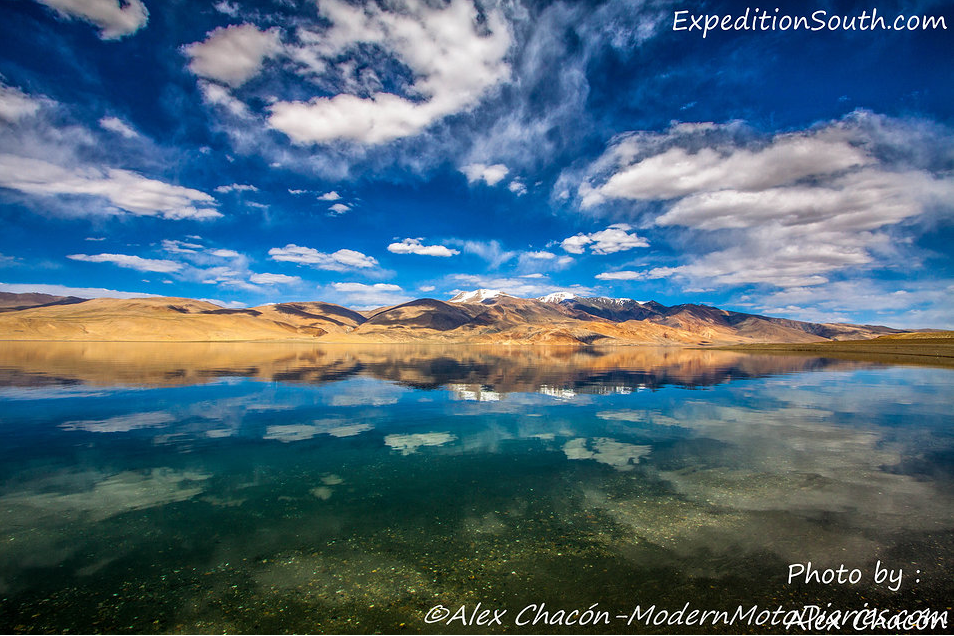 OMAN
"The majestic and culturally unique country of Oman right in the heart of the Middle East. A Modern Motorcycle Diaries through some of the most remote villages and off roads this country holds along with Epic Scenery and amazingly friendly people."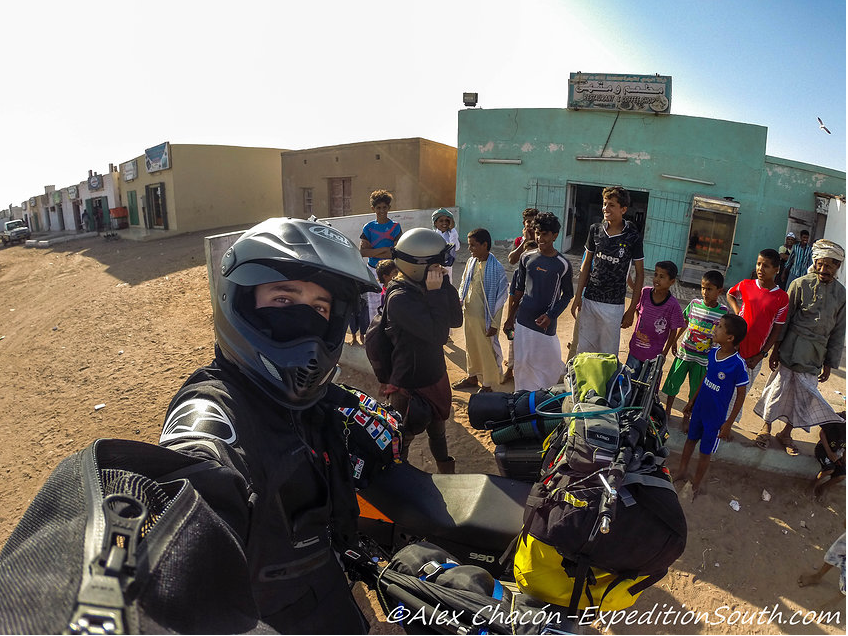 EUROPE
"My insane conquest of 10 countries in 26 days. A more artistic approach to the already famous and over photographed icons and places."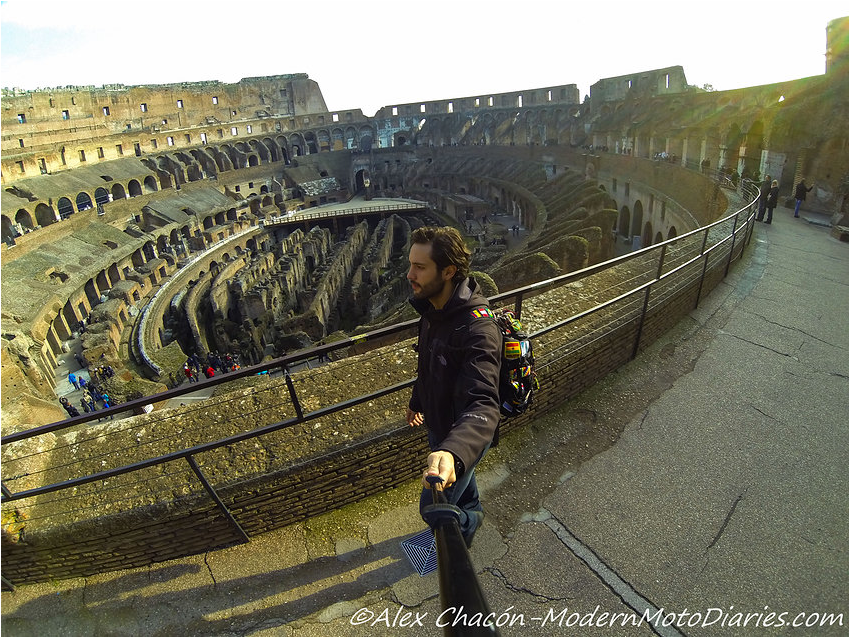 CHILE
"Hand of the Desert, Caretera Austral, Patagonia, Antofagasta, Atacama and more spectacular scenery, roads and adventure of South America. What a diverse and extensive country to see!"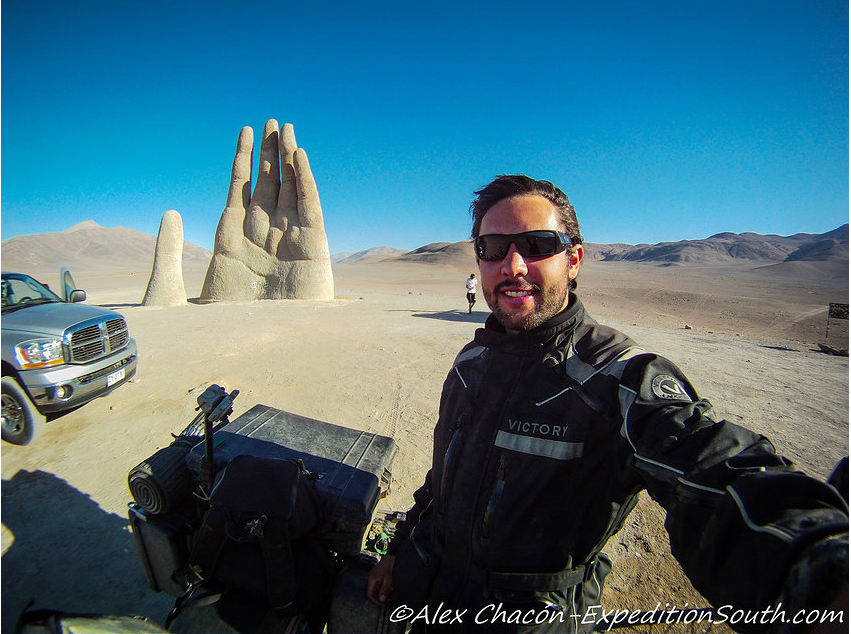 NEPAL
"The unique, exotic, and weird country of Nepal. From Mt. Everest base camp, to Pokhara the rainy season was a huge challenge in this off road environment on a 350cc Pulsar Baja street bike, but you can't beat $5 USD per day!"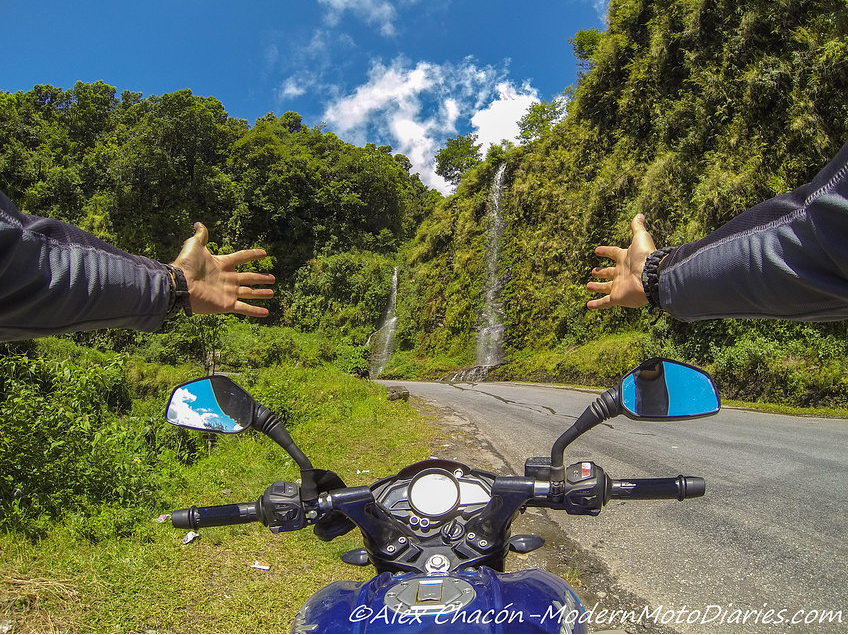 MEXICO
"One of the most culturally intense countries on earth with exotic food, diverse people, incredible culture, festivals, ruins and amazing people all over. Truly one of the most spectacular places on earth!"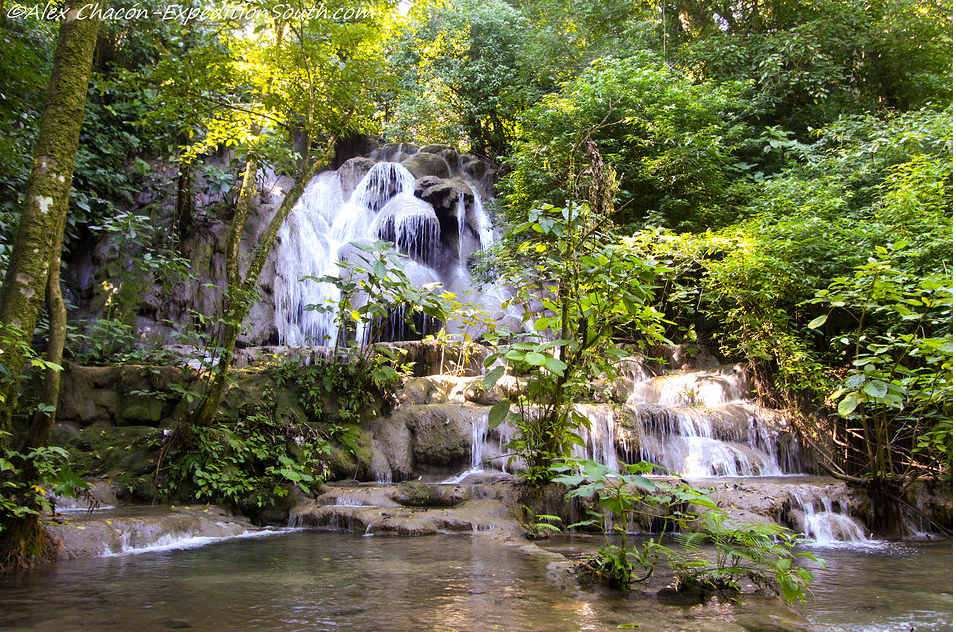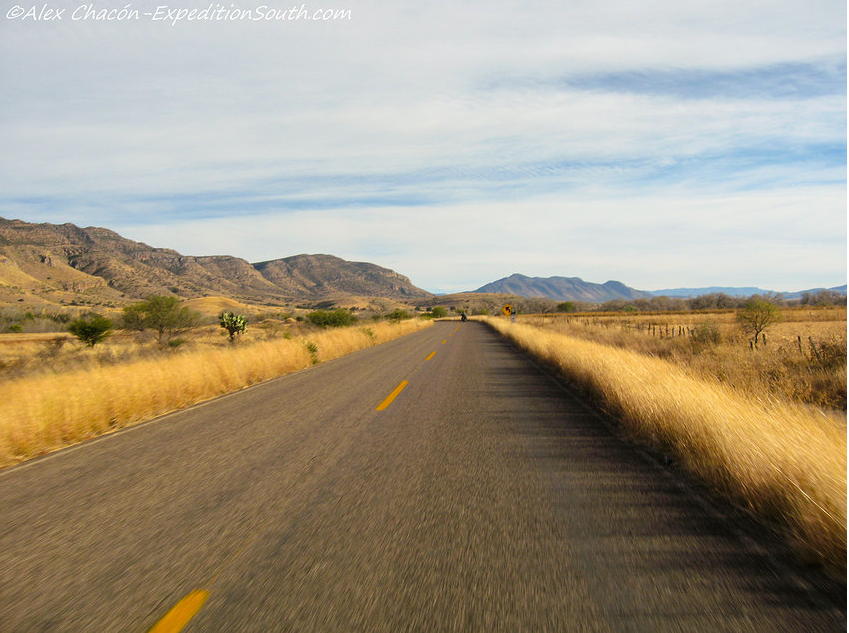 PERU'
"Riding the Peruvian Andes to the desert. Machu Pichu, to Colca Canyon, the amazing untouched rugged roads of such an incredible country on a KLR 650."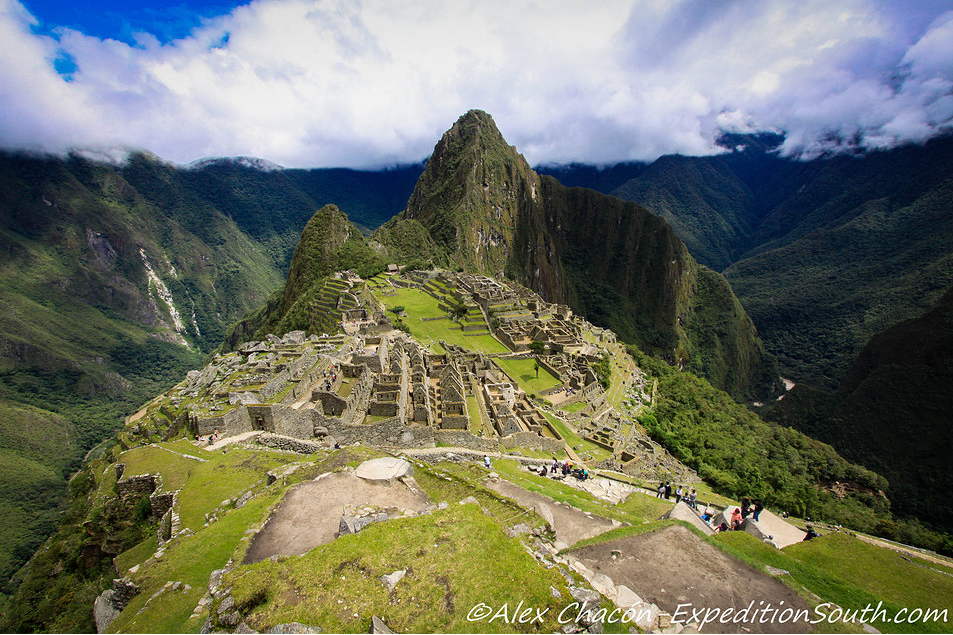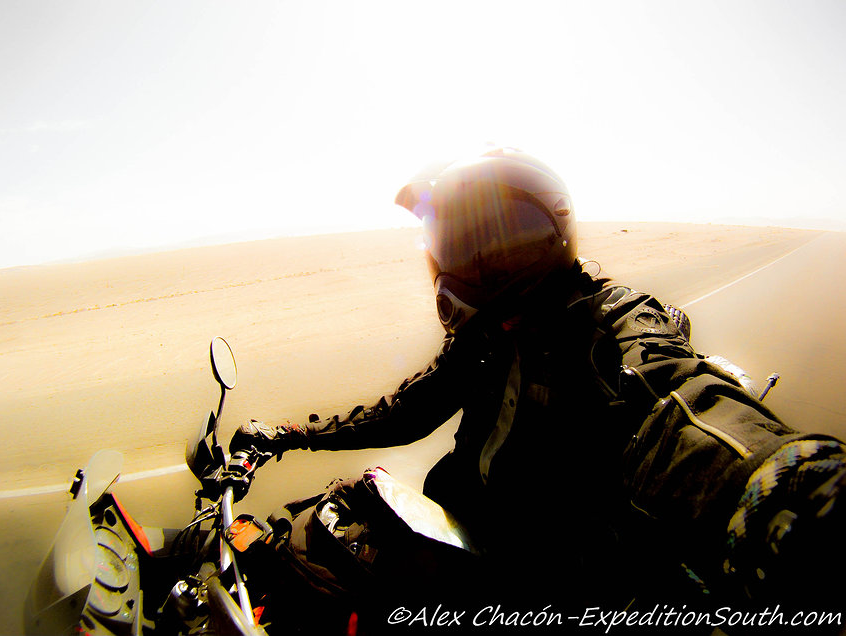 ALASKA
"This incredible area on earth deserves its own album. Glaciers, musk ox, arctic tundra and the northern lights are but a few of the glorious natural wonders this magical land holds. Join in a visually stunning adventure searching for the elusive aurora borealis in a life changing adventure you'll never forget."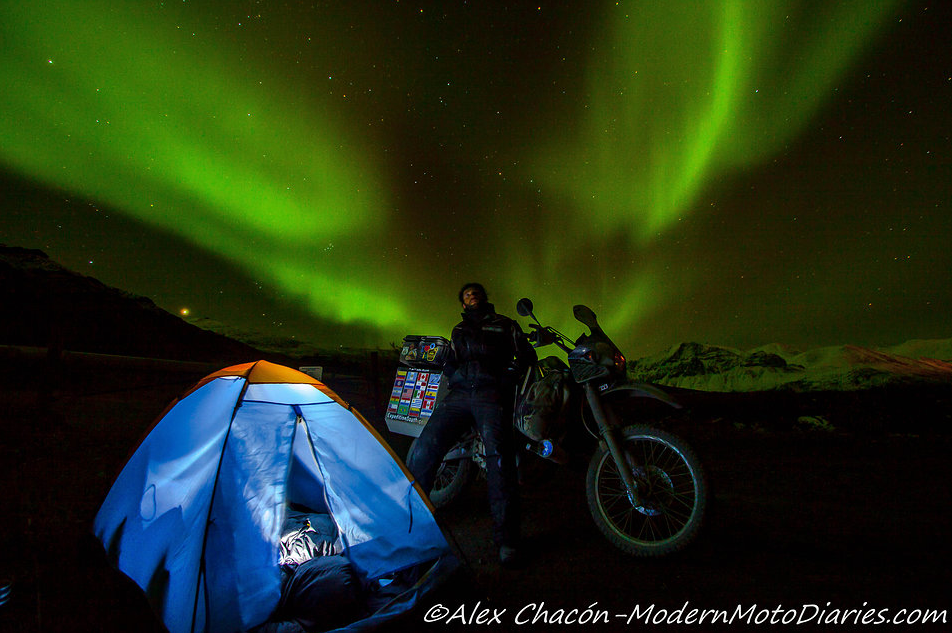 THE VIDEO
(Photos by Alex Chacón, from www.modernmotodiaries.com , the video is taken from YouTube.com, and all belong to their original owners-We do not own any of the content posted-Removal upon request)