Photo Collection of Bohol, Philippines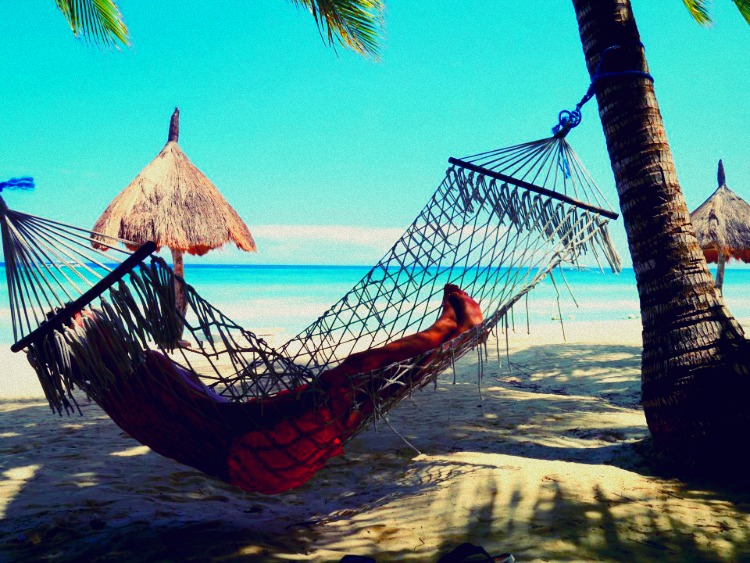 Most of you have probably never heard of Bohol. Some of you probably think it's a place somewhere in Africa, or in South America.
Well let me put things straight, Bohol is an island off the coast of the Philippines, and it is consider a true paradise for divers.
Located in the Central Visayas region, Bohol is composed by a big island surrounded by 75 minor islets. The most famous part of Bohol is the West side—called Cebu— and the most beautiful places to go visit when on this stunning island are: the island of Leyte (positioned in the North East), Panglao, Pamilacan, Balicasan, Anda, and Cabilao.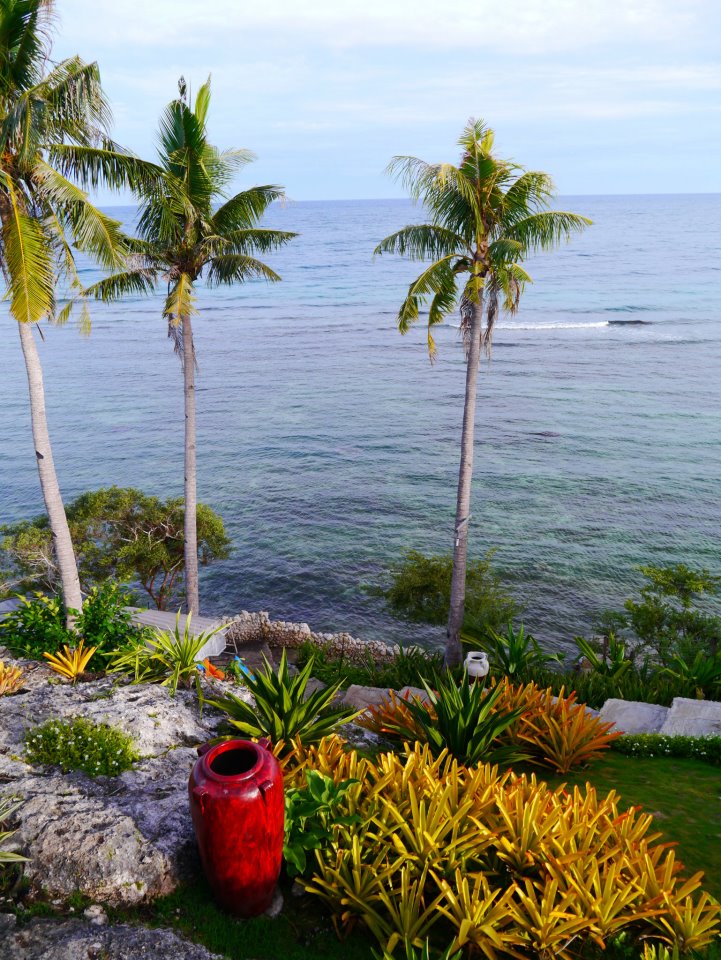 Those places are not common destinations for tourists, and this is what makes them so uniquely stunning. Nature grows wild and beaches are either deserted, or full of locals, so no tourists at all! If you are one of those hard-core travellers and you love to discover new places and be immersed in the local culture, then you would definitely want to head there some day.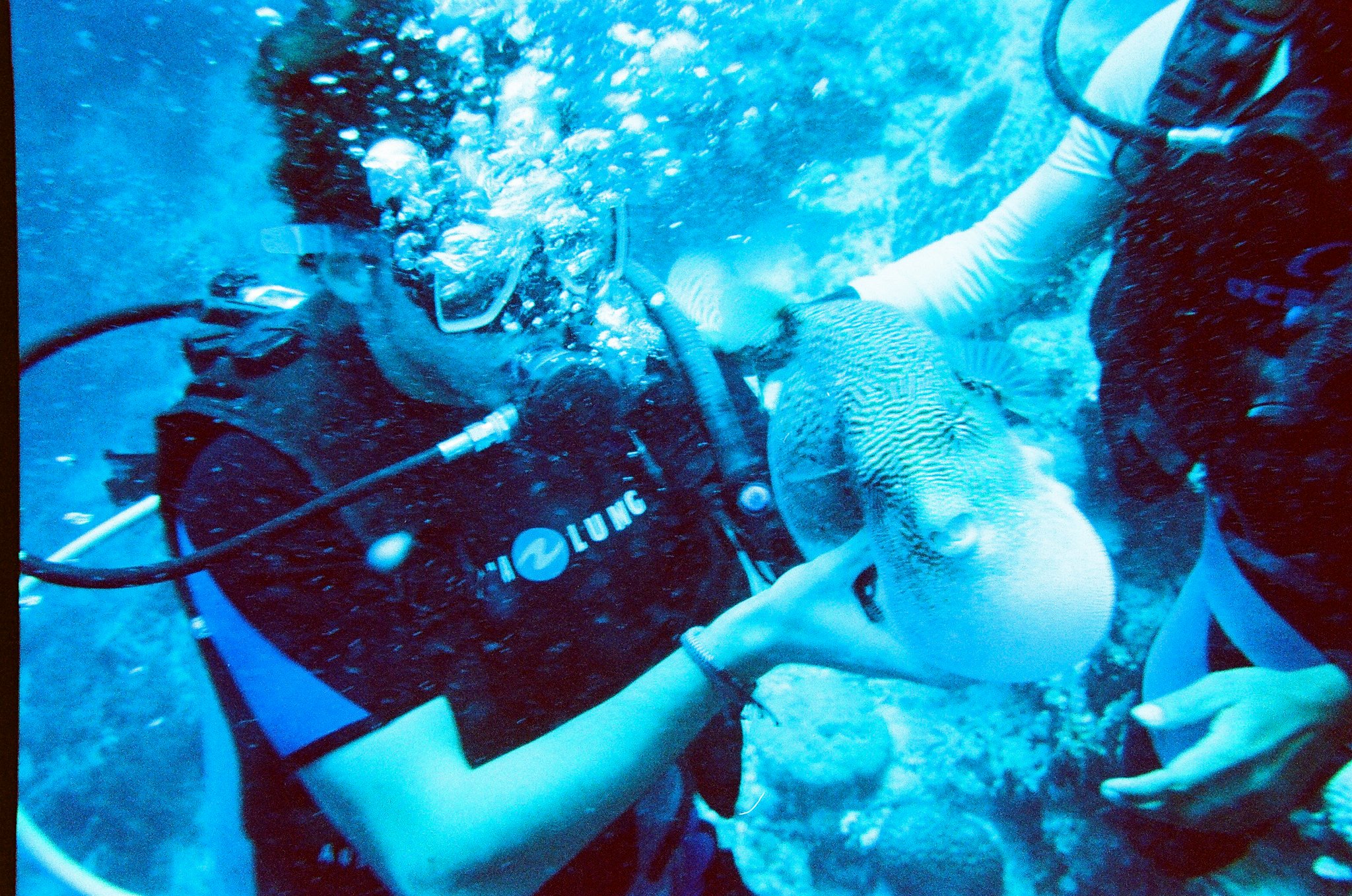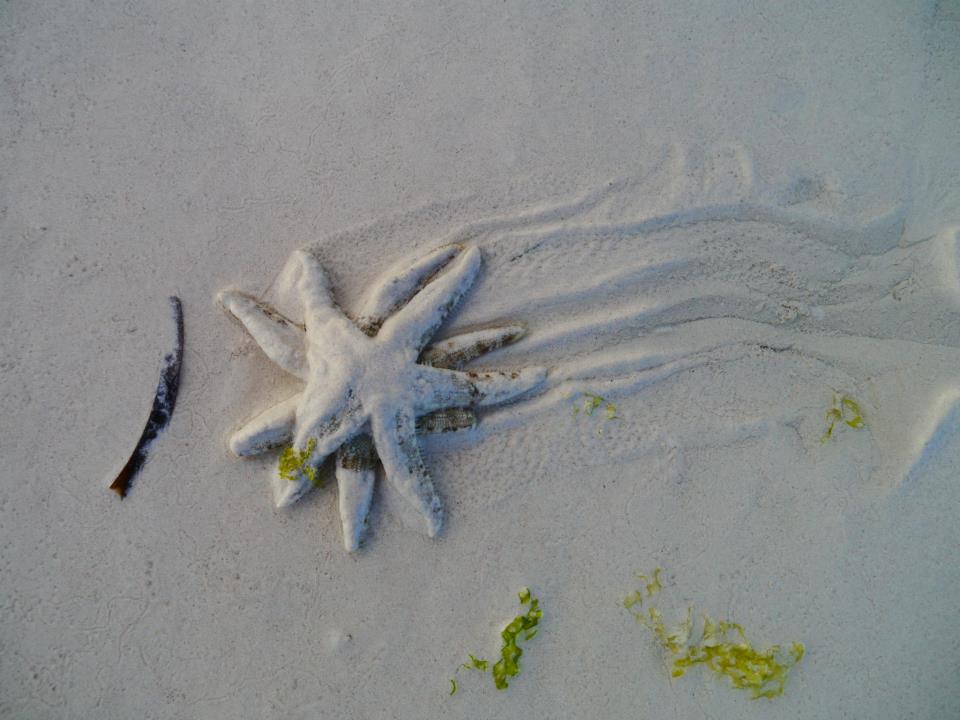 HOW TO GET THERE: You can either fly straight to Cebu from any part of South East Asia, or you can fly to Manila and take an internal flight to Bohol (which would land at Cebu Airport)
WHAT TO DO: Drive up to the Chocolate Hills, go to Tarsier Coservation Area to admire the local plants and fauna, go see the Mag-Aso Falls, go visit the Bohol Museum, rent a scooter and discover the hidden gems of the island.
WHERE TO STAY: Bituon Beach Resort (Anda), Polaris Beach and Diver Resort (Cabilao Island), Chocolate Hills Resort (Carmen), Beach Rock Cafe and Lodge (Panglao Island)
Before booking your flights to go there, have a look at the following shots, which are all taken by a traveller that was lucky enough to be able to visit Bohol and live the real local atmosphere.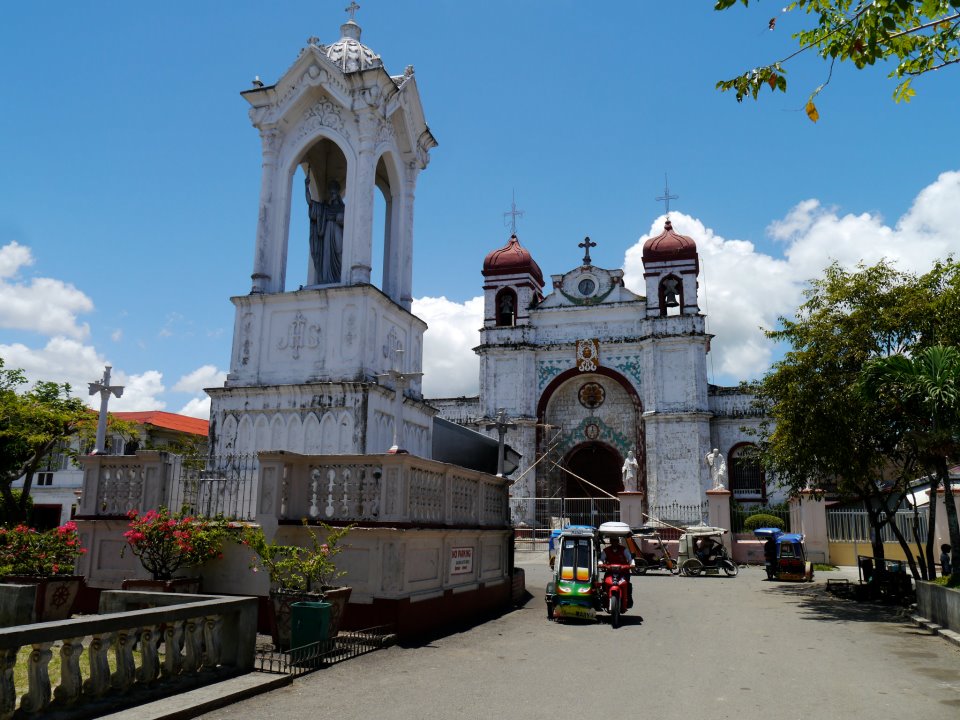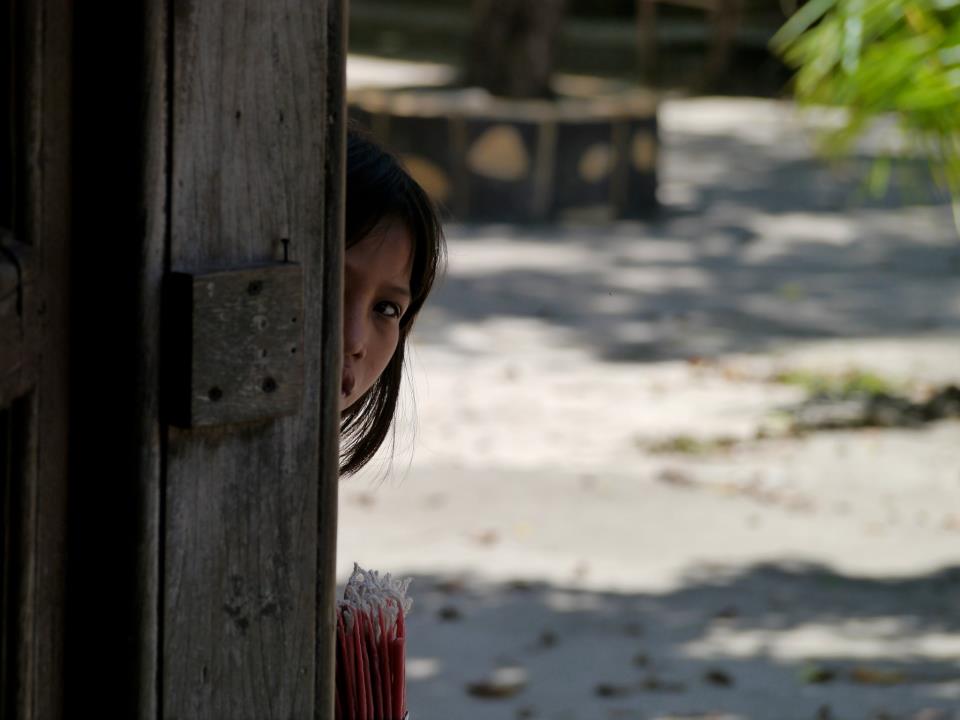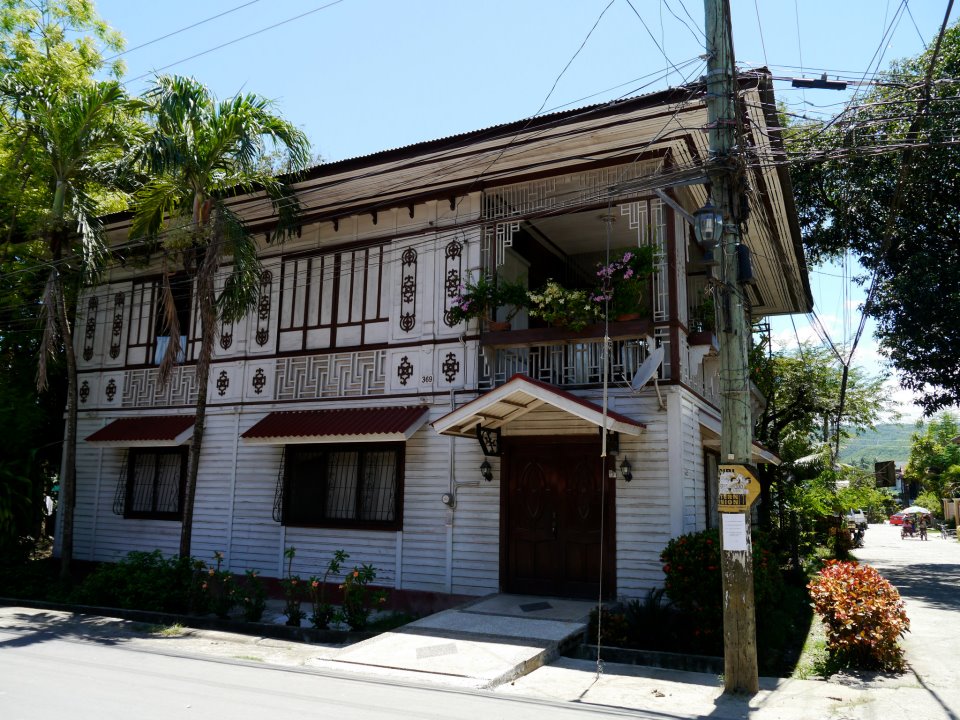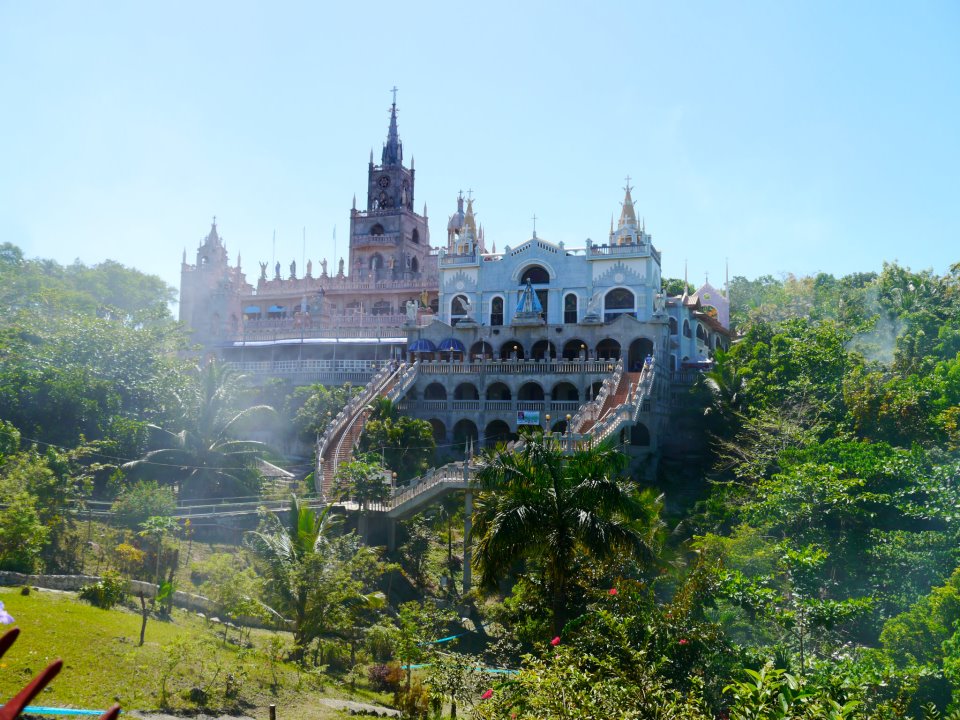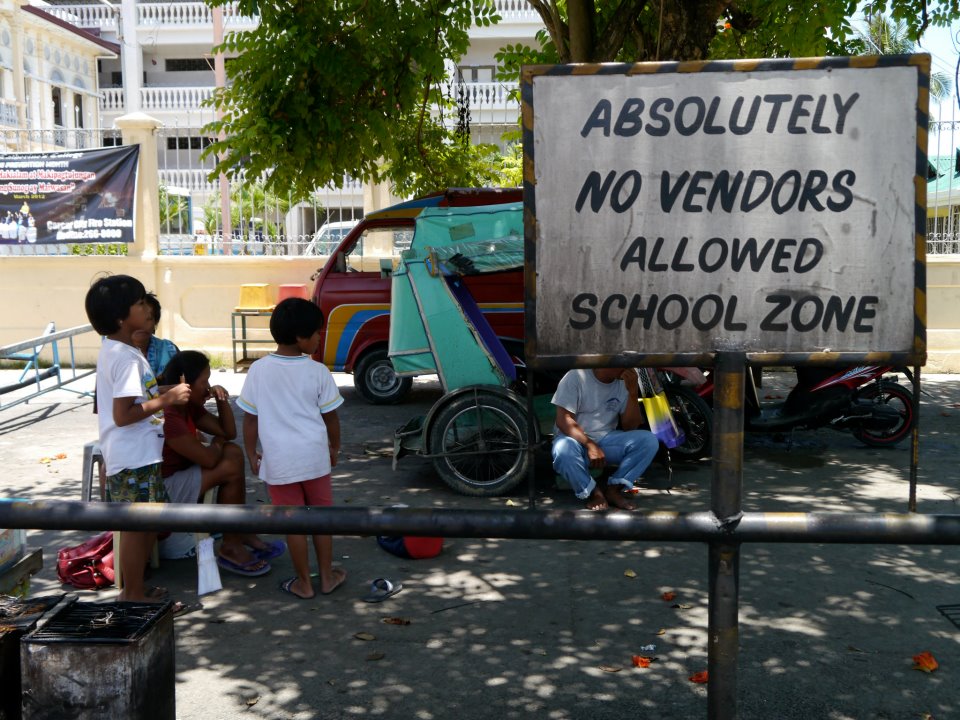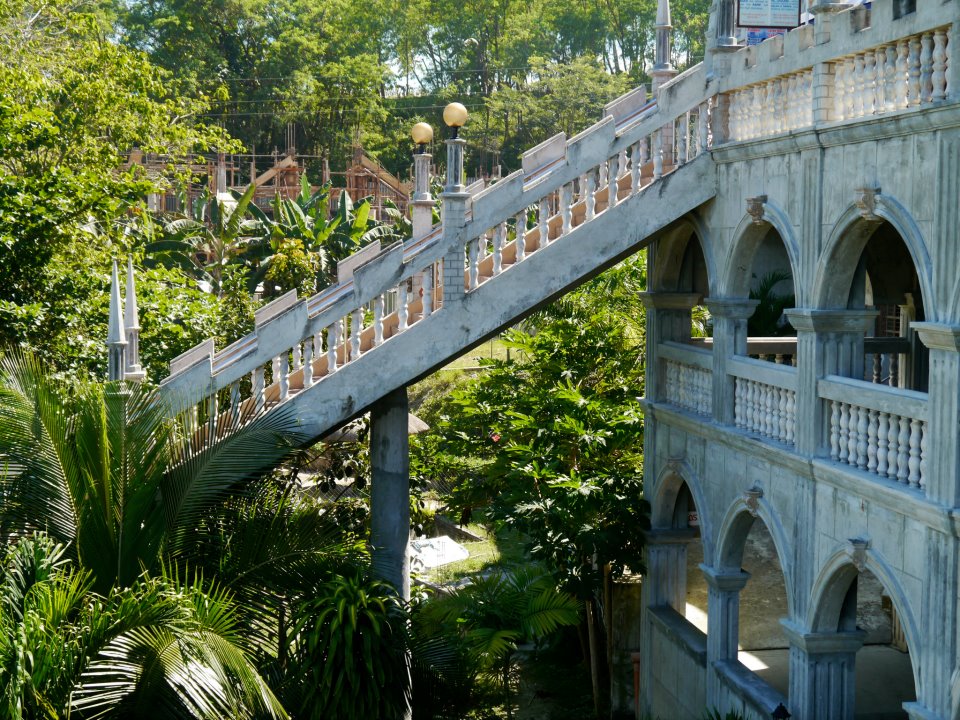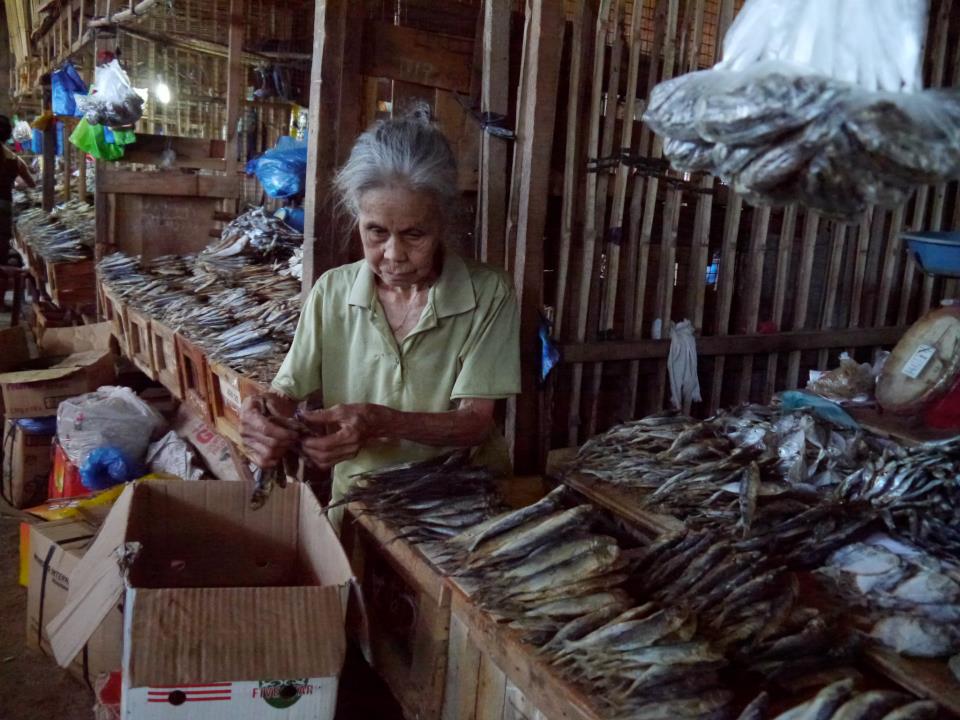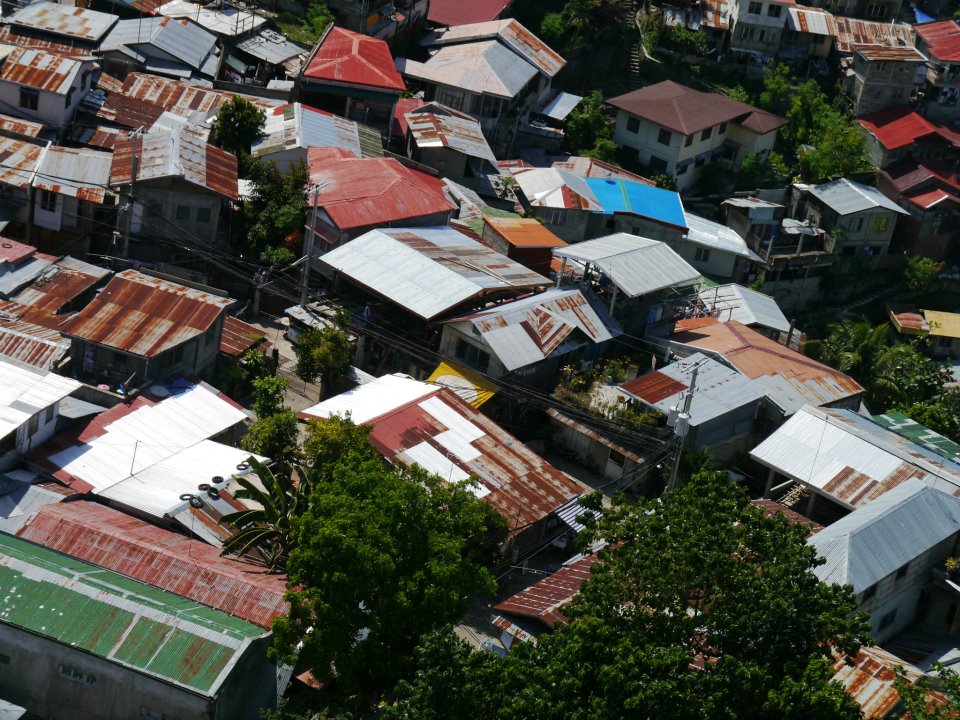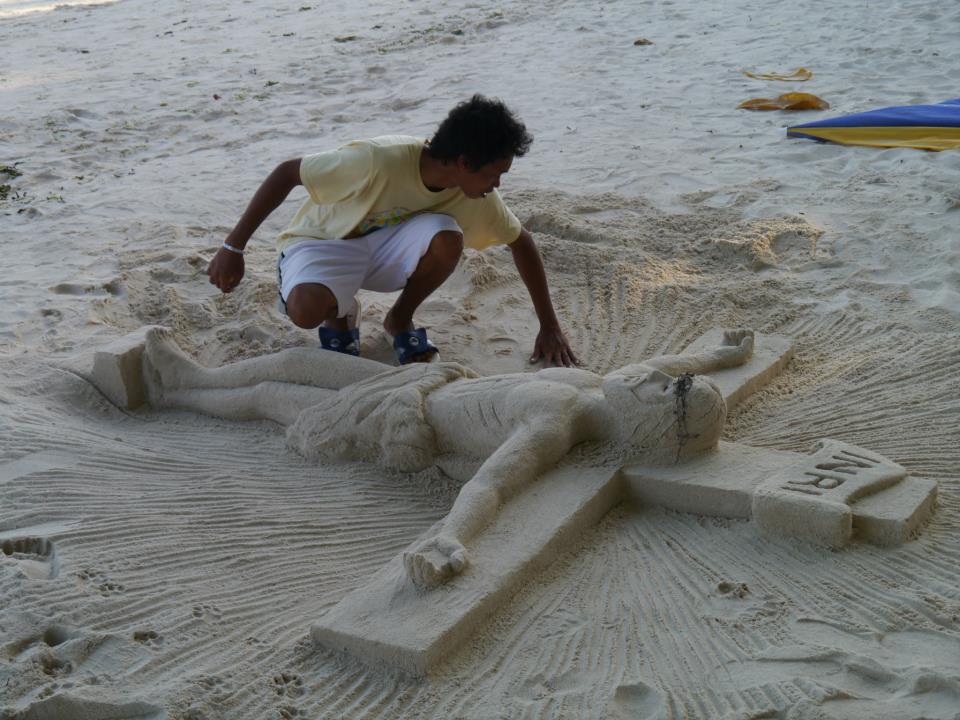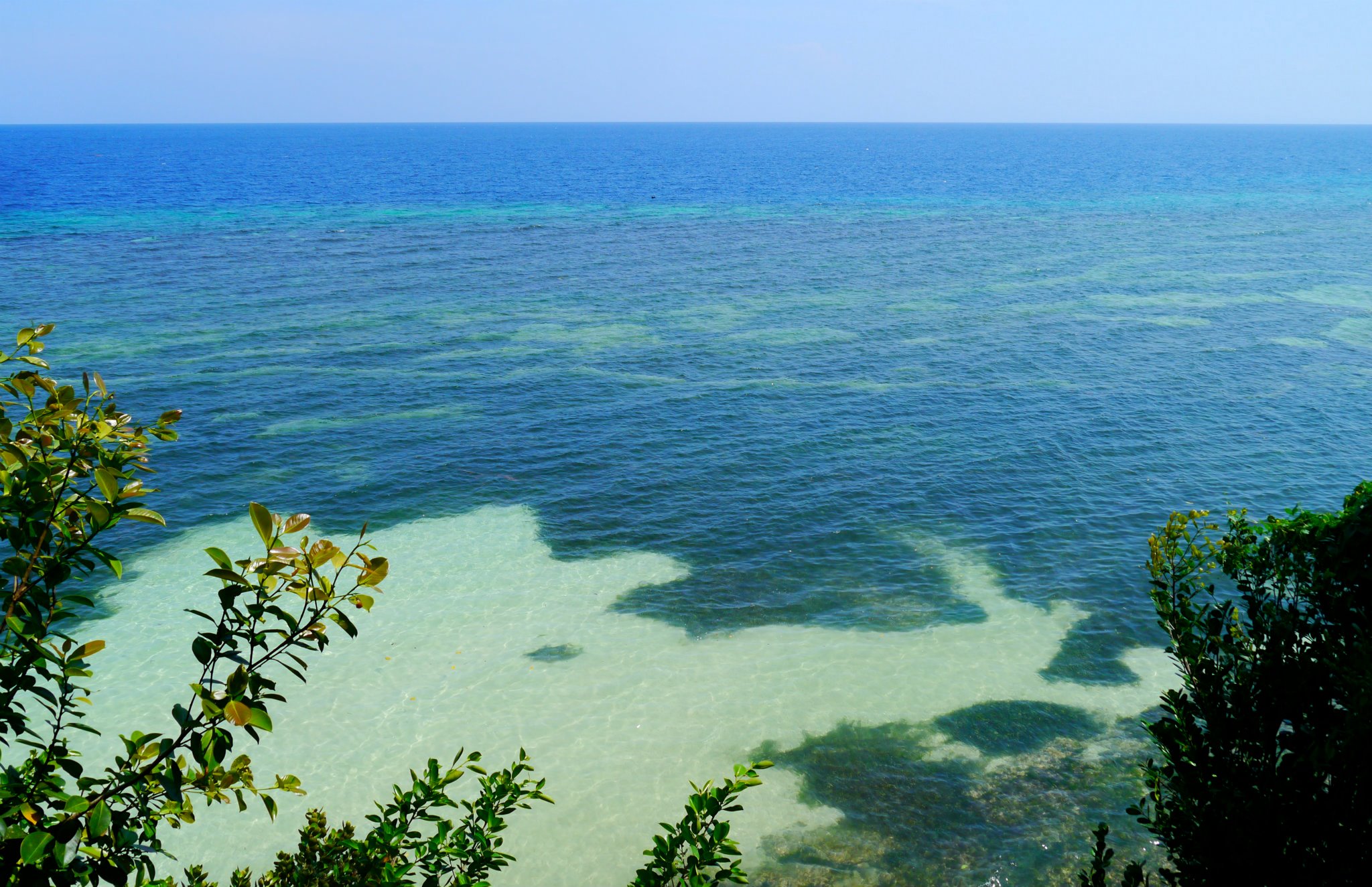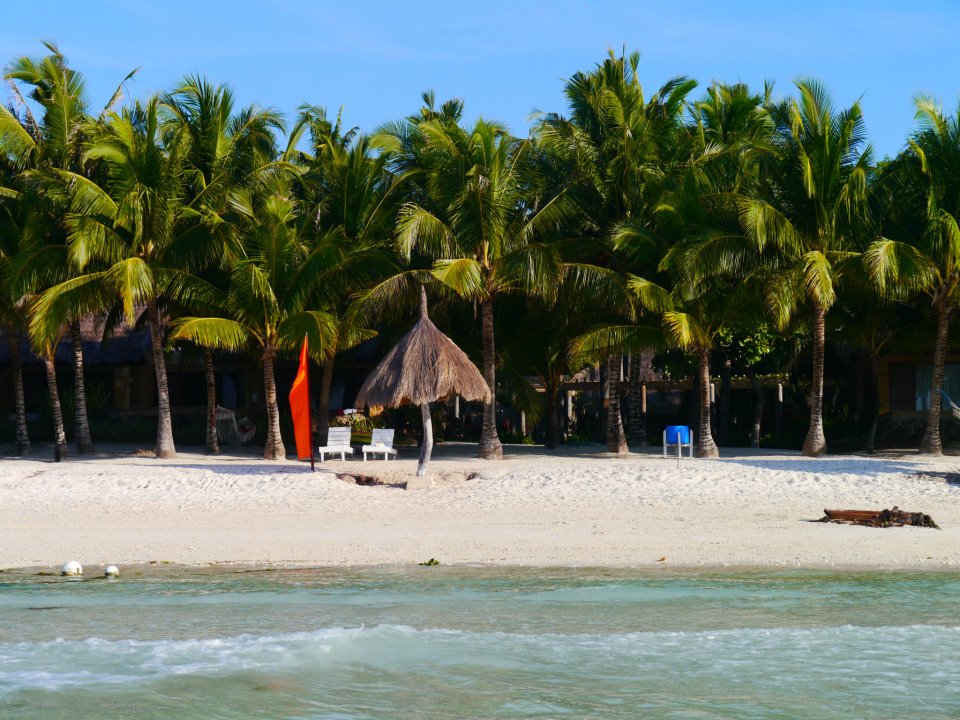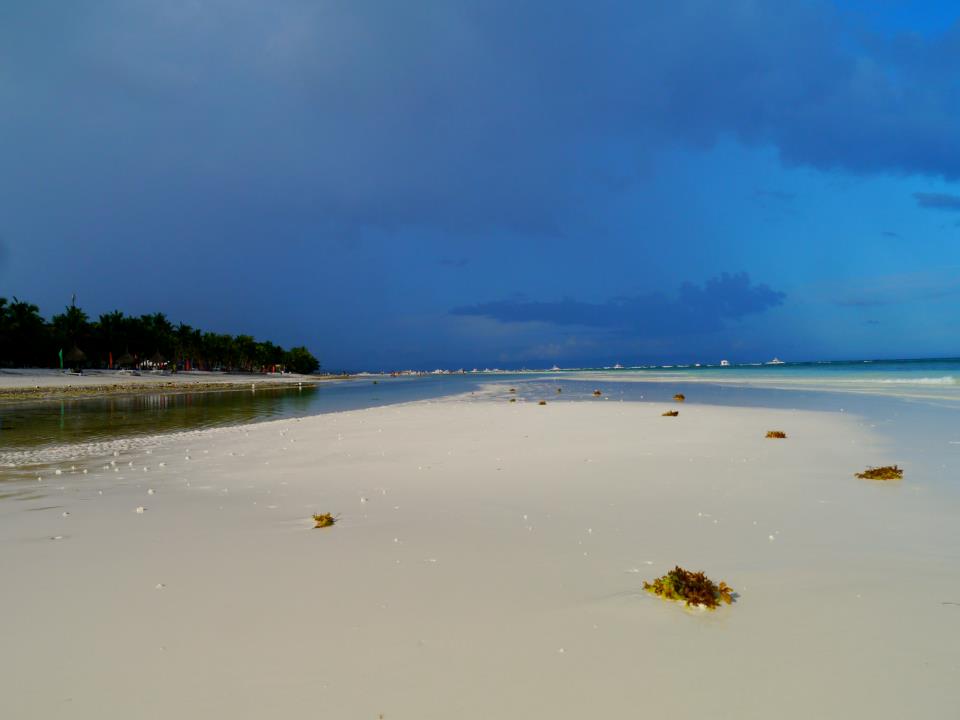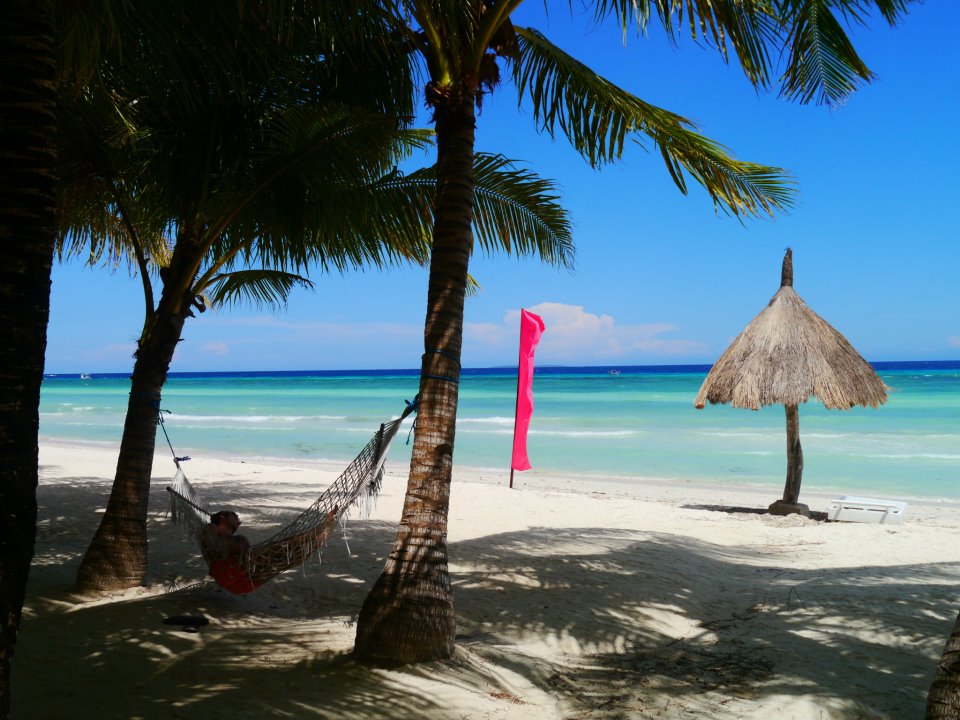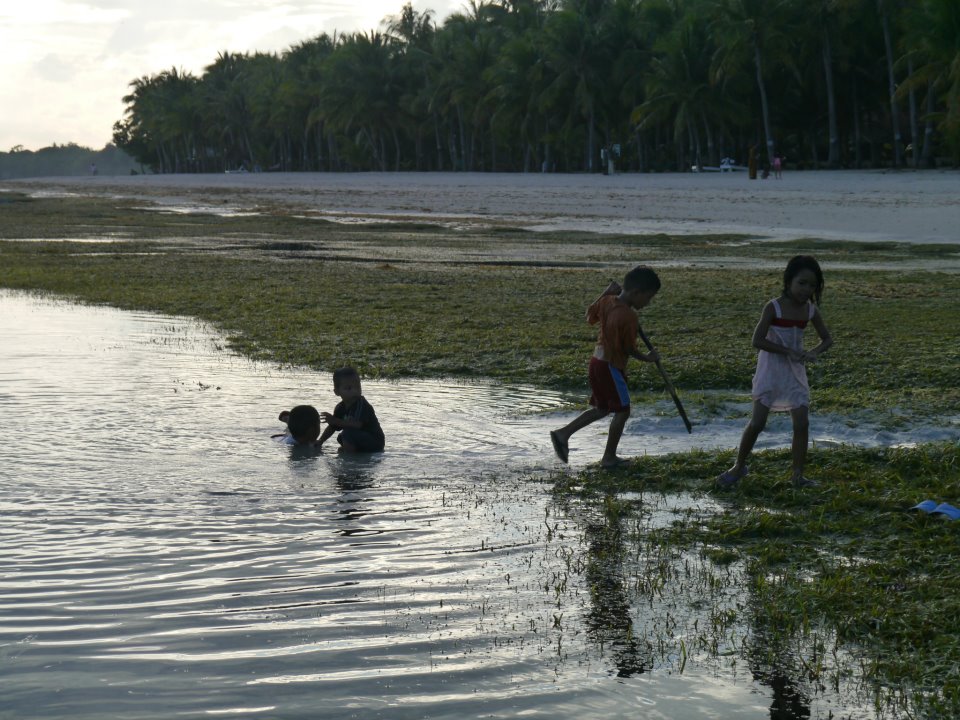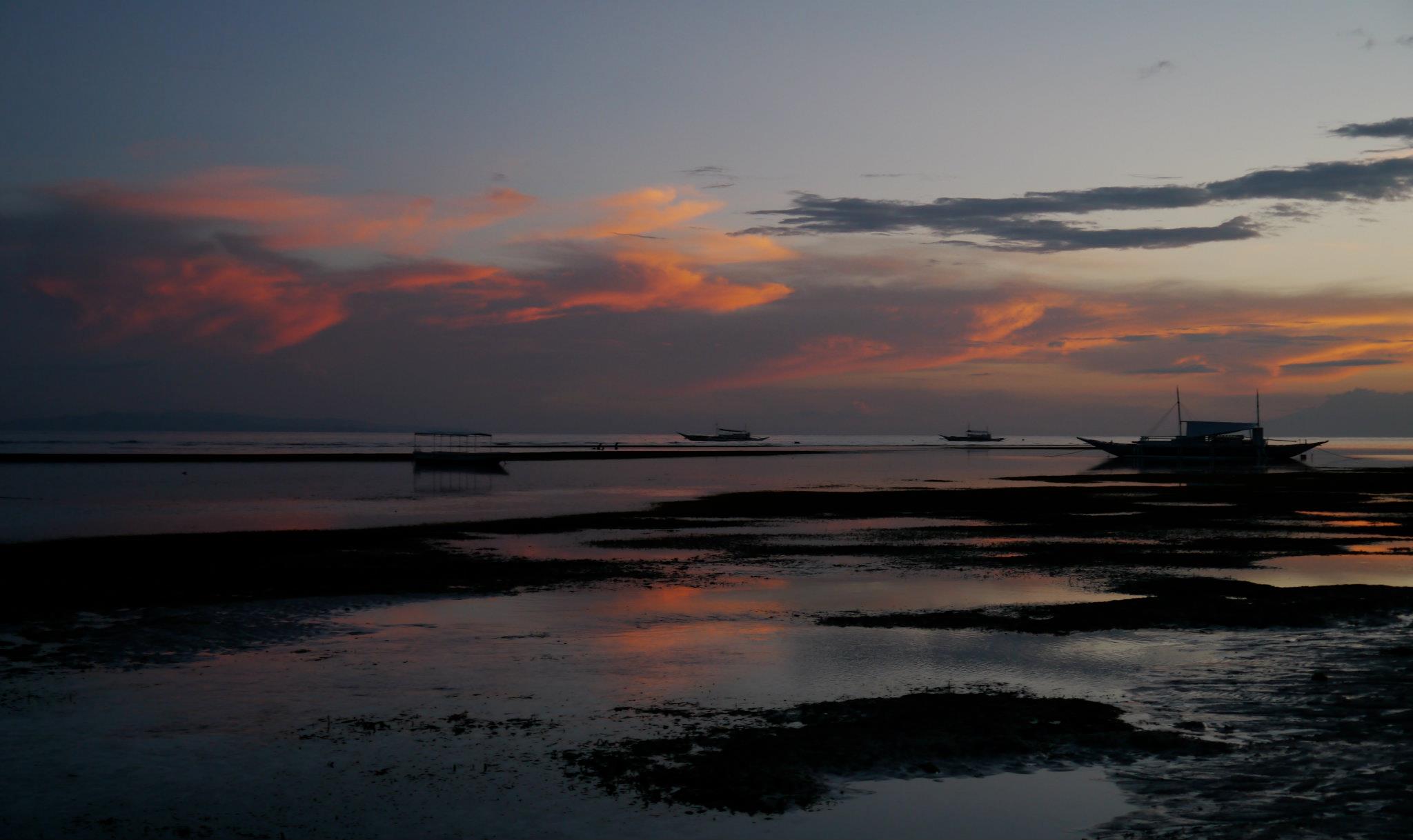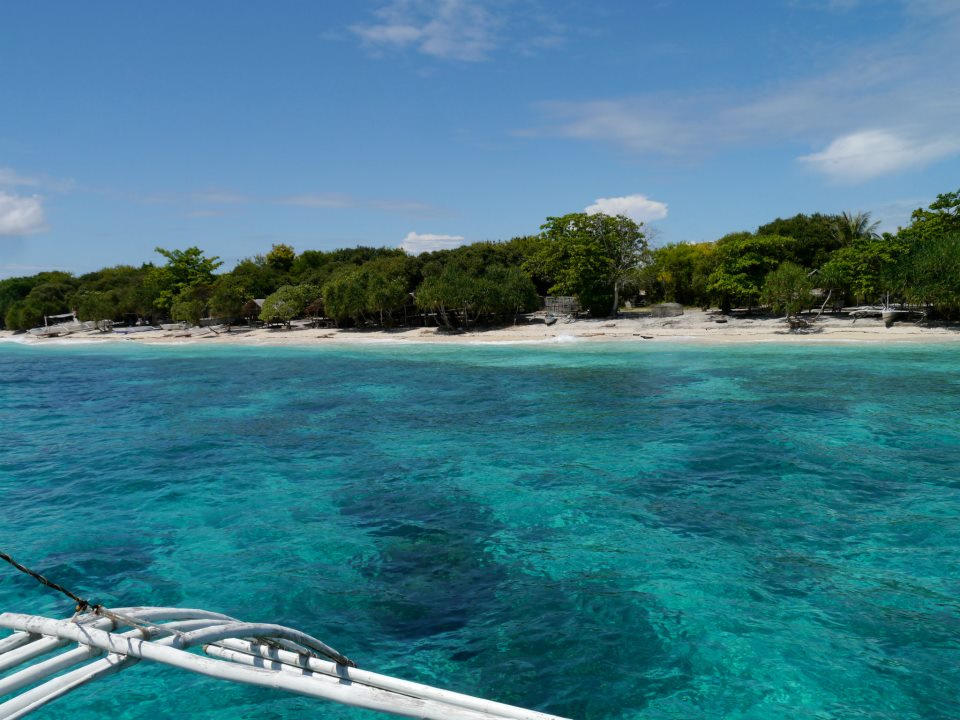 T H E   V I D E O
(All photos belong to Edoardo Calvi Musini, all the videos are taken from YouTube.com, and all belong to their original owners-We do not own any of the content posted-Removal upon request)