Photo Collection of Moscow, Russia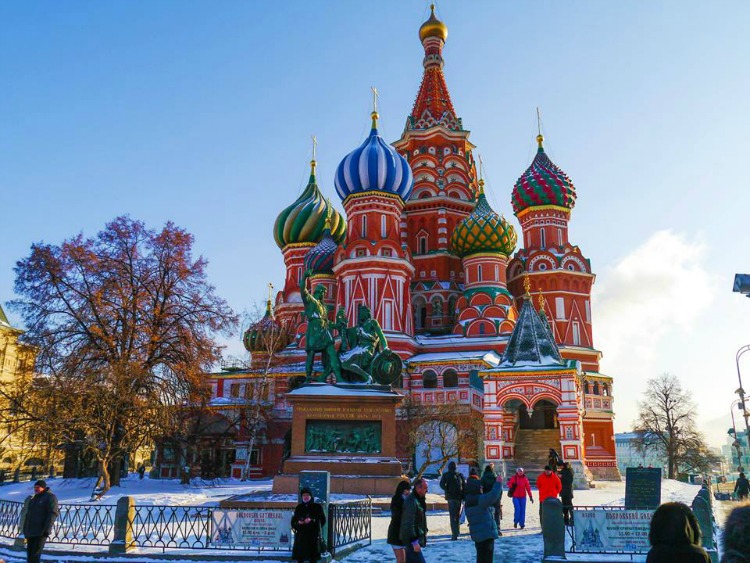 Photos by Edoardo Calvi Musini
If you have always wanted to go to Moscow, and you're incredibly curious to see what it looks like, you can take a look at the following images by Edoardo Calvi Musini, who decided to share his shots as well as his experience in Russia with The Golden Scope.
Surely Moscow is for a lot of us, including myself, a very interesting destination: so close to our culture, and yet so far. The ancient palaces and structures that compose this wonderful city make it so unique and incomparable.
There isn't really a best season to go visit Moscow: in summer the whether is quite 'mild', and in winter it's extremely cold and snowy. In other words, if you hate the cold you should head there between May and October; if, instead, you love the freezing cold and the snow, then you should fly over in December, January, February or March.
EDOARDO'S SUGGESTIONS
You must visit the Red Square where the world's famous Kremlin is located.
Walk along the riverbanks right opposite of the Kremlin.
Get lost in the streets of Moscow and find a local restaurant where you can eat some good Russian food.
If you go there in winter, make sure you bring extremely warm clothes.
THE GOLDEN SCOPE'S SUGGESTIONS
Other places that you must see when in Moscow are: Assumption Cathedral, Armoury, Terem palace, Diamond Fund Exhibition, State Museum, Bolshoi Theatre, Ice Sculpture Gallery, and the Gorky Park.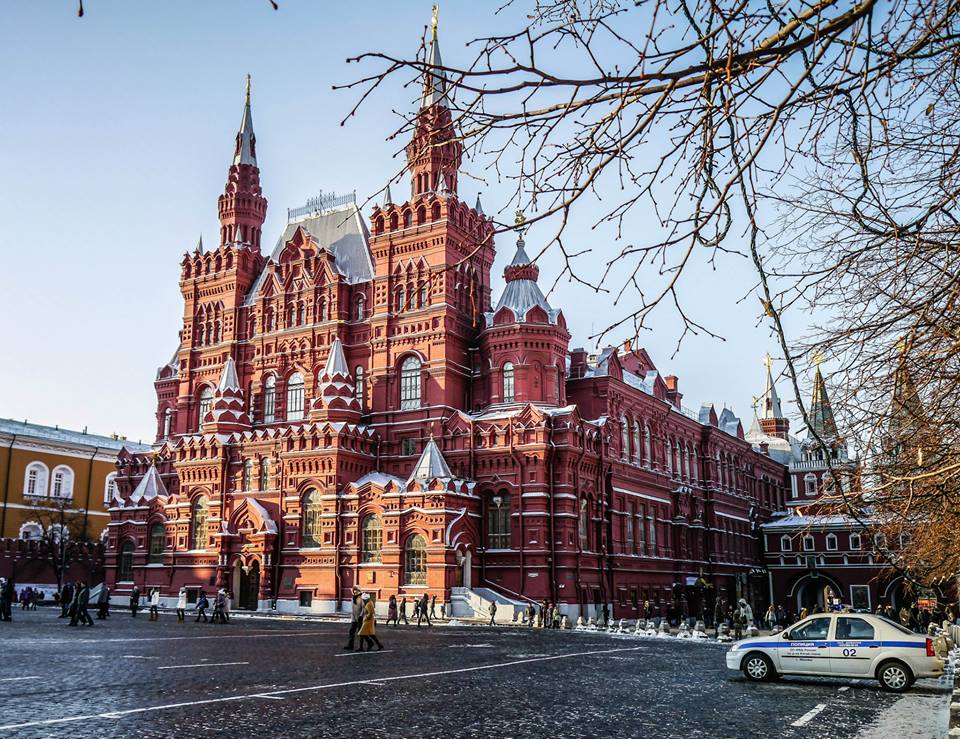 Moving onto the culinary, the best local restaurants in Moscow, according to The Golden Scope, are: Restaurant Noyan Tun (www.noyantun.ru) and Turando (www.turandotpalace.ru)
While you're contemplating whether to go on holiday to Moscow or not, enjoy Edoardo's beautiful shots of the city!
T H E   V I D E O
Photos taken with a LUMIX DMC-G3, lenses 14-42 and 45-200
(All photos belong to Edoardo Calvi Musini, all the videos are taken from YouTube.com, and all belong to their original owners-We do not own any of the content posted-Removal upon request)