Walk up the most wonderful stairs on the planet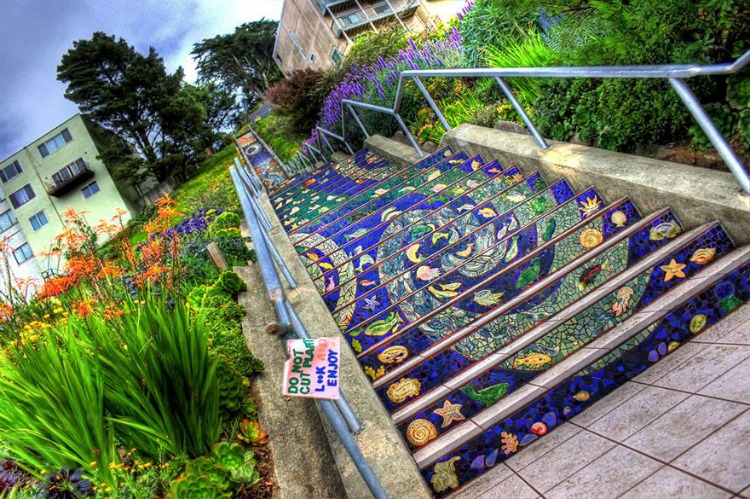 Art doesn't always come under the form of a painting or of a sculpture, but there are different ways in which art can actually be displayed.
The Golden Scope discovered some of the most colorful and unique artworks, all created on stairs of different cities: street painters colored several metropolises around the world with incredible compositions!
From South America, to Europe, Asia and the Middle East, the following pictures show some of the most wonderful works of art that changed the appearance of the cities they are displayed in, making them more playful, eccentric and fun to visit (or live in!).
How and who painted these stairs? This was actually a community work: hundreds of people gathered together to create these 'paintings' and to make their neighborhoods nicer, and more enjoyable to live in.
Enjoy the following photos.
TEHRAN, IRAN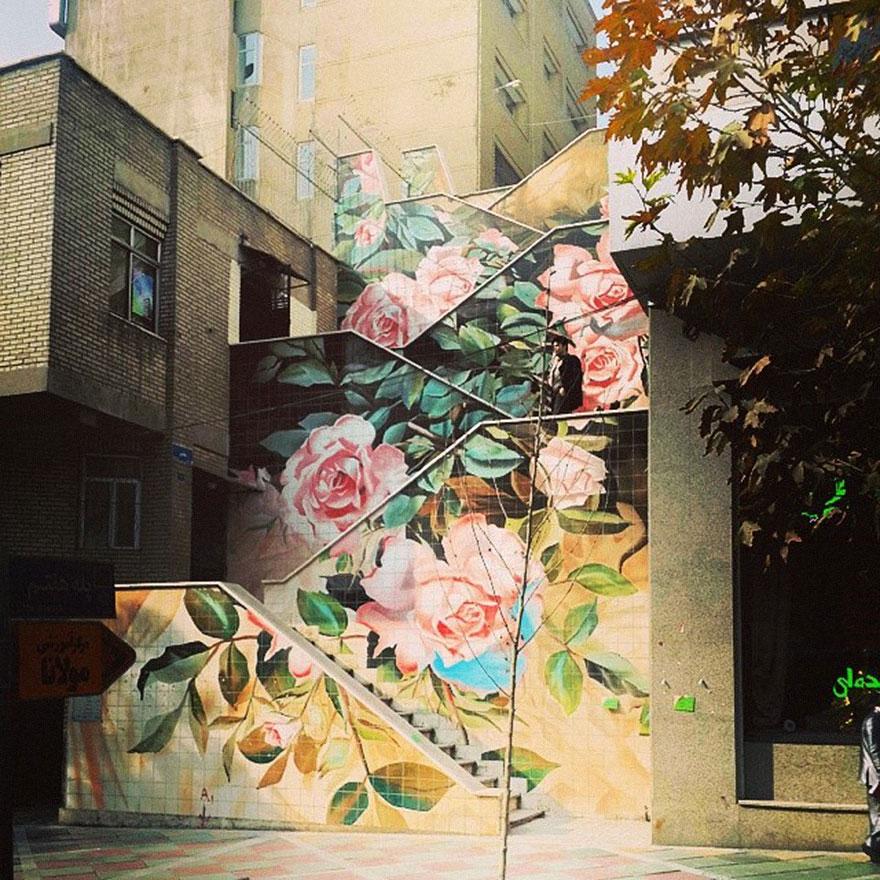 SICILY, ITALY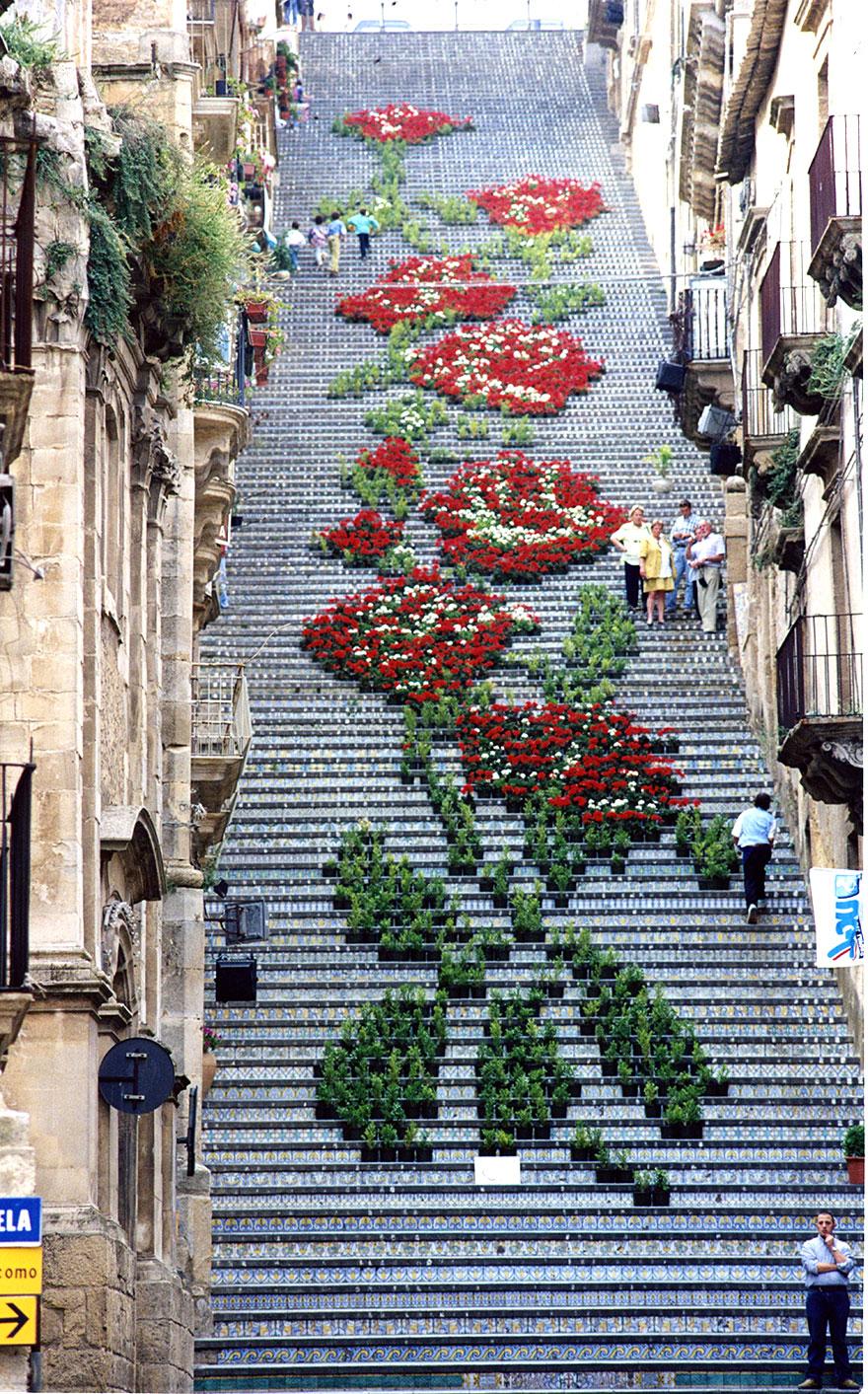 SAN FRANCISCO, CALIFORNIA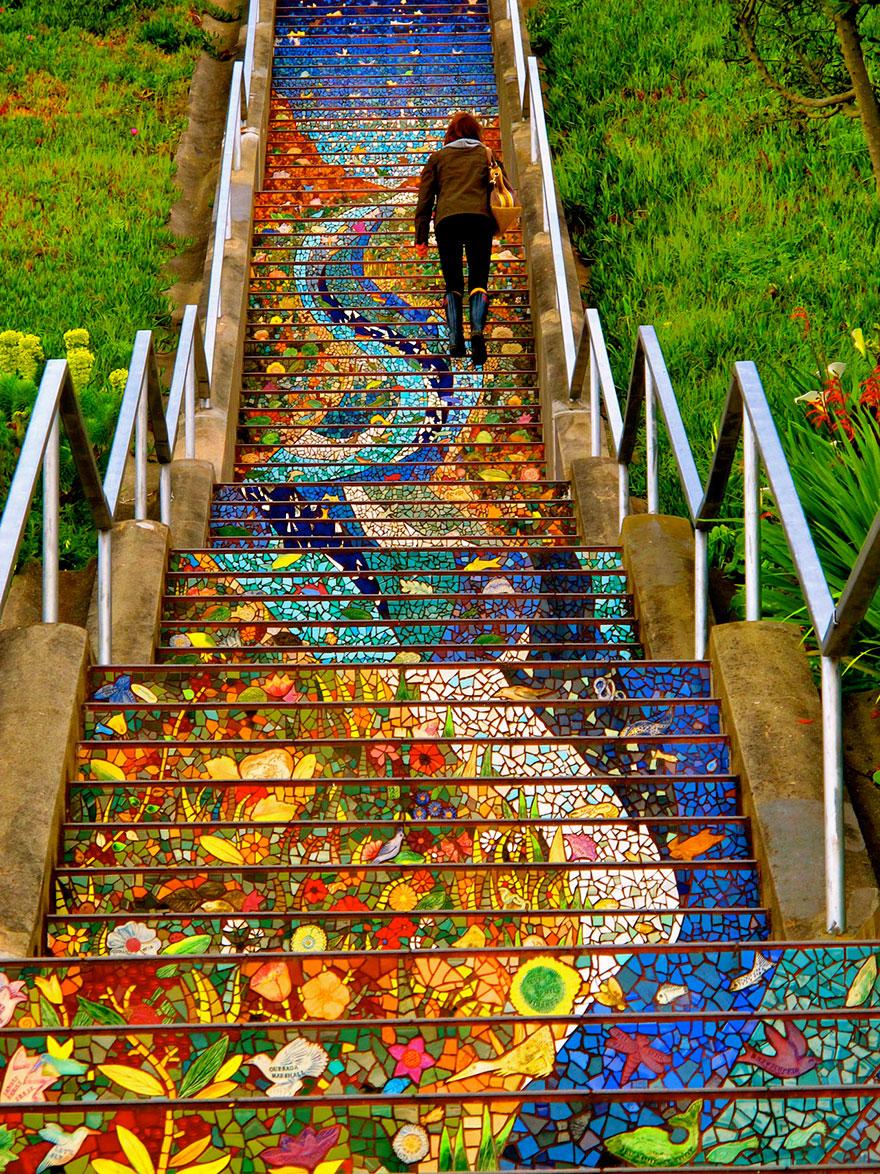 SEOUL, SOUTH KOREA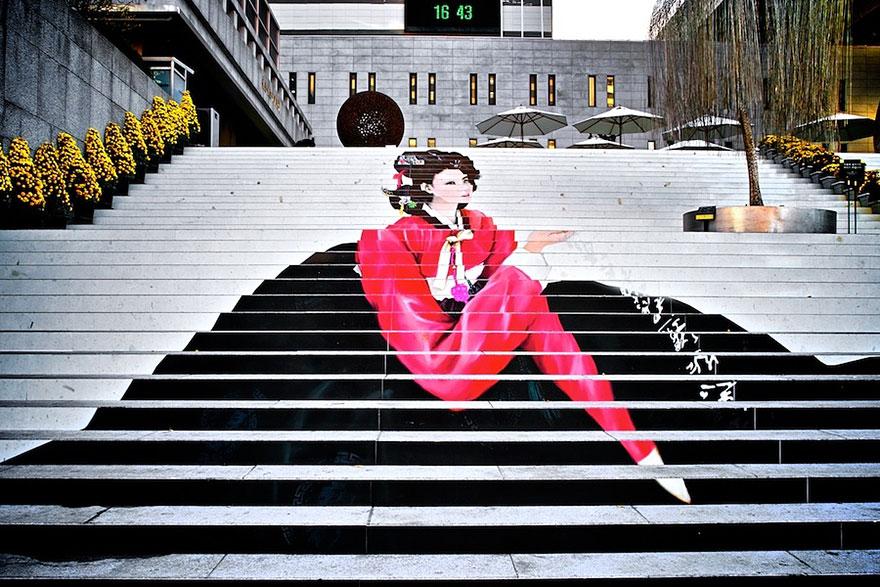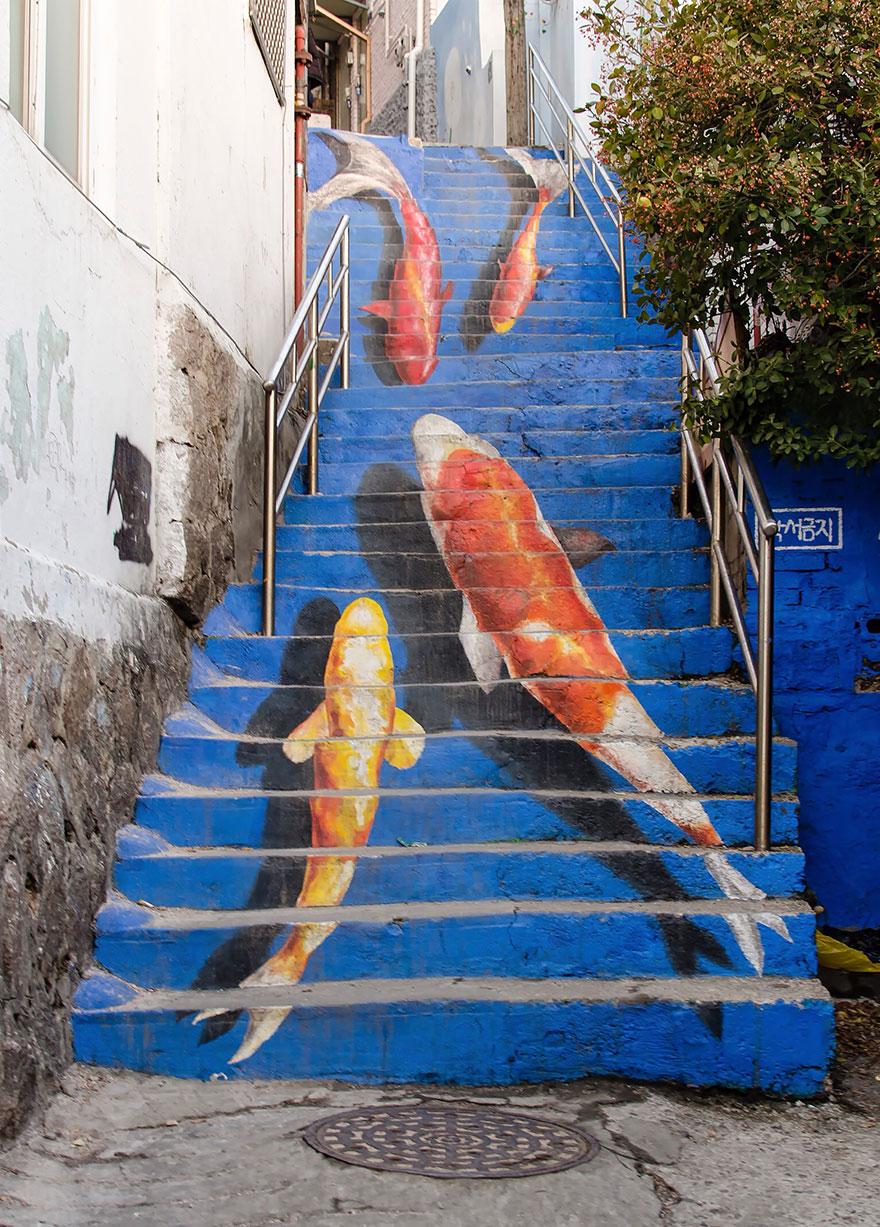 VALPARAISO, CHILE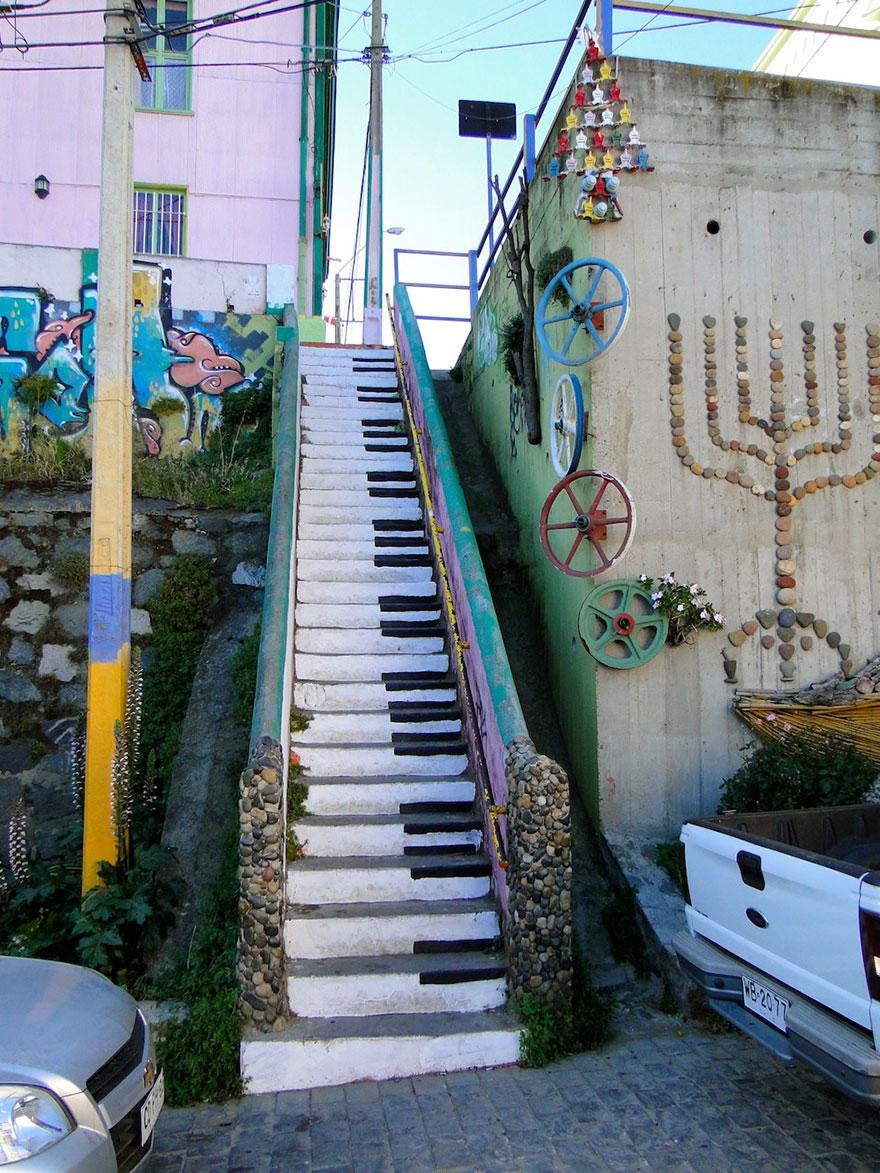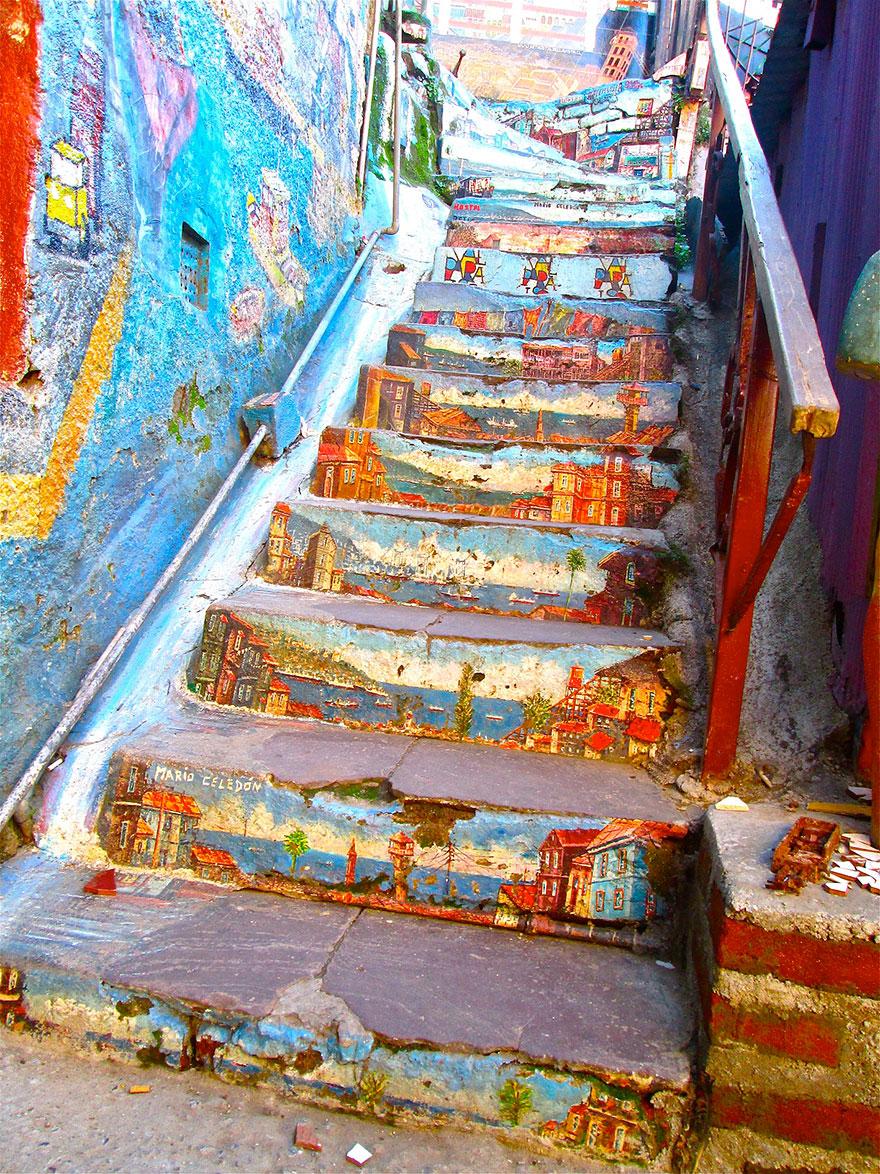 PHILADELPHIA MUSEUM OF ART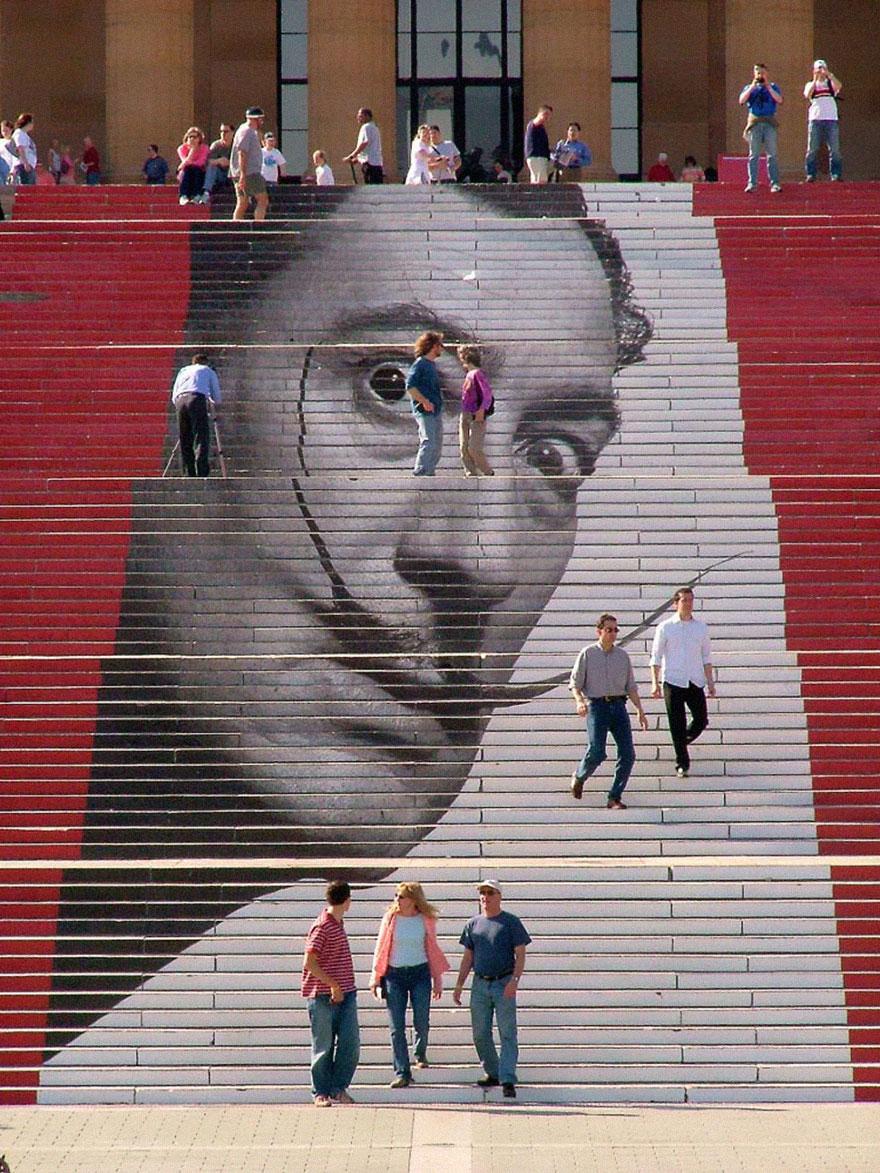 WURPPERTAL, GERMANY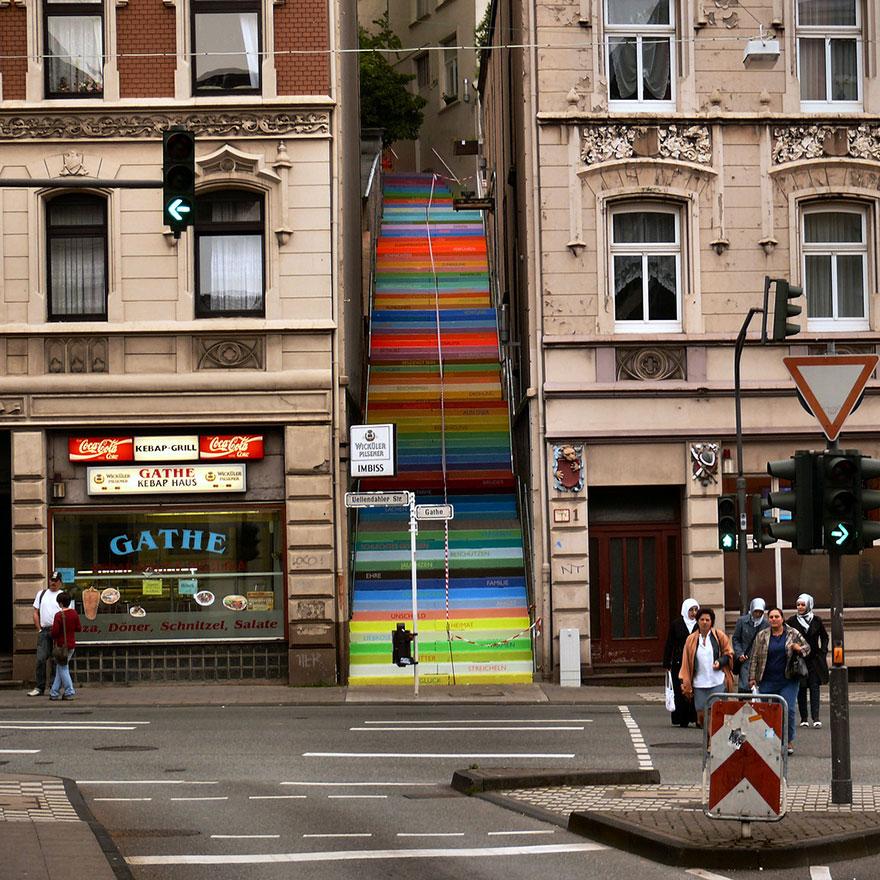 BEIRUT LEBANON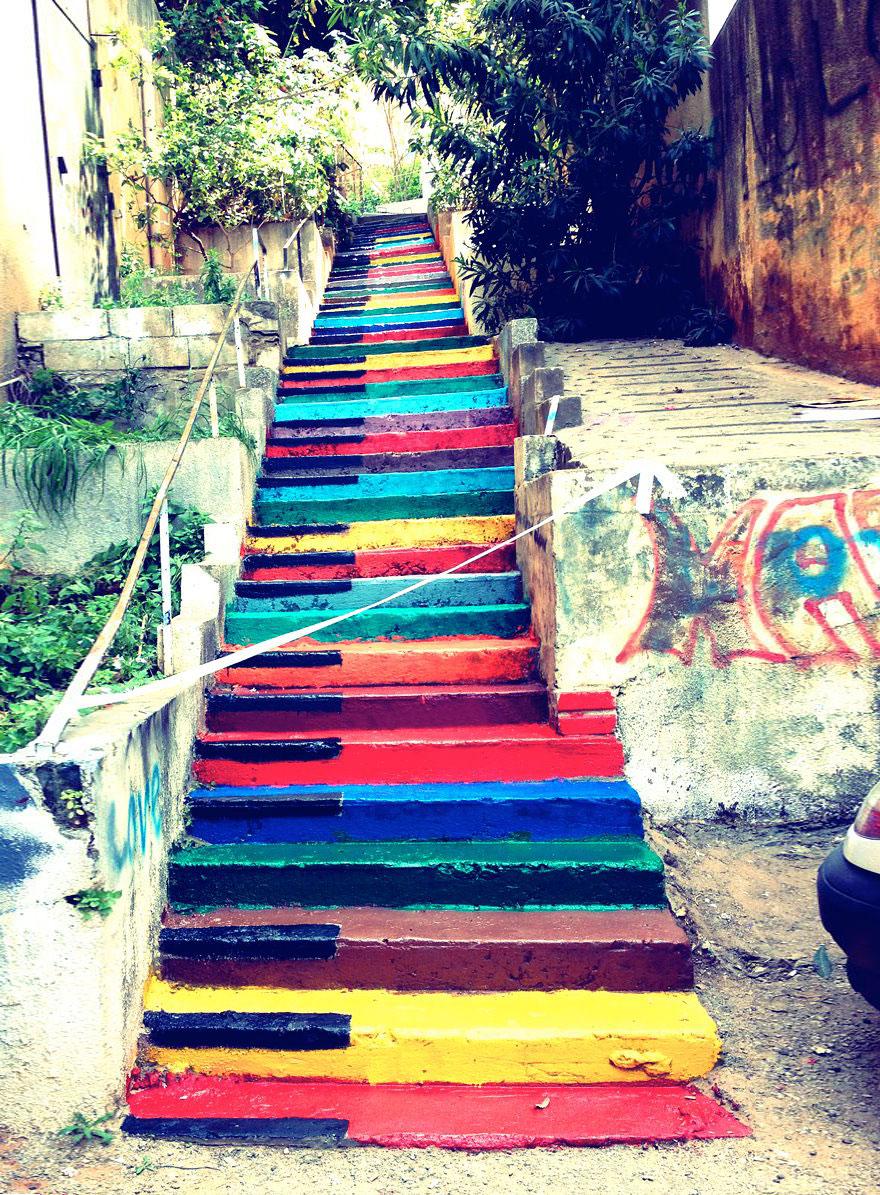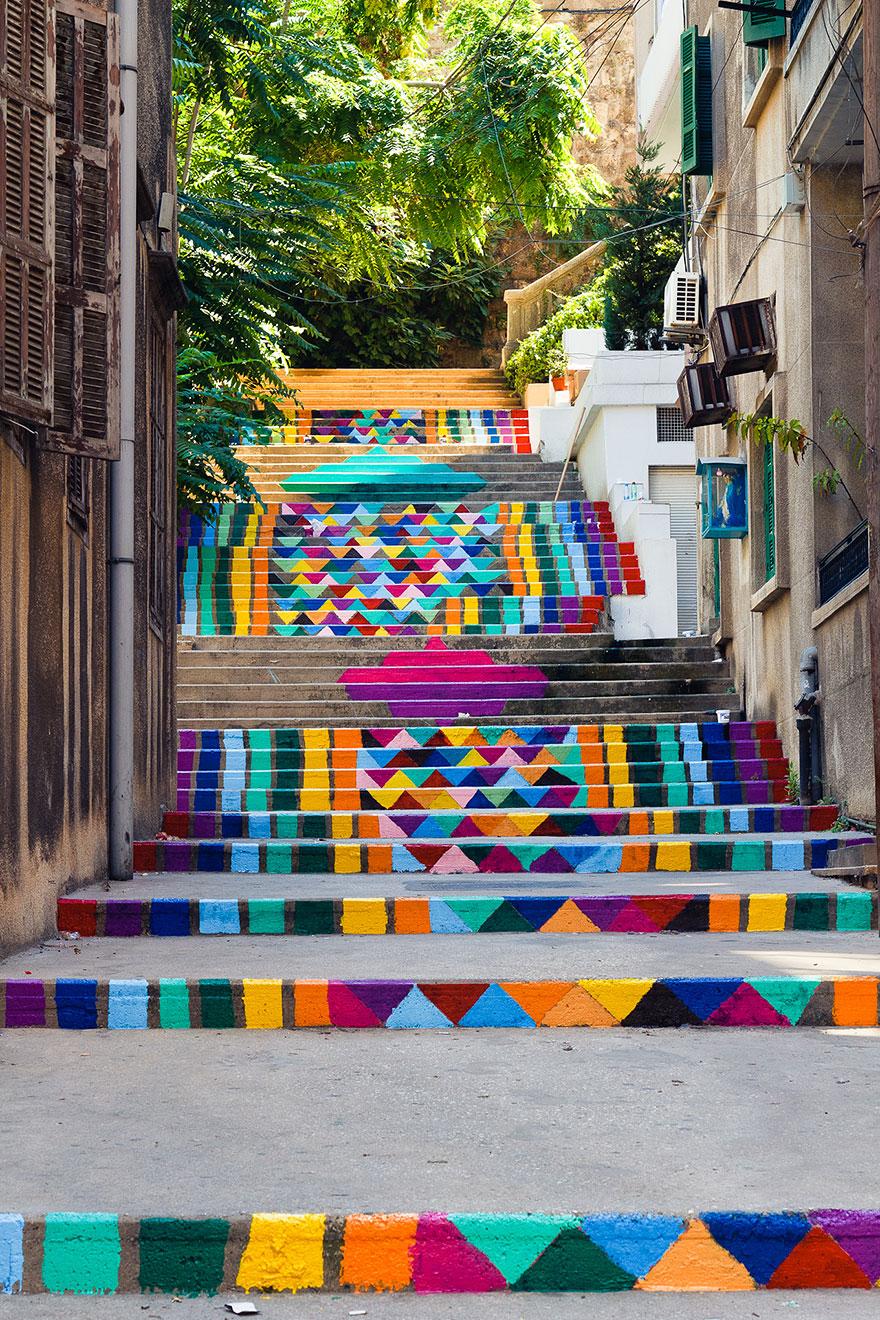 RIO DE JANERIO, BRAZIL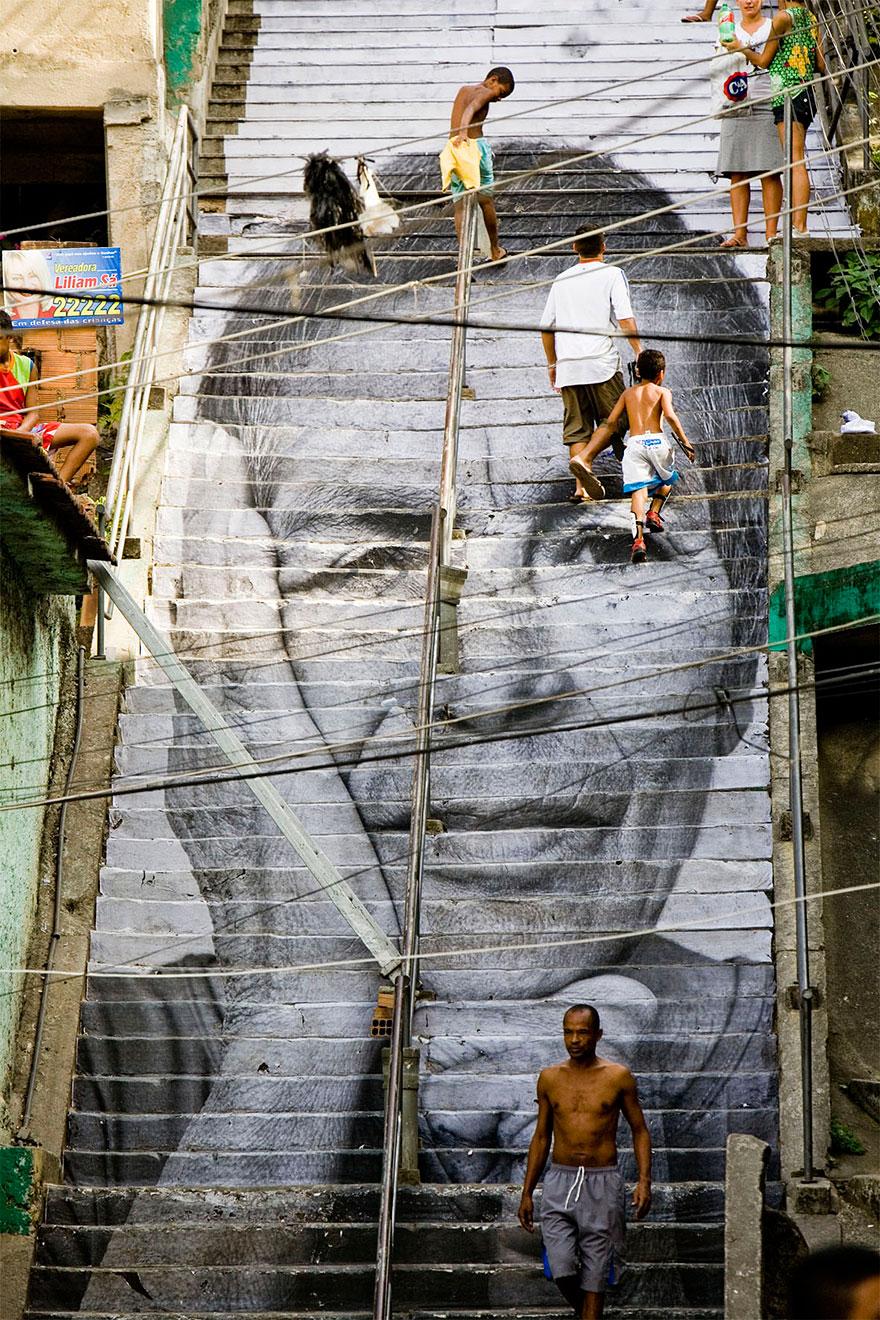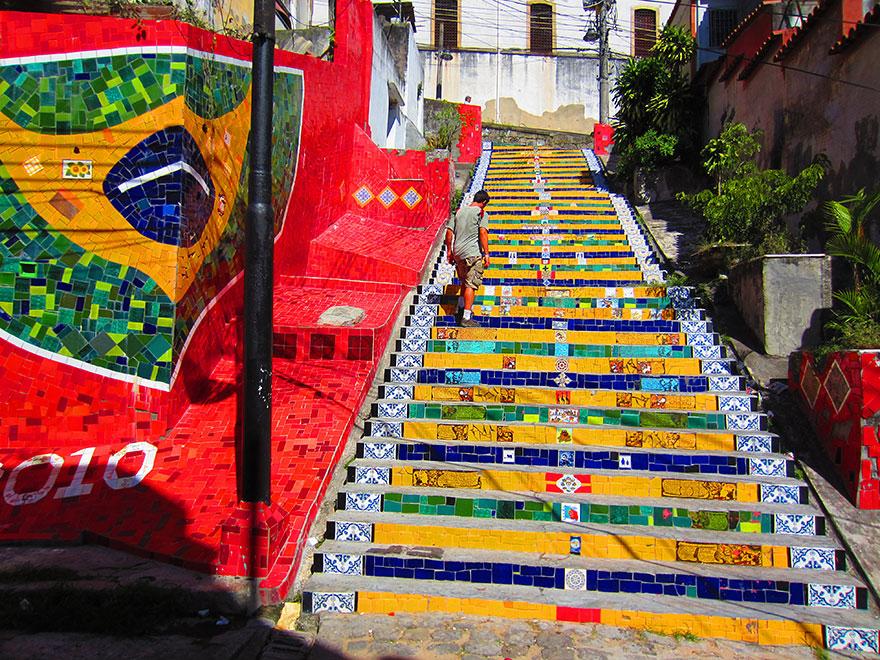 SYRIA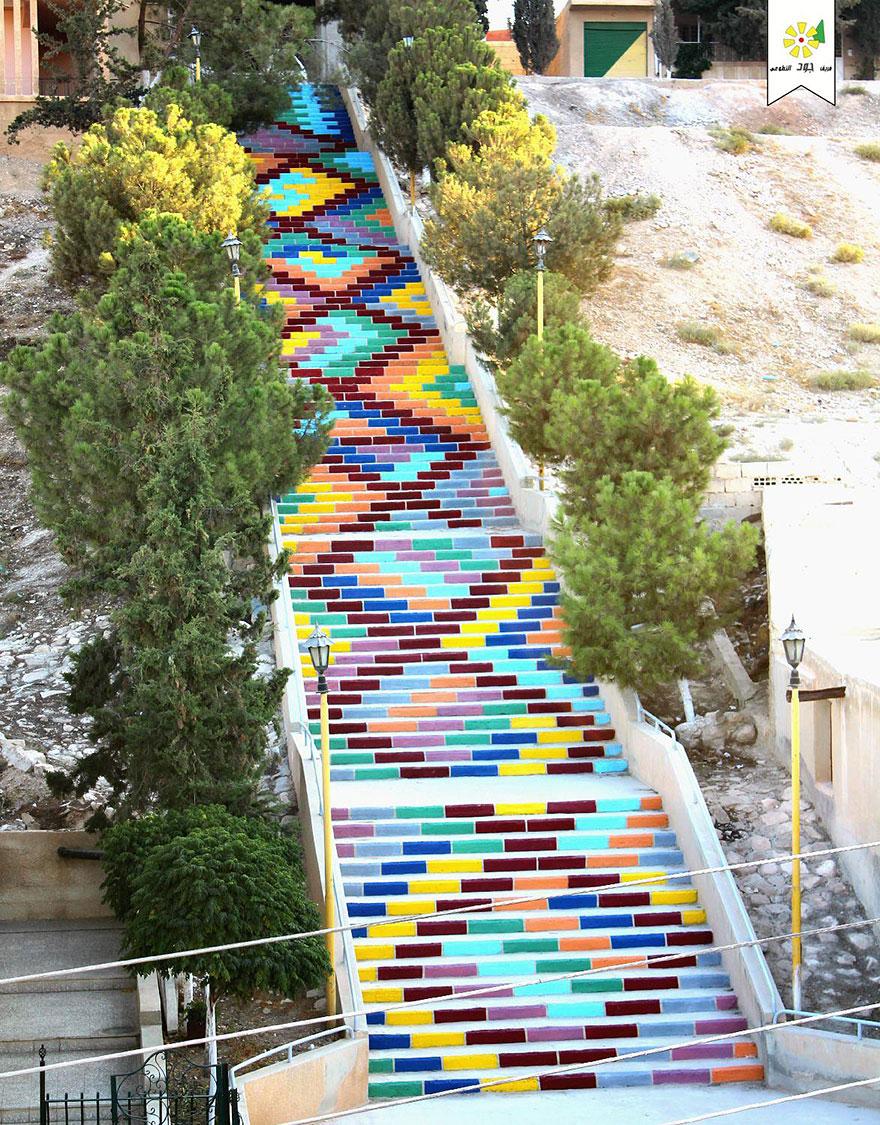 ANGERS, FRANCE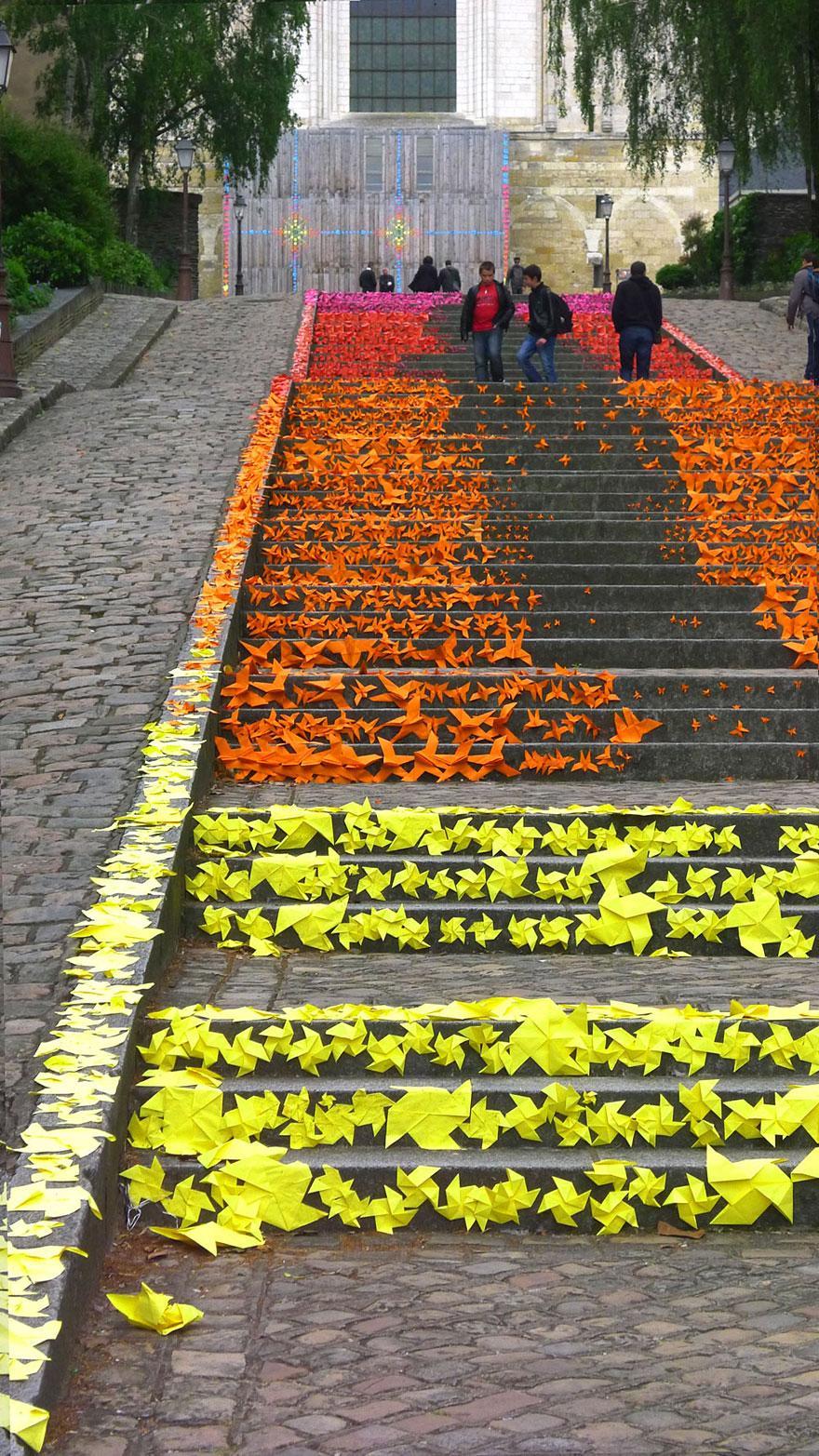 MORLAIX, FRANCE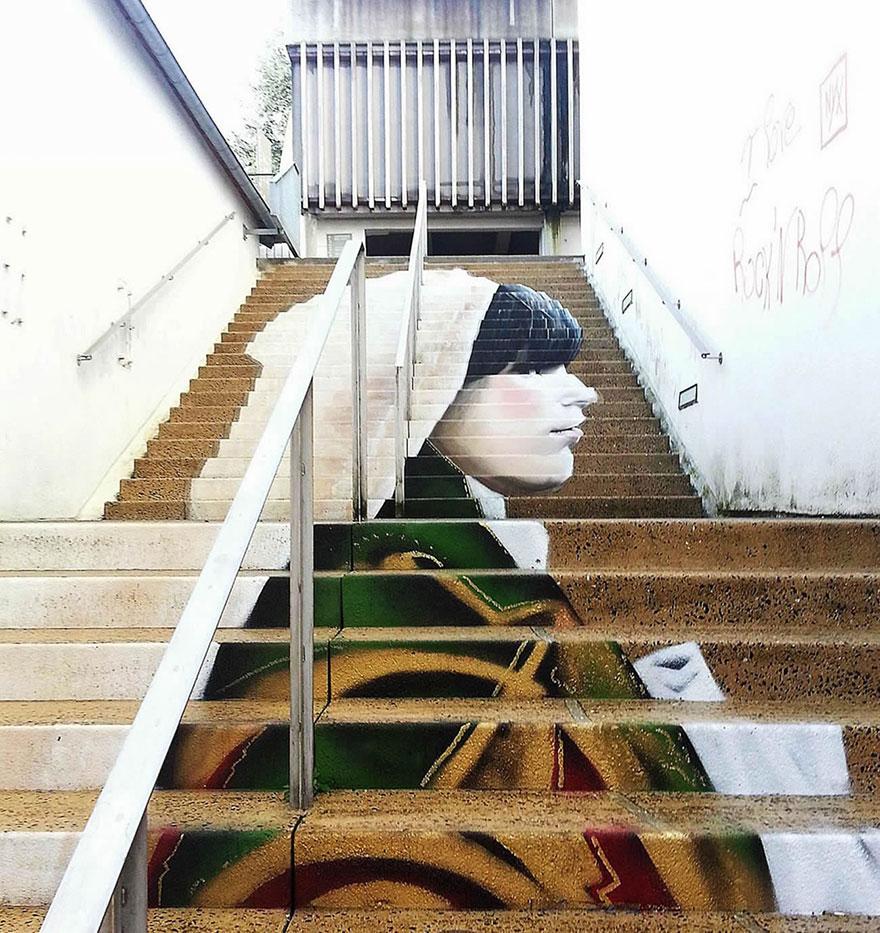 ISTANBUL, TURKEY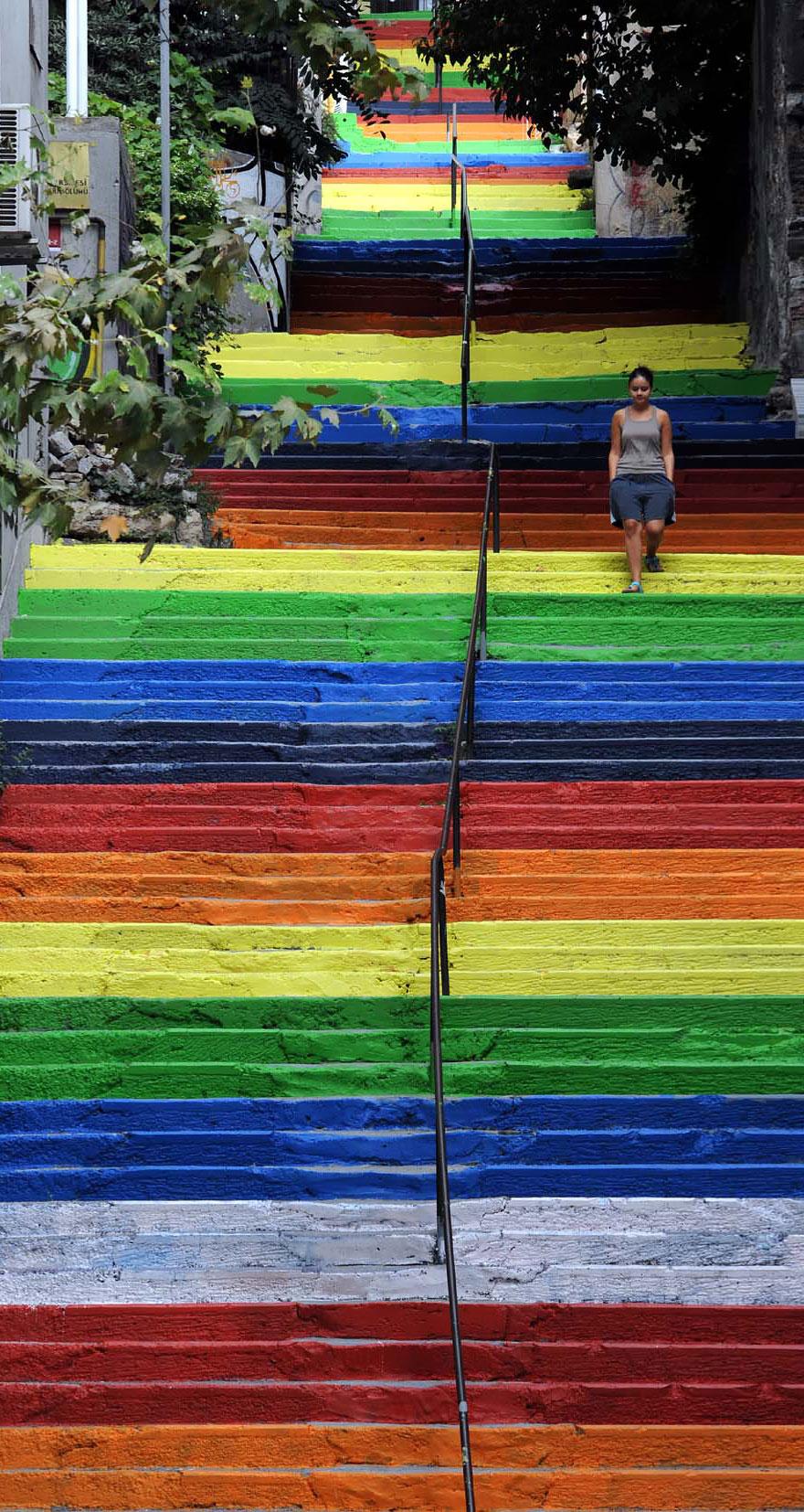 T H E   V I D E O
(All the photos are taken from Google.com, all the videos are taken from YouTube.com, and all belong to their original owners-We do not own any of the content posted-Removal upon request)