The amazing colors of Nasir al-Mulk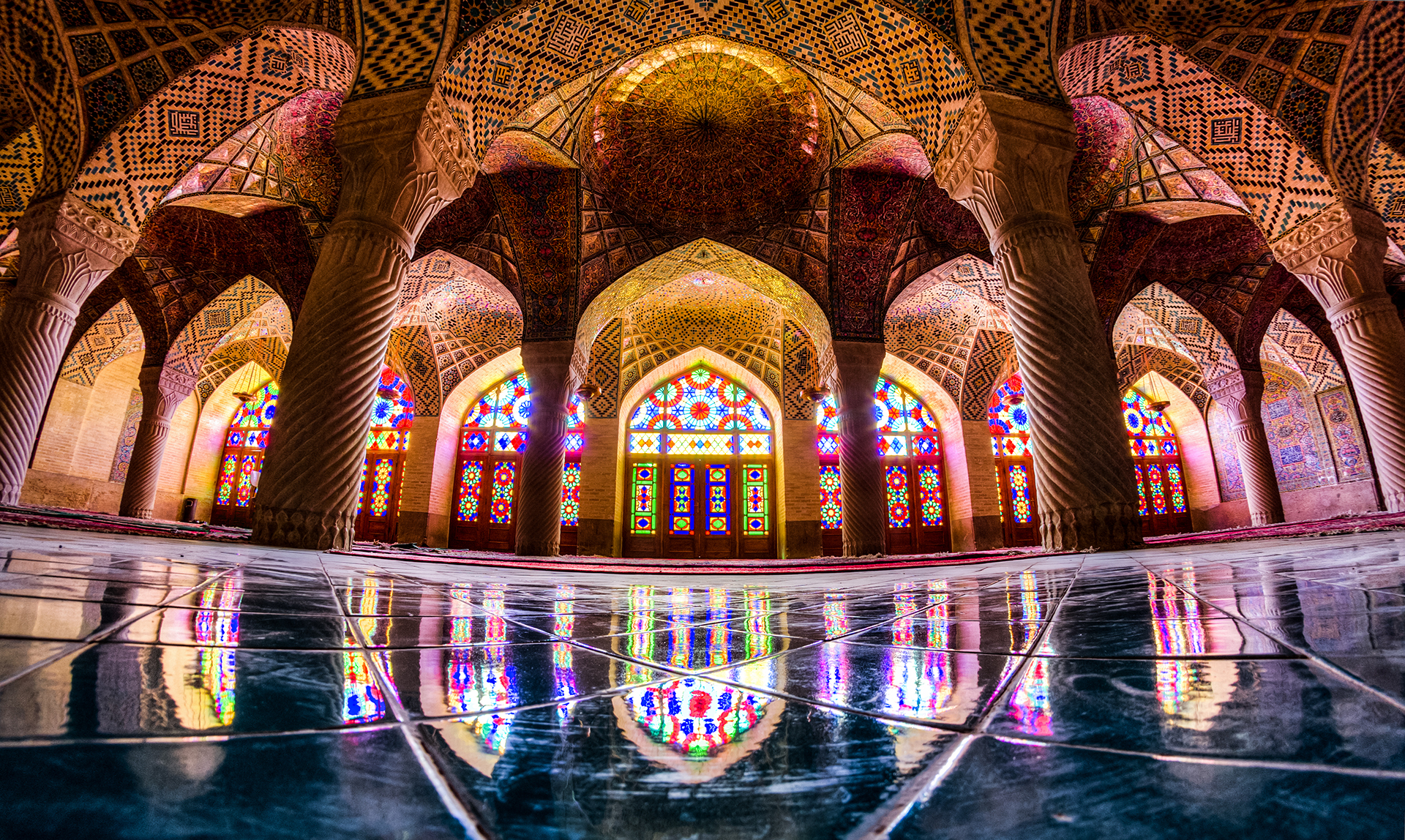 It has been enchanting the entire world with its incredible explosions of colours, Nasir al-Mulk, also called the 'Pink Mosque', is the new obsession for travellers and photographers.
Built in Shiraz (Iran) between 1876 and 1888, this fascinating mosque is now know all over the planet thanks to the unique show that it's usually possible to witness in the early mornings: the interior decorations, together with the designs of the windows, reflect the run rays and create a room of rainbow colours that are beamed all over the place.
Nasir al-Mulk is definitely one of its kind. It's incredible to think how back in the days, whoever built this mosque, managed to blend Islamic tradition with the beauty of a pioneering architecture, creating one of the world's most beautiful and unique religious places.
A Japanese photographer, who had the chance to go visit the mosque, declared that:
You can only see the light through the stained glass in the early morning. It was built to catch the morning sun, so that if you visit at noon it will be too late to catch the light. The sight of the morning sunlight shining through the colourful stained glass, then falling over the tightly woven Persian carpet, is so bewitching that it seems to be from another world.

Even if you are the world's least religious person, you might feel your hands coming together in prayer naturally when you see the brilliance of this light. Perhaps the builders of this mosque wanted to show their "faith" through the morning light shining through this stained glass.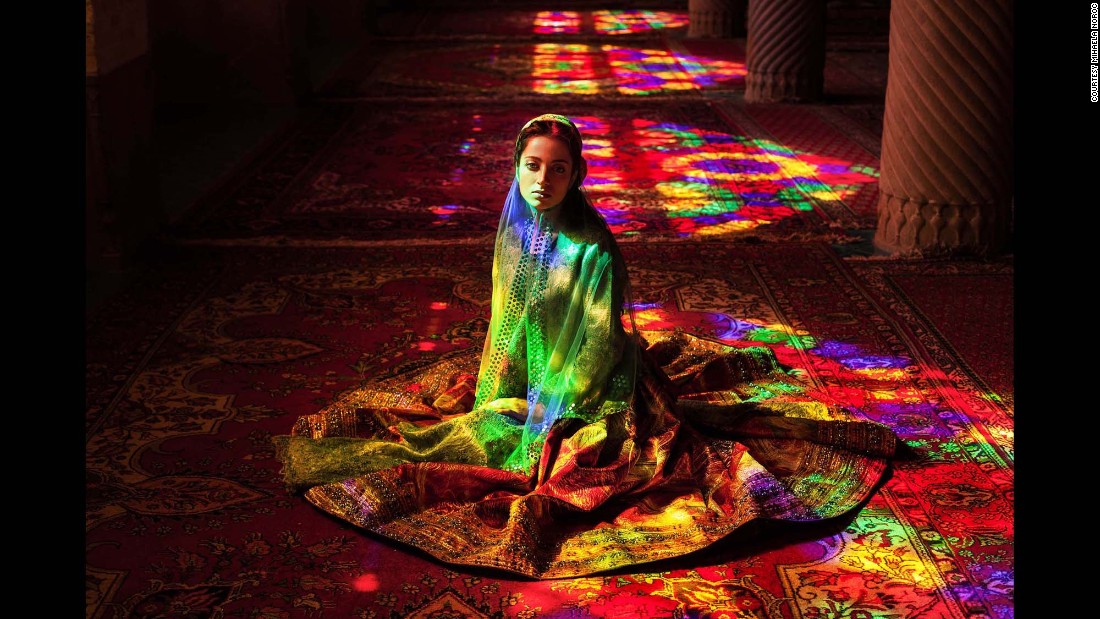 Following are some of the most stunning shots of Nasir al-Mulk took by different photographers.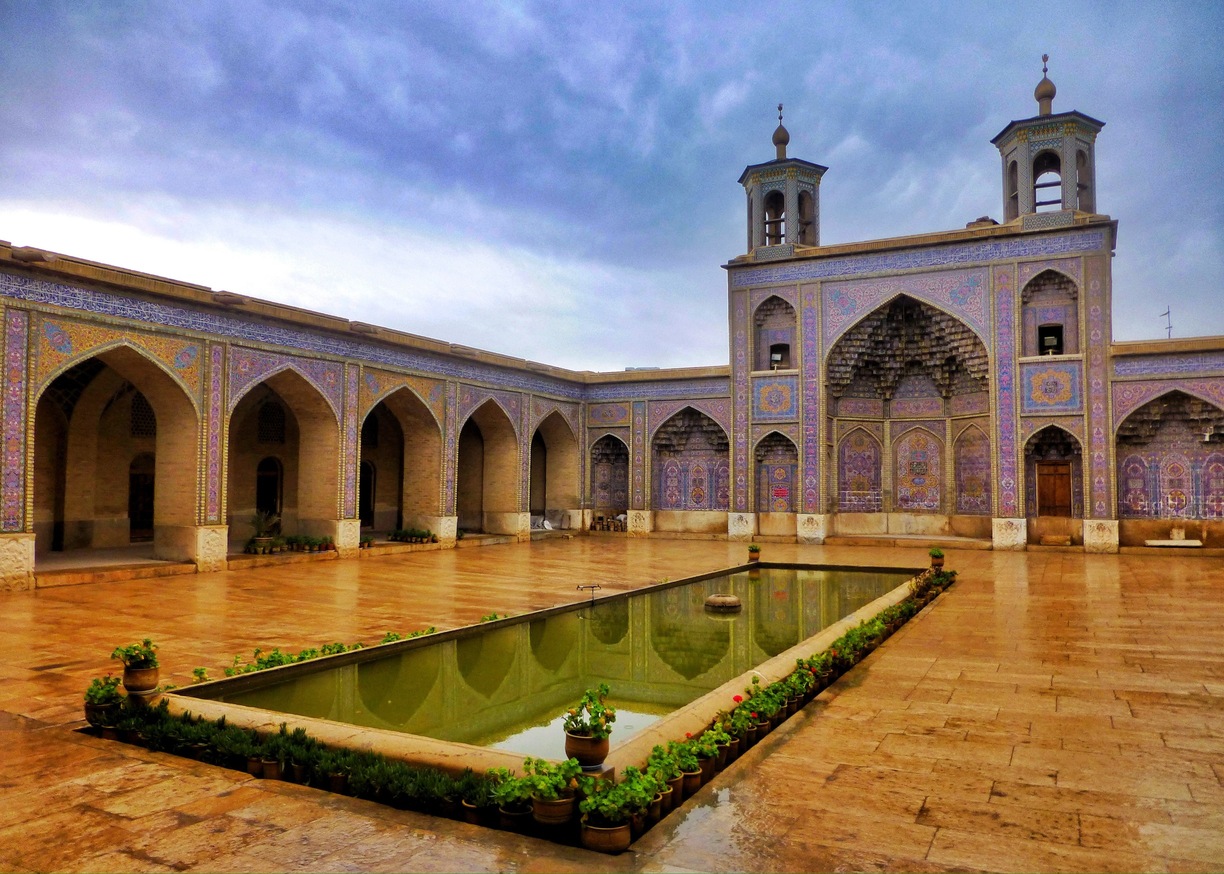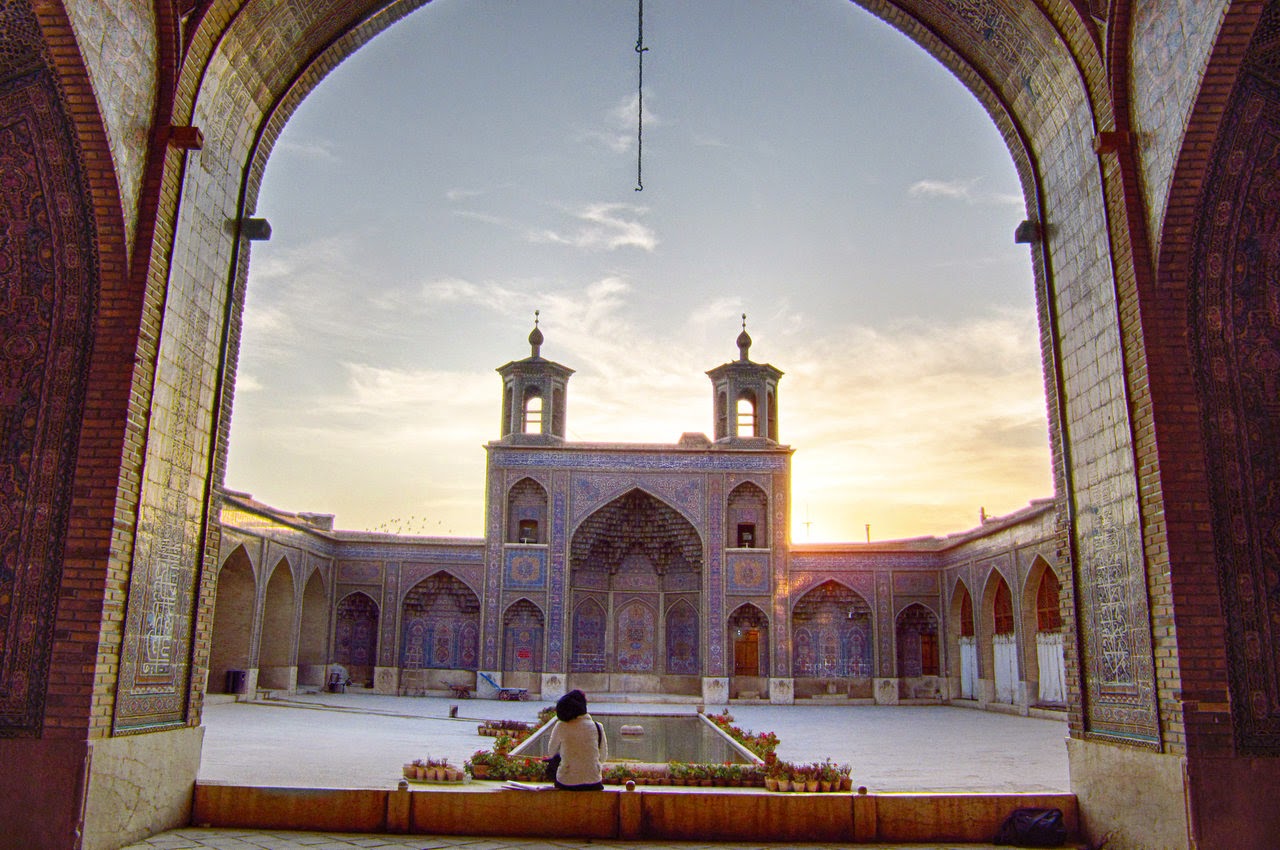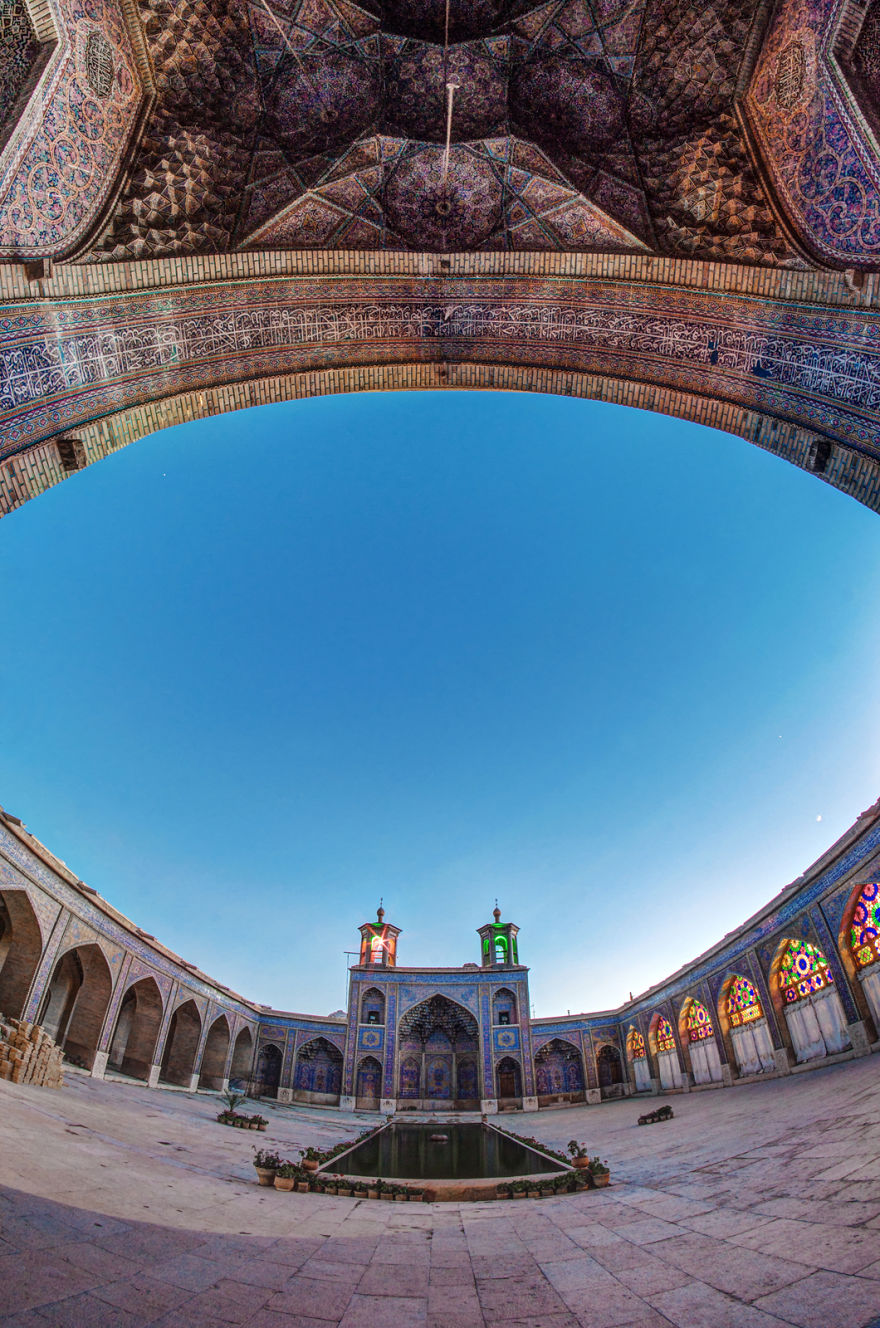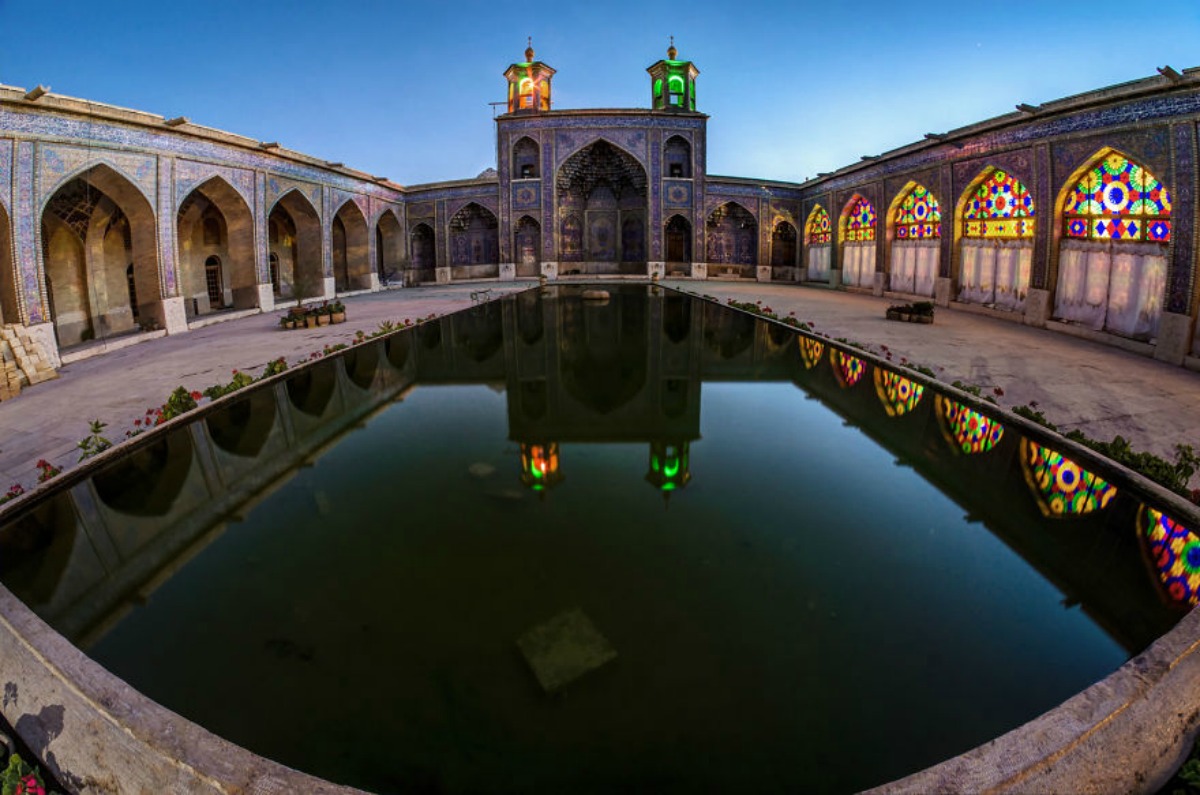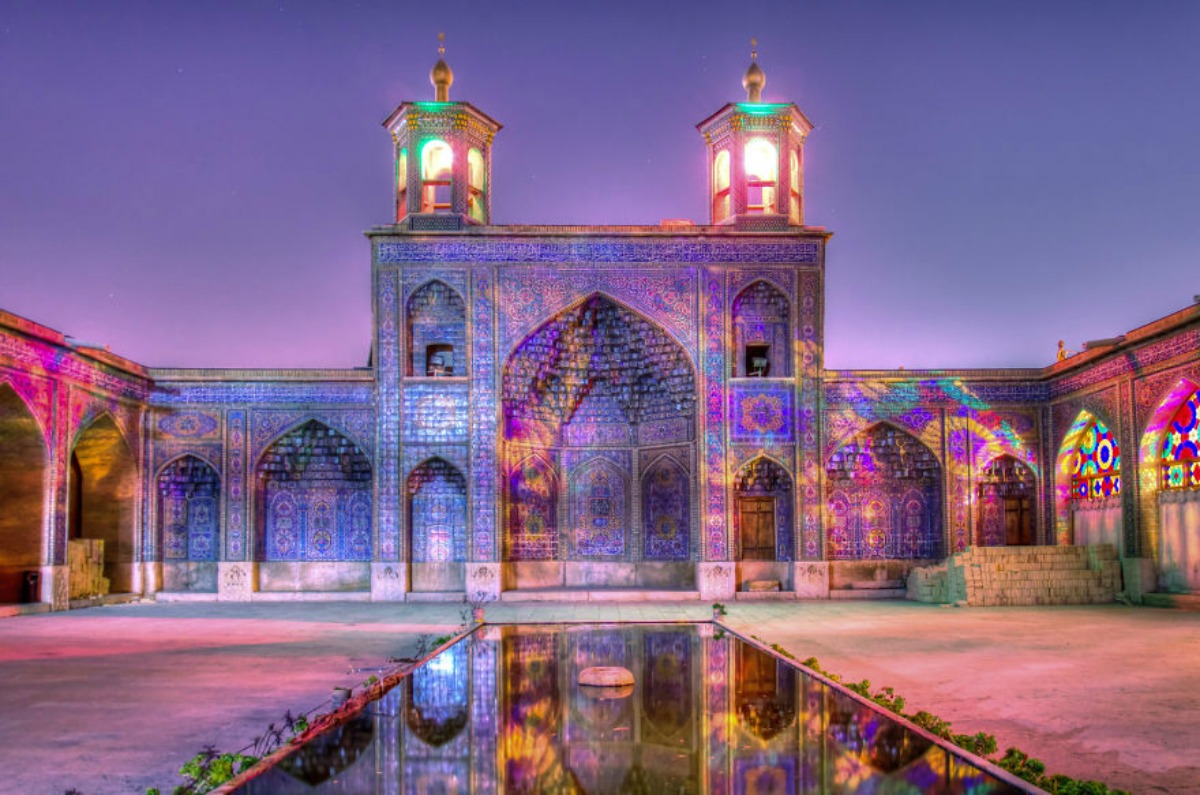 (All the photos are taken from Google.com, and all belong to their original owners-We do not own any of the content posted-Removal upon request)