The New Year in Vietnam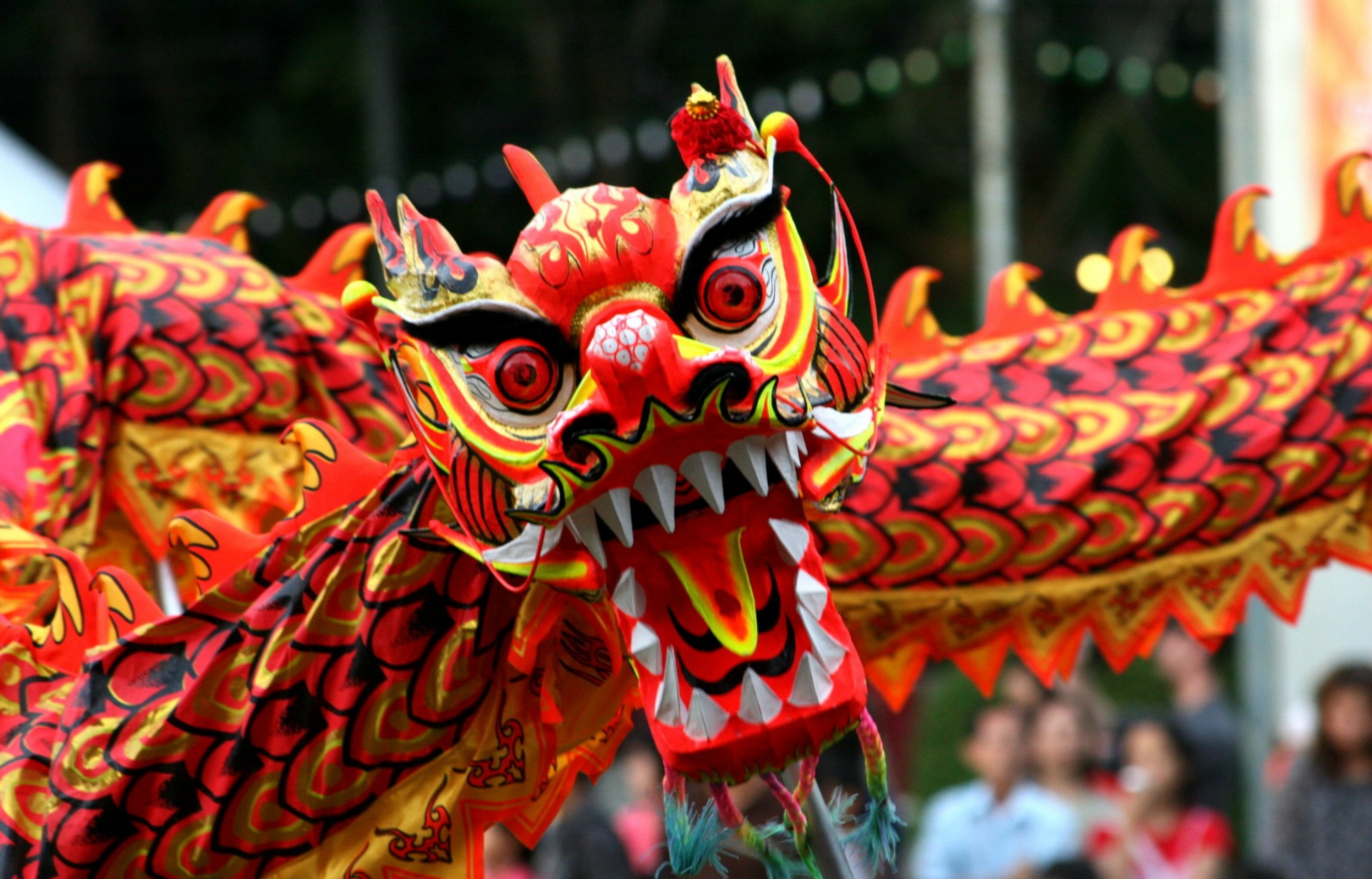 Generally the New Year is celebrated on the night between the last day of December and the first of January. though not always, because some countries adopt the lunar or lunisolar ; among them China has the most famous, for its spectacular celebrations.
Also the fascinating oriental country Vietnam adopts this kind of calendar that usually places the celebration of the new year between the end of January and the middle of February, but the date varies every year.
The New Year in Vietnam, commonly known as Tet, is celebrated on the same day of the Chinese one. It's popular in this nation also because in 1968, during the bloody Vietnam War  the "Tet Offensive" happened.
This year, Tet start today. The Year of the Dog begin, according to the lunar calendar that is inspired by Chinese astrology, the years are identified with the name of real or mythical animals, such as dog-horse -snake-dragon and not with numbers, 2015-2016-2017 …
Since ancient times the Vietnamese were inspired by the culture and traditions of the "Middle Kingdom": China. In fact New Year celebrations are common for the two countries which literally stop on this important anniversary.
At midnight on February 15, million Vietnamese, Chinese and Asians around the world celebrate the turn of the year which start on February 16th. So in Hanoi, Saigon but also in Paris and San Francisco, a lot of Asian and non-Asian people too, could admire the traditional procession of the dragon.
Usually this mythical animal is venerated in Asia as a symbol of strength and power. It's made with paper/cardboard and red fabric; the red color is considered beneficial. The dragon is long up to 40 meters… that spectacular procession!
In Vietnam, but also in China, the New Year is also called "Spring Festival".  according to tradition, on this important day, the souls of the dead return to earth! No Vietnamese waiver of this festivity and every family gathers in front of the altar of the ancestors to honor them…
T H E   V I D E O
(All the photos are taken from Google.com, all the videos are taken from YouTube.com, and all belong to their original owners)