Junkanoo Festival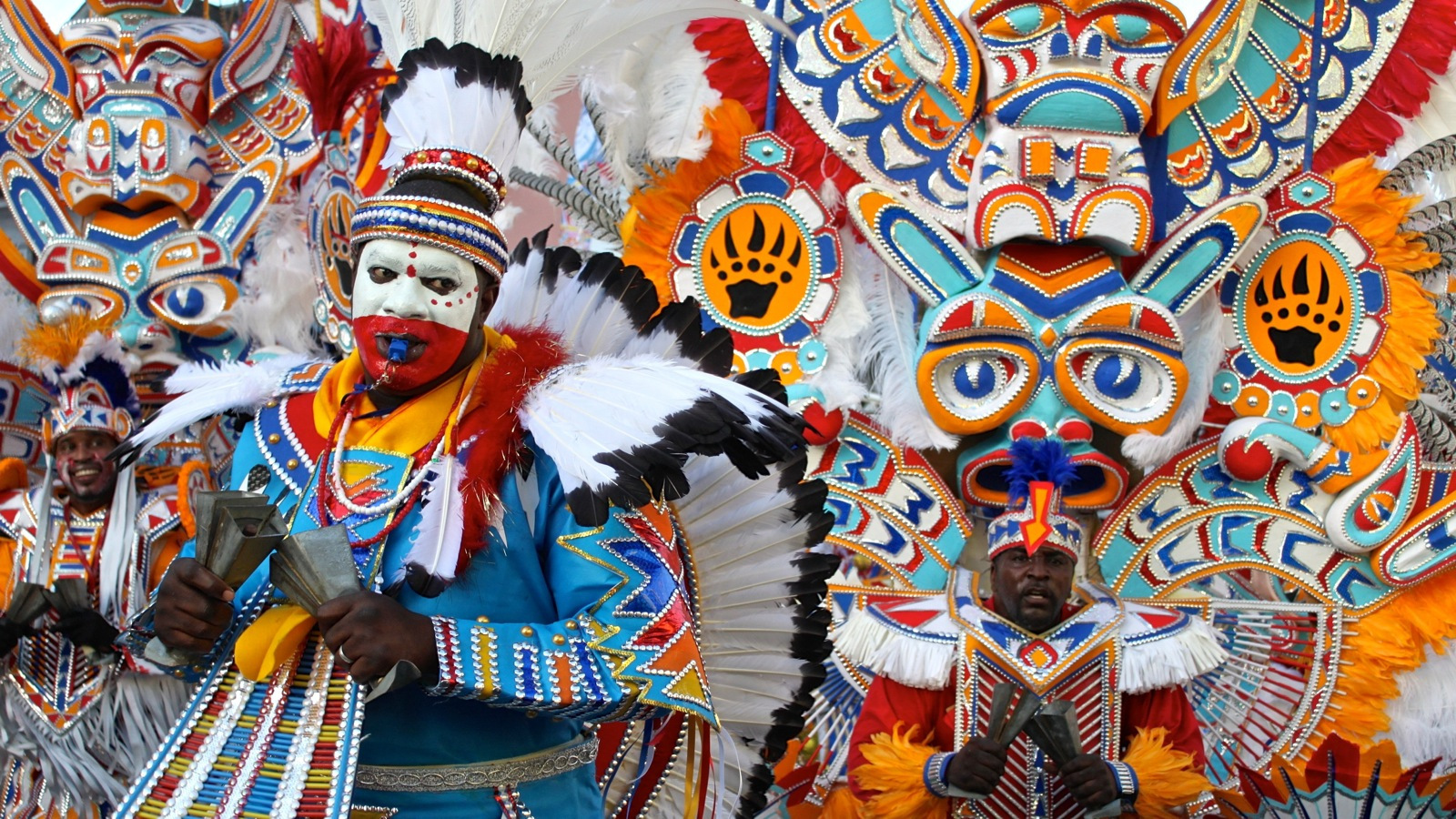 The Bahamas …. the dream for a lot of vacationers from different continents…  ready to go, at any time of the year, to spend a memorable holiday in this insular state of Central America!
The Bahamas Archipelago consists of 700 islands and islets that are located east of the state Florida, north of Cuba and the rest of the Caribbean, and to the west of the beautiful:
https://www.thegoldenscope.com/2018/01/turks-and-caicos-islands/
Even just this geographical position explains to anyone, even to those who do not know, because to say The Bahamas is to say "dream holiday" … excursions to the islets, frozen drinks consumed on the welcoming major islands, and scuba diving in the lush tropical waters populated by multicolored fish are just some of the images that remain in the mind of those who have visited The Bahamas….
The archipelago was discovered by Christopher Columbus and it was first under Spanish rule and then it was conquered by the British, from which gained independence in 1973. Today, despite the domination of the past centuries, Bahamian culture and traditions maintain a strong identity "Caribbean". So The Golden Scope has decided to show the Junkanoo Festival.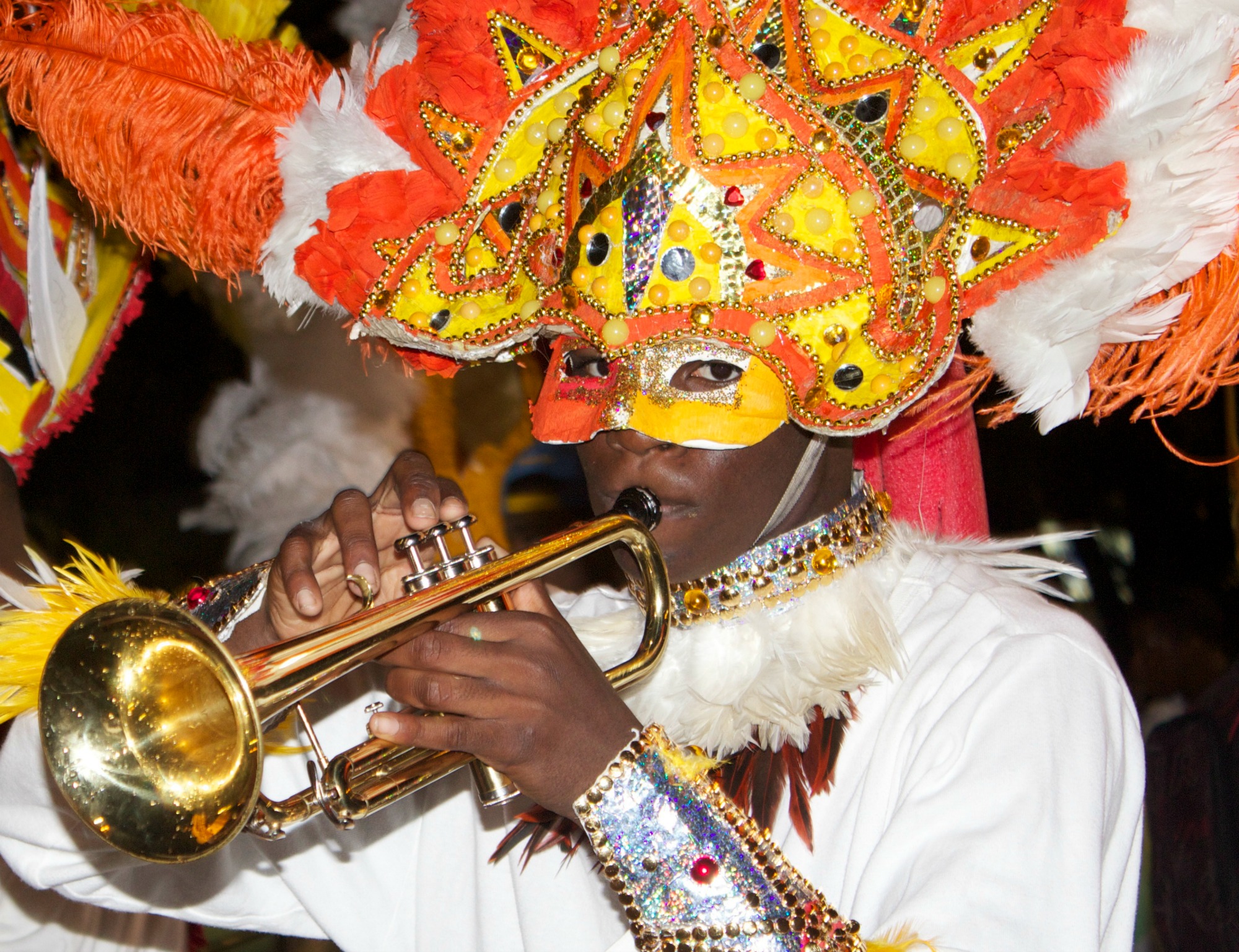 The Junkanoo originates from a tradition of the past at Christmas time celebrated by slaves. Three days of freedom that they used to go around joyfully in mask and often on stilts, so the festival is now a real carnival parade!
The Carib-style parade with traditional local music and dances is the delight of tourists who make movies and photos to show to friends at home….
The festival, like the original one of slaves, took place in the Christmas period, between Boxing Day and New Year's Eve, but the Ministry of Tourism has also decided, due to its popularity for tourism, to realize also a summer session, in the months of June and July.
The Junkanoo Festival is a mix of art, culture and music… it's so addictive that drags everyone into the dance… even those on the edges of the parade… just to observe it…  excitement, joy and multicolored costumes for both adults and children participating in the parade merge with that of the visitors… who live the experience of this wonderful Caribbean party!
T H E   V I D E O S
(All the photos are taken from Google.com, all the videos are taken from YouTube.com, and all belong to their original owners)