The art of Lady Be at the Palace of Light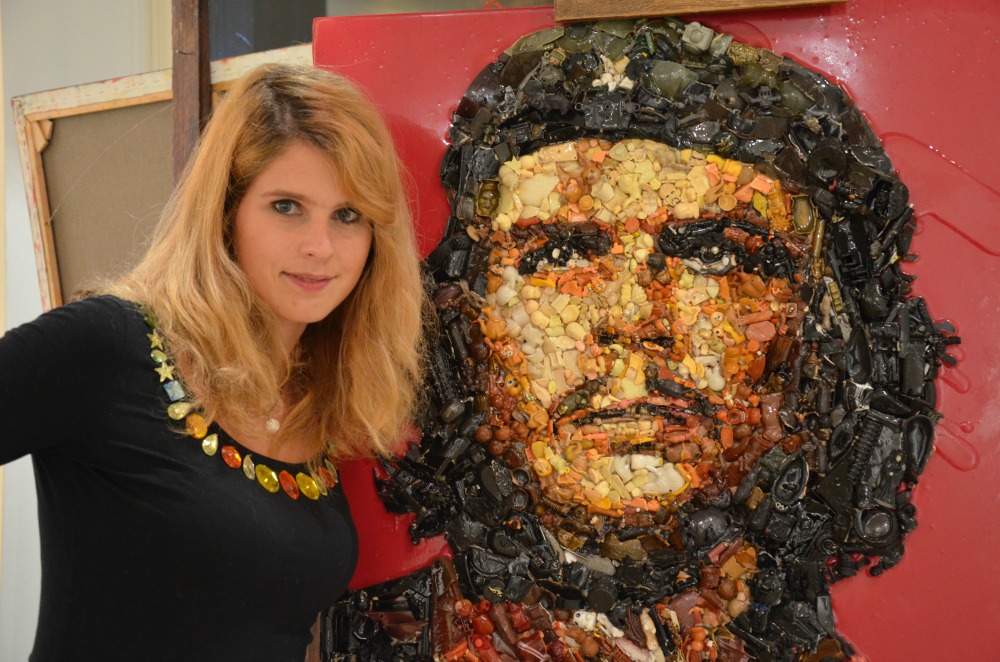 Turin is an Italian city rich in monuments and historical buildings… beautiful and fascinating things for those who visit them. Today we talk about the Palace of Light, but not for its undeniable and refined beauty, but because, from November 22nd to December 6th, the 2018 edition of the contemporary art exhibition "Art for Excellence" takes place. A brilliant artist who has attracted our attention: Lady Be, exhibits her works.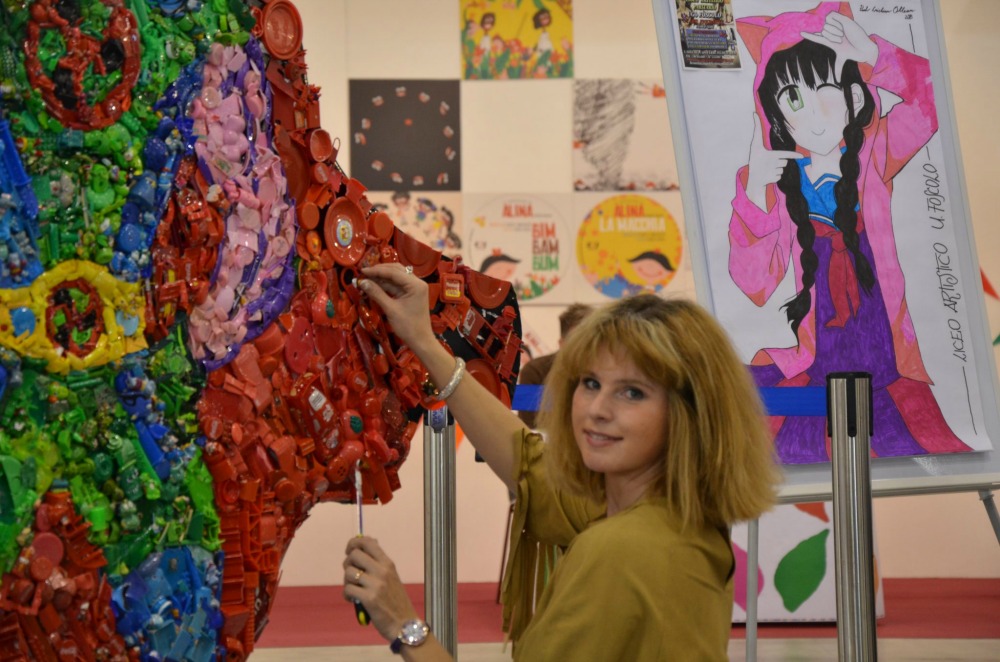 This artist, whose name is Letizia Lanzarotti, has invented a particular technique of "Contemporary Mosaic"… she uses only recycled materials, from plastic to toys, from buttons to caps, from pens to costume jewelry… making truly unique works…
Lady Be born in the province of Milan, in 1990, despite her young age, she has already gained notoriety for her works inspired by the most disparate subjects, exposed in numerous events such as in Italy, at the first biennial in Palermo in 2013 where she met the art critic Vittorio Sgarbi.
This artist gets some important satisfactions abroad, where she takes part in important exhibitions in some of the most famous European metropolises, from Paris to Amsterdam and Brussels, which allow her to get in touch with the great public of our continent fascinated by her very personal works and innovative technique.
In 2014 Lady Be moved to Rome and from the capital, she organizes her participation in exhibitions held in museums, fairs and foundations of New York, London, Berlin and Barcelona that consecrate her as one of the most original contemporary artists.
You will be impressed by photos and videos that we show you in this article and that certainly highlight her unique technique, but for those who want to experience these feelings "live", possibly meeting the artist, we recommend a visit to the Palace of Light in Turin for the "Art of Excellence" from November 22nd to December 6th, you can get in direct contact with the contemporary art of Lady Be,  recognized "Artist of Excellence 2018 ".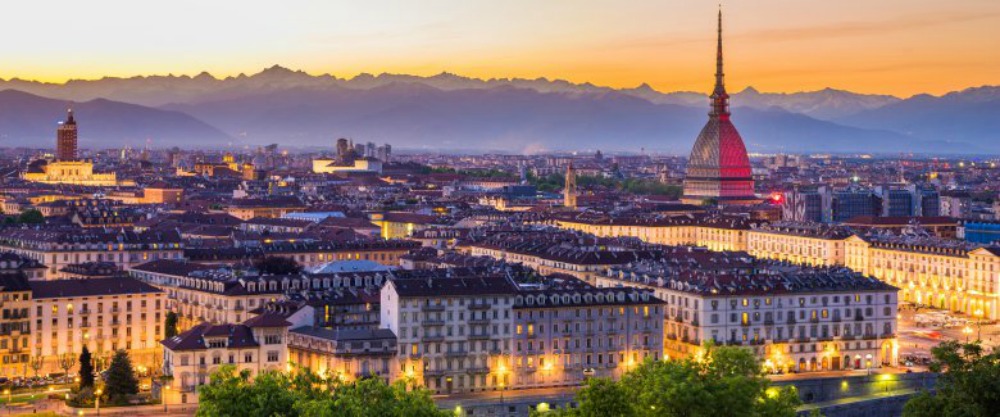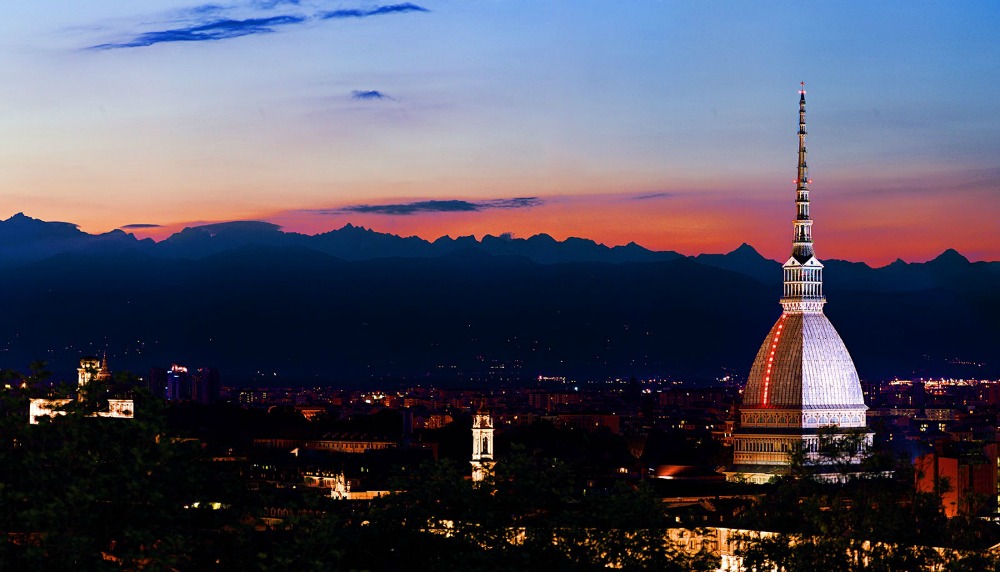 (All the photos are taken from Google.com, all the videos are taken from YouTube.com, and all belong to their original owners-We do not own any of the content posted-Removal upon request)