The Roatan Island
Central America is a kind of "bridge" between North America and South America, but it's also an area, thanks to the Panama Canal, between the two largest oceans of our planet: the Atlantic Ocean and the Pacific Ocean.
The coastal areas of the two oceans are destination for tourists from all over the world but Central American countries are wet by the Caribbean Sea, too.  Today The Golden Scope has chosen to take you to Honduras which is one of these.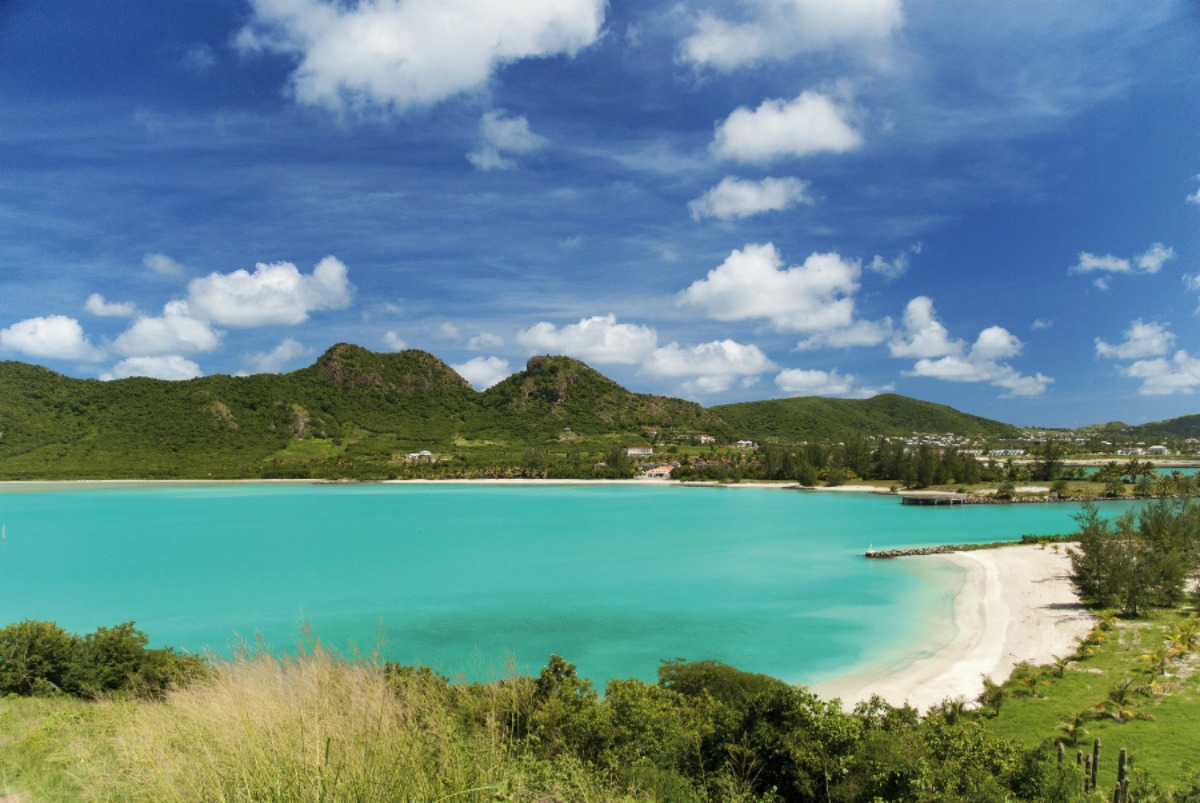 In the Presidential Republic of Honduras more than 7.5 million people speak Spanish as the official language, but in the Department of Islas de la Bahia such as Guanaja, Utila and Roatan, where we are today, the English language prevails.
Roatan Island is the largest and it's the capital of the department. It's famous because in the past it has been a cove of pirates, among which there is an admiral and politician of Wales: Henry Morgan who became a pirate.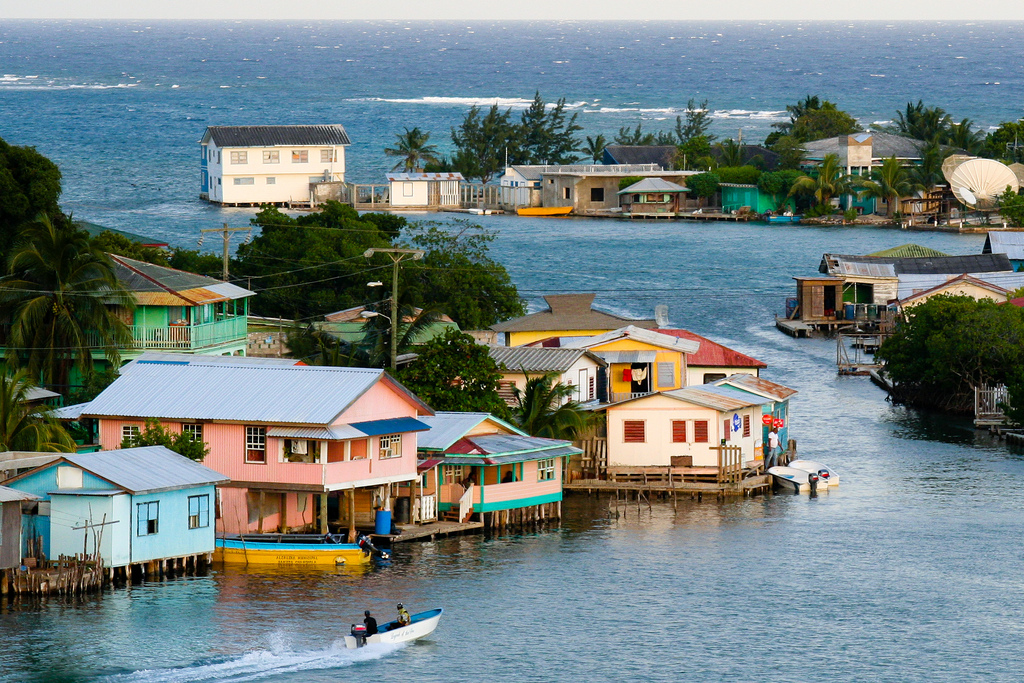 This wonderful tropical island is located in the Caribbean Sea, about 50 kilometers from the Honduras coast. Roatan and the other two islands mentioned above, are partially surrounded by the spectacular coral reef that is second only to Australian one.
Roatan is still an almost uncontaminated island … in recent years, thanks to, and above all, its Caribbean climate with an unique season with average annual temperatures of around 28 °! Tourism has become the main source for the its poor population.
The west coast is a striking marine park where just a few meters from the shore, you can meet some  beautiful coral formations… it's no important having diving experience!
Roatan is an emerging ground strip about three miles large and about sixty miles long.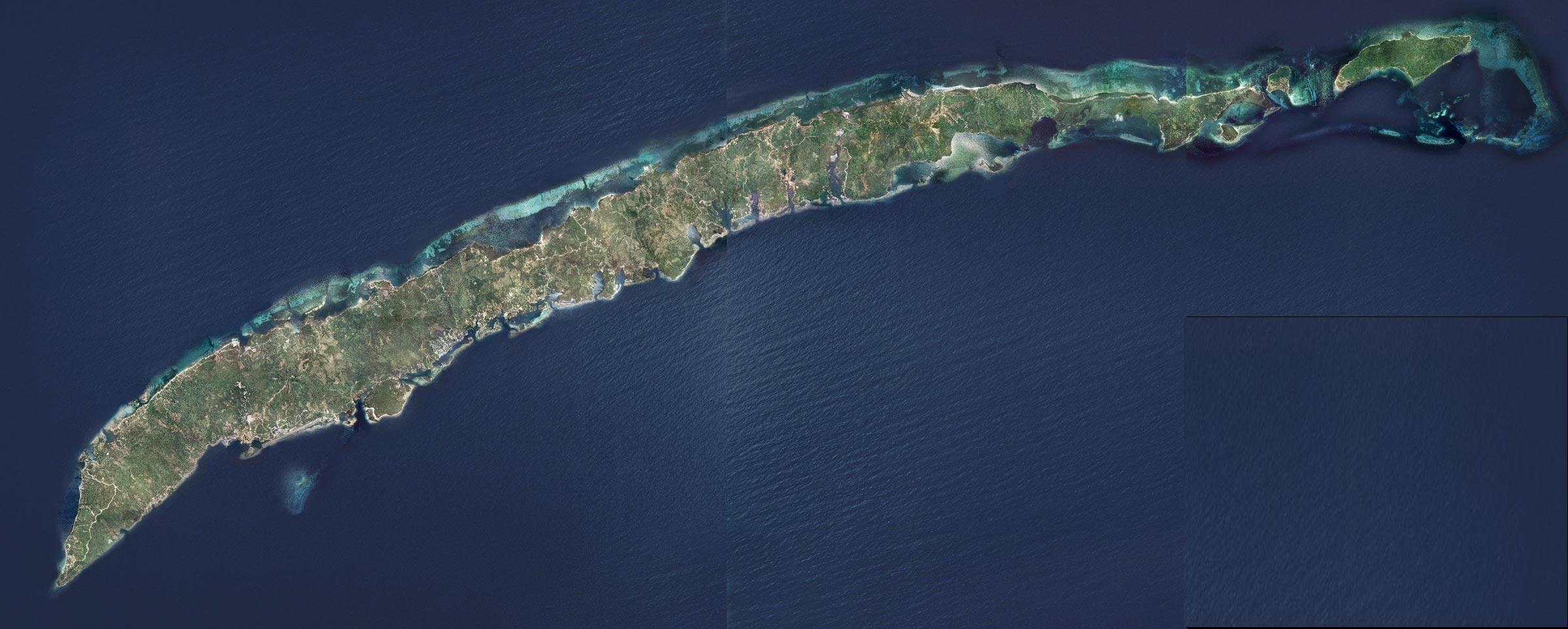 Only this information to give you an idea…there is only one road that runs along all island! Then the side streets leading to resorts and beaches are all dirt…
The only tourist worldliness is represented by the visits of American cruise passengers that take place twice a week.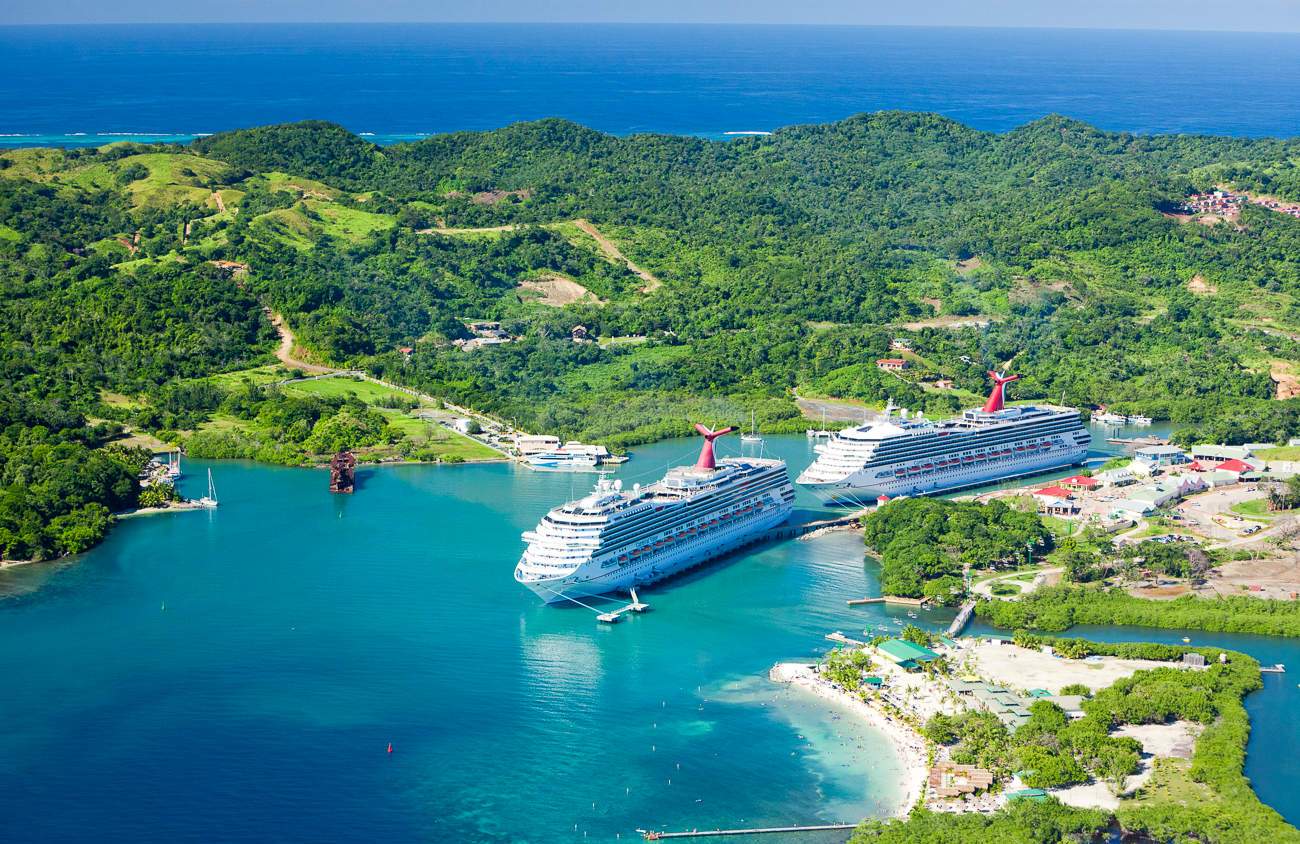 These cruise ships seem to caress this beautiful Caribbean island!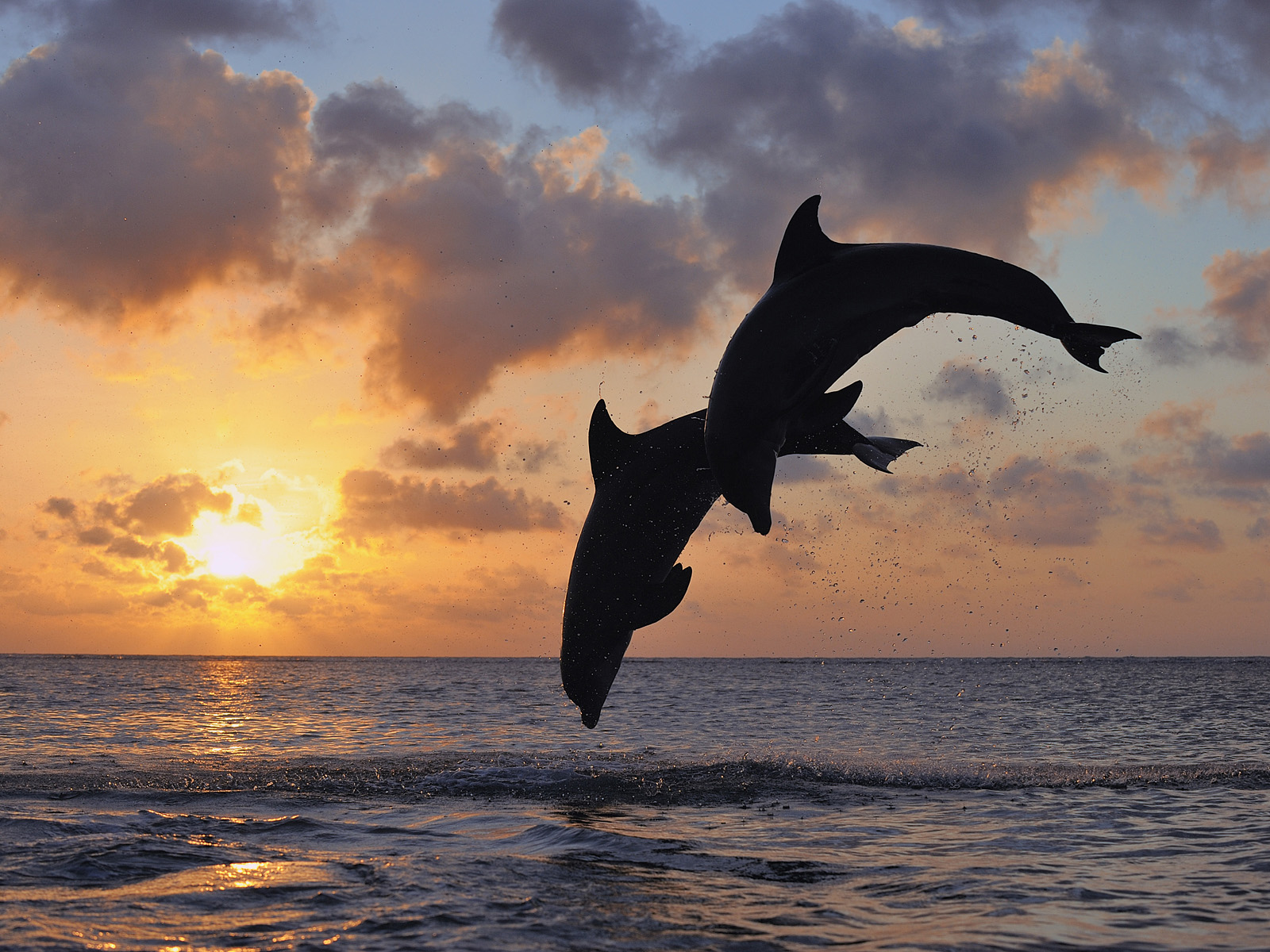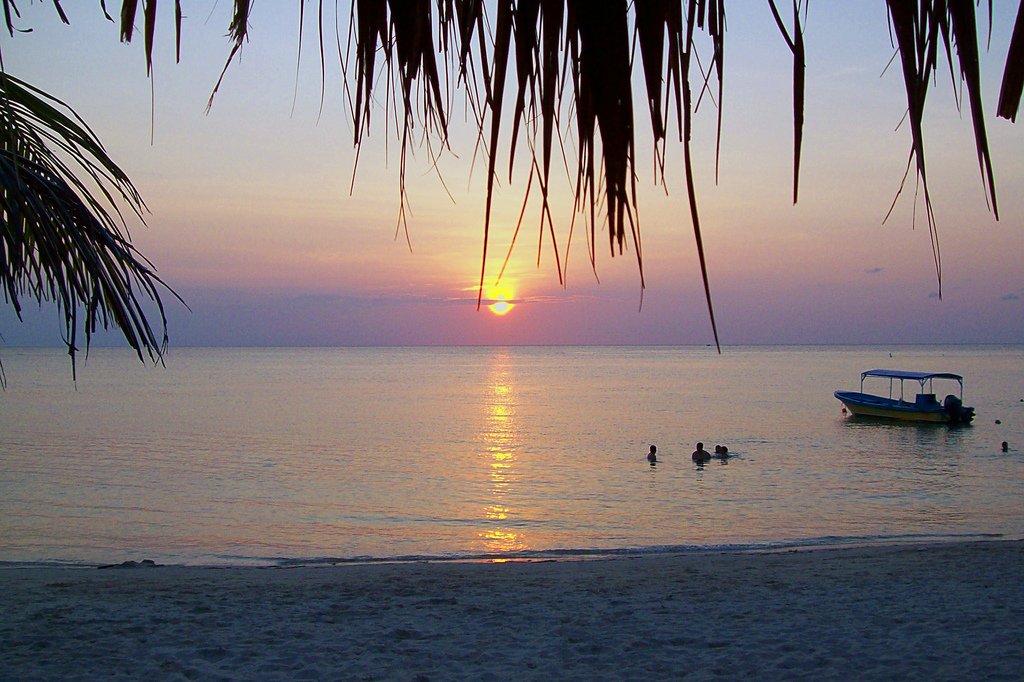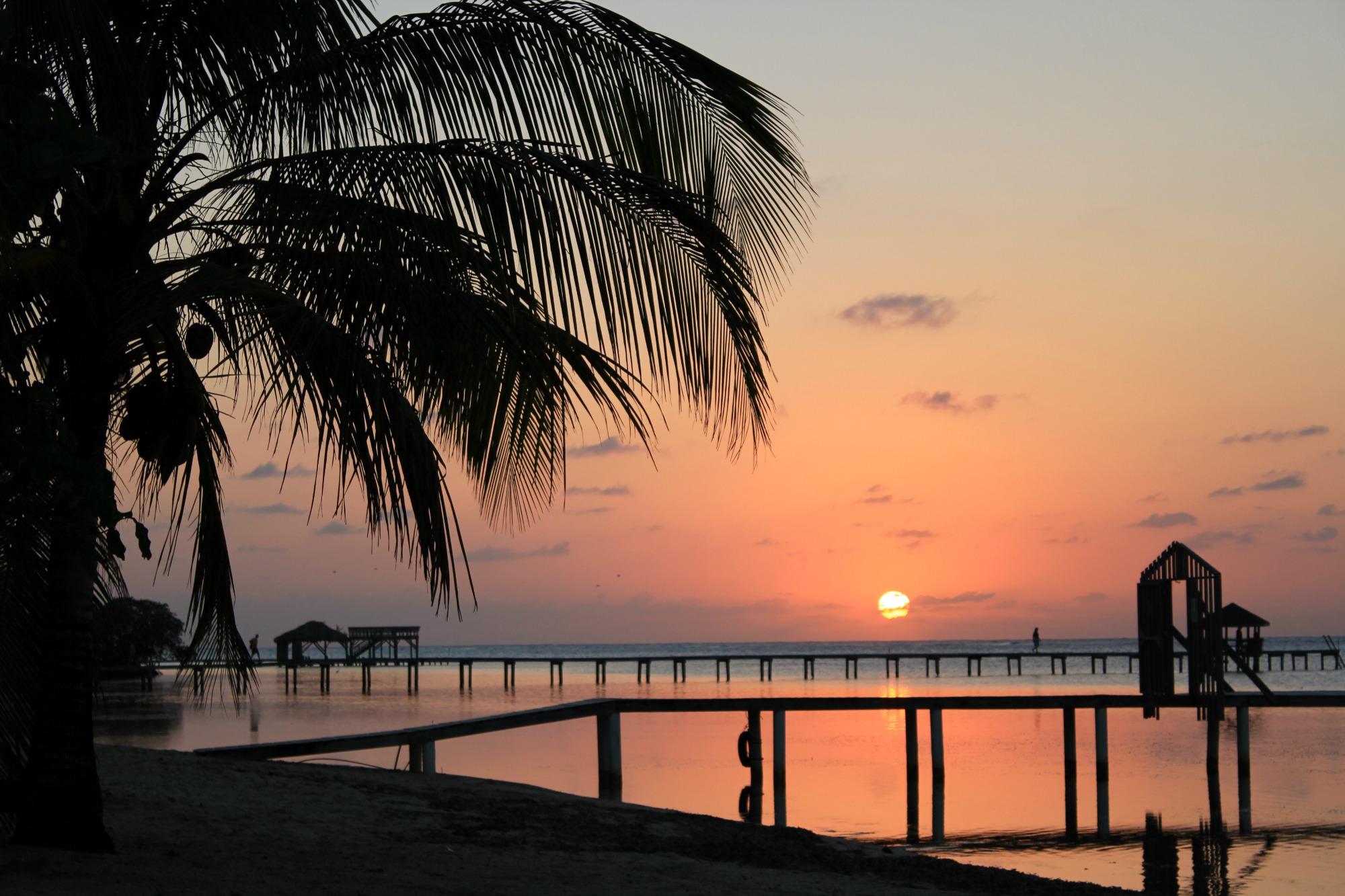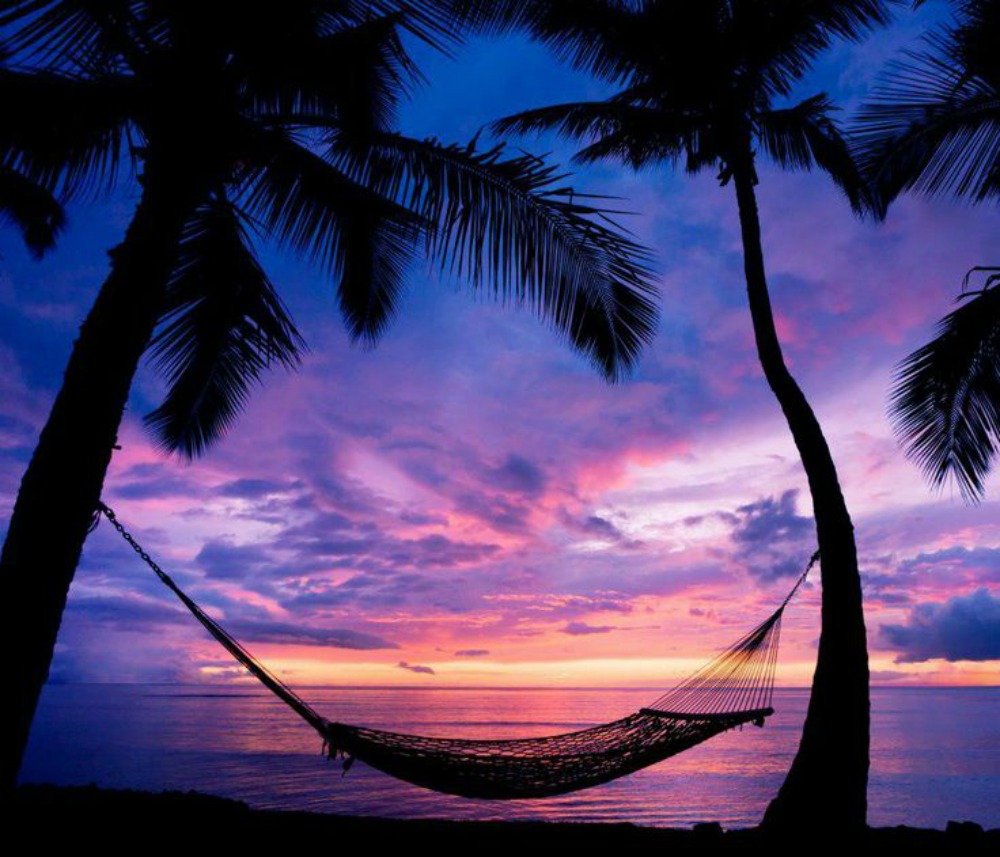 T H E   V I D E O S
(All the photos are taken from Google.com, all the videos are taken from YouTube.com, and all belong to their original owners-We do not own any of the content posted-Removal upon request)