The UNESCO Sites of Denmark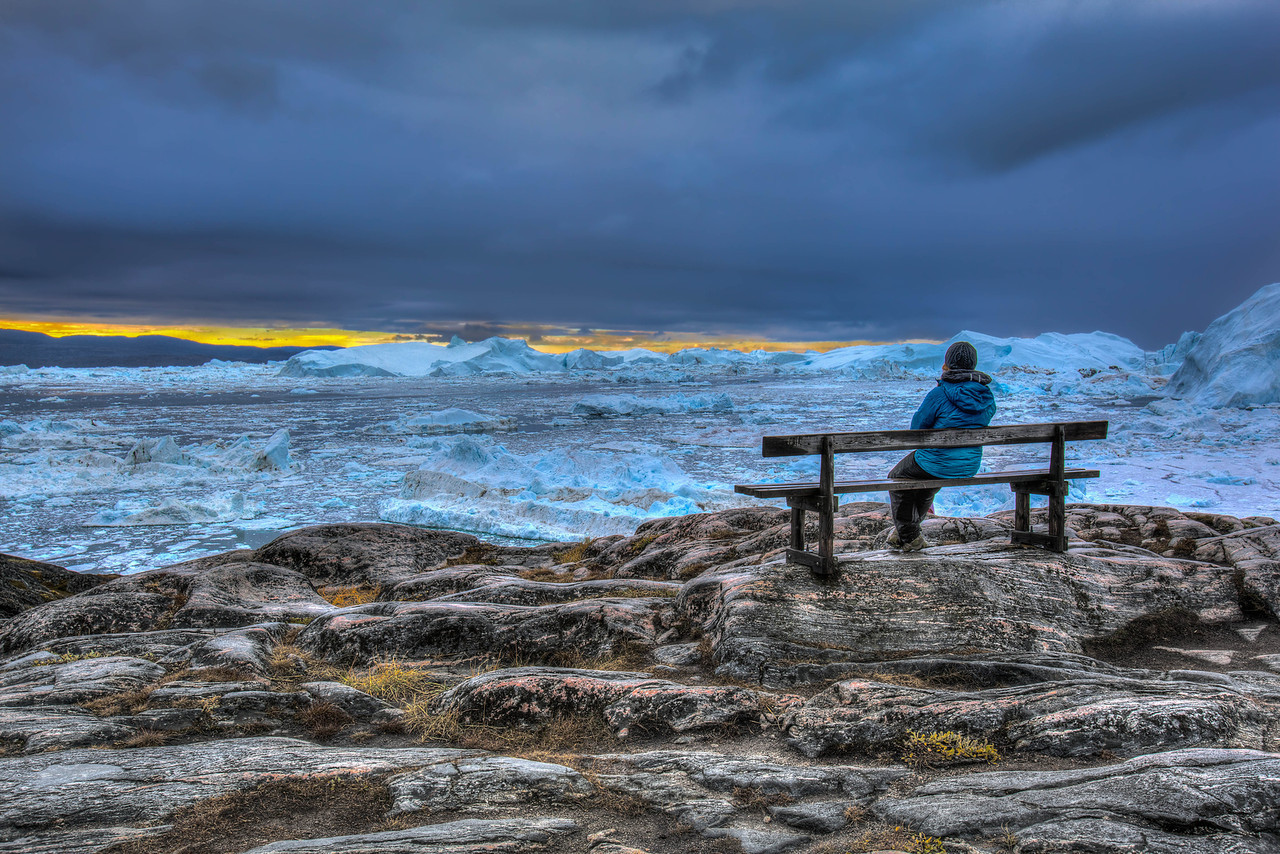 UNESCO is an organization of the United Nations, founded November 16, 1945. It became operational on 4th November 1946; its patronage protects and preserves our planet  through  a lot of  World Heritage sites.
Historic/cultural sites and natural sites  in each of the five continents are included in the UNESCO list, it's a veritable list of wonders, some famous all over the world and others to be discovered, so travelers can choose their fascinating destinations.
Today The Golden Scope has chosen to show you the UNESCO Sites in Denmark, a northern European country in which there are six sites included in the World Heritage List:  3 are historical/cultural sites and 3 natural sites.
If and when you'll travel in this country, you should definitely visit one of these unique in its kind locations that we show below… In the meantime enjoy the pictures and the videos!
HISTORICAL/CULTURAL SITES
The Jelling Hills, the Runic Stones and the Church (in UNESCO list since 1994)
Jelling is located in the middle of the Jutland region. It's commonly considered a "Royal Monument" also and above all because it was built during the reign of Gorm and his son Harald Bluetooth that dates back to the tenth century.
Kronborg Castle (in UNESCO list since 2000)
It was built in a strategically important position; in fact it dominates the Sund, the stretch of water between Denmark and Sweden. It dates from the sixteenth / seventeenth century.
Roskilde Cathedral (in UNESCO list since 1995)
This Cathedral was the mausoleum of the Danish royal family since the fifteenth century. It is situated on a small hill which overlooks the Roskilde Fjord and so it's a very significant landmark.
NATURAL SITES
The Fjord of Ilulissat (in UNESCO list since 2004)
It is located on the west coast of Greenland. This charming town is not only  important for the national identity of the Danish people but it is also an extraordinary place with a wild beauty … its white expanses  "wrap" the visitors in a unique and fascinating atmosphere.
The Stevns Cliffs (in UNESCO list since 2014)
This geological site consists of an impressive coastal cliff, 15 km long and rich in fossils, it testifies effects of the Chicxulub meteorite that crashed on Earth at the end of the Cretaceous Period, about 65 million years ago!
The Wadden Sea (in UNESCO list since 2009)
This incredible area has been classified as the largest unbroken system of sand and mud of the world. The site is home to 6.1 million birds but during the migratory season it arrives to accommodate up to 12 million. However, they stop in the Wadden Sea for a limited time and then they continue on their migratory journey.
T H E   V I D E O S
(All the photos are taken from Google.com, all the videos are taken from YouTube.com, and all belong to their original owners-We do not own any of the content posted-Removal upon request)