The Dahlak Archipelago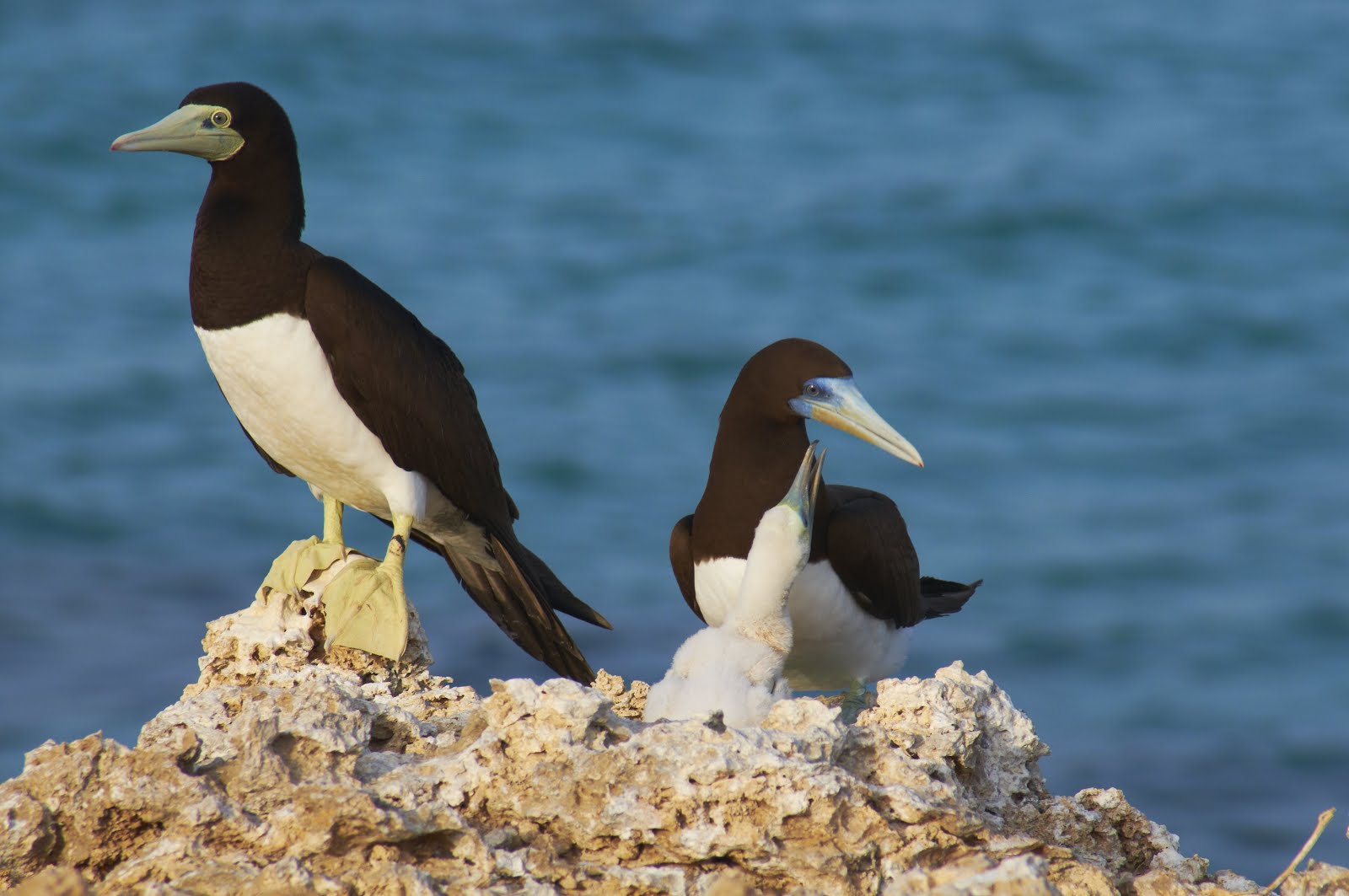 Eritrea, an African country with a population of about 6.5 million people. It's a very hot and humid area and even though it has a coastline of over 1000 km overlooks the Red Sea,  it presents very dry landscapes.
In the southern part of the Red Sea there is the town of Massawa, the second largest in the country after the capital Asmara. It has the main port of Eritrea and a few nautical miles from it there is an archipelago unknown to tourists and explorers.
The archipelago of the Dahlak Islands, is separated from the mainland by the Massawa Channel, and it consists of 126 islands, islets and reefs almost all uninhabited. In fact, only four of them have a permanent resident population, while a few others have a population temporarily resident.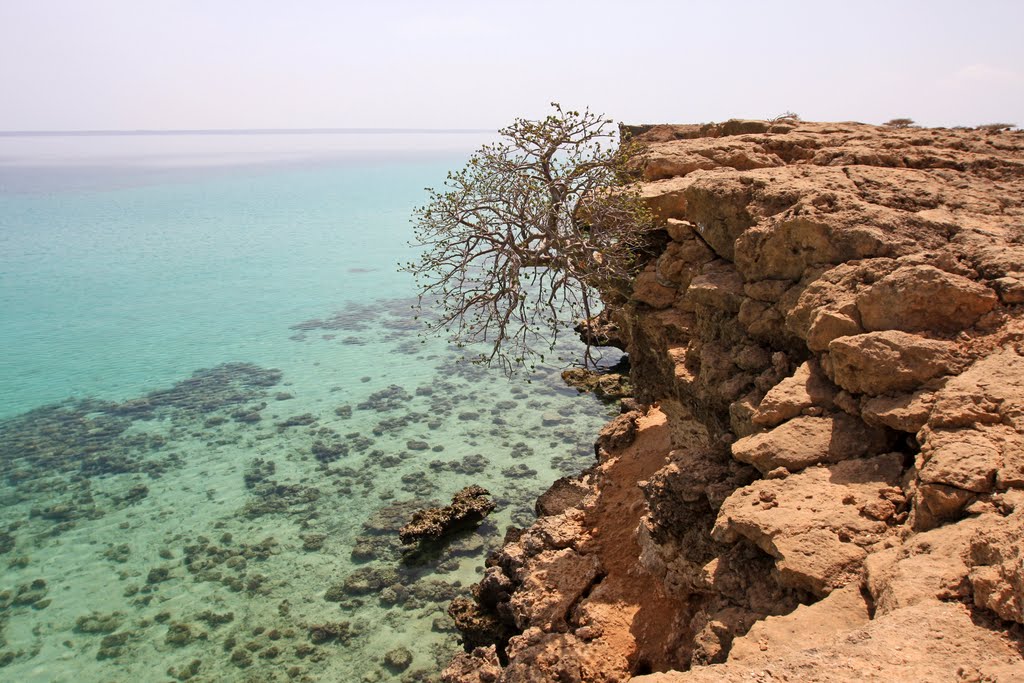 From a distance it is very difficult to see these islands that are very "low", having a maximum height of 36 meters above sea level, and perhaps for this reason over the centuries have remained  untouched.
When you arrive at Dahlak, you think to be in a paradise without the time… unexplored coral reefs no contaminated by diving tourism which, unfortunately, is not always practiced by respectful of the flora and fauna underwater divers.
Another unusual aspect, also magical according to those who have personally experienced, is the behavior of marine birds;  they fly in flocks with no fear of human presence because they don't associate it with shotguns …
These arid stretches of land emerging from the sea were already famous in Roman times for their pearl oyster production. Today, thanks to the fact that they have been declared a nature reserve, offer some untouched natural environment without big structures and, so they are perfect for lovers of adventure and absolutely unfit to noisy families on vacation …
The Dahlak Archipelago is certainly one of the last paradises of our planet… unfortunately, there is also a negative motivation: the terrible thirty-year war of independence from Ethiopia that has blocked economic development. Today Eritrea is an autonomous state in developing and we, of The Golden scope, hope that beautiful seabirds Eritreans can feel at home on these islands… for a long time…
T H E   V I D E O
(All the photos are taken from Google.com, all the videos are taken from YouTube.com, and all belong to their original owners-We do not own any of the content posted-Removal upon request)