The Great Soul of the East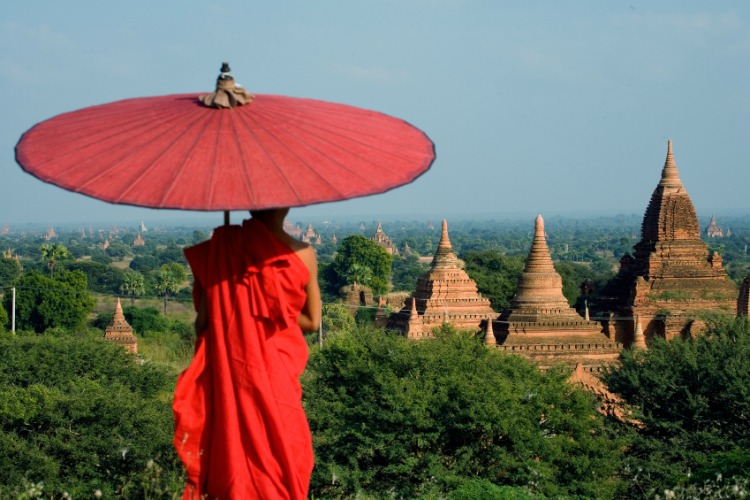 Myanmar, the former Burma, is undoubtedly one of the most fascinating countries of the Far East. It's extremely emotional to know the elegant and ancient Burmese culture and it's a very unique mystical experience to visit the beautiful and suggestive pagodas.
This destination is considered a travel of intense spirituality and it is very impressive to discover this country characterized by a deep Buddhist faith it's also known as the "Great Soul of the East".
Today The Golden Scope will reach Yangon, the largest and most populous city of Myanmar, where it's possible to admire a temple built over 2,500 years ago, one place where our soul… simply… relaxes…
The Shwedagon Temple complex, commonly known as the Shwedagon Pagoda, is actually a sort of mini-city consists of many mini-pagodas, Buddha statues and temples on which the central pagoda dominates, it's about one hundred meters high and almost completely laminated in gold!
It is visible from all corners of the city, while the complex is done go up to the fifth century a. C., according to archaeologists has more than a thousand years!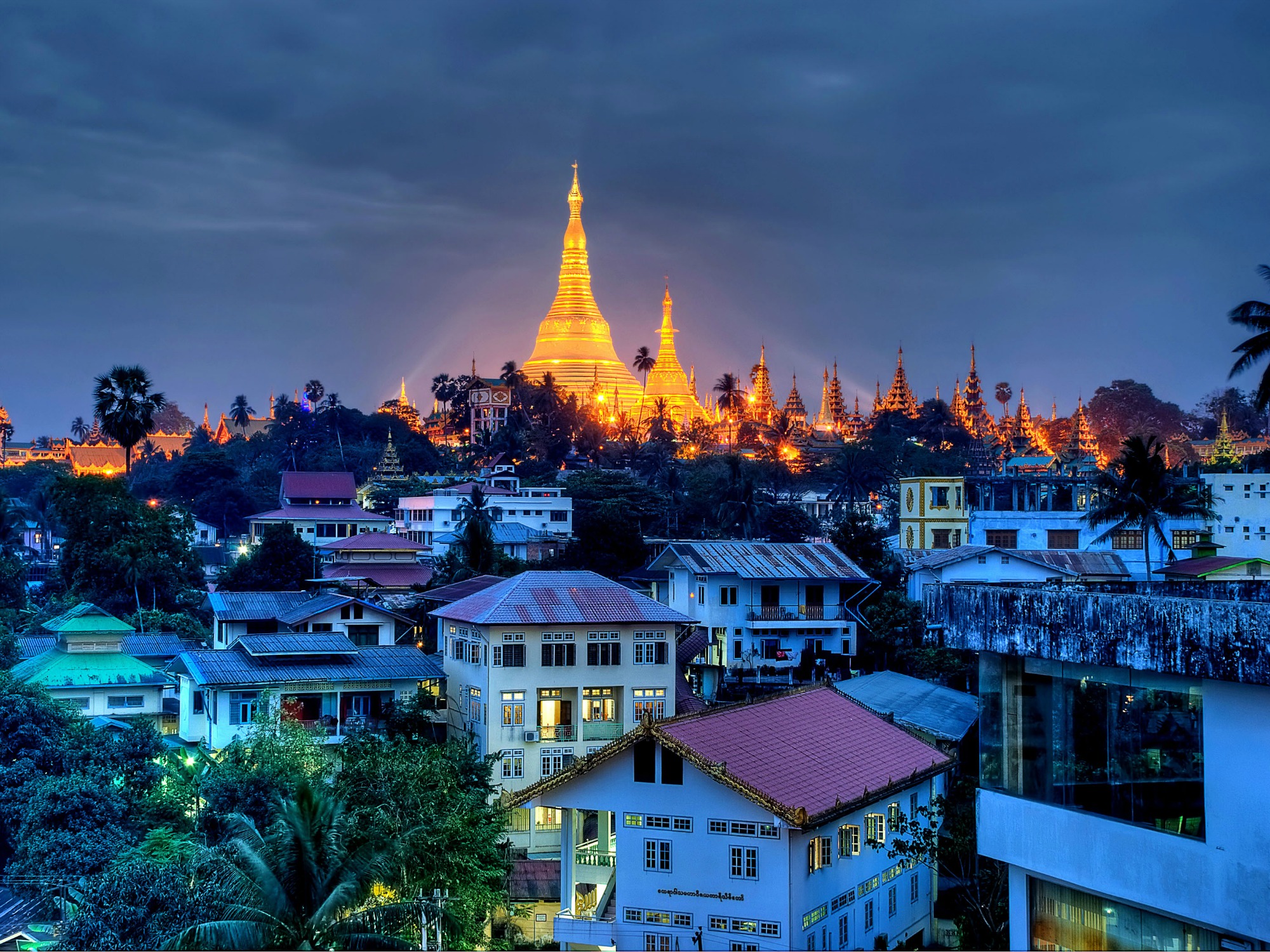 The faithfuls walk barefoot around the statues surrounding the central structure and during the hottest and sunniest hours of the day, they do it on the rubber mats on the hot floor to prevent burns to the plant feet, and so to facilitate the pilgrimage.
Another striking aspect is the widespread custom to pay homage to Buddha leaving food and drink; the statues are completely surrounded by everything!
There are places that, in addition to the physical benefit, make good for the soul… and Myanmar certainly is one of these… so if you want a holiday that will regenerate and take you away from the frenzy of the western world…former Burma is perfect for you.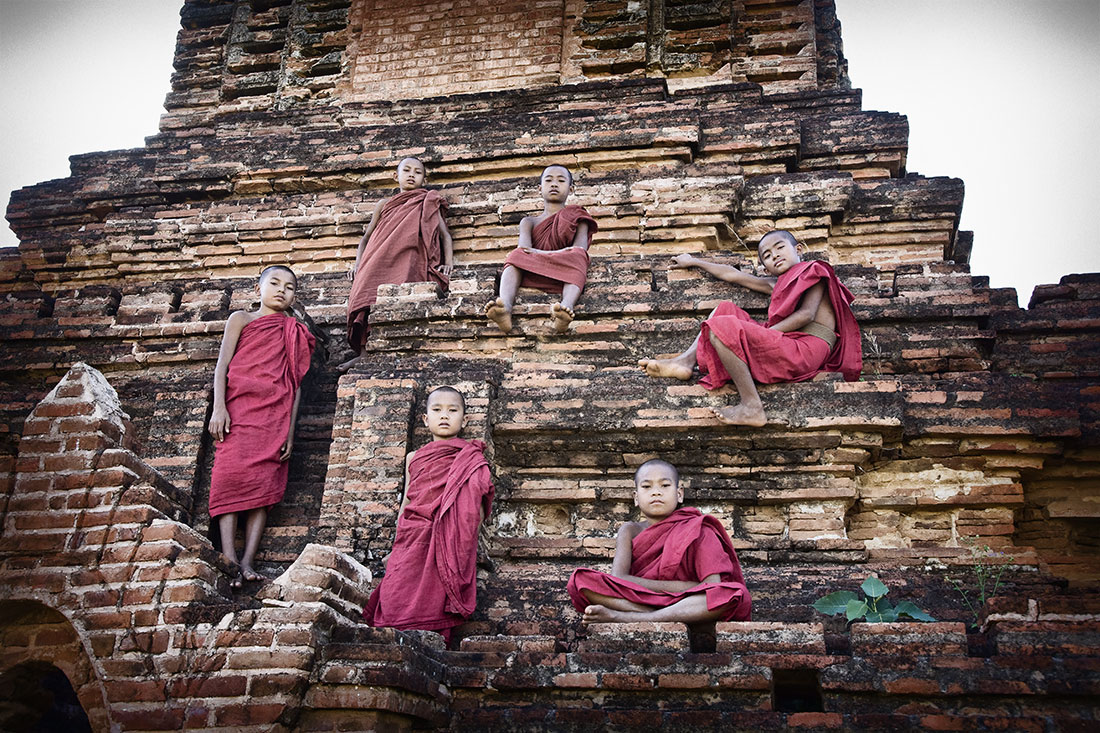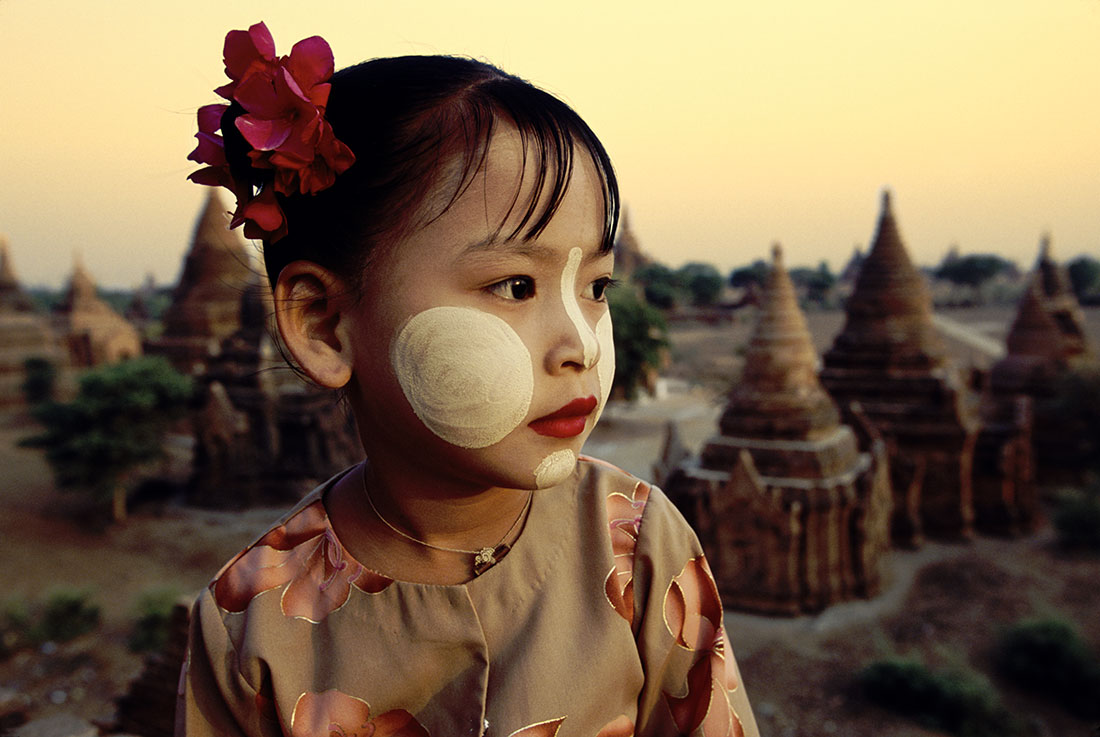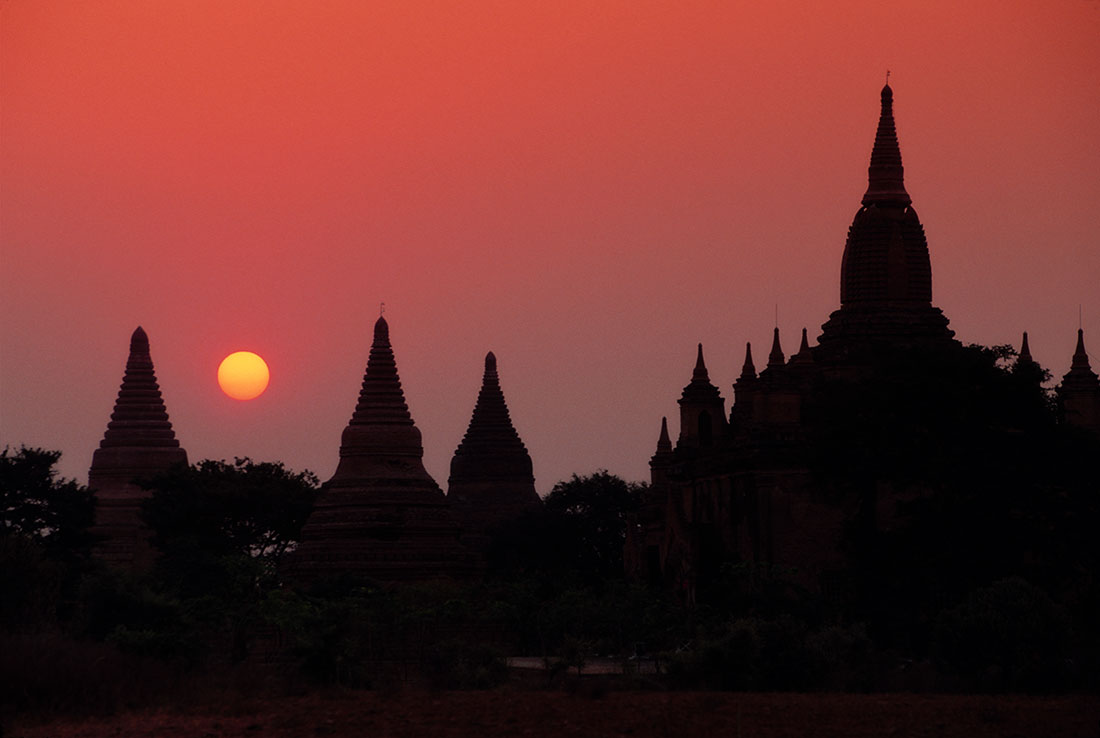 T H E   V I D E O
(All the photos are taken from Google.com, all the videos are taken from YouTube.com, and all belong to their original owners-We do not own any of the content posted-Removal upon request)