Panagbenga, the flower festival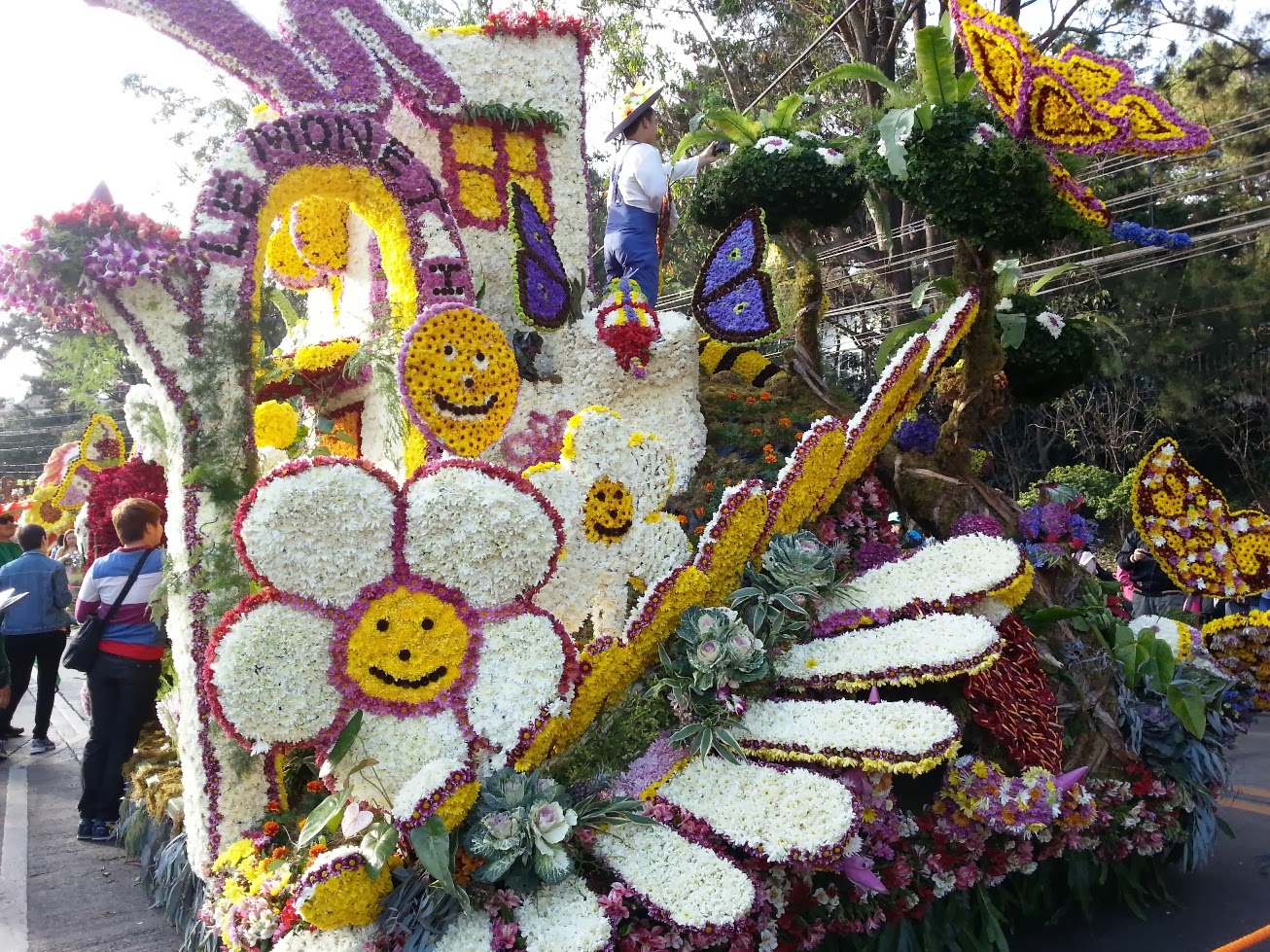 The Philippines, The Golden Scope often speaks about this beautiful land because there is always a new place to discover of its more than 7000 islands, on the surface or in the depths of the sea, and… to show you through the photos!
It has already happened that we showed you something different a natural paradise, and we saw that you enjoyed…such as the article on the 3D Museum of Manila, an interactive museum where the interactivity differentiates it from the usual museums…
Today we have chosen to show you Panagbenga; the flower festival 2020 happen on 29/2 and 1/3 in Baguio; a festival that gives us joyful images of cascade of colors.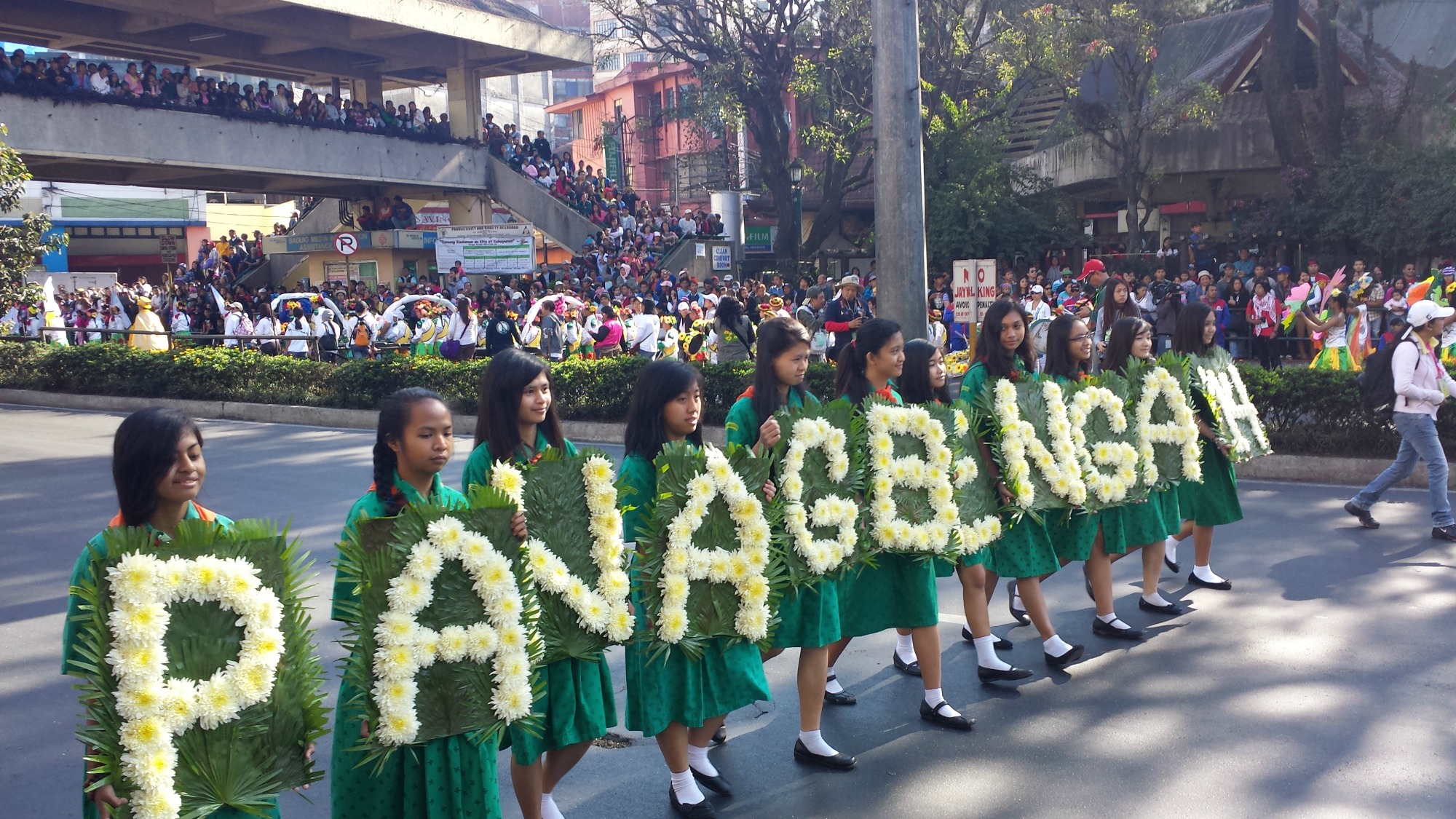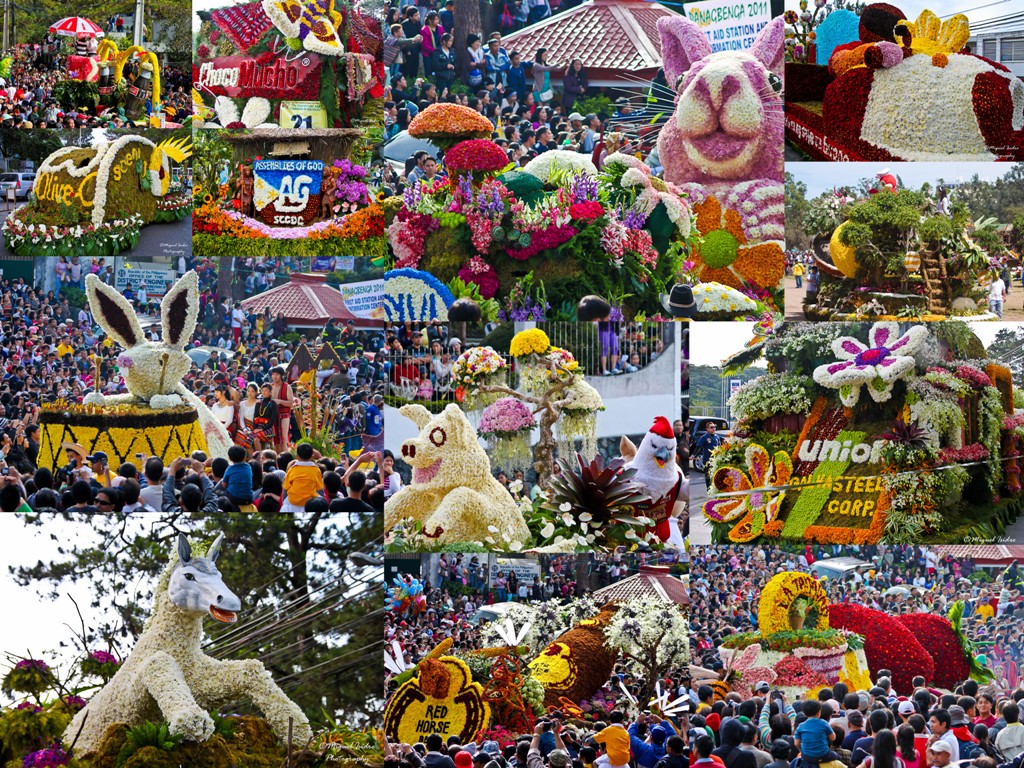 Panagbenga is a word with a Malayo-Polynesian origin, it means "blooming season", the season of awakening of nature after the cold winter.
Baguio City was chosen for this annual festival because, unlike the very hot climate of the Philippines, the temperatures of this area, located in Benguet province north of Luzon, are mild even during the summer thanks to the altitude of more than 1500 meters above sea level.
The festival was born to pay homage to the generous nature of this area but, afterwards, it has also become a way to celebrate the resumption after the terrible earthquake of Luzon in 1990.
Spectacular parades of floats decorated with thousands colorful flowers take place. And then dancers wearing costumes inspired by plants and flowers accompany the floats in the streets.
Unlike other flowers' festivals of our planet that usually finish within a few days, Panagbenga takes place for a whole month, during which, in addition to Filipinos who arrive from other islands, there are tourists from around the world…they visit Baguio and allow themselves to be pleasantly involved by the colorful and cheerful celebration of the Festival of Flowers!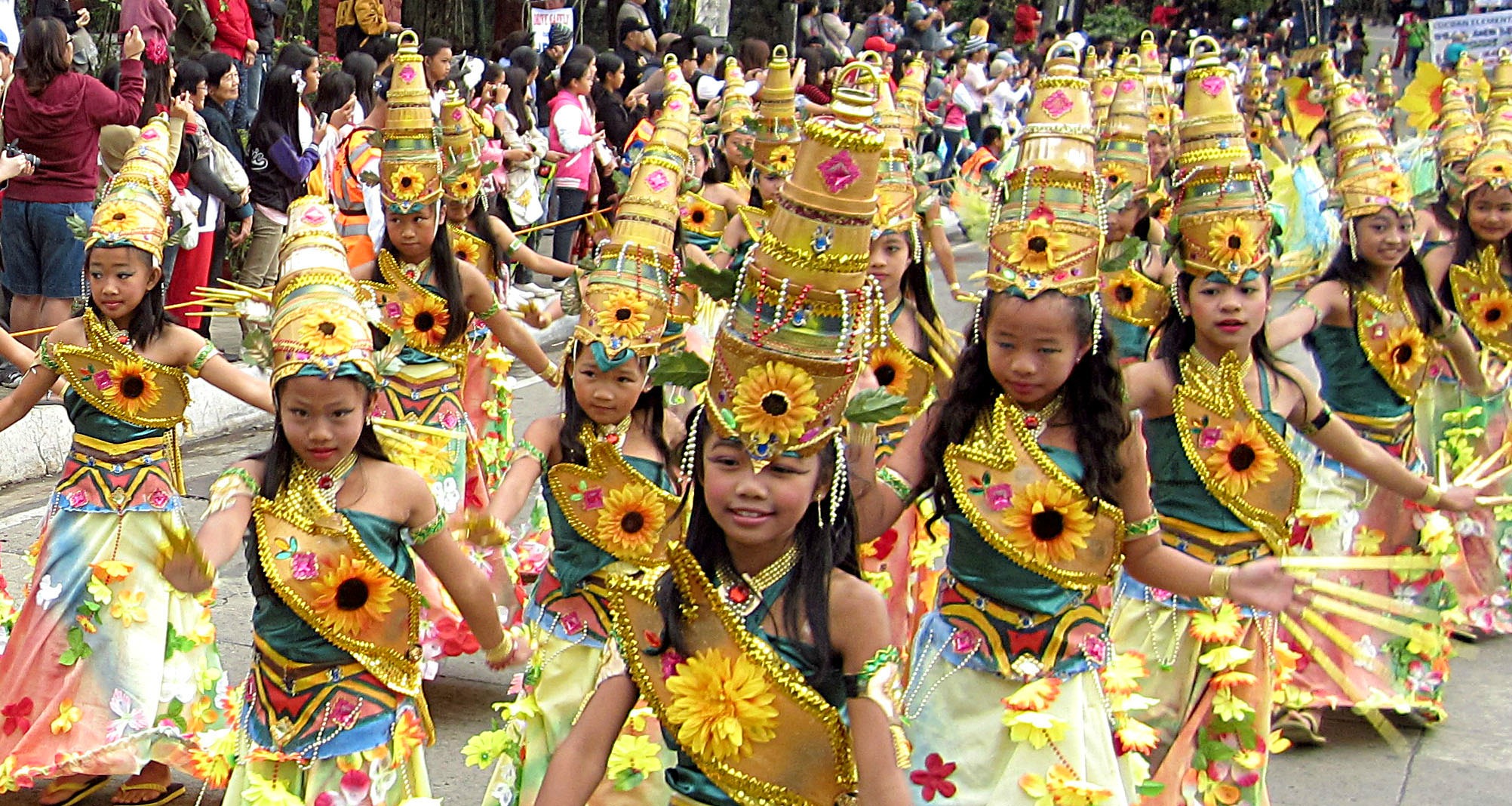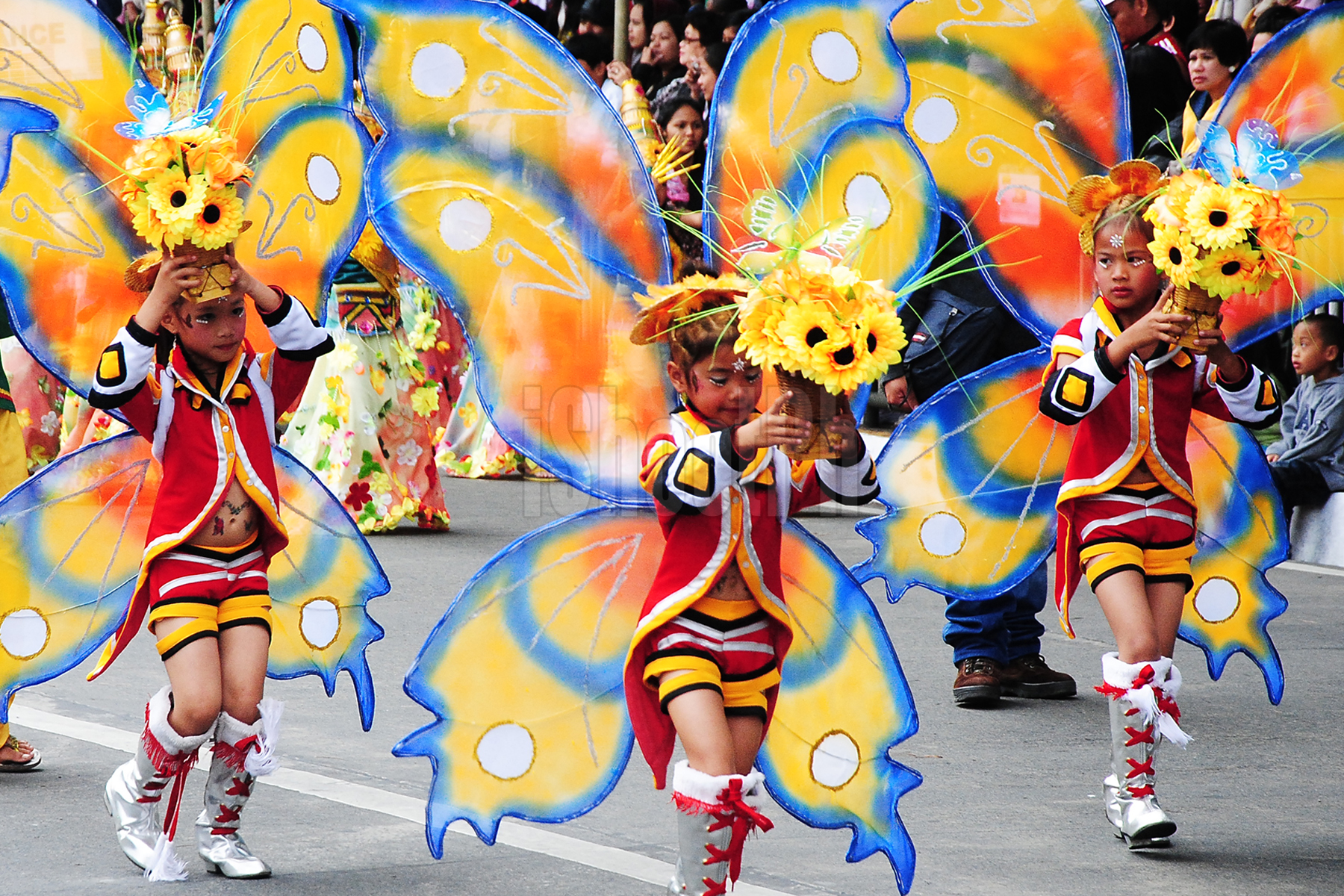 T H E   V I D E O
(All the photos are taken from Google.com, all the videos are taken from YouTube.com, and all belong to their original owners-We do not own any of the content posted-Removal upon request)