What to see when in Alaska
If you love the freezing cold and you're fascinated by snowy landscapes then Alaska should definitely be on your bucket list.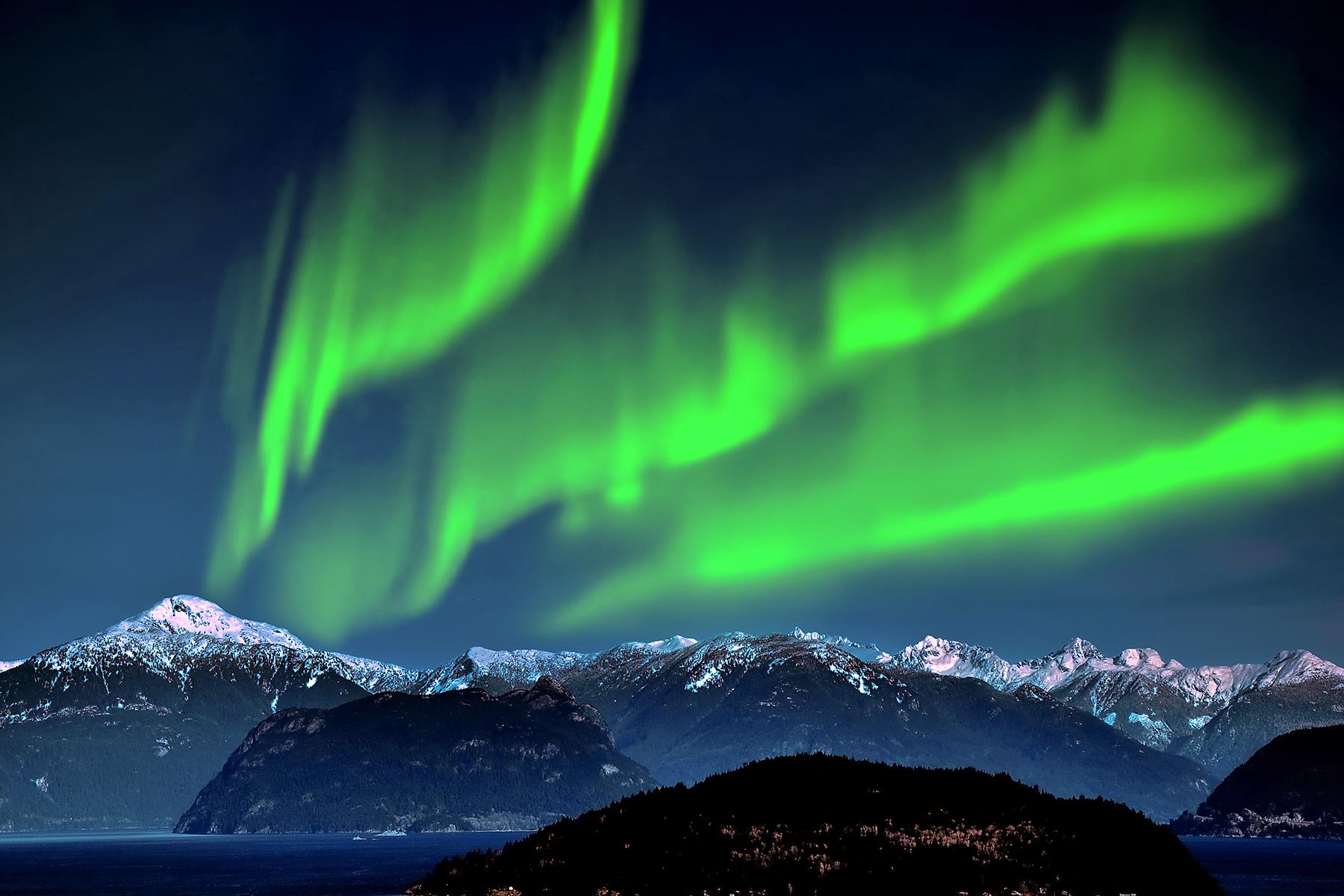 This vast state, located north of Canada, not only offers breath-taking natural panoramas, but it is also home to a wide variety of wild animals, such as whales, polar bears and cute white fluffy seals.
A BIT OF HISTORY
Despite the rigid weather, Alaska was actually habited by numerous indigenous peoples for thousands of years before the Europeans colonized the area.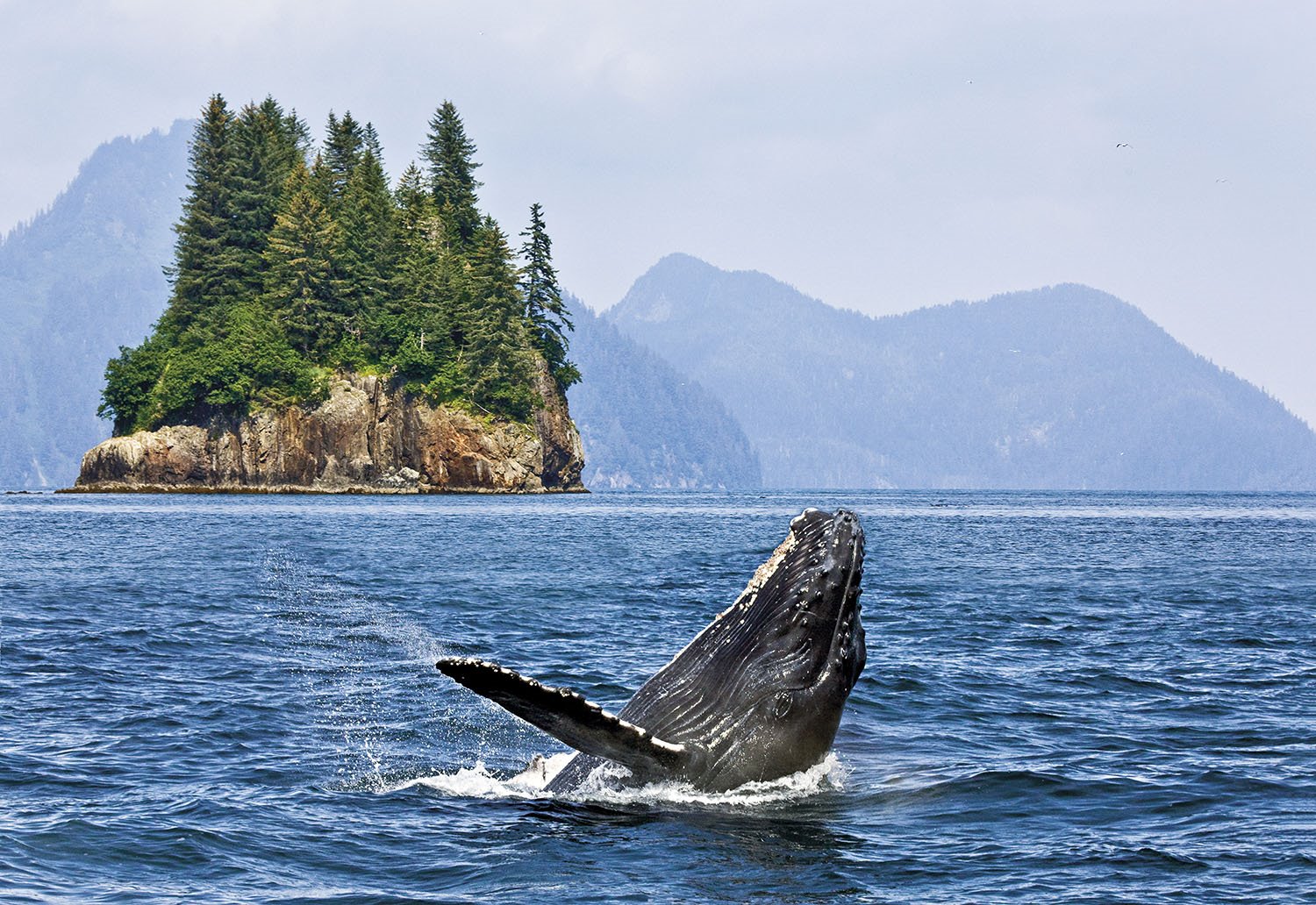 The first to colonize Alaska were the Russians, who in the 17th century established a settlement there. Since then, several expeditions from Spain and other European countries were sent to Alaska to assert their claim over the Pacific Northwest.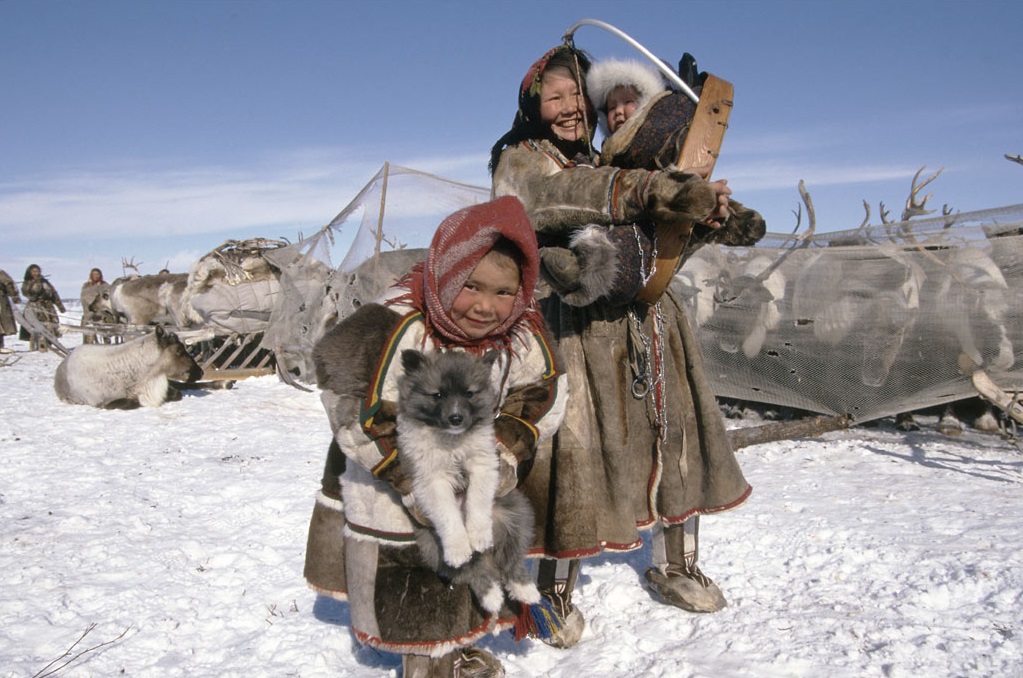 Finally, in the 20th century the U.S. declared the state of Alaska as part of the United States of America. Alaska was officially proclaimed a state on January 3, 1959.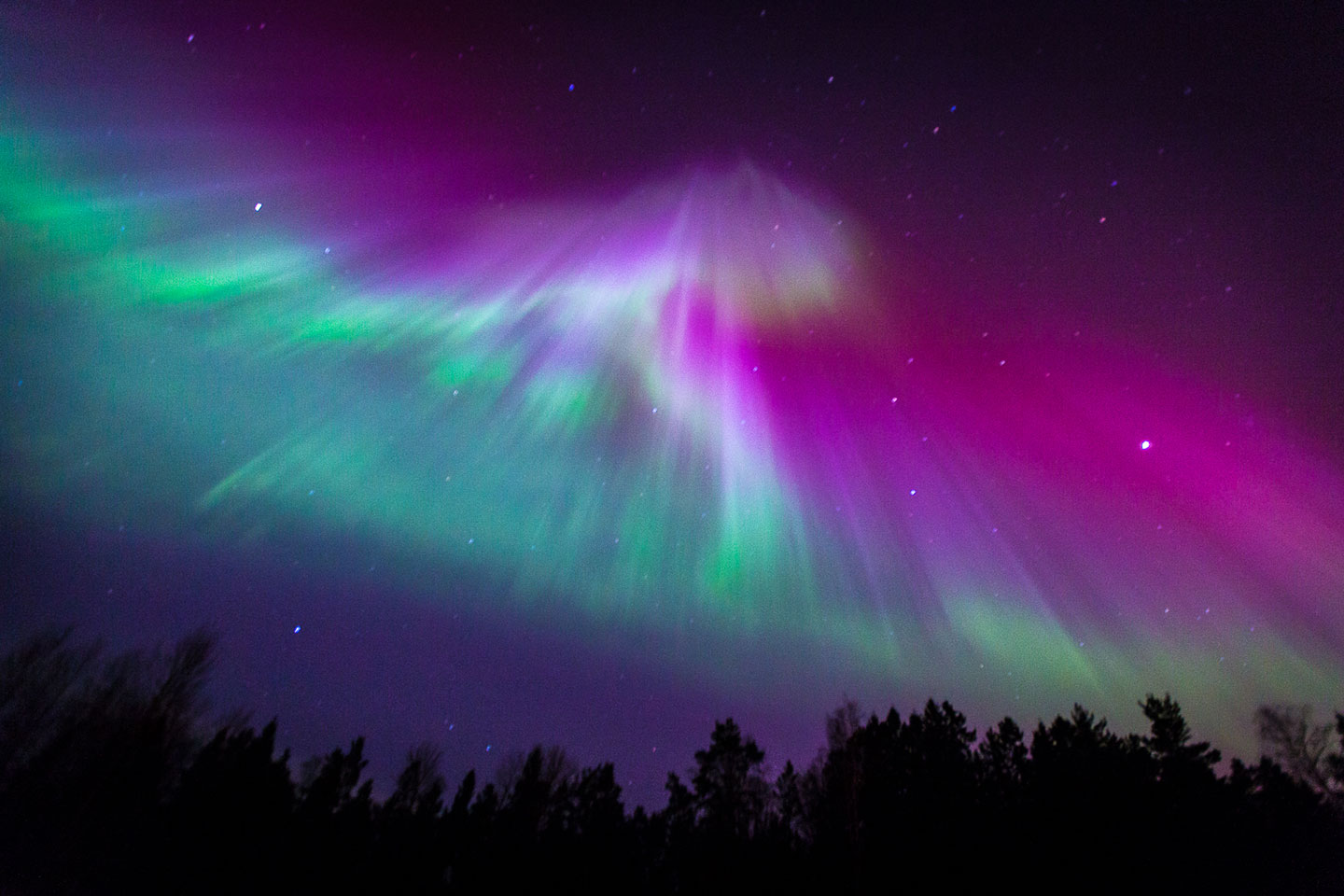 INTERESTING FACT
Alaska's capital city is Juneau, not Anchorage like most people would think. However, Anchorage is the country's largest city.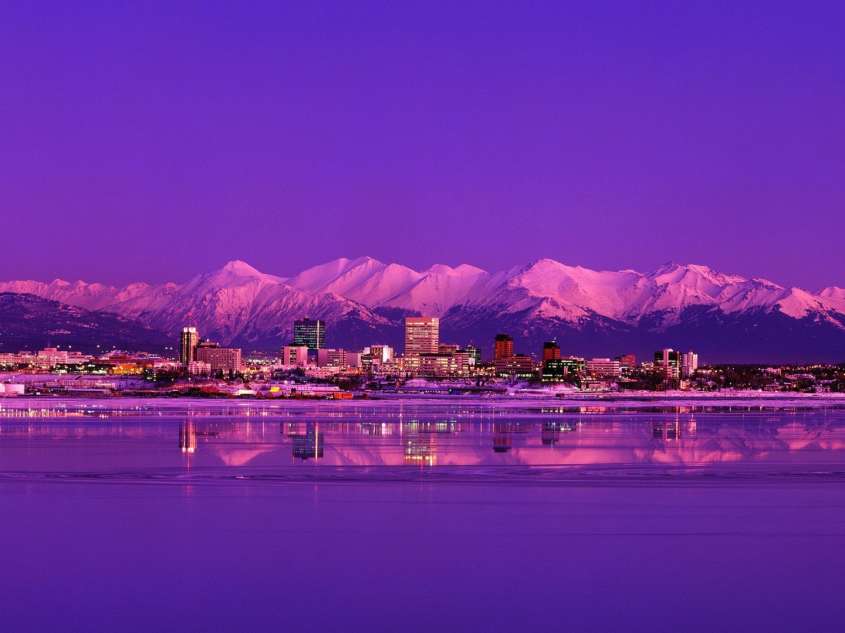 Let's now focus on the places that one should not miss when travelling to and around the country:
TIDEWATER GLACIERS
When in Alaska is it possible to admire the tidewater glacier cycle. These glaciers terminate abruptly at the ocean interface, with large pieces of the glacier fracturing and separating, or calving, and becoming icebergs.
KENAI FJORDS NATIONAL PARK
Kenai Fjords National Park, which covers an area of 669,984 acres, was established in 1980. It is located on the Kenai Peninsula in South-Central Alaska, not too far from the town of Seward. The park is renowned for the Harding Icefield and for numerous fjords carved by glaciers moving down the mountains from the ice field.
DENALI NATIONAL PARK AND PRESERVE
This 6 million-acre large park is situated right in the heart of the country. Its landscape includes a mix of forest at the lowest elevations, tundra at middle elevations, and glaciers, rock, and snow at the highest elevations.
MENDENHALL GLACIER
This is a 19-km long glacier located in Mendenhall Valley, about 12 miles from Alaska's capital city, Juneau. Not to miss are the ice caves formed inside the glacier, the dark blue colour of the caves' walls make the place absolutely stunning and unique.
THE INSIDE PASSAGE
The Inside Passage is a coastal route for vessels along a network of passages that weave through the islands on the Pacific coast of North America. The passage extends from South Eastern Alaska to North Western Washington State. The Alaskan route encompasses 1,000 islands, 15,000 miles of shoreline and thousands of coves and bays.
T H E   V I D E O
(All the photos are taken from Google.com, all the videos are taken from YouTube.com, and all belong to their original owners-We do not own any of the content posted-Removal upon request)