Discovering Con Dao Archipelago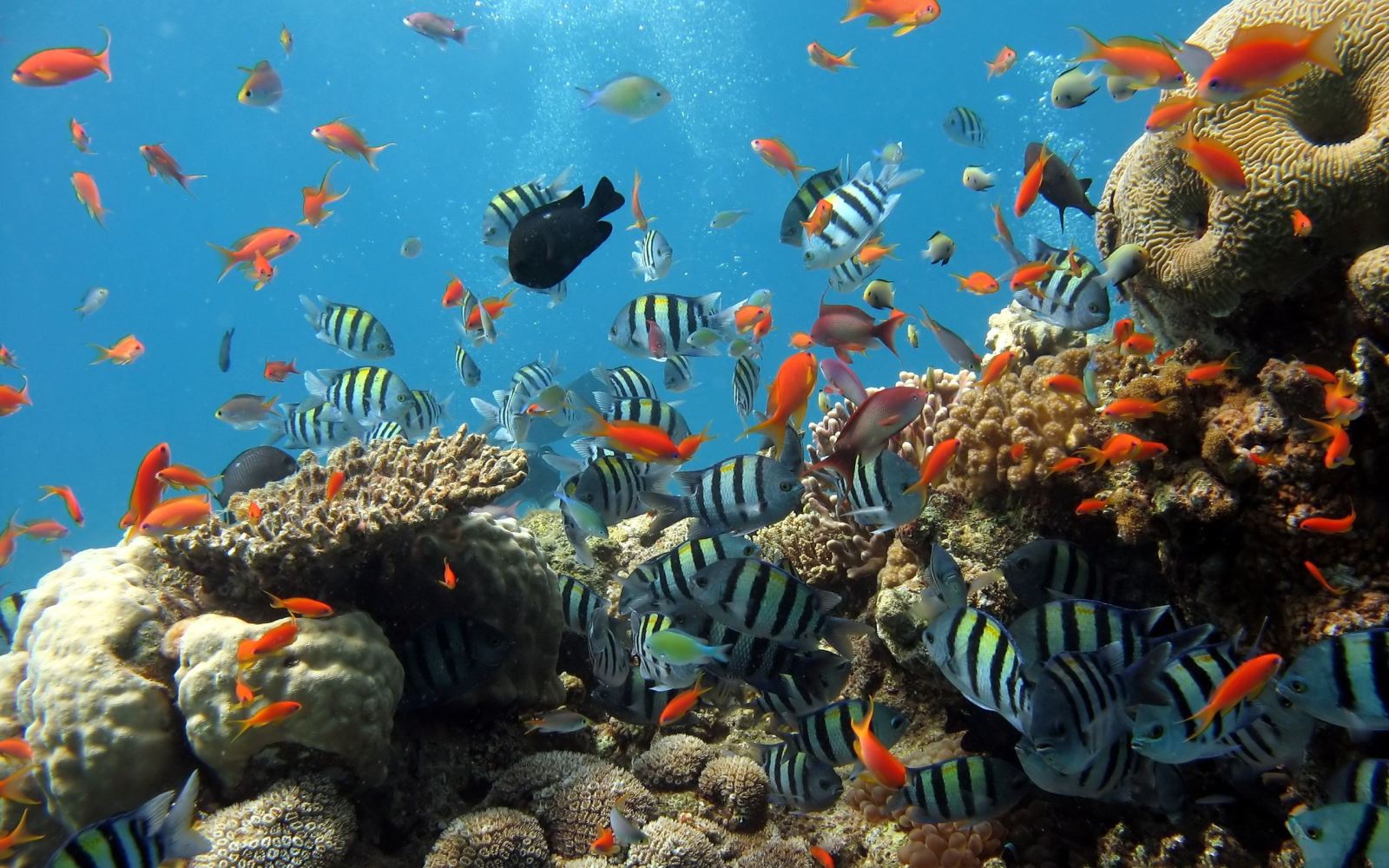 The Golden Scope has already spoken about Vietnam, one of the Asian countries… showing you some location of an almost shocking beauty… for example Ha Long Bay … undoubtedly one of the most beautiful bays in the world!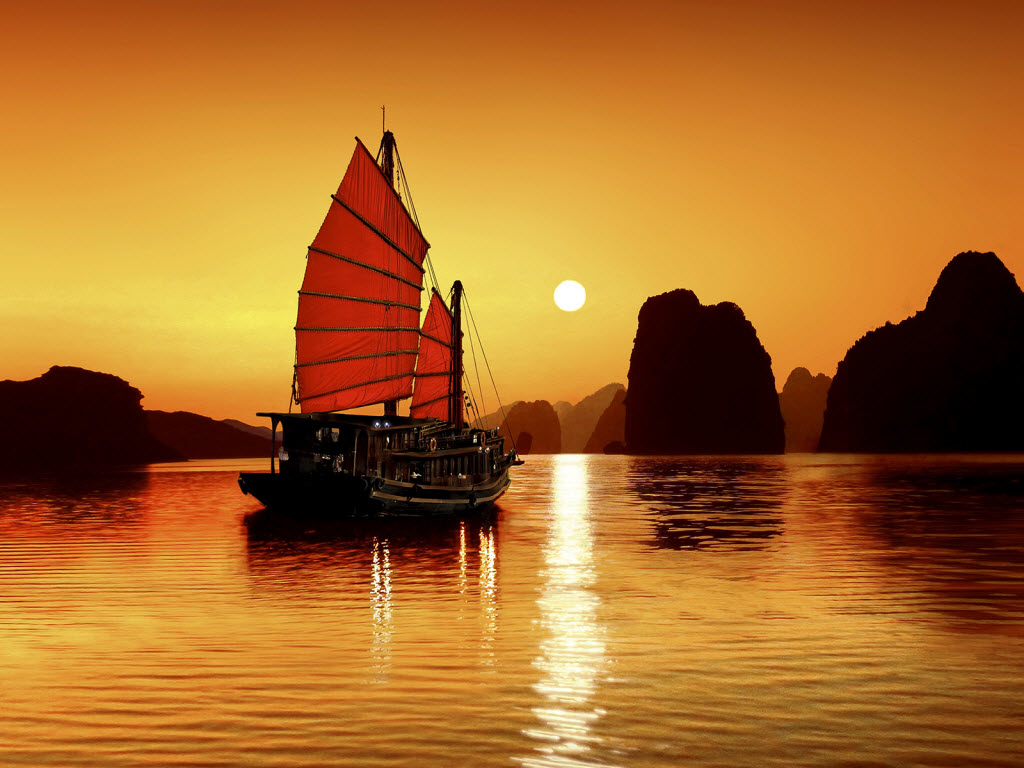 Over the centuries Vietnam has undergone different dominations: Chinese, French and Japanese during the II World War dominations. Then it had also the subsequent "internal" war between north and south, but none of these wars has managed to destroy the natural beauties and thanks to them this country has been able to develop tourism.
Today we chose to take you to the discovery of an archipelago of 16 islands located in the South China Sea, the archipelago of Con Dao Islands…an authentic paradise…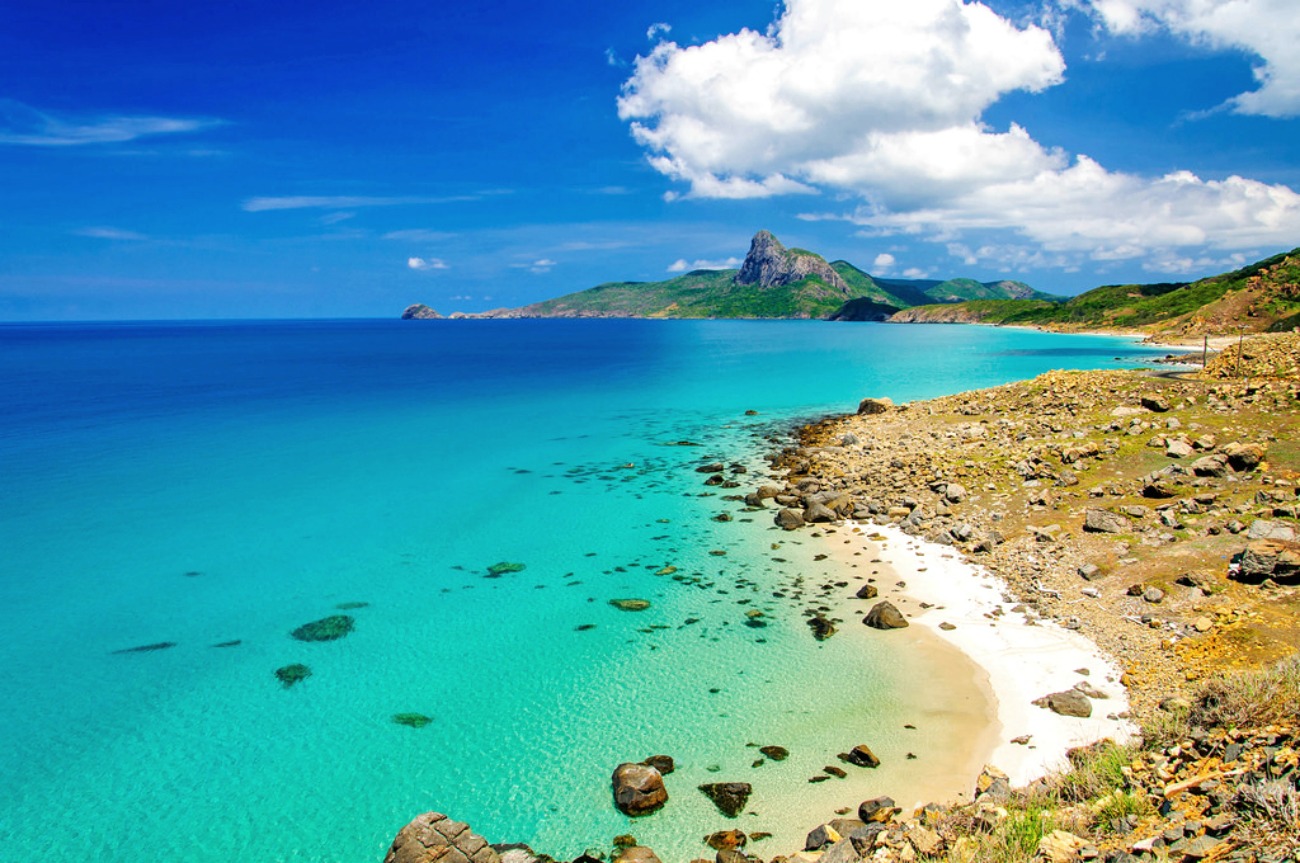 The main island is Con Son, on which, the French colonial government built the prison of Phu Hai to imprison the Vietnamese political prisoners. Now it has an airport with daily connections to the towns of Ho Chi Minh and Hanoi. It has facilitated the development of tourism of this area, but, it is not yet well known to international vacationers flows.
Con Son is equipped with various facilities for the tourists, from the homely fascinating guest-houses to the luxury reception facilities such as two resorts that guarantee dream vacations.
Those who have visited this place speak of it as a perfect destination for who love peace.. away from the frenzy of the most popular tourist sites… in contact with nature, both surface and underwater… a real cuddle…
14 of the 16 islands are part of the Con Dao National Park, a park created in 1977 which later became a national park in 1993;  mainly thanks to its spectacular flora with over 800 species, and with 130 species of animals that inhabit the islands and 1.300 species of underwater creatures that live in its clear waters.
A lot of activities can be done in Con Dao,  in particular, scuba diving is the most recommended  because at shallow depths you can easily to find multicolored fish and lush coral reefs, so it's possible to all. A final suggestion to travelers: do not miss the magical sunsets in the South China Sea …
T H E   V I D E O
(All the photos are taken from Google.com, all the videos are taken from YouTube.com, and all belong to their original owners-We do not own any of the content posted-Removal upon request)