Fascinating Opera Houses around the world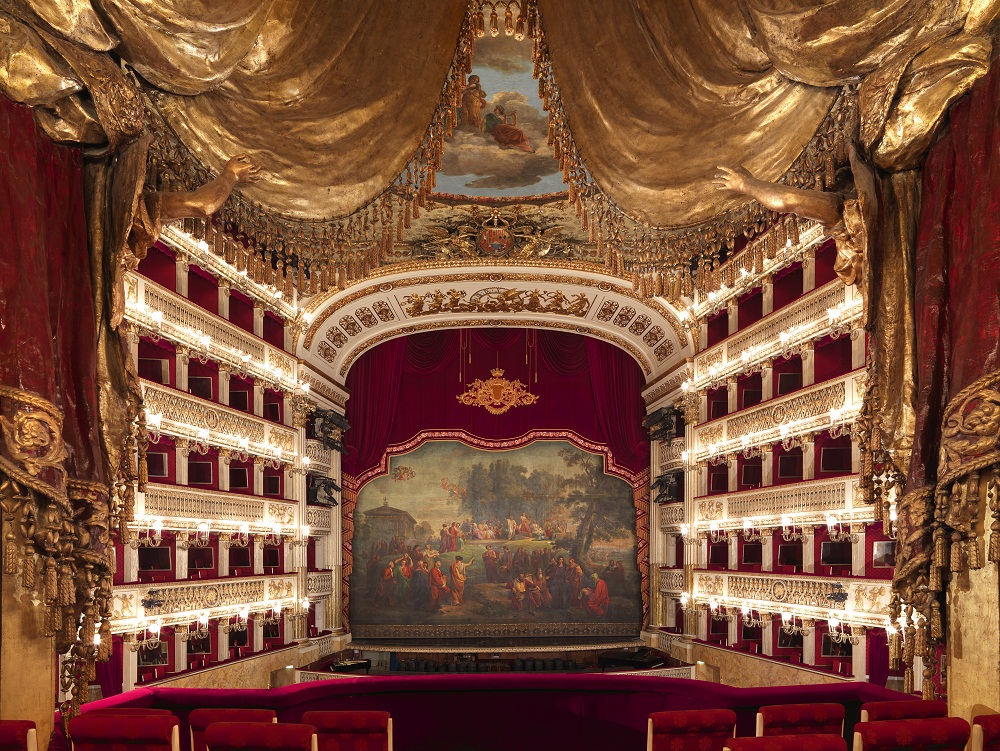 Art can be expressed in different ways: under the form of a painting, a drawing, a sculpture, a poem or a book, or even under the form of a song.
Since The Golden Scope has pretty much already talked about quite a lot of drawings, sculptures and paintings, we thought of now focusing on music so a way for us to 'show' you music is by taking you around the most beautiful and famous Opera Houses of the world.
Everyone must have heard of the Sydney Opera House, or of the Teatro La Scala di Milano, or even of the Bolshoi Theatre in Moscow. Ancient majestic decorations and traditional performances are all features that can be found in all of these wonderful theatres.
Each one of the following Opera Houses has taken part in an historical event, hosting kings, queens, princess or politicians, in one of their beautiful boxes. For this, each one of these theatres deserves you to pay a visit, to enjoy an evening of full immersion in the past, hearing and watching the Opera.
If classical music is not really your thing, then you should go to one of these places just because they are all considered to be parts of our national as well as world cultural heritage, so you should consider it as a visit to a museum.
Have a look at the following Opera Houses and be amazed by their architecture, decorations, and beauty.
THE OPERA HOUSES
BOLSHOI THEATER, MOSCOW, RUSSIA
HUNGARIAN STATE OPERA HOUSE, BUDAPEST, HUNGARIA
COLON THEATER, BUENOS AIRES, ARGENTINA
SAN CARLO ROYAL THEATER, NAPLES, ITALY
VIENNA STATE OPERA HOUSE, VIENNA, AUSTRIA
AMAZONAS THEATER, MANAUS, BRAZIL
PALAIS GARNIER (OPERA), PARIS, FRANCE
T H E   V I D E O
(All the photos are taken from Google.com, all the videos are taken from YouTube.com, and all belong to their original owners-We do not own any of the content posted-Removal upon request)