Tour in Scotland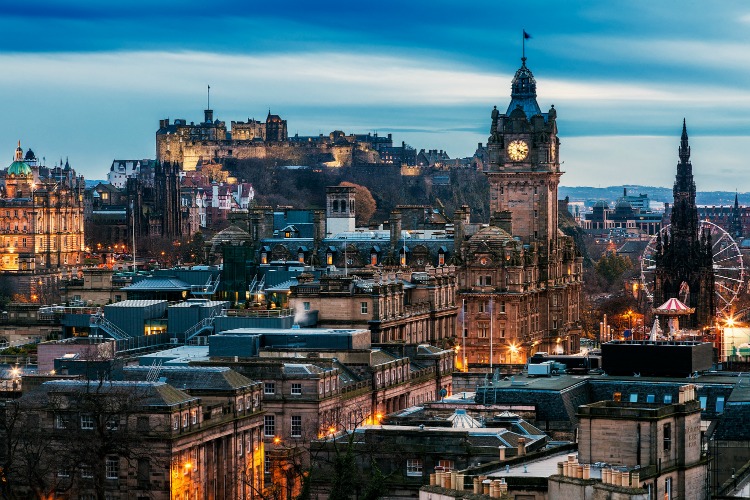 As you all know Scotland is a country that is part of the United Kingdom and that covers the northern part of the island of Great Britain.
Scotland's capital city is Edinburgh, and back in the 18th century it was one of the major centers of Europe's industrial, commercial and intellectual systems.
A BIT OF HISTORY
The Kingdom of Scotland emerged as an independent sovereign state in the Early Middle Ages and continued to exist until 1707.
Up to today, even though Scotland is part of the United Kingdom of Great Britain and Ireland, its legal system has remained separate from those of England, Wales and Northern Ireland.
As Scotland was invaded by the Romans and made into a province, there are a few traces/ruins in the country that used to belong of the Empire.
Anyway, The Golden Scope found numerous wonderful places that are worth visiting when in Scotland, so it put together a compilation of destinations and attractions that should not be missed!
ISLE OF SKYE
LOCH LOMOND
ANGUS COAST
ORKNEY
ISLE OF STAFFA
EDINBURGH
GLASGOW
ISLE OF MULL
SHETLAND
WESTER ROSS
T H E   V I D E O
(All the photos are taken from Google.com, all the videos are taken from YouTube.com, and all belong to their original owners-We do not own any of the content posted-Removal upon request)