World tour of wine destinations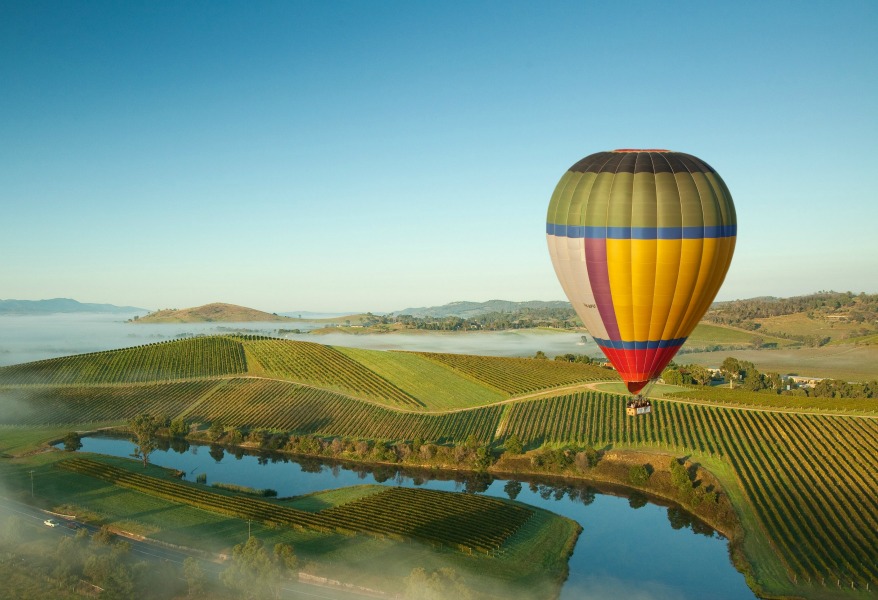 If you're a wine lover, you are going to love this article!
We put together a list of places that we believe are among the world's best destinations to go wine tasting. If you have always been curious about winetasting and you wish to try it, then take pen and paper and take notes on where you should go.
Imagine hills completely covered in vineyards. The sun warming up the air and total silence around you. You can only hear birds singing and occasionally the wind moving the leafs of the trees surrounding you.
This kind of holiday is not just incredibly romantic—so perfect for couples—but it could also be a quiet way to enjoy good food, good company, good wine and a beautiful landscape.
Don't limit yourself to a quick wine tasting session in a bar or in a restaurant when there are so many places around the world where you could go have a full-immersion in the process of winemaking; from picking the grapes to making the juice.
Going on a winetasting-holiday is a one-of-a-kind experience that you will bring with you for the rest of your life!
OKANAGAN VALLEY, BRITISH COLUMBIA
BORDEAUX, FRANCE
MENDOZA, ARGENTINA
WILLAMETTE VALLEY, OREGON
TUSCANY, ITALY
CAPE TOWN, SOUTH AFRICA
NAPA & SONOMA, CALIFORNIA
YARRA VALLEY, AUSTRALIA
T H E   V I D E O
(All the photos are taken from Google.com, all the videos are taken from YouTube.com, and all belong to their original owners-We do not own any of the content posted-Removal upon request)