Miera Iela, the hipster's paradise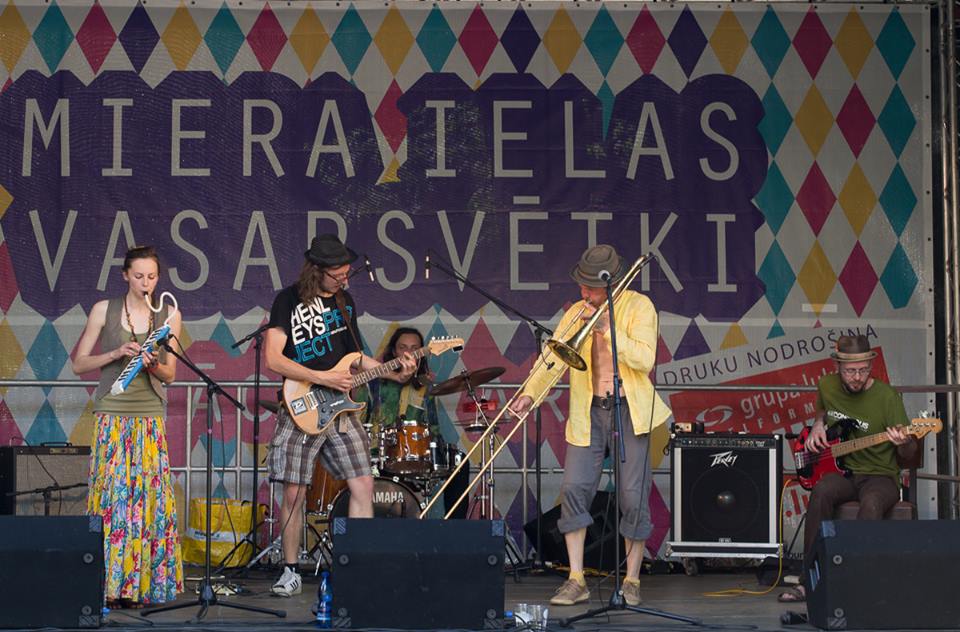 Today we are tempted to plan a trip to the northern Europe, such to Riga the capital of the Republic of Latvia. Besides in this characteristic city there is the hipster's paradise: the district of Miera Iela.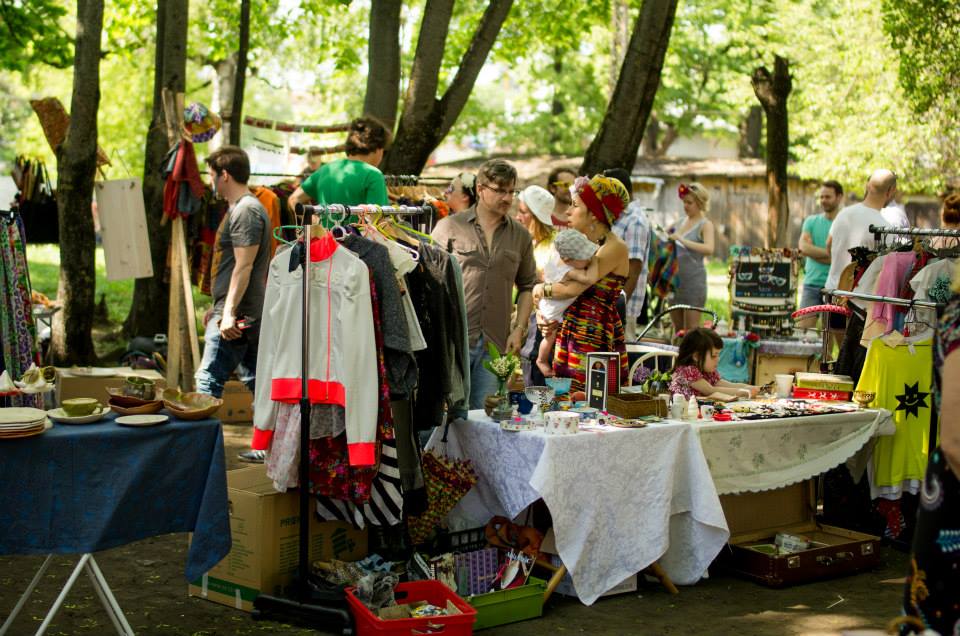 Latvia has been a sovereign state since 1991 when after the dissolution of the Soviet Union, to which it had been forcibly annexed, it obtained independence. Since January 2014, this Baltic country has adopted the euro currency which has replaced the former national currency the "lats", and European tourism has certainly had a strong impulse .
This small northern European country has just two million inhabitants. Its characteristics are very very interesting: overlooking the Baltic Sea with a mainly sandy coastline of more than 500 kilometers and having 40% of the territory covered with woods and 3,000 lakes of glacial origin…  in short: a lot of beautiful landscapes!
Riga, the capital, has about 700 thousand inhabitants. In 2014 it has been the European capital of culture, so for a year, it could show its quality of life and its cultural development; which were still unknown to the European continent.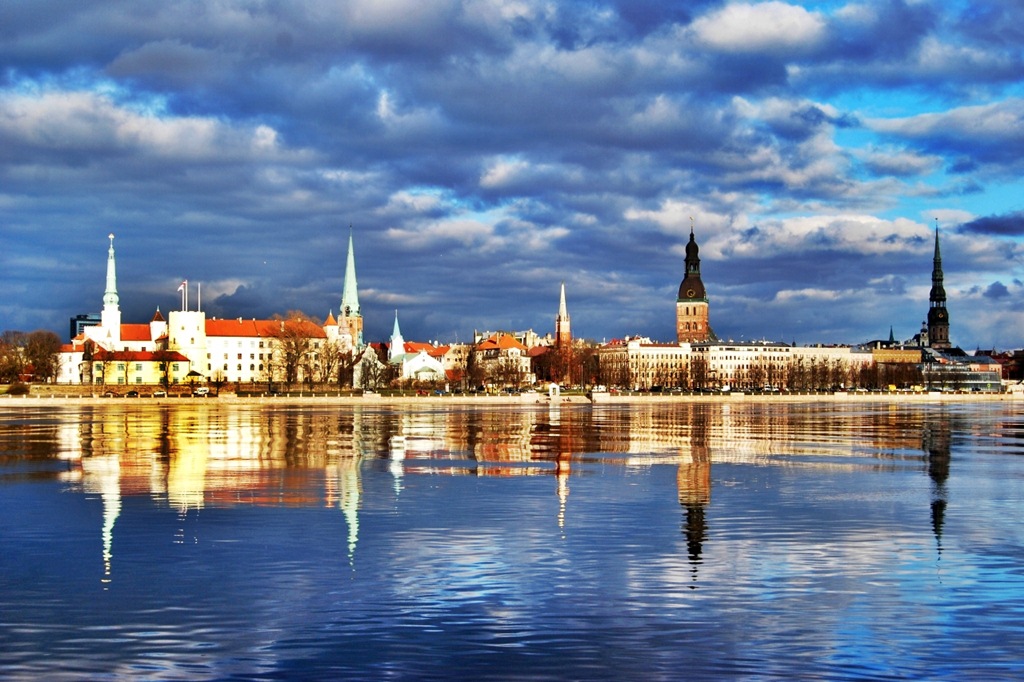 Must see: the Church of St. Peter built in the thirteenth century, the Cathedral of St. James, the largest Catholic church in the city, the Castle, the official residence of the President of the Republic at the House of the Blackheads one of the most famous buildings of the old city located in the town hall square.
Miera Iela, which means "road of peace", is a charming neighborhood that "wraps" you immediately in a "retro" atmosphere… Why? Visiting the many shops where vintage is dominant you understand!
Then there is another absolutely unique aspect… you can come across numerous art galleries, but also some hairdressing shops that are also bookshops, or bookshops where you can also eat and florists that offer the possibility of taste an herbal tea…
All these particular aspects attract every year a lot of hipster: young nonconformists. For this reason, Miera Iela is "the haven of hipster". Last gem… Riga, in 1997 was included by UNESCO in the List of World Heritage Sites thanks to its many evocative historical buildings! When you'll visit the Latvian capital, don't miss the particular neighborhood of Miera Iela!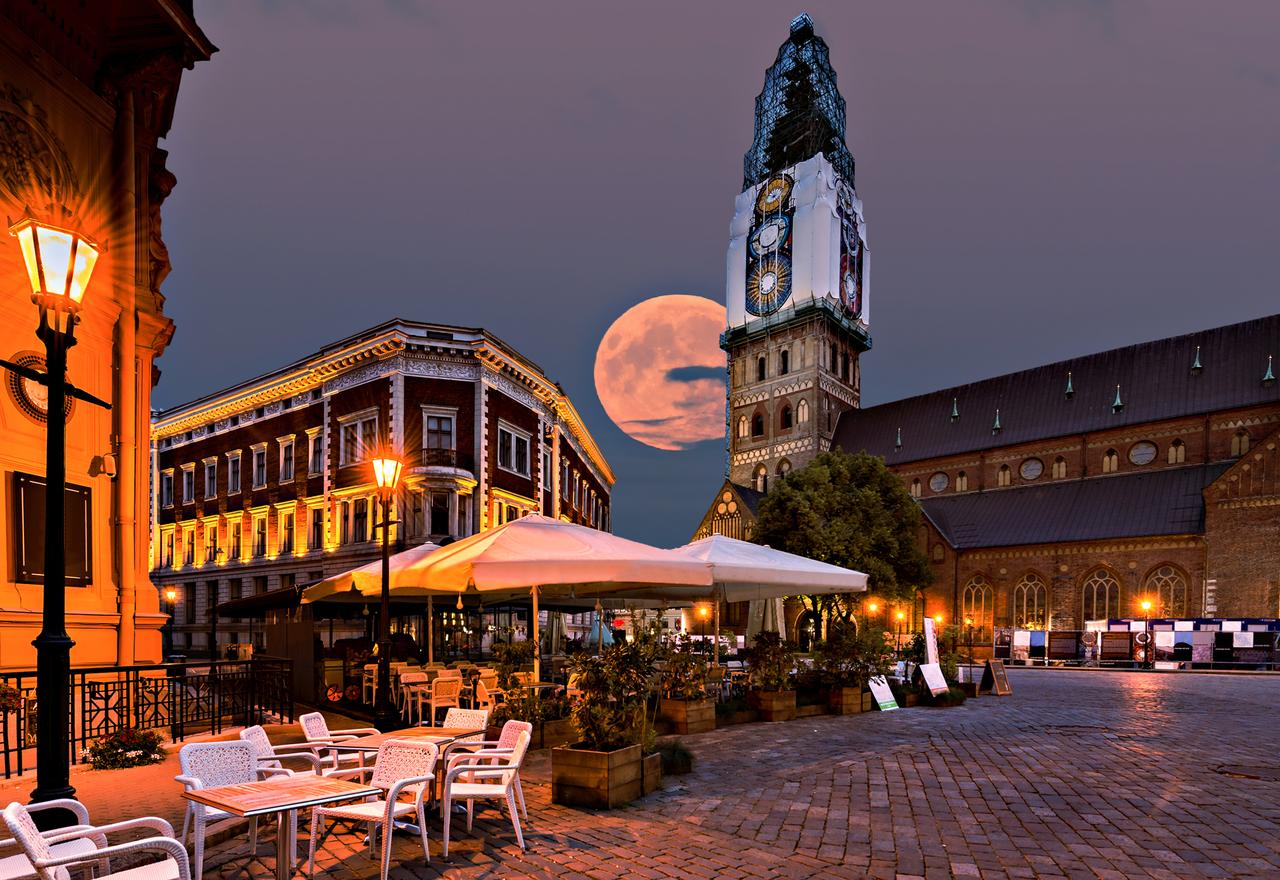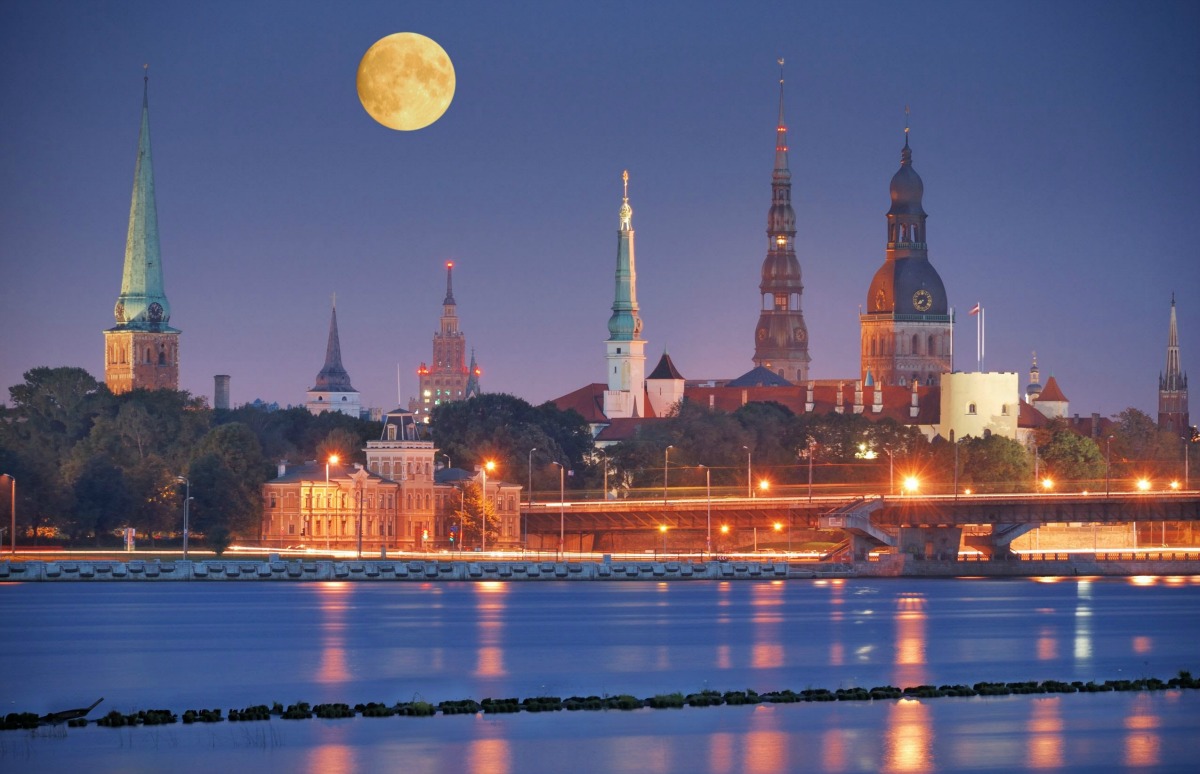 T H E   V I D E O S
(All the photos are taken from Google.com, all the videos are taken from YouTube.com, and all belong to their original owners-We do not own any of the content posted-Removal upon request)