The most iconic skyscrapers of our time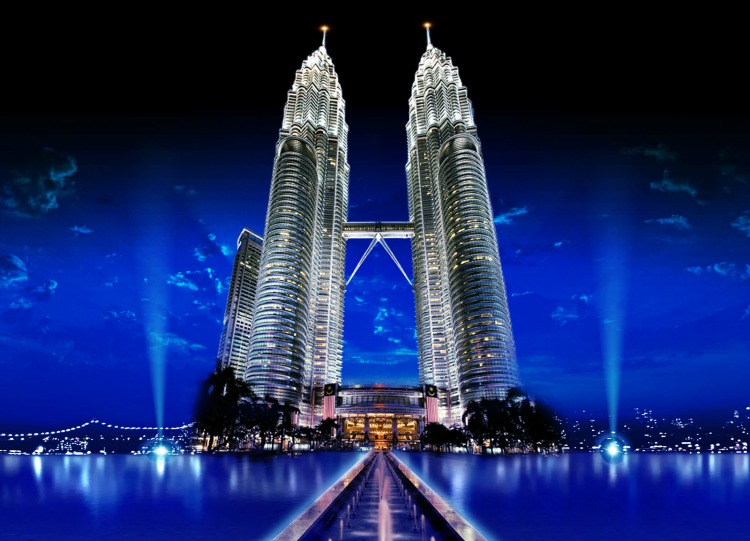 Every country has a "signature-building" that works as identity card: Italy has the Colosseum, Cambodia has Angkor Wat, Sydney the Opera House and Egypt has the Pyramids of Giza.
There are, obviously, many more constructions representing many other countries, but if I had to write them all down, I would probably finish by tomorrow!
For this matter, The Golden Scope decided, this time, to only focus on one type of signature-buildings: the skyscrapers.
Since we live in an era were skyscrapers are products of our own creativity, we should then be proud of that!
The ancient Romans built the Colosseum, the ancient Khmer built Angkor Wat, the Sydney Opera House was built in the mid-20th century, and finally the Pyramids of Giza were designed and created by the Ancient Egyptians.
What will then be remembered of our generation and century? Surely in the future people will look back at the 21st century, and they will study and remember the great buildings that characterize our era.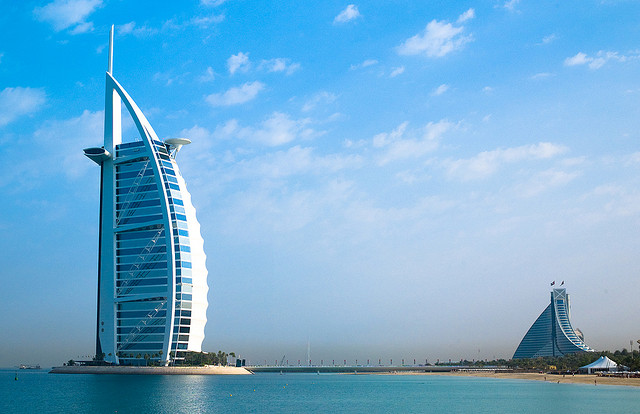 To honor our own work and make sure that everyone is aware of the beauty and magnificence of the 21st century's architecture, here a list of the most iconic and beautiful skyscrapers that will surely be remembered as part of our history.
THE SKYSCRAPERS 
BANK OF CHINA TOWER, HONG KONG
EMPIRE STATE BUILDING, NEW YORK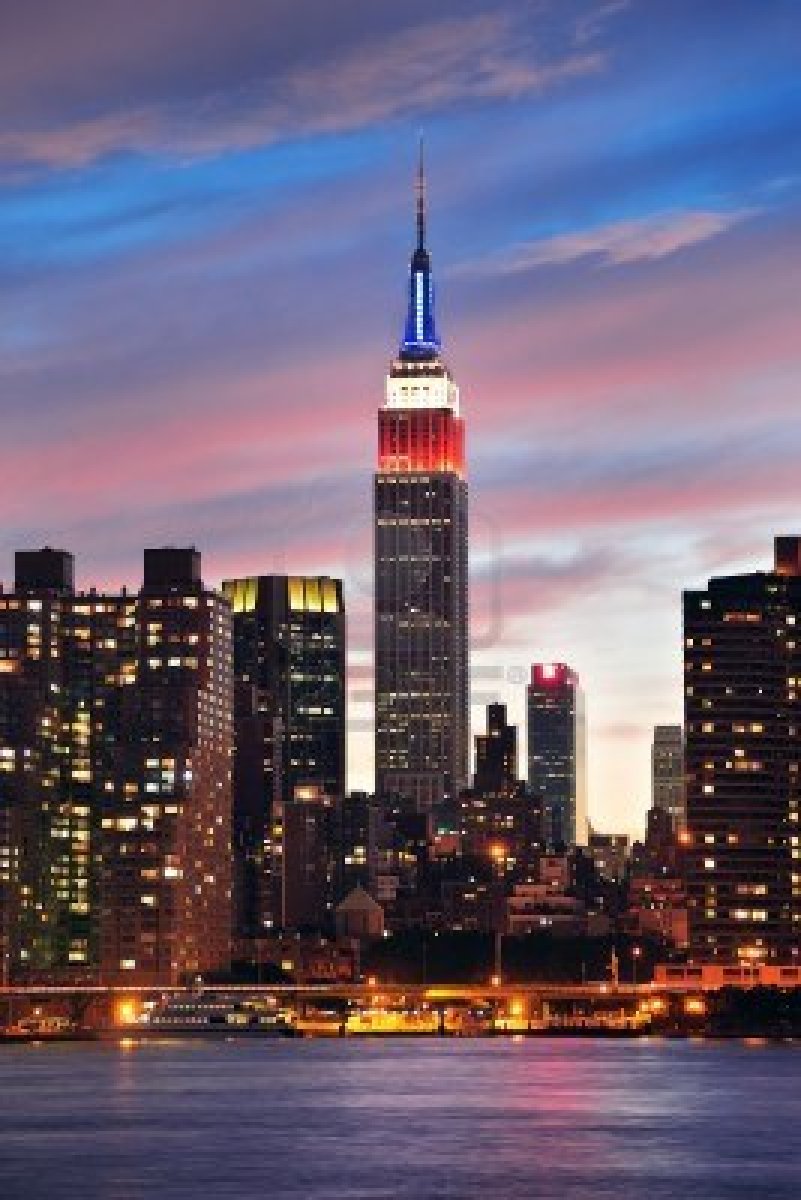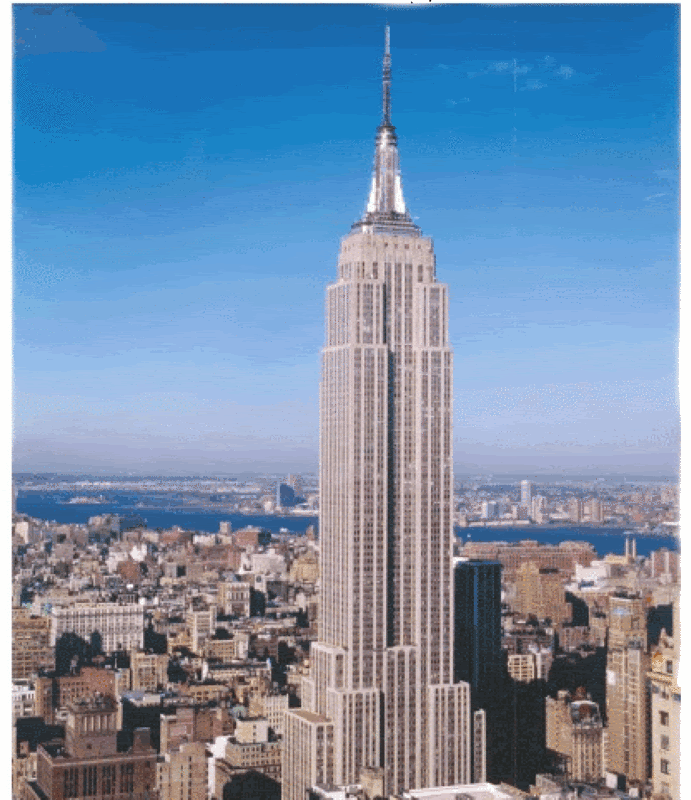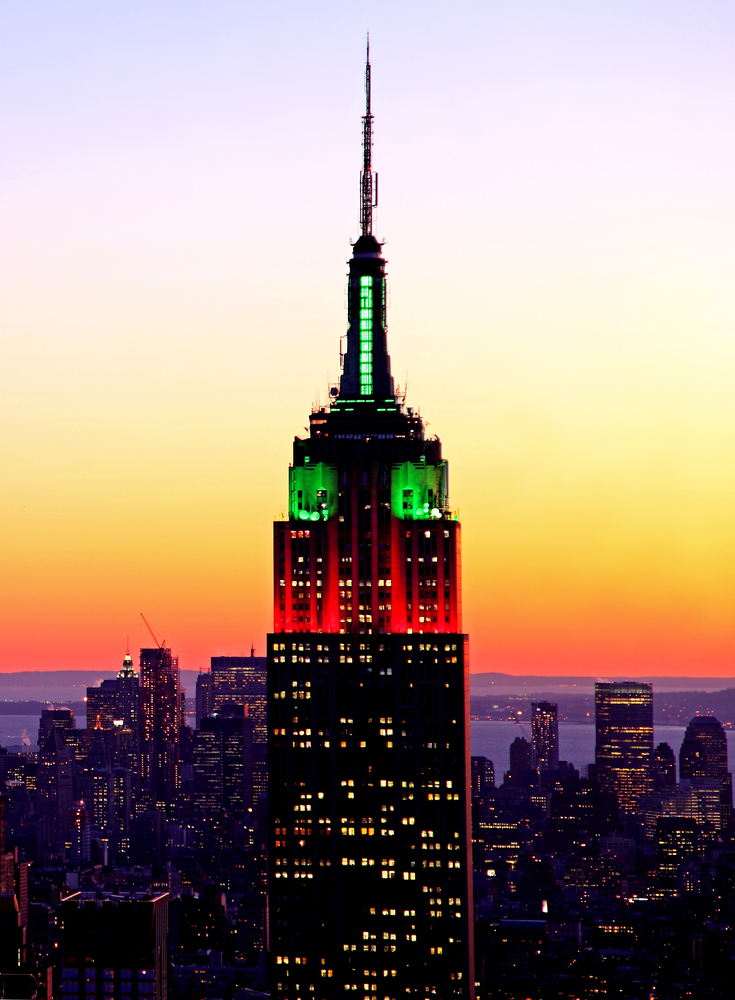 PETRONAS TWIN TOWERS, KUALA LUMPUR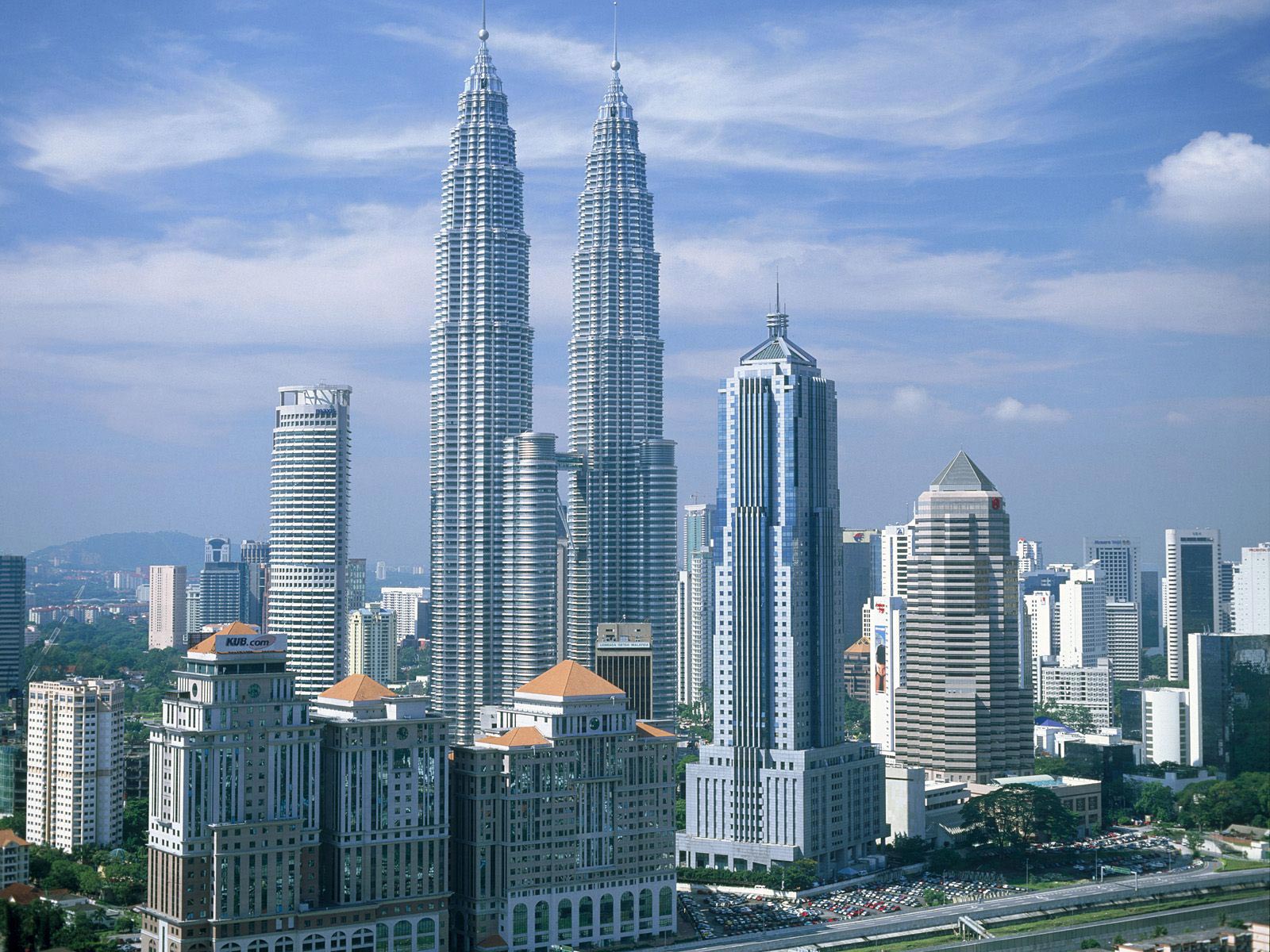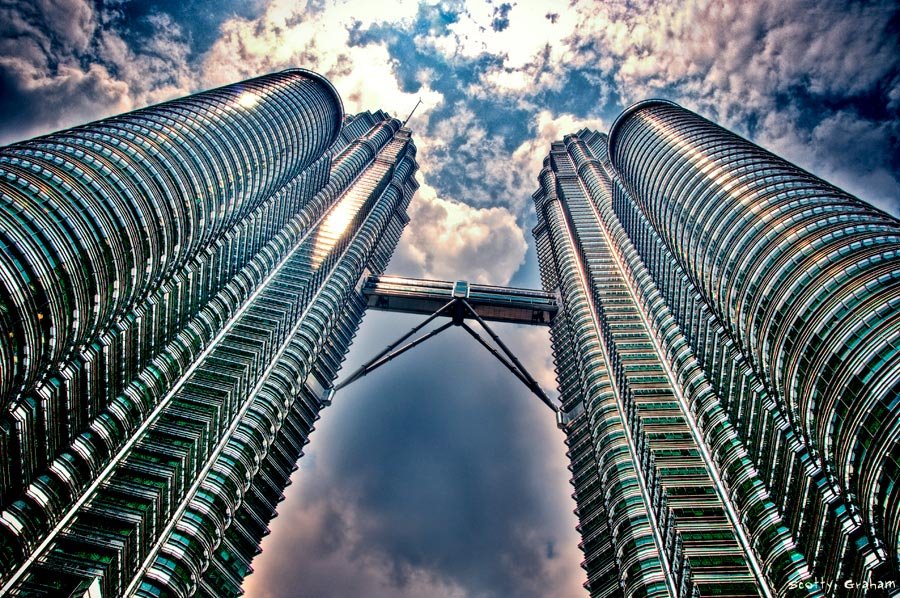 SHANGHAI WORLD FINANCIAL CENTRE, SHANGHAI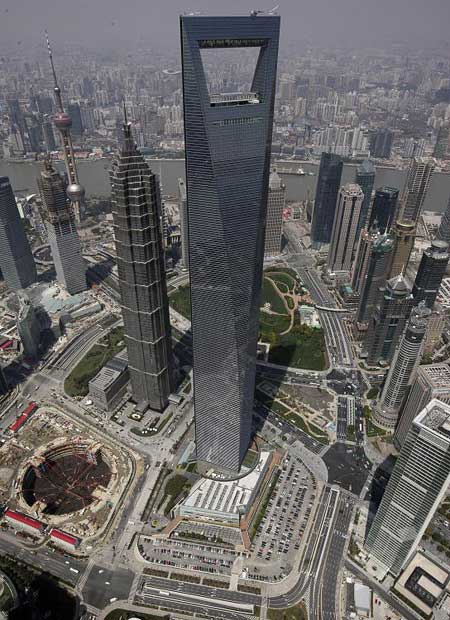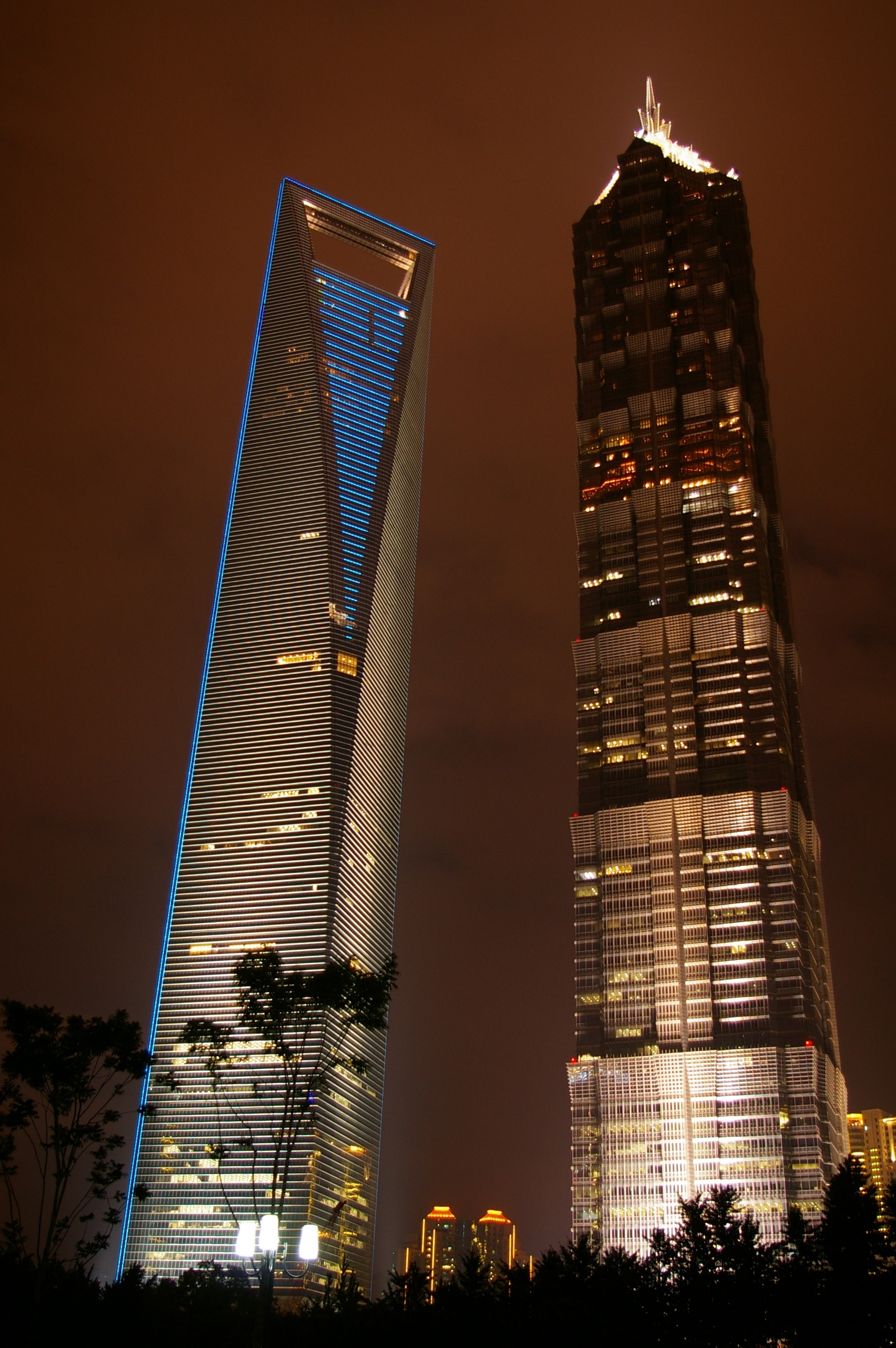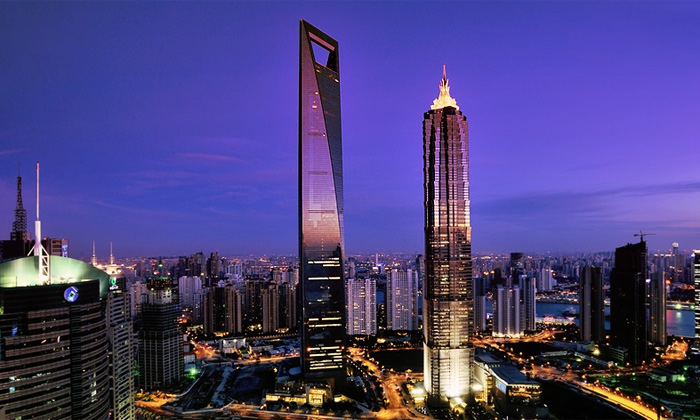 T H E   V I D E O
(All the photos are taken from Google.com, all the videos are taken from YouTube.com, and all belong to their original owners-We do not own any of the content posted-Removal upon request)