The village of Valderrobres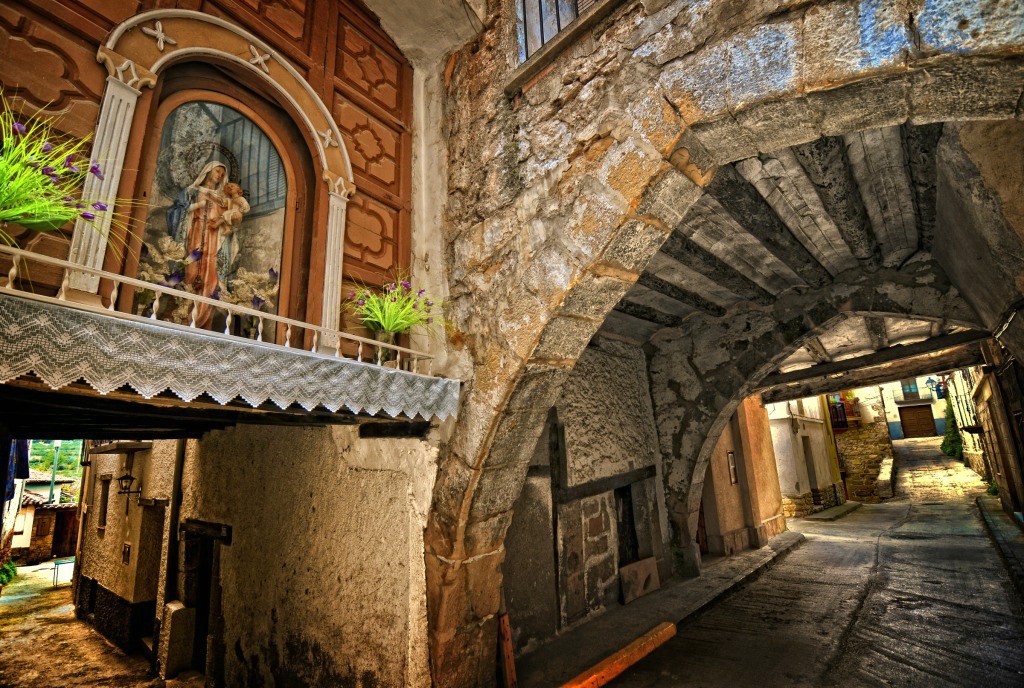 The Golden Scope loves small and characteristic villages where you jump back in time and their relaxing atmosphere envelop you… like the village of Valderrobres!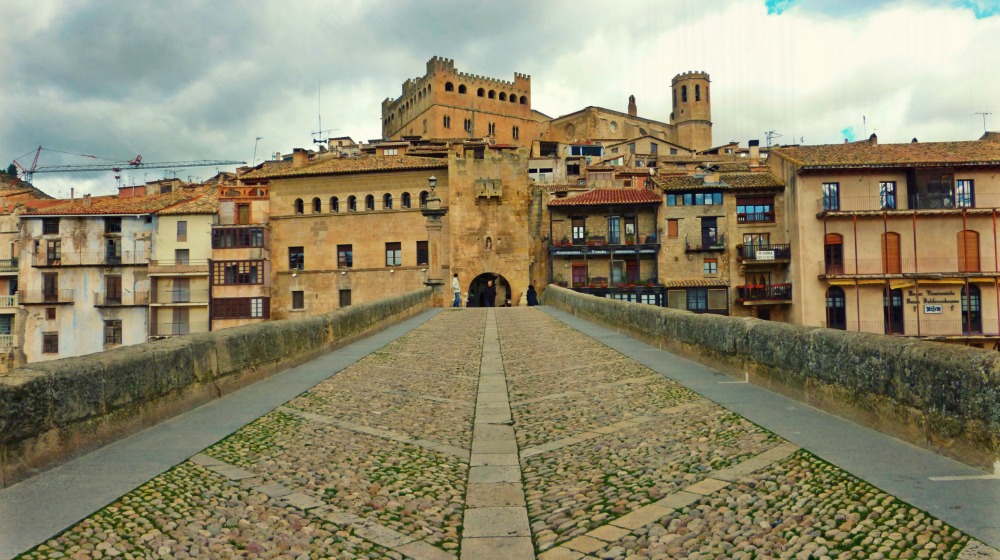 Until now we have often shown you some villages of the Italian peninsula, but today we propose one in Spain, in the Autonomous Community of Aragon, in the north/east of the country.
This ancient village of about 2,000 inhabitants, is located on the top of a hill, overlooks the Matarrana River. It's surrounded by a rugged but evocative landscape that highlights the characteristic buildings of the village.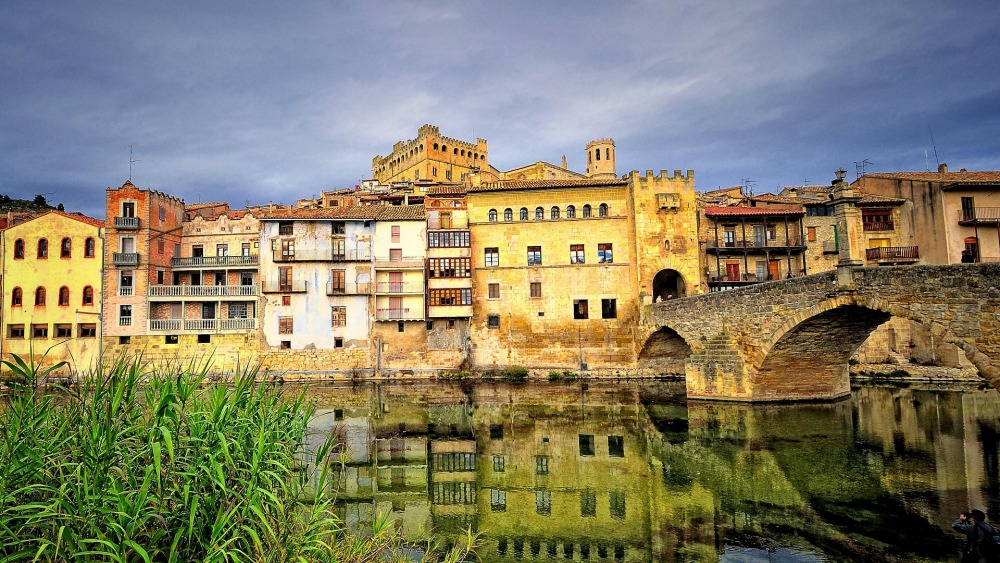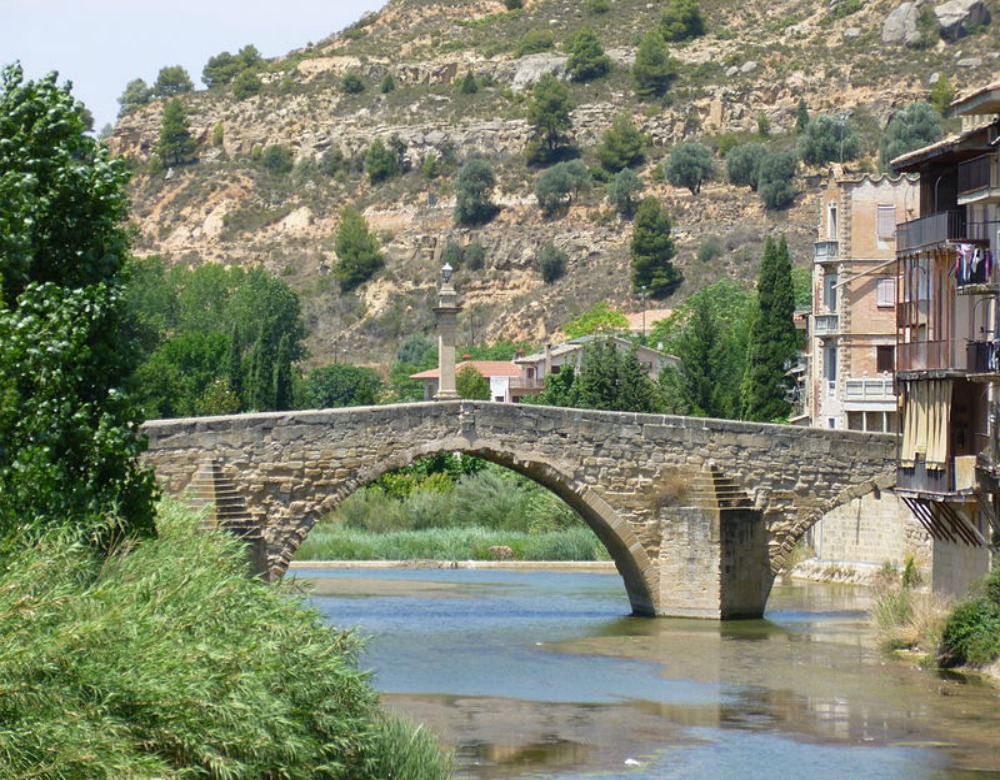 Like all medieval villages, Valderrobres has its imposing castle on top of a relief where the guards on the walls could spot early the possible enemy armies ready to attack them.
T H E   V I D E O   O F   CASTLE
Directly connected to the castle by a bridge, the Church of Santa Maria la Mayor is a must-see to admire its refined Gothic style dating back to the 16th century…inside it you can only feel awe and admiration…
At the beginning of this article we said about the jump back in time, and in fact the Bridge of the Lions of the fourteenth century, the Gate of Bergos of the thirteenth century, the Town Hall of the sixteenth century help to transport visitors to another era…
Valderrobres is located just over 200 kilometers from the airports of Valencia and Barcelona and 175 from that of Zaragoza; so there are several flights that take you to that place of ​​Spain.  Allow yourself to have a pleasant walk in the maze of narrow streets of the charming medieval village of Valderrobres, another of those places where time seems to have stopped a long time ago…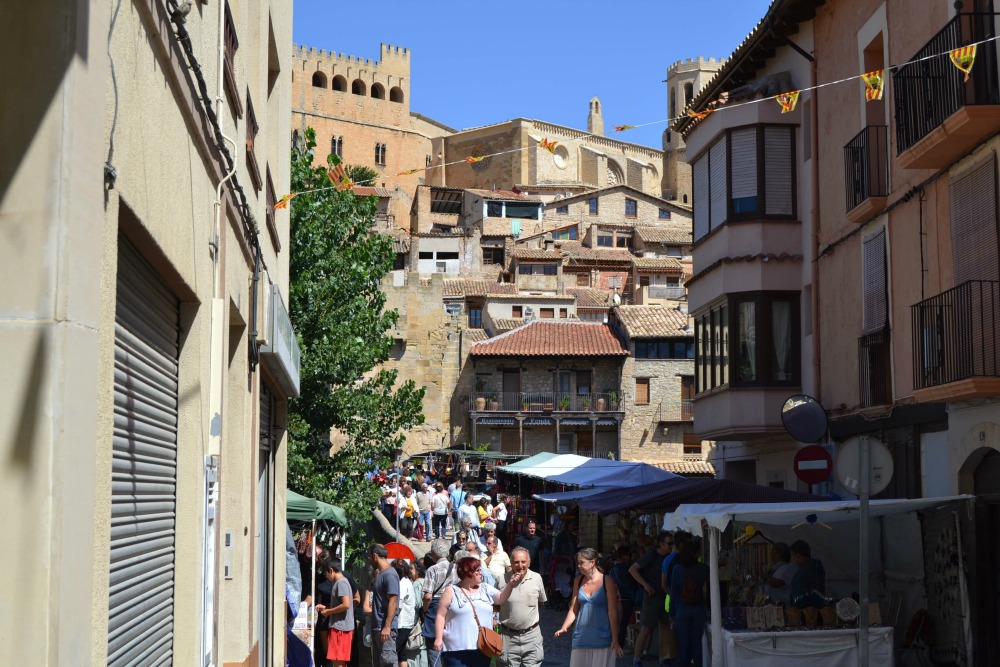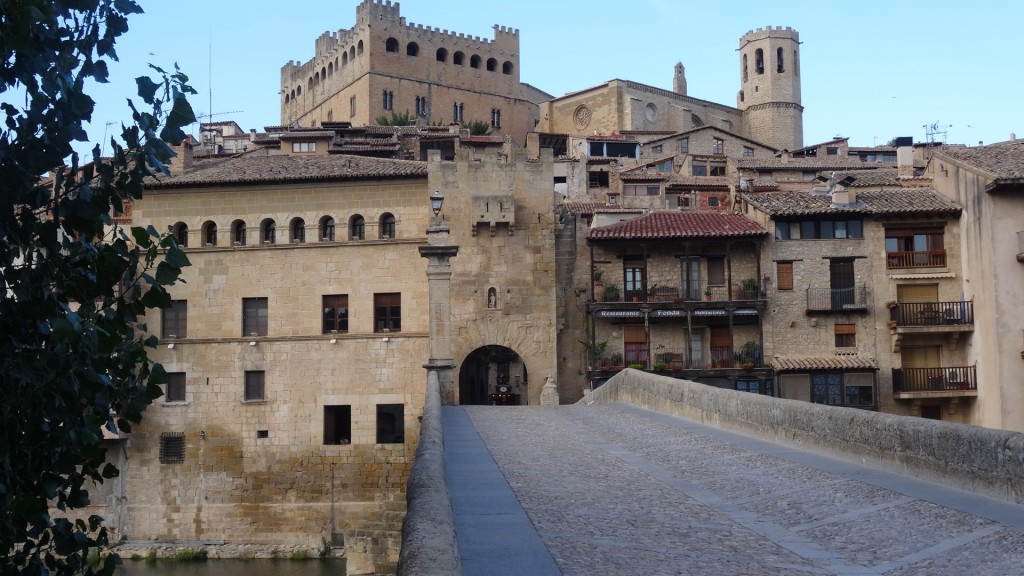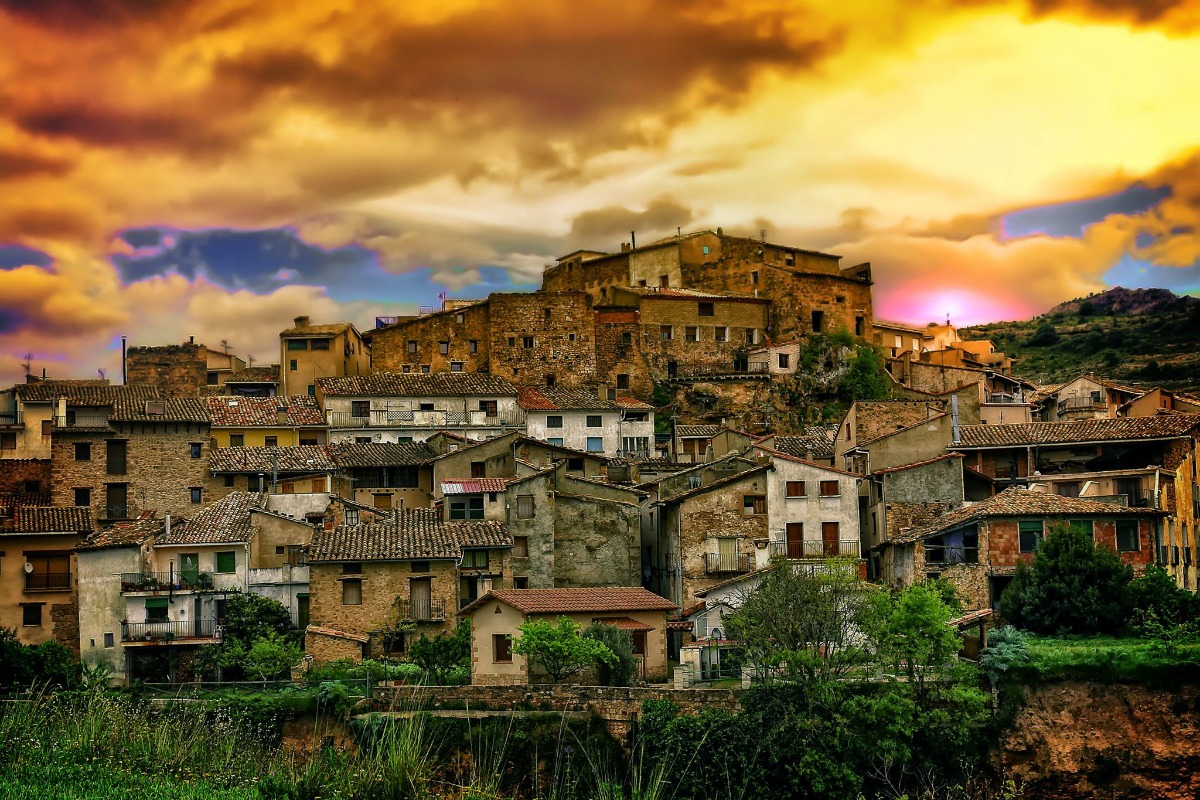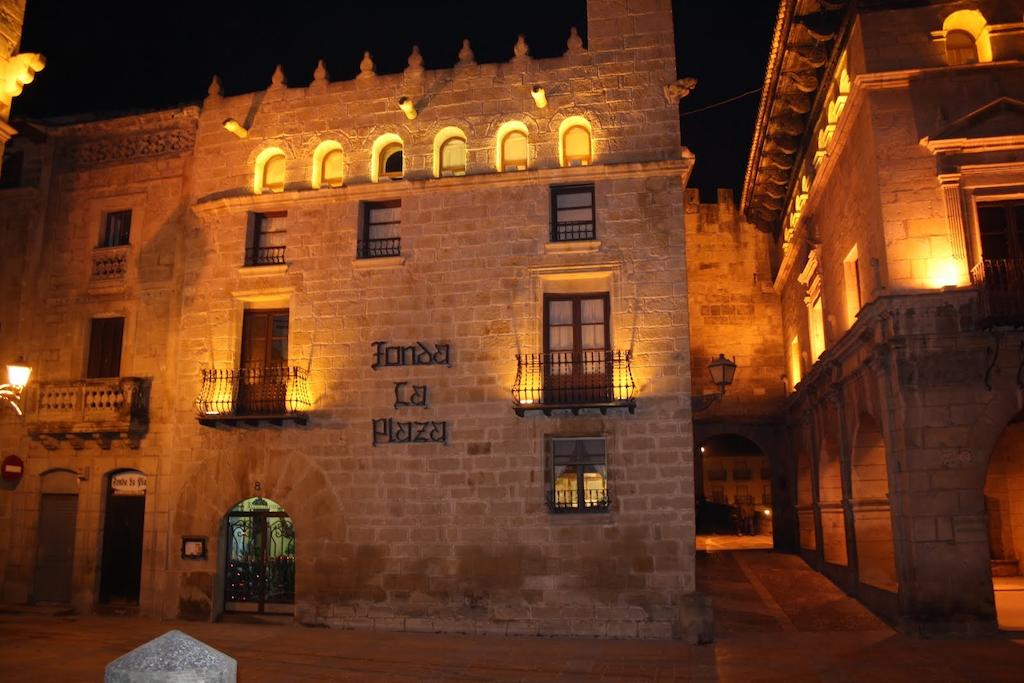 T H E   V I D E O
(All the photos are taken from Google.com, all the videos are taken from YouTube.com, and all belong to their original owners-We do not own any of the content posted-Removal upon request)