Walking around Melbourne's Chinatown
The Golden Scope has already talked about Australia and its natural beauties. For example the beautiful Cable Beach and the incredible White Heaven Beach.
Today we will do a walk together in a typical neighborhood as there are many others in different towns around the world: the Chinatown, but…. in Melbourne.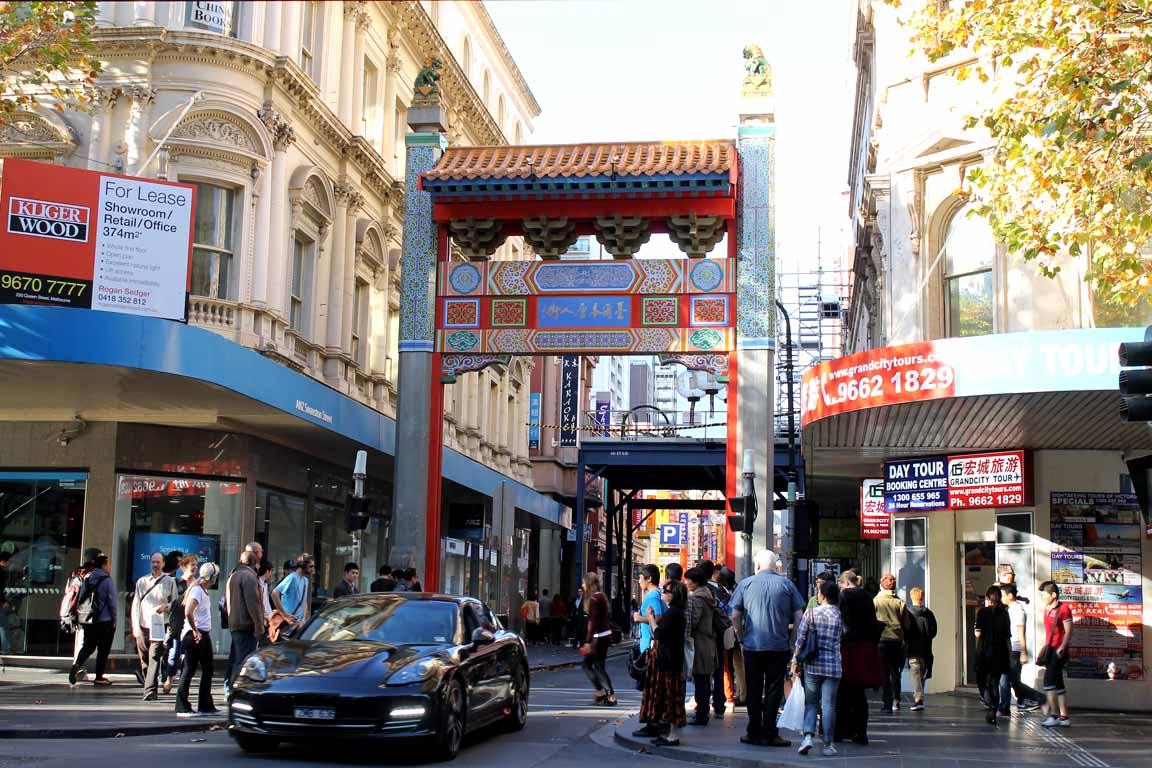 The Chinese people, the most numerous of our planet, has customs and traditions deeply rooted, not even the passage of time and the migrations in the others continents of our planet have changed them.
Because this aspect, many Chinatown were born around the world; Chinese people in this way "copies" environments and atmospheres of their homeland the great China, where they are living.
The Chinatown in Melbourne is founded in 1854 and it is the oldest and the largest in the southern hemisphere; then it is the second in the world after San Francisco in the United States of America, which was born at the time of the famous "gold Rush".
Even more than in other Chinatown, when you enter into the one of Melbourne, you have the feeling of stepping in space and time… a moment and a street corner before there is the modern Australian town, but a moment later, you are… suddenly… into a true piece of China.
Surrounded by the typical red lanterns… you walk between restaurants, store with all kinds of objects, medicinal herb shops and massage centers.  You have also the opportunity to visit the "Chinese Museum" located in the heart of the neighborhood.
Also the signs in the Chinese language and traditional clothing of the inhabitants contribute to do this place totally different from the rest of the town. It is so folk to become a tourist attraction!
Chinese people living in its Chinatown, with its atmosphere, its smells that they feel in the streets, the official Mandarin Chinese language, or Cantonese dialect, they "feel at home"…. wherever they live on earth. China with its ancient civilization, with its wonderful nature, with its monuments/symbol, although  thousands of kilometres away, is always in their hearts and also in every corner in which they live!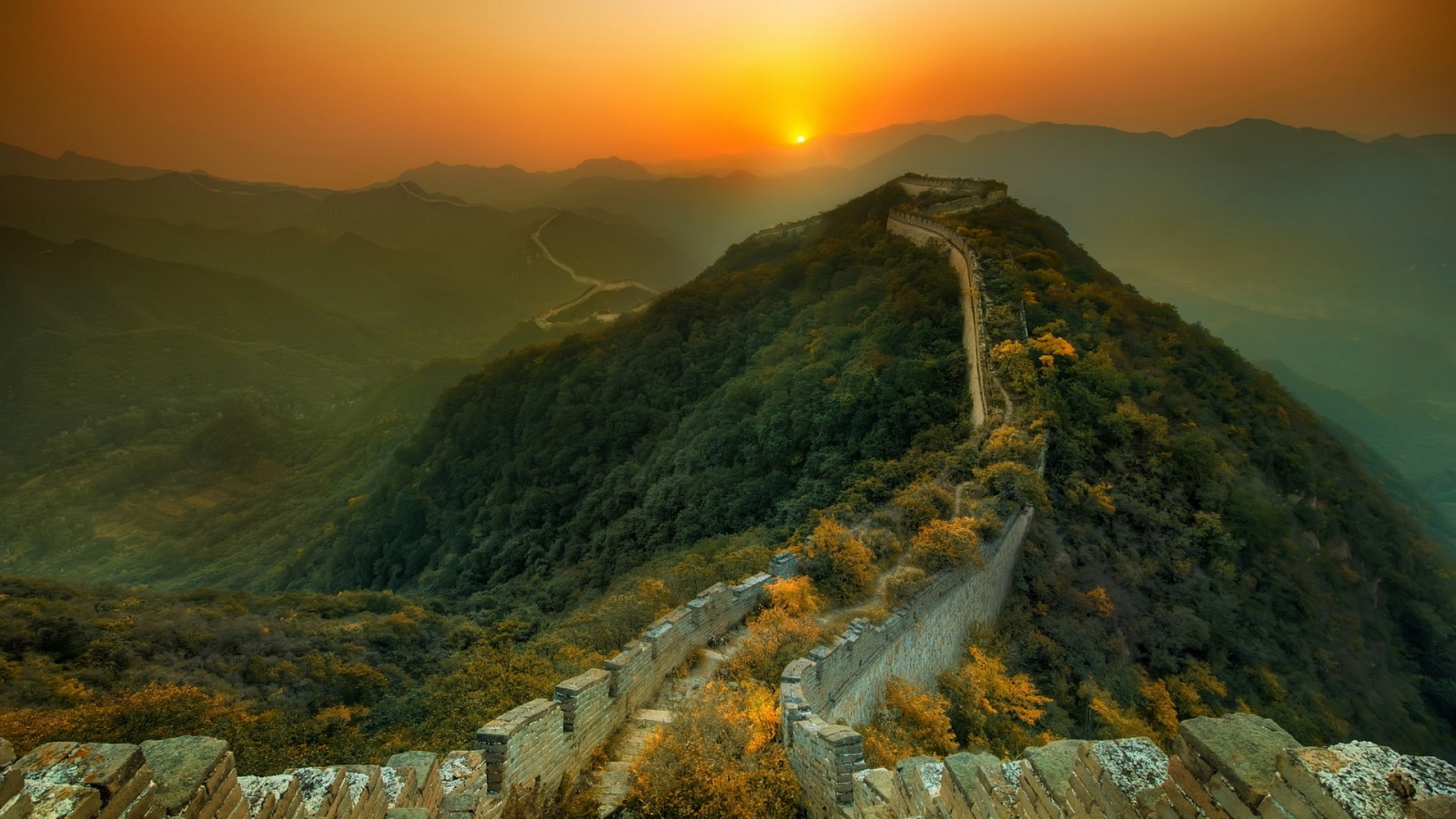 T H E   V I D E O
(All the photos are taken from Google.com, all the videos are taken from YouTube.com, and all belong to their original owners-We do not own any of the content posted-Removal upon request)