UNESCO's World Heritage Sites of South Africa
South Africa is a country known for its stunning national parks, as well as beautiful beaches, and incredible wildlife.
People who travel there would usually head to the Kruger National Park to admire the wonderful surroundings and the wild animals. However, what most of the travellers don't know is that South Africa was chosen by the UNESCO, as one of the countries presenting World Heritage Sites.
Some of the sites are quite renowned and are main attractions for tourist, some others are not so popular, and people don't know of their existence.
That is precisely why we are here, our task is to talk about places that are not so famous, so that when you head to South Africa, you would already know where to go for an authentic experience.
The UNESCO selected 8 places from South Africa to register under the World Heritage Sites' List: 4 cultural, 3 natural and one mixed.
Among the cultural spots are: Robben Island (under UNESCO since 1999) where Nelson Mandela was prisoner and Mapungubwe Cultural Landscape (2003); whereas amongst the natural sites we have iSimangaliso Wetland Park (1999) and Cape Floral Region Protected Areas (2004).
To have a better idea of the beauty of these places, have a look at the following photos, all capturing the four Heritage sites mentioned above.
UNESCO'S WORLD HERITAGE SITES OF SOUTH AFRICA
MAPUNGUBWE NATIONAL PARK
ROBBEN ISLAND
ISIMANGALISO WETLAND PARK
CAPE FLORAL REGION PROTECTED AREAS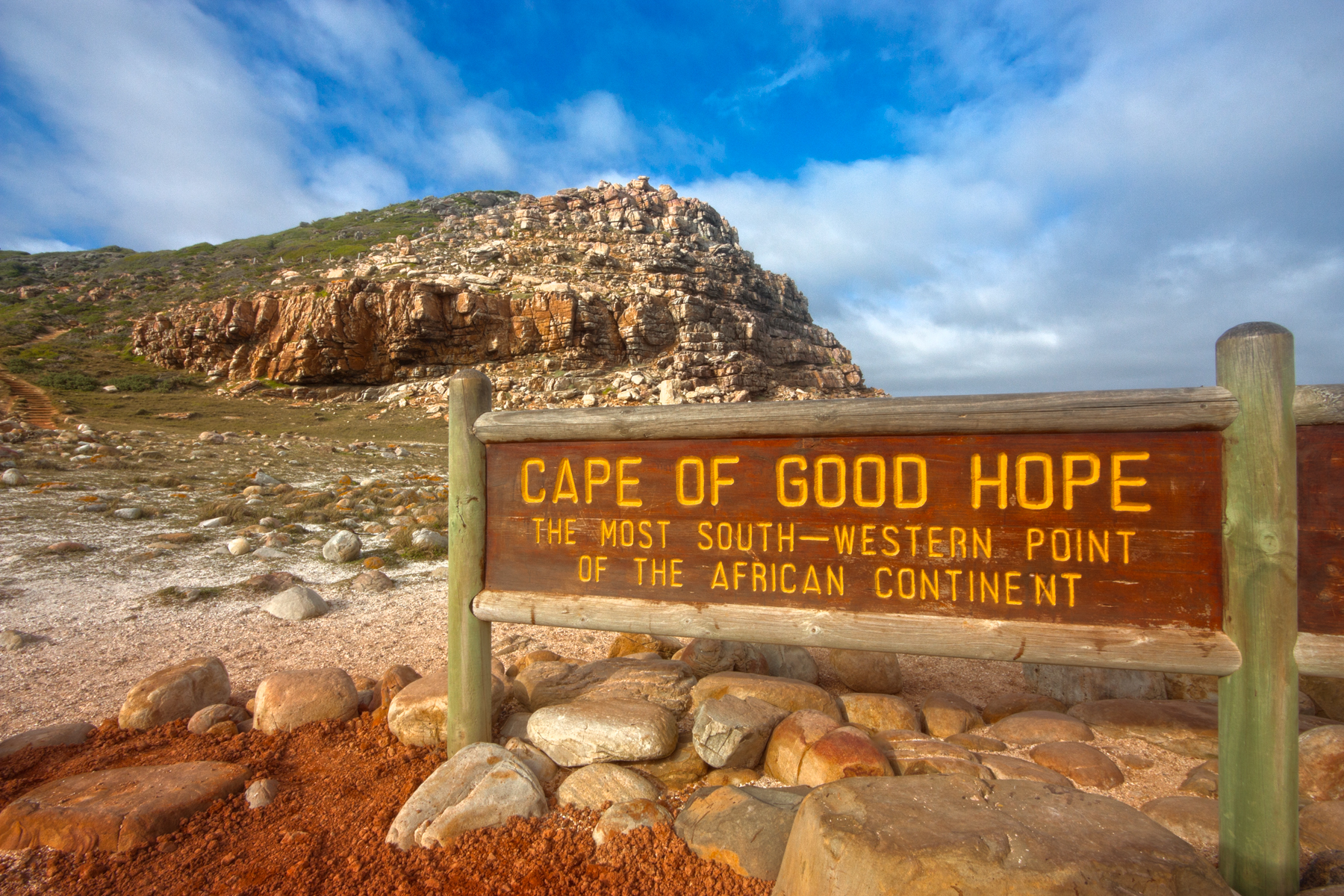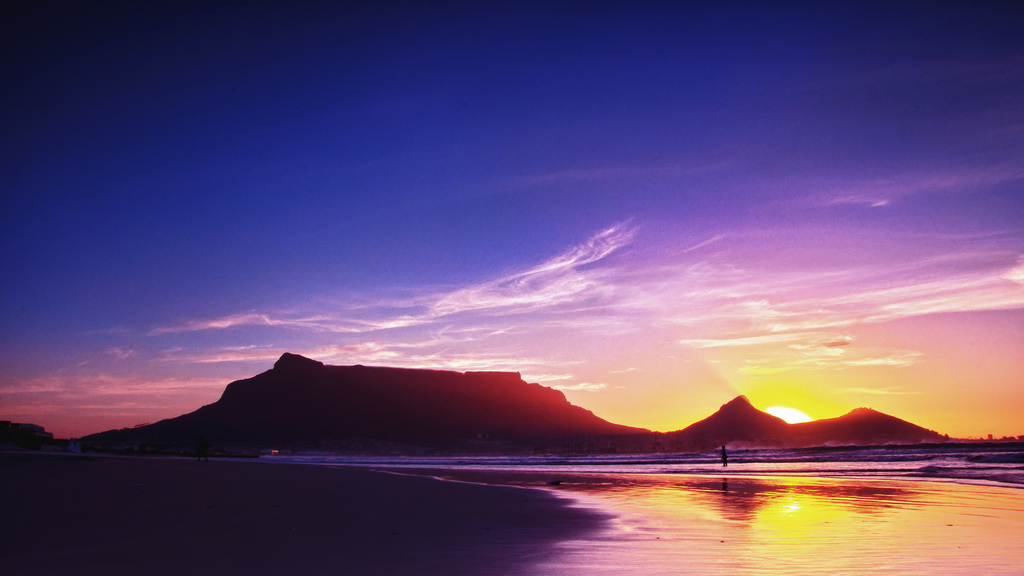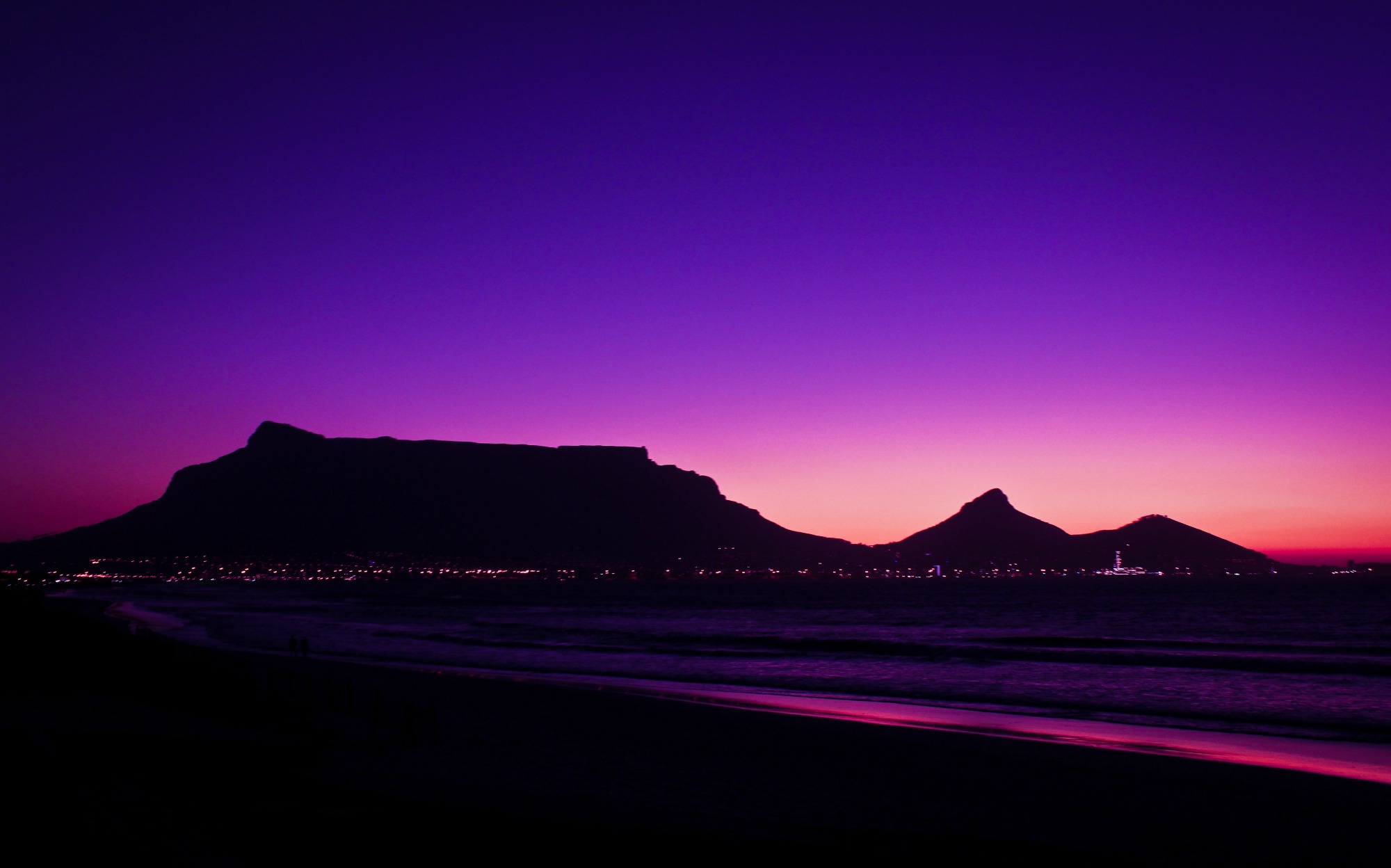 T H E   V I D E O
Hi Madiba, you will be forever in our hearts!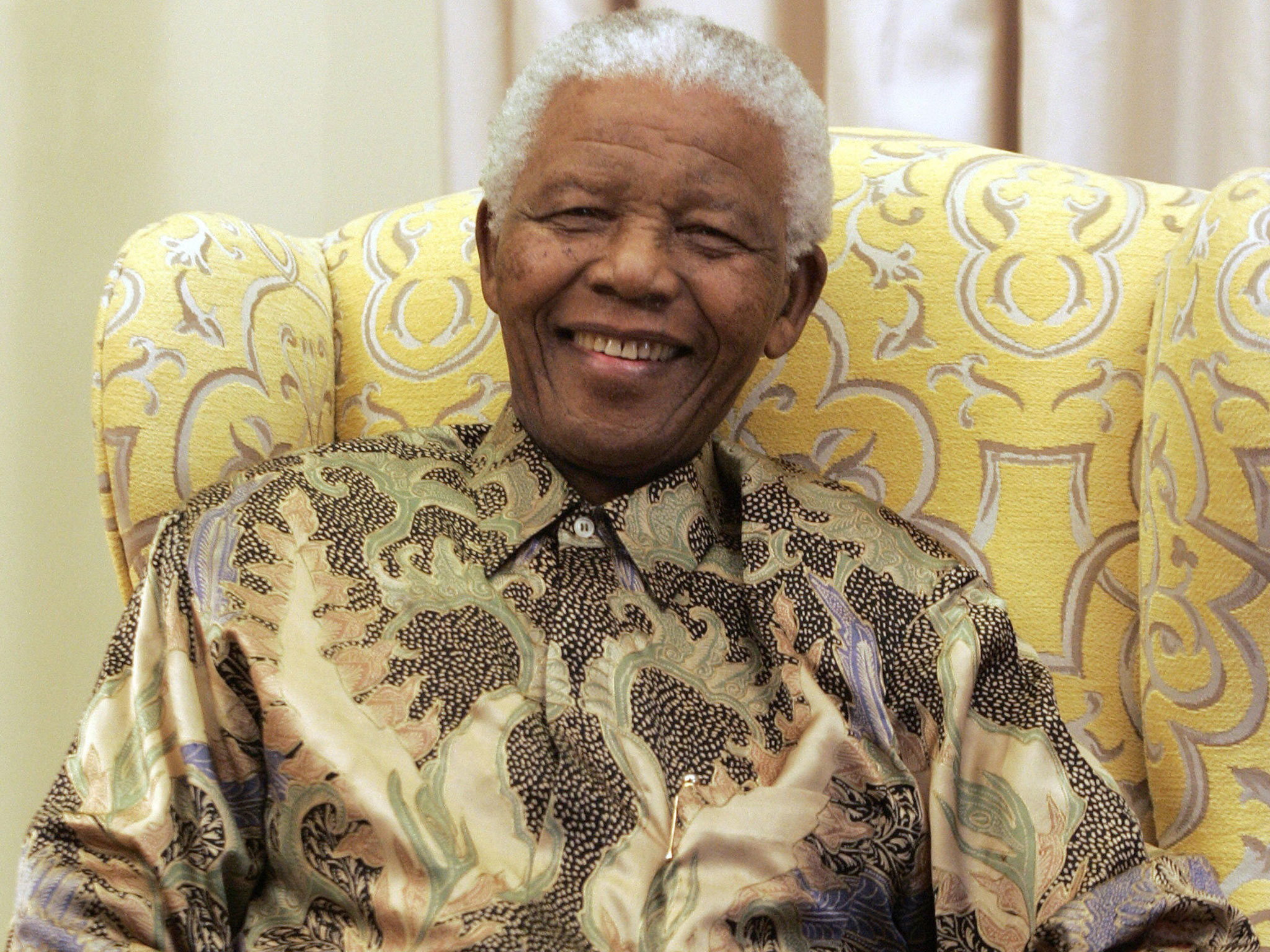 (All the photos are taken from Google.com, all the videos are taken from YouTube.com, and all belong to their original owners-We do not own any of the content posted-Removal upon request)