Europe and its castles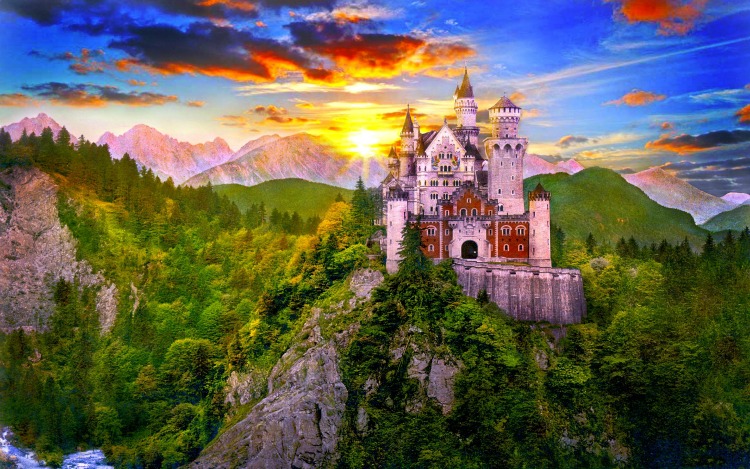 Today the Golden Scope has chosen to show you some of the most beautiful and representative European castles.
These magical ancient buildings always tickle the imagination of adults and children… towers, huge and glitzy halls with statues and thrones, and then gardens where princes and princesses walked spending their idle days…
Europe is characterized by a lot of beautiful castles, it's impossible to tell about all, but everyone is wonderful and worth a visit!
So now we will not dwell further with historical data, which are numerous, and we could bore you, but we leave you in good company… the photo-gallery and the videos of the castles!
PERNSTEJN CASTLE, CZECH REPUBLIC
CASTEL DEL MONTE, ITALY
BRAN CASTLE, ROMANIA
CHAMBORD CASTLE, FRANCE
NEUSCHWANSTEIN CASTLE, GERMANY
KRONBORG CASTLE, DENMARK
HOWARD CASTLE, UNITED KINGDOM
PORTO DE MOS CASTLE, PORTUGAL
FRIAS CASTLE, SPAIN
HERBERSTEIN CASTLE, AUSTRIA
T H E   V I D E O S 
(All the photos are taken from Google.com, all the videos are taken from YouTube.com, and all belong to their original owners-We do not own any of the content posted-Removal upon request)