What to see when in Singapore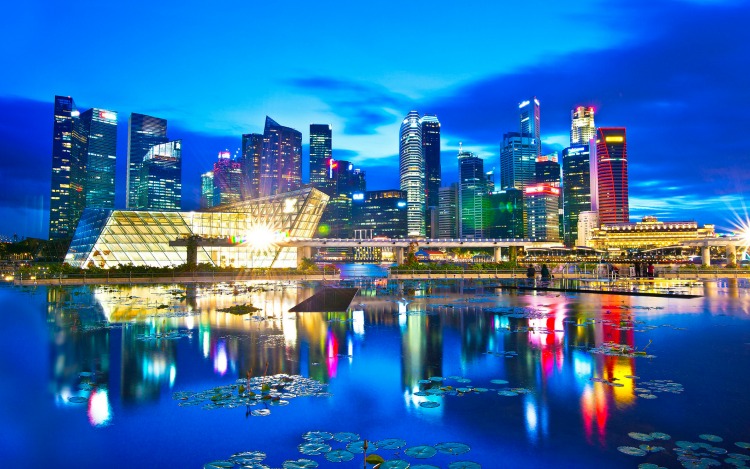 What to see in Singapore, it's not easy because this city/state is unique and with its contrasts offers many attractions.
Chinatown, Little India, the great gastronomic and commercial hubs are "mixed" in this country and they create, a very rare to find in the world, ethnic diversity!
In fact, Singapore has a long history of immigration and for this reason its population of over 5 million people is mainly composed of Malays, Chinese and Indians, but also includes other smaller Asian ethnicities, and some European lineages too.
You have to think that about 42% of the population is foreign, and live here to study or work.
This state is an archipelago of 60 islands, the largest of which is precisely Singapore.
Singapore is fascinating both day and night, its "swarming" streets intrigue during the day, but its countless bars and restaurants of various ethnicities capture in the night.
At this point, however, the best choice is to let the pictures tell … so have fun!
Marina Bay Sands SkyPark
 Clarke Quay
 Chinatown
Singapore Flyer
 Raffles Hotel
 Gardens by the Bay
 Little India
T H E   V I D E O S 
(All the photos are taken from Google.com, all the videos are taken from YouTube.com, and all belong to their original owners-We do not own any of the content posted-Removal upon request)