Discovering New Orleans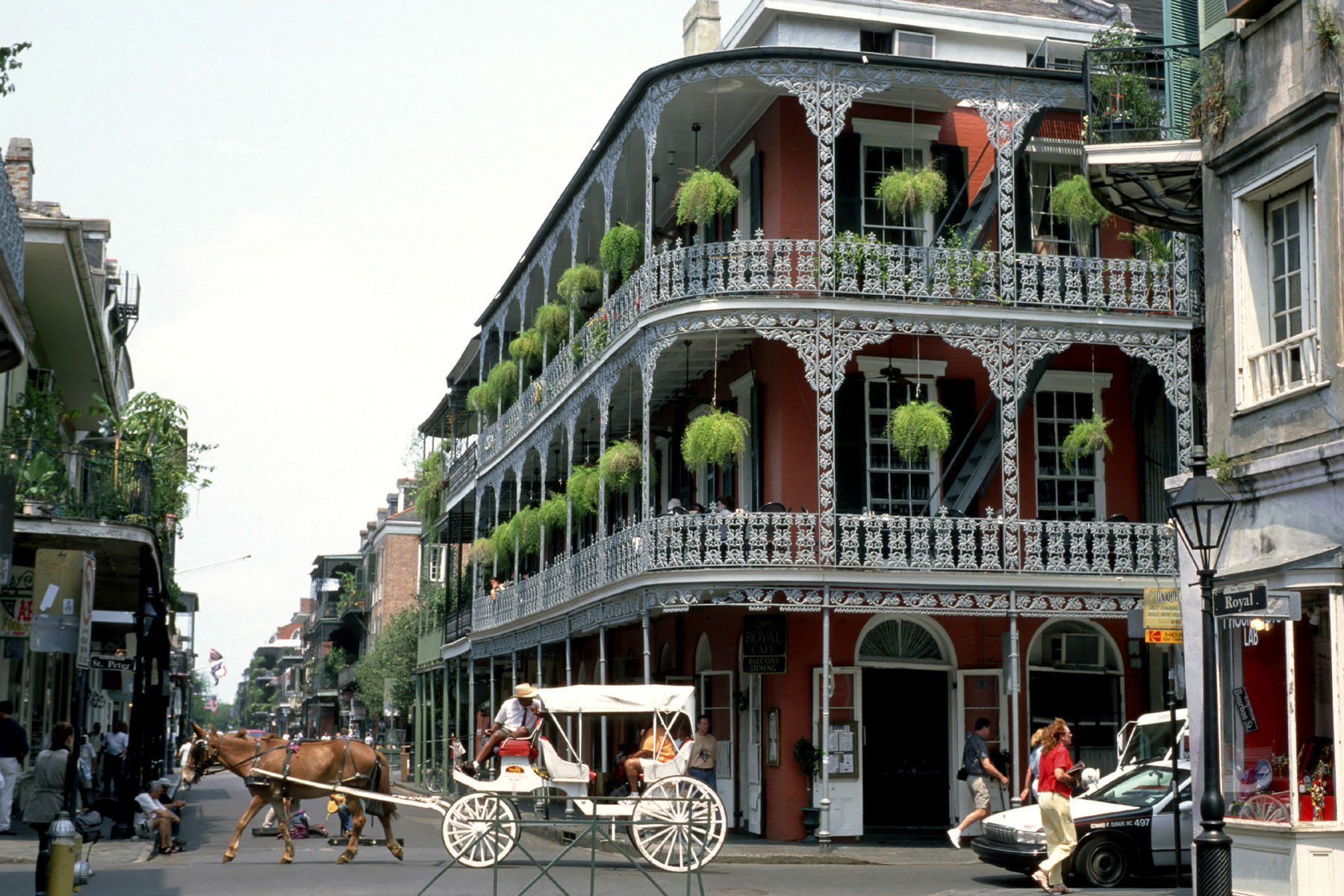 Tiny streets, old French colonial buildings and mild weather is what characterises the beautiful city of New Orleans!
Located in the state of Louisiana, New Orleans—also known as La Nouvelle-Orléans—is one of the major city-ports in the Unites States. It is named after the Duke of Orleans, a French nobleman, as it was established by French colonists on May 7, 1718.
The city is, indeed, strongly influenced by the European culture and architecture. New Orleans is well known for its French and Spanish Creole architecture, as well as its cross-cultural and multilingual heritage.
This charming Euro-American city is also known for its local delicacies, and jazz music—it is considered the birthplace of jazz.
New Orleans is such a beautiful city to visit, not only for its fascinating culture, wonderful architectural features and culinary art; but this place is also characterised by a unique atmosphere. When there is seems like being back in time to when there were still horses and carriages!
It is quite hard to express the beauty of this city into words, so I will leave you to the incredible photos capturing New Orleans that we selected for you. If you are ever around Luisiana's capital city, you shouldn't miss any of the places and attractions mentioned below!
Jackson Square
Ogden Museum of Southern Art
City Park
Johnny's Po-Boys
Bourbon Street
Audubon Insectarium
Garden District
Magazine Street
T H E   V I D E O
(All the photos are taken from Google.com, all the videos are taken from YouTube.com, and all belong to their original owners-We do not own any of the content posted-Removal upon request)