Oymyakon, the world's coldest village
Today we decided to talk about a photographer—Amos Chapple—and a unique destination in the world—Oymyakon in Russia.
Indeed, New Zealand-based photographer Amos Chapple decided to go on a two-day journey from Yakutsk to Oymyakon, the coldest village-town on Earth.
Amos' pictures of Oymyakon are incredibly beautiful, not only thanks to his skills, but also because they show how people live and survive in the coldest inhabited place on the planet. To give you a rough idea, Oymyakon once reached – 67 °C.
Before showing you the wonderful shots taken by Amos Chapple, let us give you a brief introduction on Oymyakon.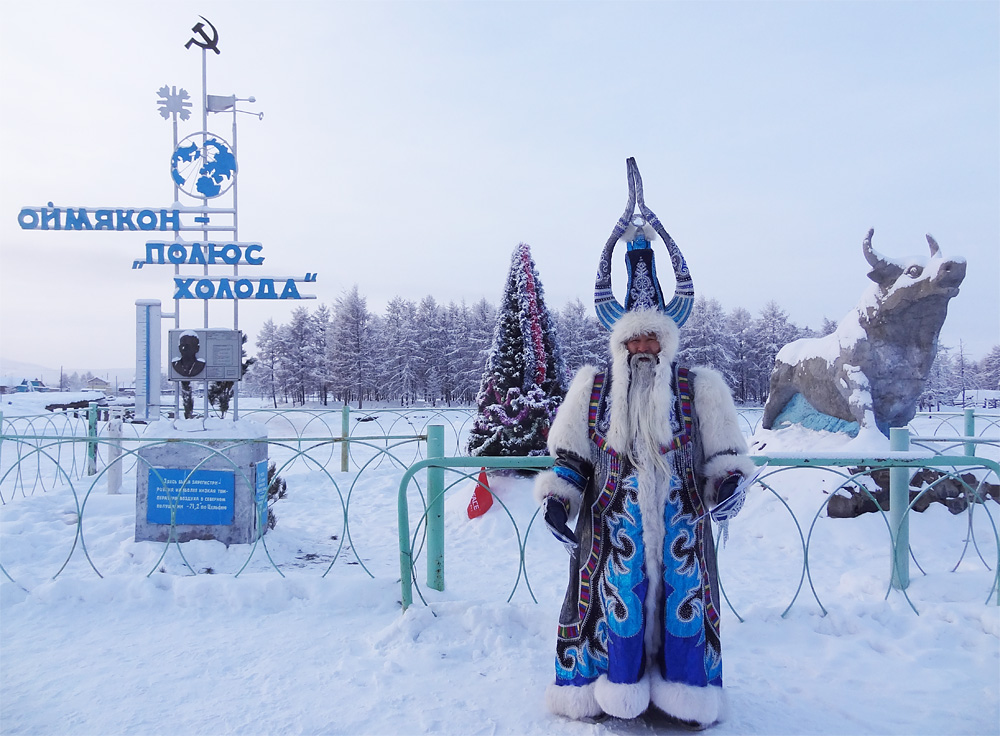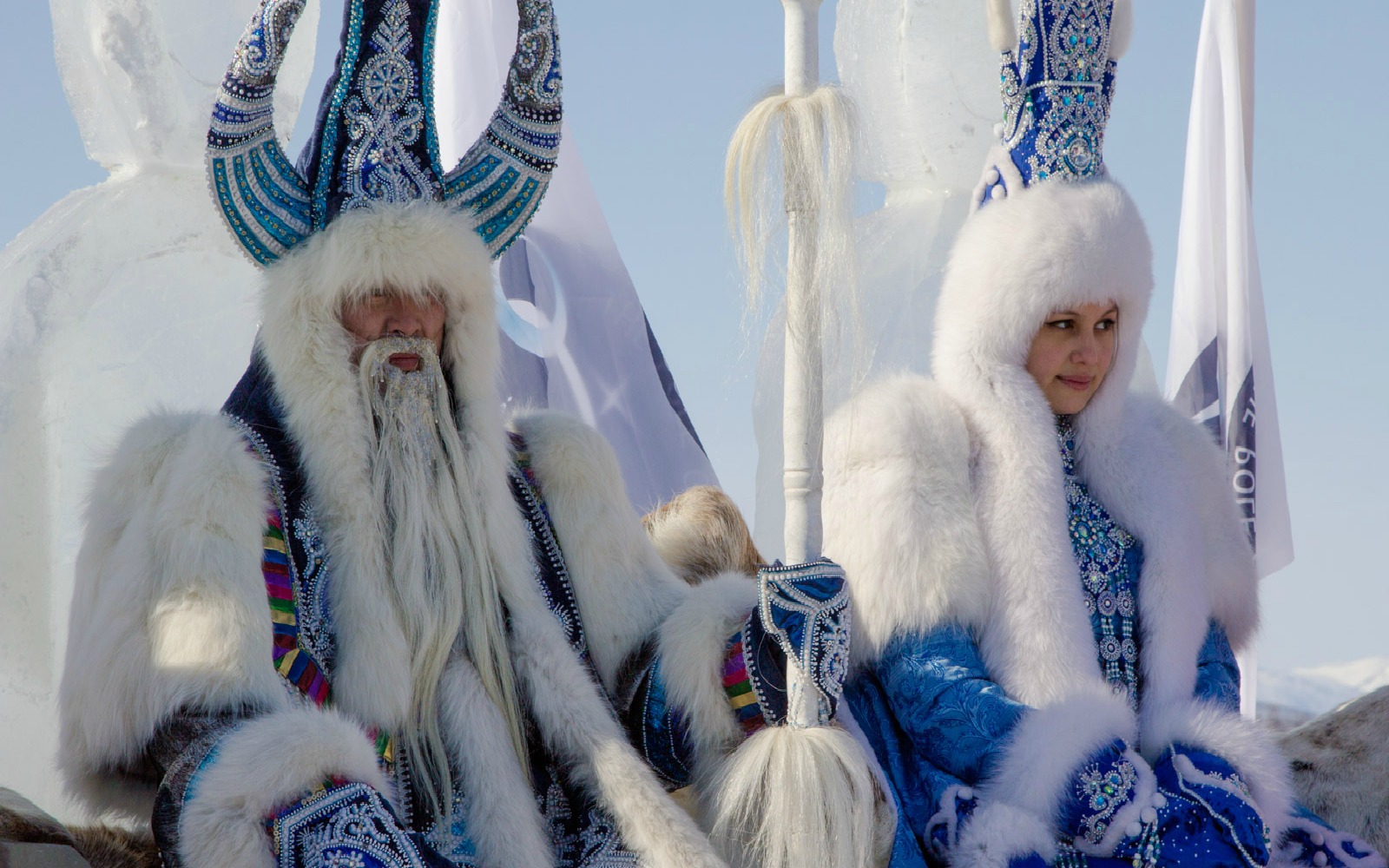 Oymyakon is a rural town—with a population of 800 people—located in the Oymyakonsky District of the Sakha Republic, in Russia. In 1933, as mentioned above, it reached −67.7 °C. Generally during the winter season the temperature goes down to −60.0 °C. Although winters in Oymyakon are long and incredibly cold, summers are mild, and hot. In July the temperature could also reach +18.7 °C.
Going back to Amos Chapple, you should take a look at the gallery below and see for yourself how cold Oymyakon can get in winter!
In an interview he recently gave on his journey to Oymyakon, Amos shared that:
I was wearing thin trousers when I first stepped outside into – 47 °C (-52°F). I remember feeling like the cold was physically gripping my legs, the other surprise was that occasionally my saliva would freeze into needles that would prick my lips.
AMOS' PHOTOS OF OYMYAKON
T H E   V I D E O
(All the photos are taken from Google.com, all the videos are taken from YouTube.com, and all belong to their original owners-We do not own any of the content posted-Removal upon request)