Bialowieza, the European bison's forest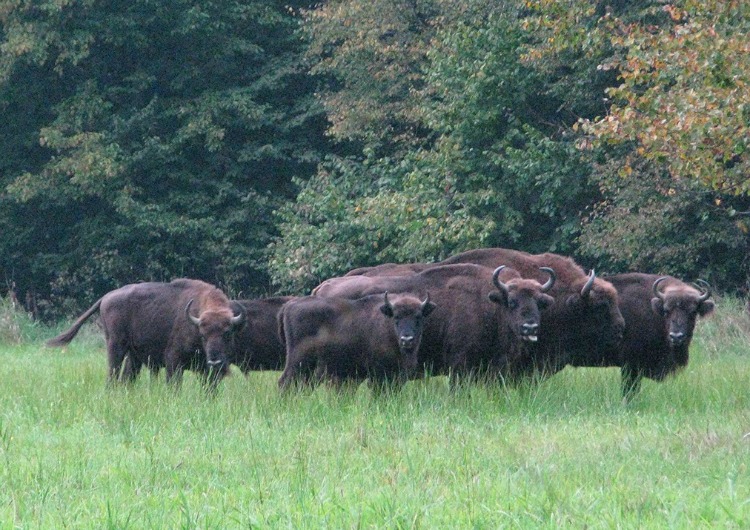 Poland offers a lot of interesting historical and natural places to see… a country that we want to discover…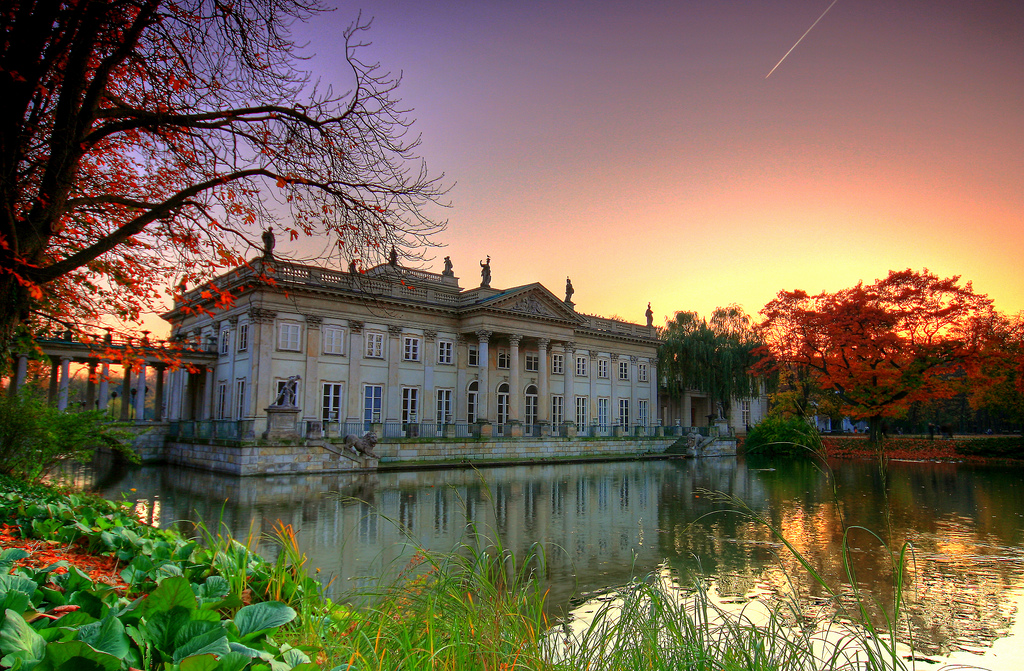 Did you know that there is the European bison? The last wild population of this species, unfortunately only about 260 animals.
They live in the pristine Bialowieza Forest, one of the oldest nature parks in Europe created in 1932!
Usually when we think about the bisons, we think at West American landscapes, with cowboys and Indians who hunt them…
Instead, in this corner of paradise on the border between Poland and Belarus, it's possible to meet these majestic mammals that just looking at them they impress us.
This area is, of course, under the protection of UNESCO and offers a remarkable variety of flora and fauna.
There are oak, pine, spruce, willow, ash, poplar, and more.
Besides the aforementioned bison, the animals that live in this area are: the moose, reindeer, lynx, European beaver and, famous birds, as the wild swan, and the stork.
At the northern edge of the forest there is the lake Siemianowka, a fabulous place…  it is low and swampy, almost completely covered by aquatic vegetation. And with flooded reeds and willows really beautiful!
T H E   V I D E O
(All the photos are taken from Google.com, all the videos are taken from YouTube.com, and all belong to their original owners-We do not own any of the content posted-Removal upon request)