Discovering Denali National Park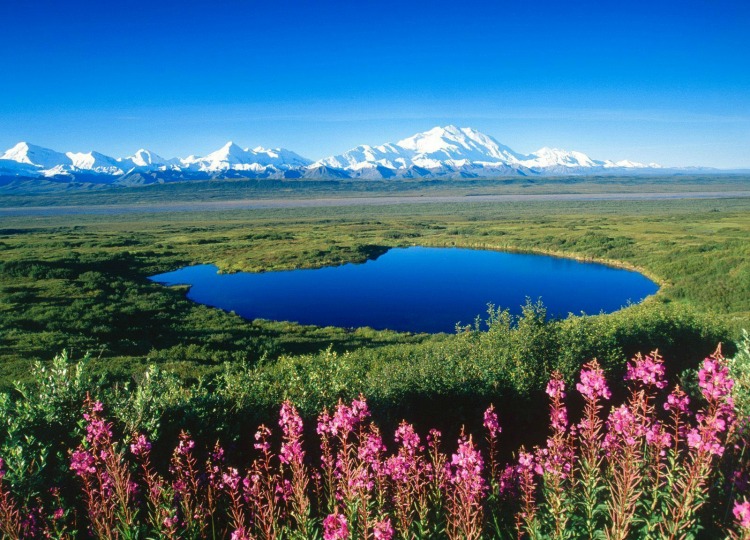 Denali National Park and Preserve is located in central Alaska. The park encompasses more than 6 million acres all of which are federally owned.
The park's landscape is a mix of forests. A part from those, the preserve features also tundra, glaciers, rock, and snow at—obviously—the highest elevations. The biggest glacier there is the Kahiltna Glacier.
According to experts humans started habiting the territories compromising Denali more than 11,000 years ago. There are documented sites just outside the park that date back to more than 8,000 years ago.
In 1906, conservationist Charles Alexander Sheldon came up with the idea of preserving Mount McKinley and the region all around it making it a National Park.
Although Sheldon was the first to create a plan for the creating of Denali National Park and Preserve, the whole region was made into national reserve of in 1976. The park was, indeed, designated an international biosphere reserve on that year.
WILDLIFE
Ten species of fish, including trout, salmon, and arctic grayling, share the waters of the park.
Foxes, grizzly bears, black bears, martens, lynx, wolverines also inhabit Denali.
T H E   V I D E O
(All the photos are taken from Google.com, all the videos are taken from YouTube.com, and all belong to their original owners-We do not own any of the content posted-Removal upon request)