Top Spa getaways in the UK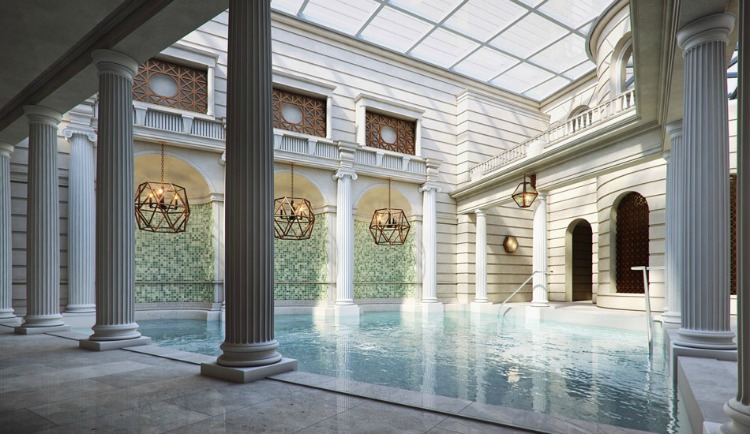 Although the UK is not a popular destination for spa holidays, there are a lot of beautiful spa hotels spread all around the country that are worth visiting.
Maybe the spas mentioned in this article are not located by the seaside or on top of a mountain; but they are all nestled away in the stunning English countryside.
What could be more relaxing than spending a day in a warm Jacuzzi while outside is raining, or worst snowing?
If you are based in Europe, you can definitely escape the city life for a weekend and lock yourself in one of the following places. If you are living in the Americas or any other continent that is not Europe, you can organize a trip to the UK and enjoy a day or two in any of the spas featured in today's article.
The only thing you would have to worry about is pack a bathing suit and bring a toothbrush. The spa-hotel will take care of the rest!
Anyway, instead of talking about those places, I will let you have a look at them. Enjoy the following photos capturing the top spa getaways in the UK.
Chewton Glen, New Forest
Gleneagles, Perthshire
Pennyhill Spa, Surrey
Babington House, Somerset
Stoke Park, Buckinghamshire
Rookery Hall Hotel & Spa, Cheshire
Calcot Manor Spa, Gloucestershire
Devonshire Arms, North Yorkshire
Sequoia at The Grove, Hertfordshire
Aquarias Spa at Whatley Manor, Cotswolds
T H E   V I D E O
(All the photos are taken from Google.com, all the videos are taken from YouTube.com, and all belong to their original owners-We do not own any of the content posted-Removal upon request)