The charme of Phnom Penh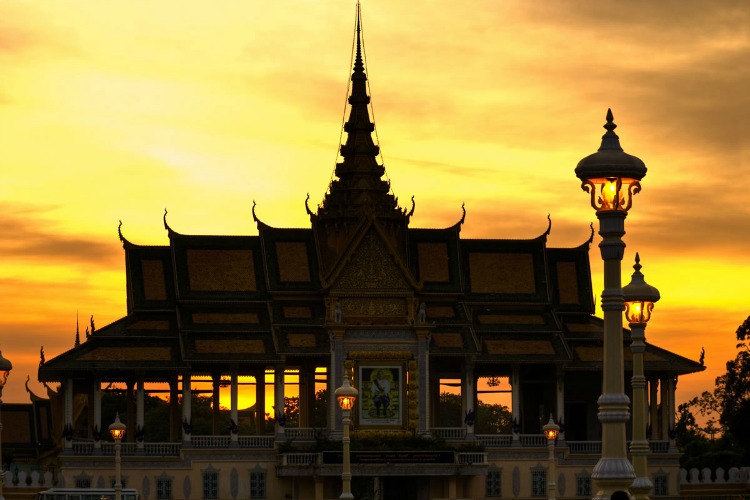 This city is not like any other common capital cities. It is not covered in skyscrapers, big luxury hotels and major fashion boutiques. What makes this city so beautiful and unique is, indeed, the fact that it still holds ancient colonial buildings and cultural sites.
One of Phnom Penh's most famous spots is the riverside. This is a chaotic road that follows the path of the Mekong river. All the small restaurants and local shops make the whole area lively and beautiful. The riverside is the perfect place to experience the true Cambodian atmosphere.
When in Phnom Penh, you should definitely go see the Russian Market, a traditional Khmer market that sells everything: from food to clothes to artworks.
If, on the other hand, you want to try something different and unique, something that you have never done before, and that you wouldn't be able to do it in a lot of cities around the word; you could jump on a tuk-tuk and ask to be driven to Stung Mean Chey to visit the PIO school and orphanage.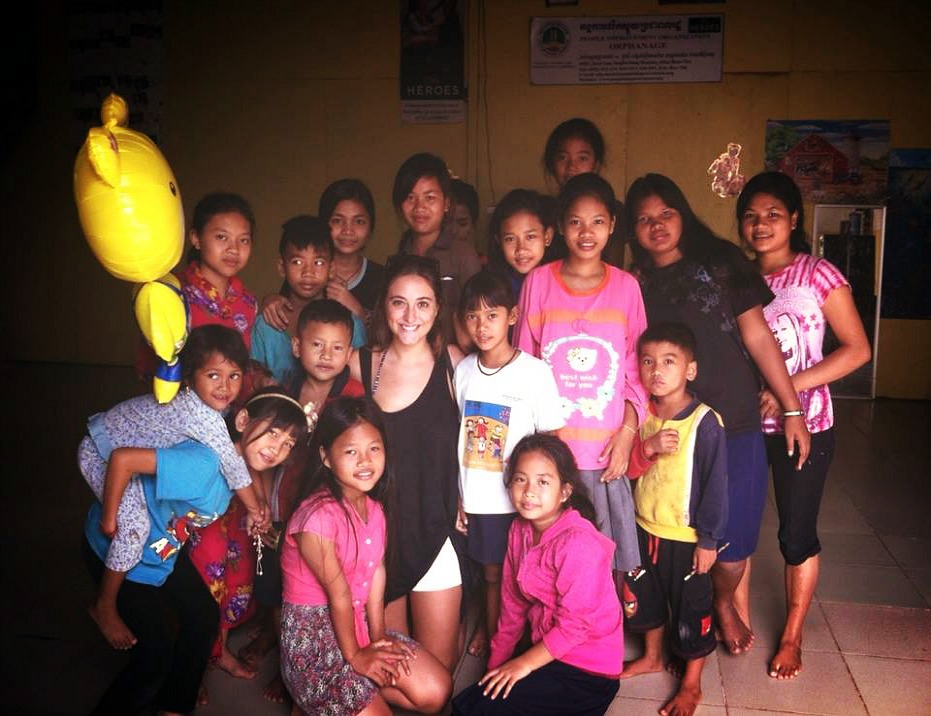 When you're done with all the tourist attractions  – do not miss the wonderful national museum – you could also enter one of the numerous buddhist temples and make friends with the monks.
Believe me when I tell you that when sitting on a plane looking outside the window, and waiting for the aircraft to take off and leave Cambodia; you won't be able to stop thinking about when you're going to get back there next!
If you're seriously thinking of flying to Phnom Penh, you should definitely  stay in one of the following boutique hotels and let yourself go to the mysterious and fascinating Khmer culture. Villa Paradiso, La Villa Srey, The Pavilion Hotel and FCC are four of the most stunning colonial hotels in Phnom Penh.
This beautiful hotel is positioned right in the pulsating heart of Phnom Penh. Few minutes of tuk-tuk away from the riverside, Villa Paradiso is an oasis of peace and tranquillity characterised by a traditional Cambodian deco.
La Villa Srey is a stunning colonial boutique hotel that will allow you to fully relax and enjoy the Cambodian lifestyle. When there, you can rest by the  big pool located in the courtyard, or stuff yourself with the Khmer delicacies that the restaurant offers.
This beautiful colonial hotel is characterised by a luxurious Cambodian ambience. Offering a pool, SPA and a gym, The Pavilion Hotel is perfect for couple getaways, and family trips.
FCC stands for Foreign Correspondent Club, as back in days foreign journalists and volunteers used to go regularly to the FCC restaurant transforming the place into a real attraction.
T H E   V I D E O
(All the photos are taken from Google.com, all the videos are taken from YouTube.com, and all belong to their original owners-We do not own any of the content posted-Removal upon request)