Visit to the UNESCO's Sites of Australia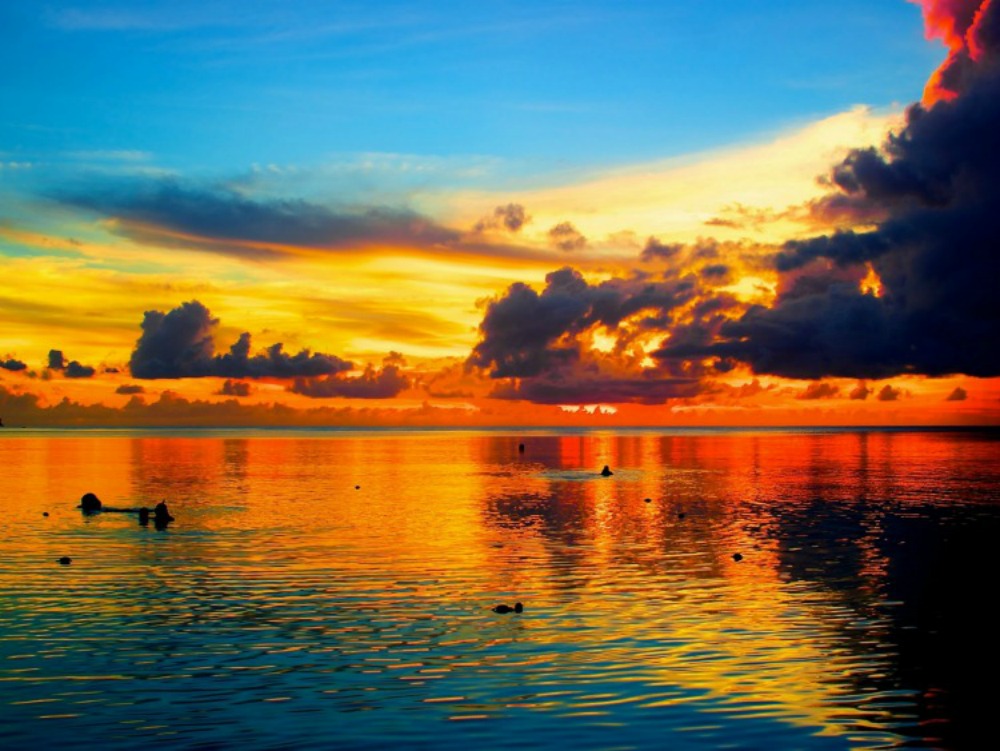 Australia, a country so beautiful and wonderful of course has, "hidden" in its stunning landscapes, a lot of sites included into UNESCO's list.
The Golden Scope is looking for the most interesting sites of our planet, and so it is necessary to dedicate an entire article to those in Australia. 3 cultural sites, 12 natural and 4 mixed, the "land of kangaroos" is considered among the most beautiful, well organized and full of natural wonders countries around the world.
With a population of over 23 million people that live an area of 7.692.024 km2, Australia is the country with the largest amount of land for each inhabitant. In fact, Australia is actually dominated by nature without buildings and roads that could spoil the wild beauty.
UNESCO has identified and classified 19 sites that are worth visiting, including the famous Sydney Opera House in the UNESCO list since 2007; The Great Barrier Reef since 1981, the Shark Bay since 1991 and a lot of other unique places where some of the rarest creatures in the world live.
As noted above, most of Australian Unesco sites are natural (12 sites), and they are all really spectacular. Australia is known worldwide for its beautiful scenery:  beaches, red deserts, etc. and not for the historical and cultural sites… only three… We would to help you to choose which ones to visit and so we propose below our interesting photo-gallery. Have a nice holiday in Australia!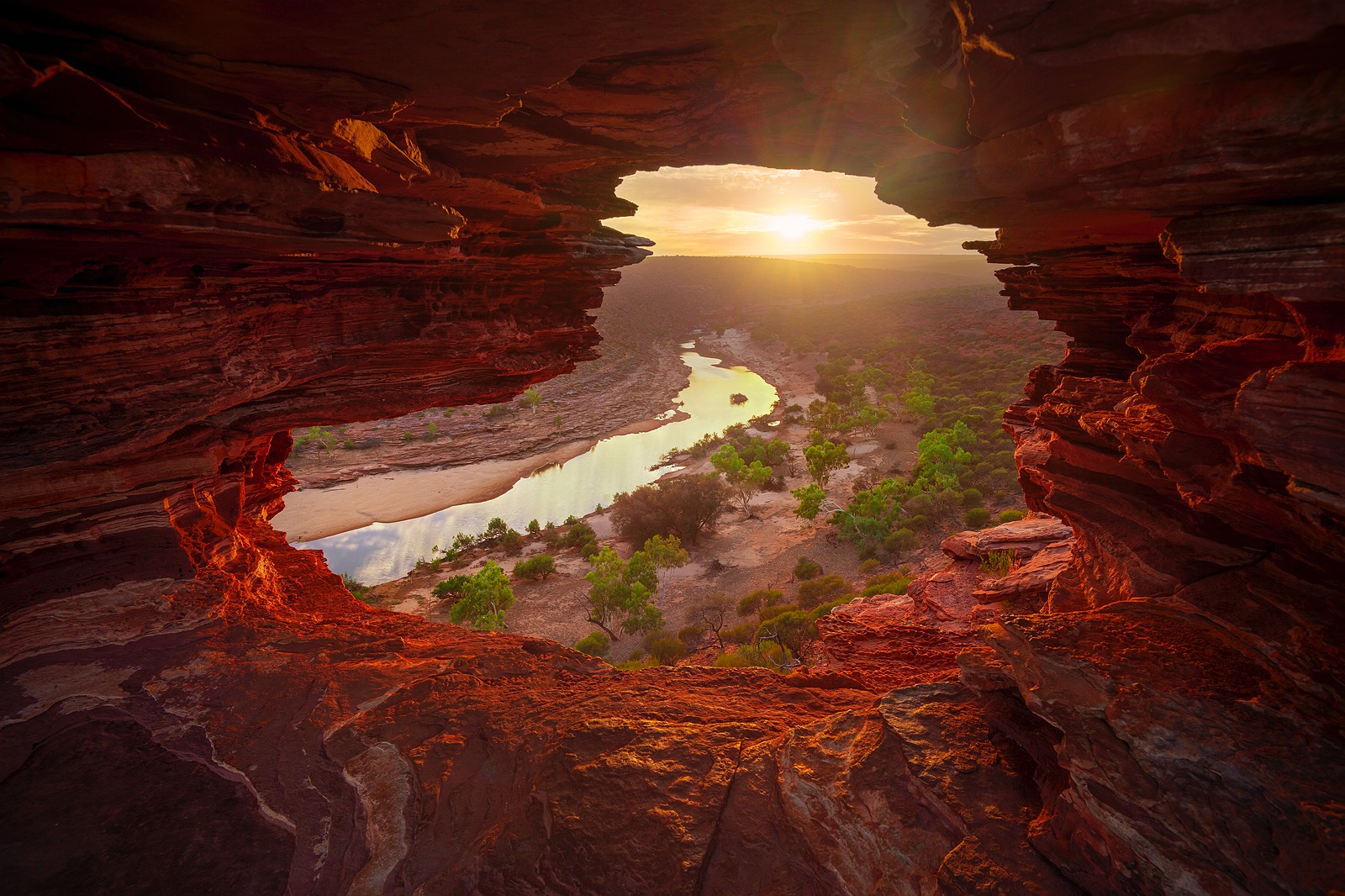 THE UNESCO'S SITES OF AUSTRALIA
Willandra Lakes Region – Mungo National Park
Lord Howe Island
Uluru Kata Tjuta National Park
The Great Barrier Reef
T H E   V I D E O S
(All the photos are taken from Google.com, all the videos are taken from YouTube.com, and all belong to their original owners-We do not own any of the content posted-Removal upon request)