Zao Fox Village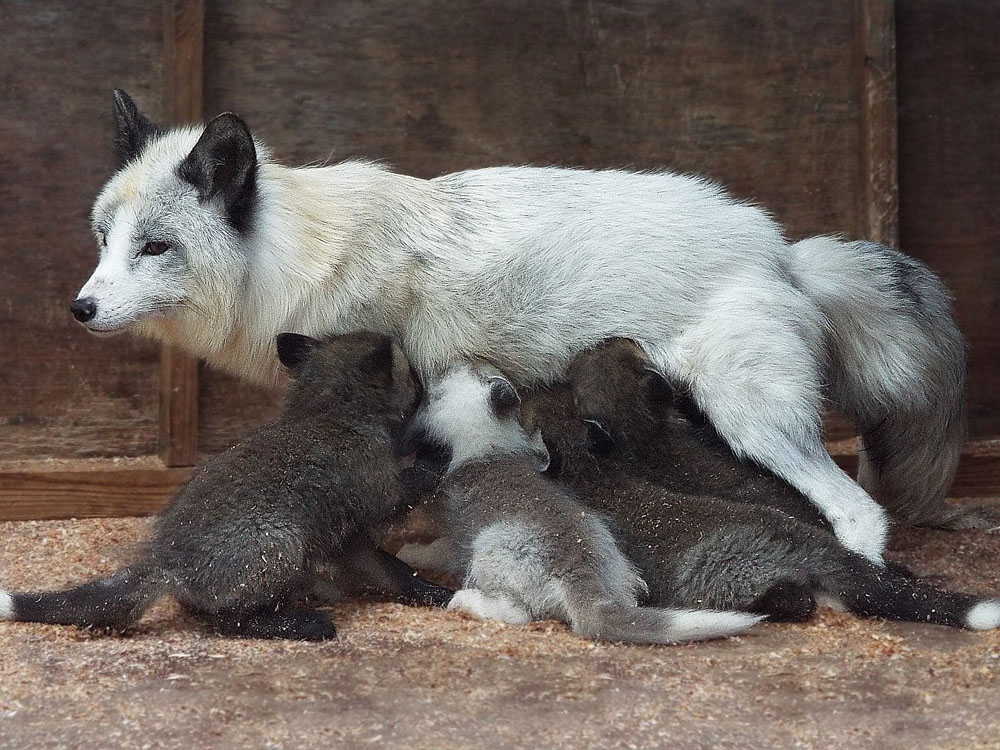 While researching for strange and fascinating places to go to when in Japan we came across something amazing: the Zao Fox Village.
This is a small mountain village located not too far from Shiroishi; that is home to over 100 animals and 6 different types of foxes. All the creatures freely roam around the woods and wooden houses; do not expect cages and/or fences.
The entire village is like a petting zoo, where you can feed the foxes, play with them and even pet them. Be aware that you can only feed the animals with the food provided in the village, you cannot bring your own.
It is actually pretty hard to decide which is the cutest place. Cat Island—full of colorful and cuddly cats—or Zao Fox Village—covered in fluffy and fun foxes. Don't know about you, but I wouldn't be able to pick!
Anyway, you could go visit both! One is an island, so nice and warm weather; and the other one is a village situated in the middle of the mountains. Some times Zao Fox Village is also covered in fog, so the atmosphere is very "wintery".
HOW TO GET THERE
As mentioned above, the village is near the town of Shiroishi, more precisely it is a 20-30 minute drive into the mountains from Shiroishi Station.
To reach Shiroishi you can either take the bullet train from Tokyo, or drive through the highways— Tōhoku Expressway – Shiroishi IC; National Route 4; National Route 113; National Route 457
This is definitely one of those places that you need to visit at least once in a lifetime.
The park is open all year round.
SHIROISHI
T H E   V I D E O
(All the photos are taken from Google.com, all the videos are taken from YouTube.com, and all belong to their original owners-We do not own any of the content posted-Removal upon request)