Hallerbos, a fairytale destination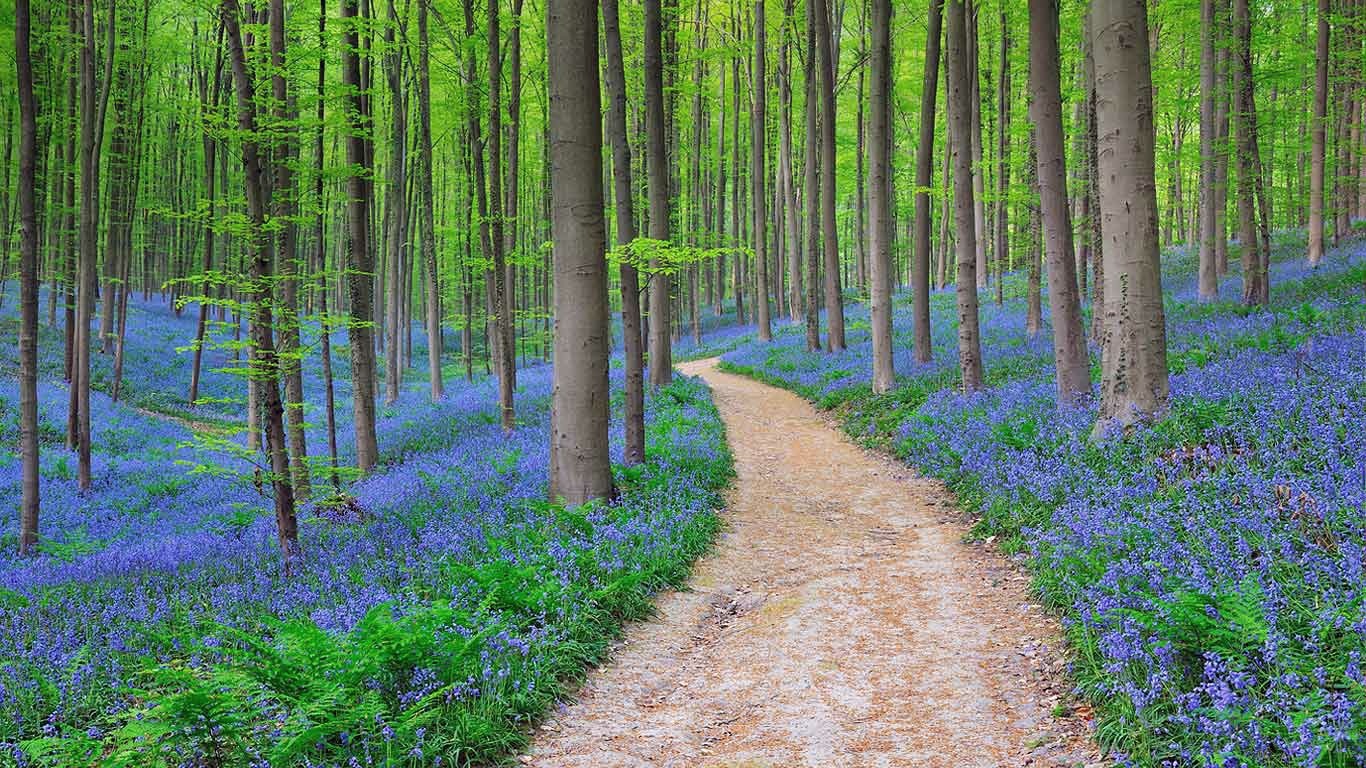 For a unique experience in an enchanted environment, head to Belgium and go visit Hallerbos forest.
Hallerbos is known everywhere in the world for its incredible landscape featuring carpets of bluebell flowers growing all over the ground.
The forest is completely covered by these wonderful flowers, which make the atmosphere as magical as unique, to the point that we could state that Harry Potter's enchanted forest was seriously nothing compared to Hallerbos!
This beautiful forest, which spans over 1,000 acres of land, is located in the municipality of Halle, in Flemish Brabant, right in the middle of Belgium.
If you want to travel there, you can easily drive from Bruxelles to Halle, spend a night or two there and go visit the forest during the day. If, once you reach Halle, you prefer to park your car and not to worry about it anymore, you can actually take a bus to get to the forest – more precisely number 114 – and it will only take you about 9 minutes to reach Hallerbos.
If, instead, you prefer to stay closer to Hallerbos, and away from the "chaos" of the town, there are several accommodations you could look at:
De Horzel – www.dehorzel.be
Villa D'Elbeek – www.villadelbeek.be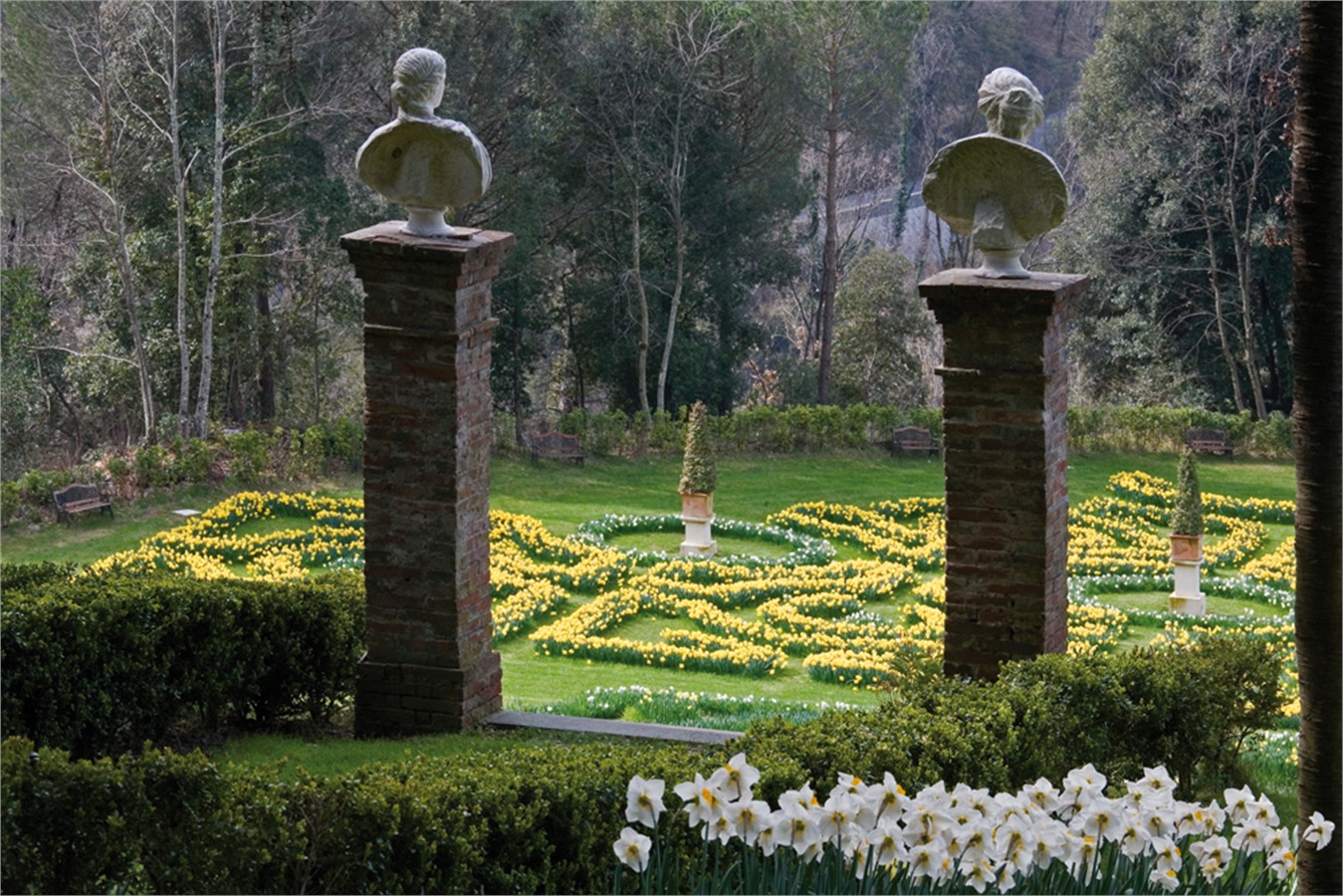 When in Hallerbos there are numerous activities you can do, such as hiking, learn about the wildlife in the wildlife tunnel and many other exciting things.
However, the main attractions there are not the long walks in the forest, or the romantic pic-nicks immersed in the lush greenery. The main attractions are the wonderful bluebells popping from everywhere and covering the ground with a deep blue carpet that magically contrasts the surrounding greenery.
To give you a better idea of what I am talking about, enjoy the beautiful shots capturing Hallerbos magic and enchantment.
T H E   V I D E O
(All the photos are taken from Google.com, all the videos are taken from YouTube.com, and all belong to their original owners-We do not own any of the content posted-Removal upon request)