Les Baux de Provence, history and art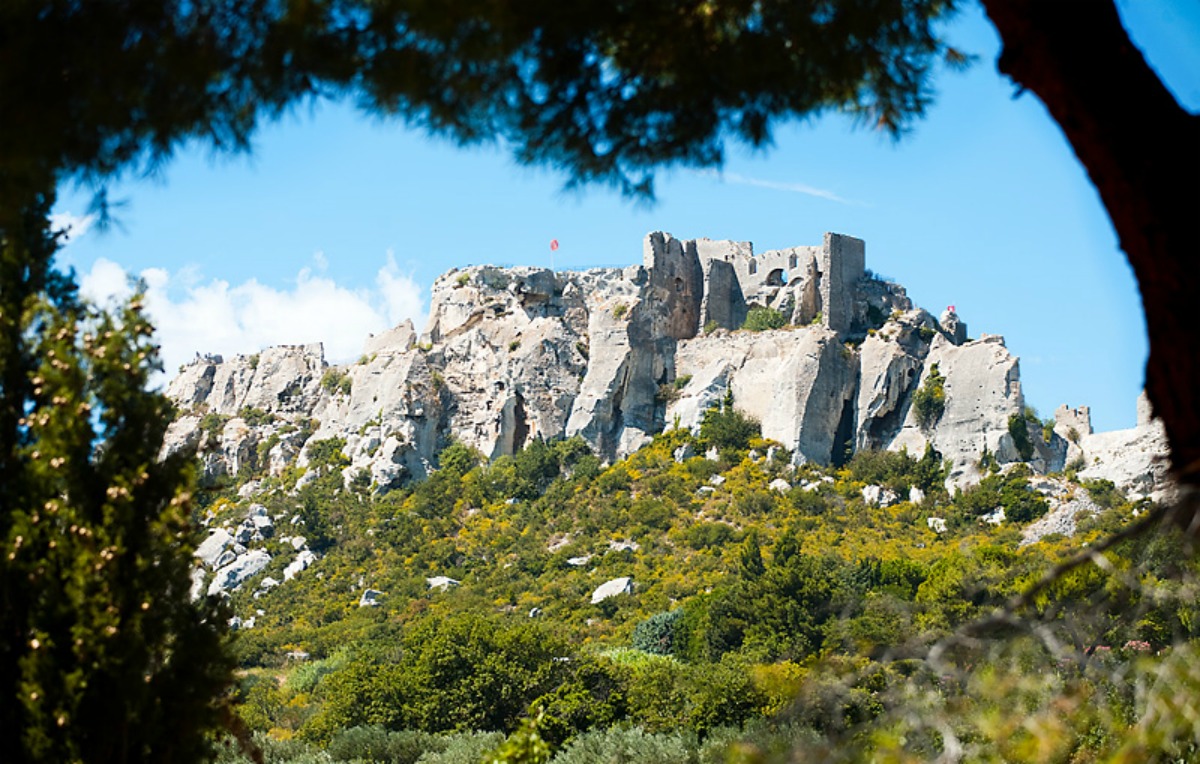 France is one of European countries best organized to promote tourism. From the famous Mont Saint Michel to the French Riviera, from castles of the Loire Valley to the Tour Eiffel; these are just some of the many examples we could cite.
Perhaps not everyone knows that in Provence, in the department of Bouches du Rhone, there is a small village with about 450 inhabitants, perched on a rocky outcrop, as most of the medieval European villages; a strategic position against enemy attacks .
Its name is Les Baux de Provence and… the particular significant… the traces of the earliest human settlements in the area date back to 6000 a.C.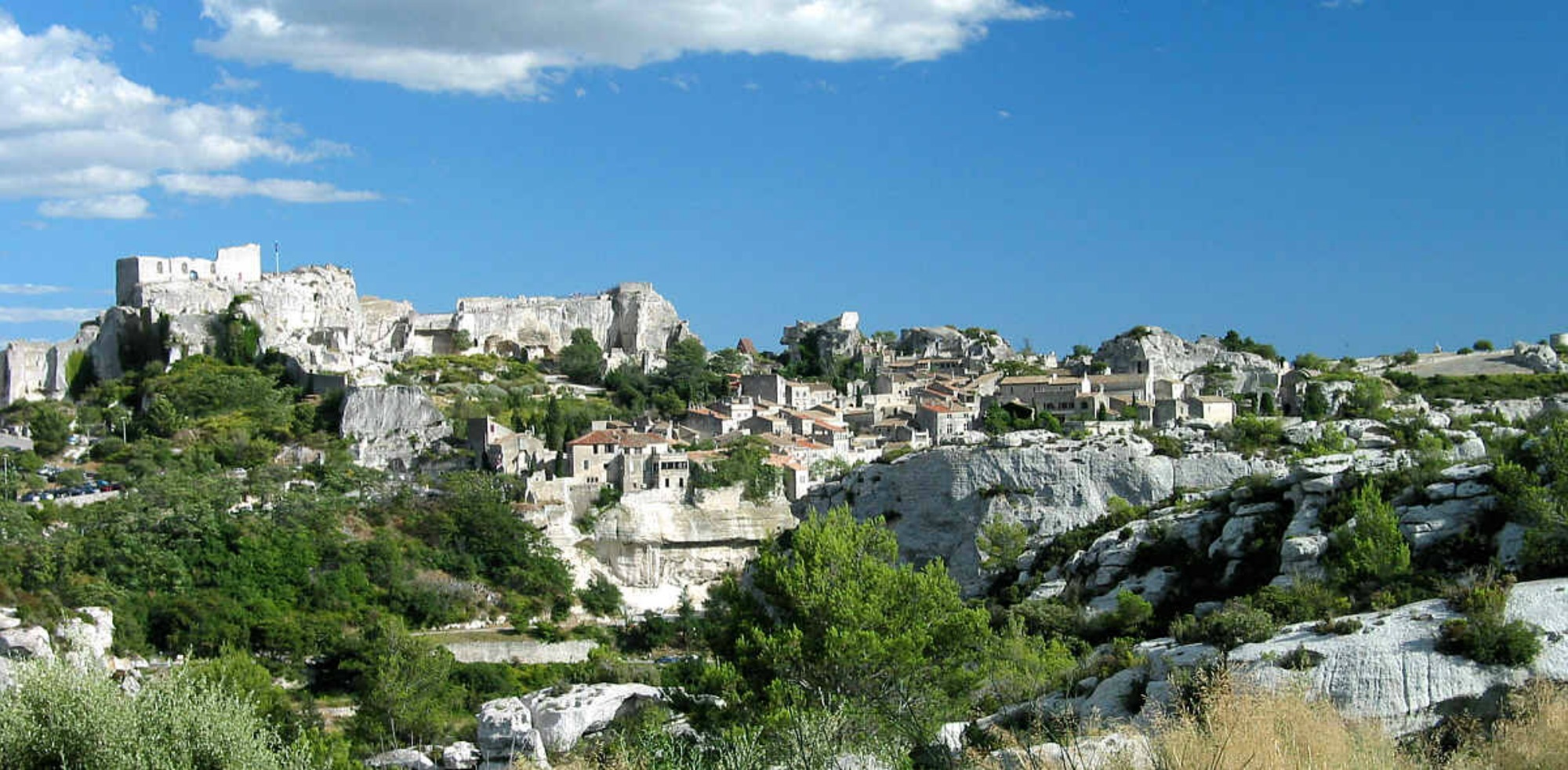 The Provence is a region very popular, mostly because it houses the small Principality of Monaco but, for against, Les Baux is not one of the most known in the region, despite it's very interesting…
First of all its location, on the top of a cliff, it allows to enjoy a breathtaking view; on clear days, you can arrive to look to the Mediterranean Sea at the southern part of the region.
Then the village is surrounded by red rock quarries from which is derived the mineral essential for the production of aluminium; it was discovered in 1800 by geologist Berthier and it was called bauxite in honor of Les Baux de Provence.
Walking through the narrow streets of the village, visitors discover enchanting corners: the Protestant Temple, the Church of Saint Vincent and above of all, the Castle with its collection of medieval weapons, it includes for example some big functioning catapults that are able to hurl enormous boulders to 200 meters away!
But the proof of the excellent organization of French about the tourism development is the "regeneration" which they made of bauxite mines. They have been transformed into a unique tourist attraction: the Carrières de Lumières, a phantasmagoric journey during which the rocky walls and floors become a true multimedia event, a set of sound, light and images that exalt paintings by famous artists such as Gauguin or Van Gogh!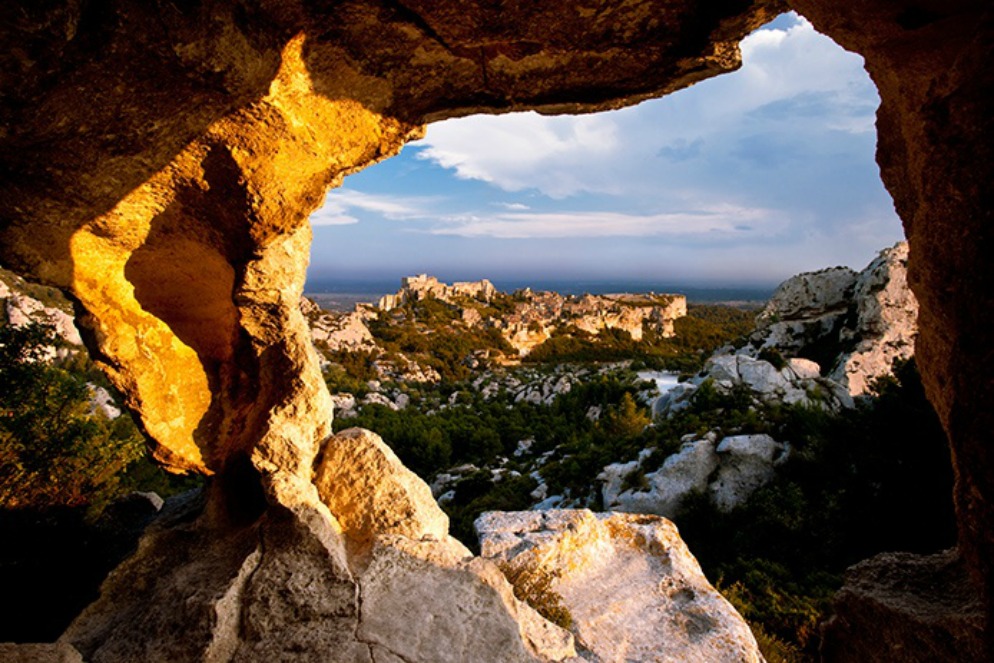 T H E   V I D E O S
(All the photos are taken from Google.com, all the videos are taken from YouTube.com, and all belong to their original owners-We do not own any of the content posted-Removal upon request)