Queen Elizabeth National Park
Today The Golden Scope back in Africa and more precisely in a country very little known: Uganda. It's located in the interior of East Africa and it has no access to the sea.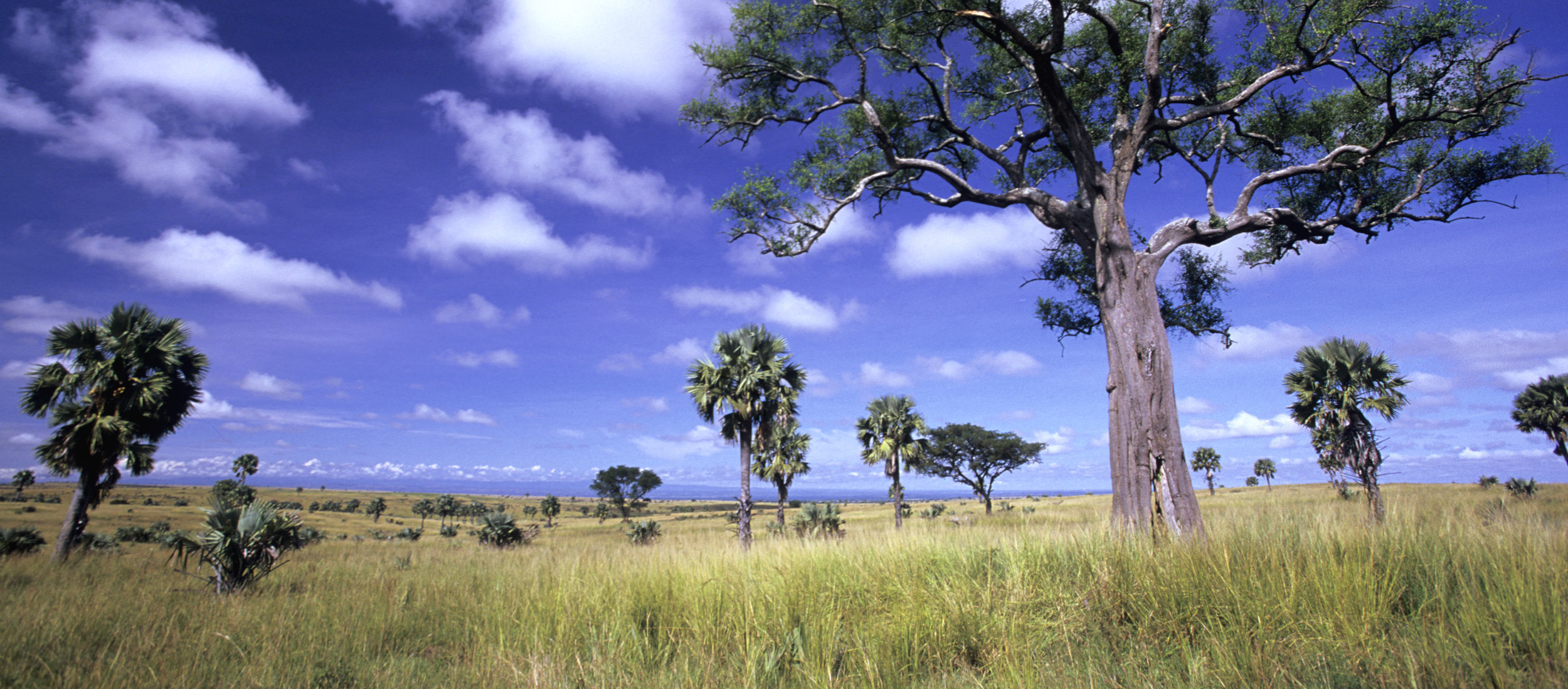 Uganda's location, in the south of equator, characterizes its climate but the territory includes several lakes and rivers that are important water resources for the population.
Queen Elizabeth National Park is located in the southwest of the country; it includes the impressive rainforest Maramagambo and two lakes: George and Edward that are joined together by the Kazinga channel around which most of its territory develops.
It was founded in 1954, when the country was part of the United Kingdom. it had independence in 1962, so it owes its name to Queen Elizabeth II. This park can be reached by car after a journey of about six hours from the capital Kampala.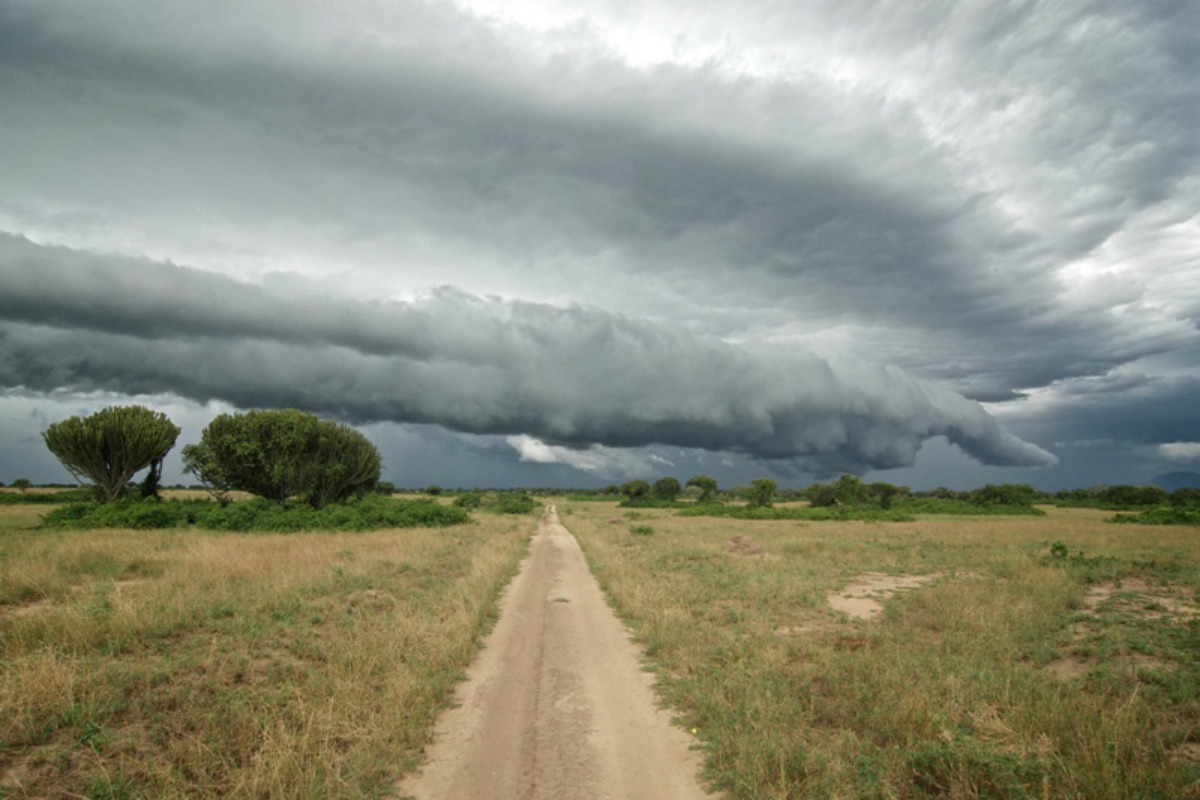 The park comprises a variety of habitats, from the savanna to rain forest, from the swamps to the volcanic craters. These last, which appear as a sort of cones, are famous because they gave origin to lakes such as Katwe with landscapes all to admire.
The fauna, decimated during the terrible war between Uganda and Tanzania, in recent years is gradually restoring the numerically and includes several species characteristic of the African continent.
Exploring the Queen Elizabeth National Park, you can see hippos and Nile crocodiles which are mainly in the Kazinga channel. The area called Ishasha is characterized by lions who have a rare habit for this species in Africa, they climb trees…
In total there are 95 species of mammals and 600 of birds, so visitors can admire elegant pink flamingos at the lake areas, while in other areas it's possible to meet: elephants, chimpanzees, leopards, kob antelopes, buffalo and warthogs… thus, if you have planning a visit to this park … not forget your camera!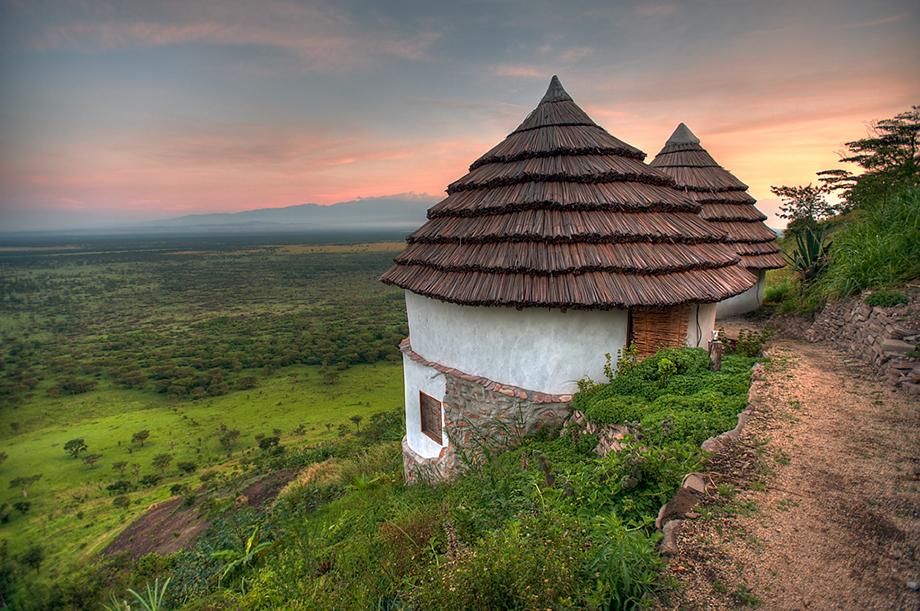 T H E   V I D E O
(All the photos are taken from Google.com, all the videos are taken from YouTube.com, and all belong to their original owners-We do not own any of the content posted-Removal upon request)