The medieval village of Dozza
Italy is a country rich in charming medieval villages and  The Golden Scope loves them… especially  for that out of time atmosphere that you breath walking through the narrow streets…
Until now we have already shown some of the most nice ones, along our long peninsula, such as Castell'Arquato in the plain of Po river and Erice perched on a Sicilian relief in the province of Trapani.
Today we visit a municipality of over 6000 inhabitants in Emilia-Romagna region, which has a unique administrative, demographic and geographical characteristic: the only fraction is Toscanella with about 5000 inhabitants; it's located on the plain at the foot of the Emilian tuscan appennine while the main city is Dozza, which has only one thousand inhabitants and it's perched on a hill, about 2.5 kilometers from the "populous" fraction.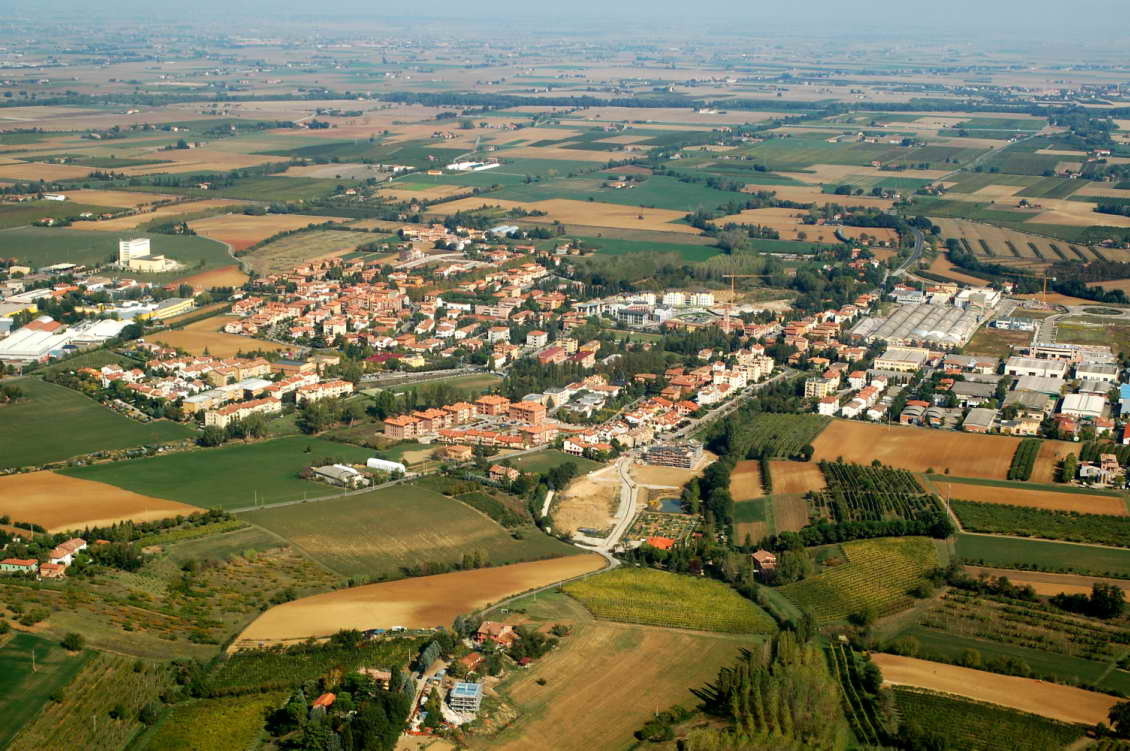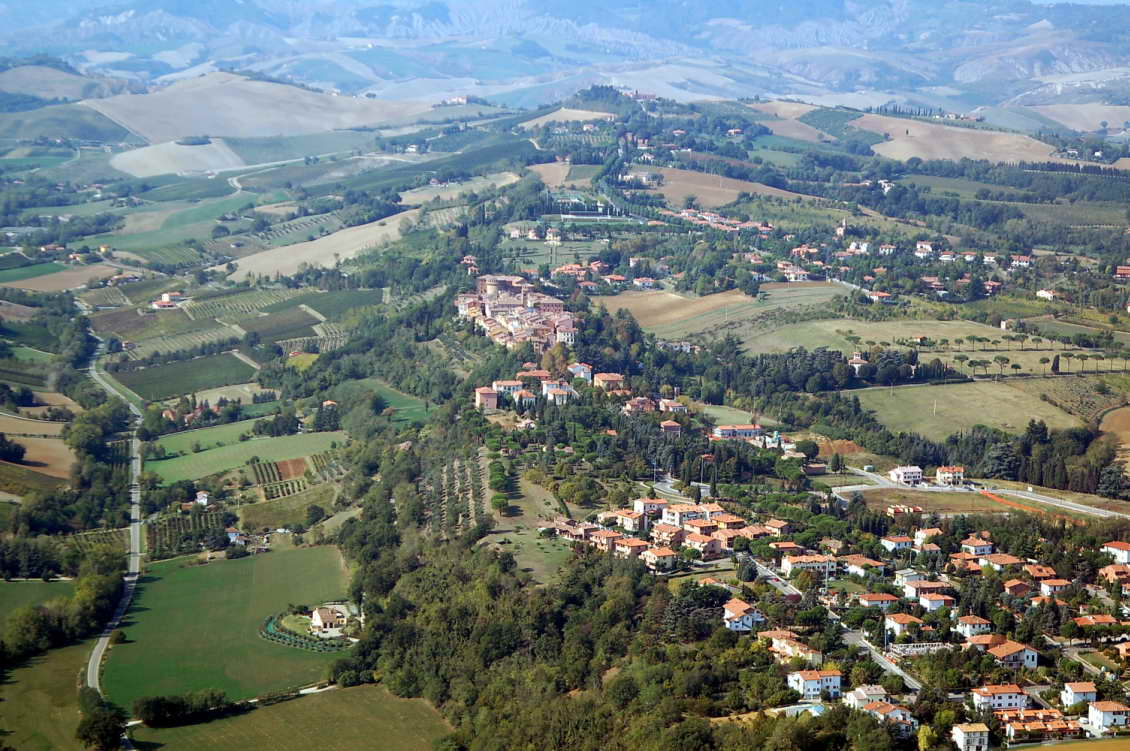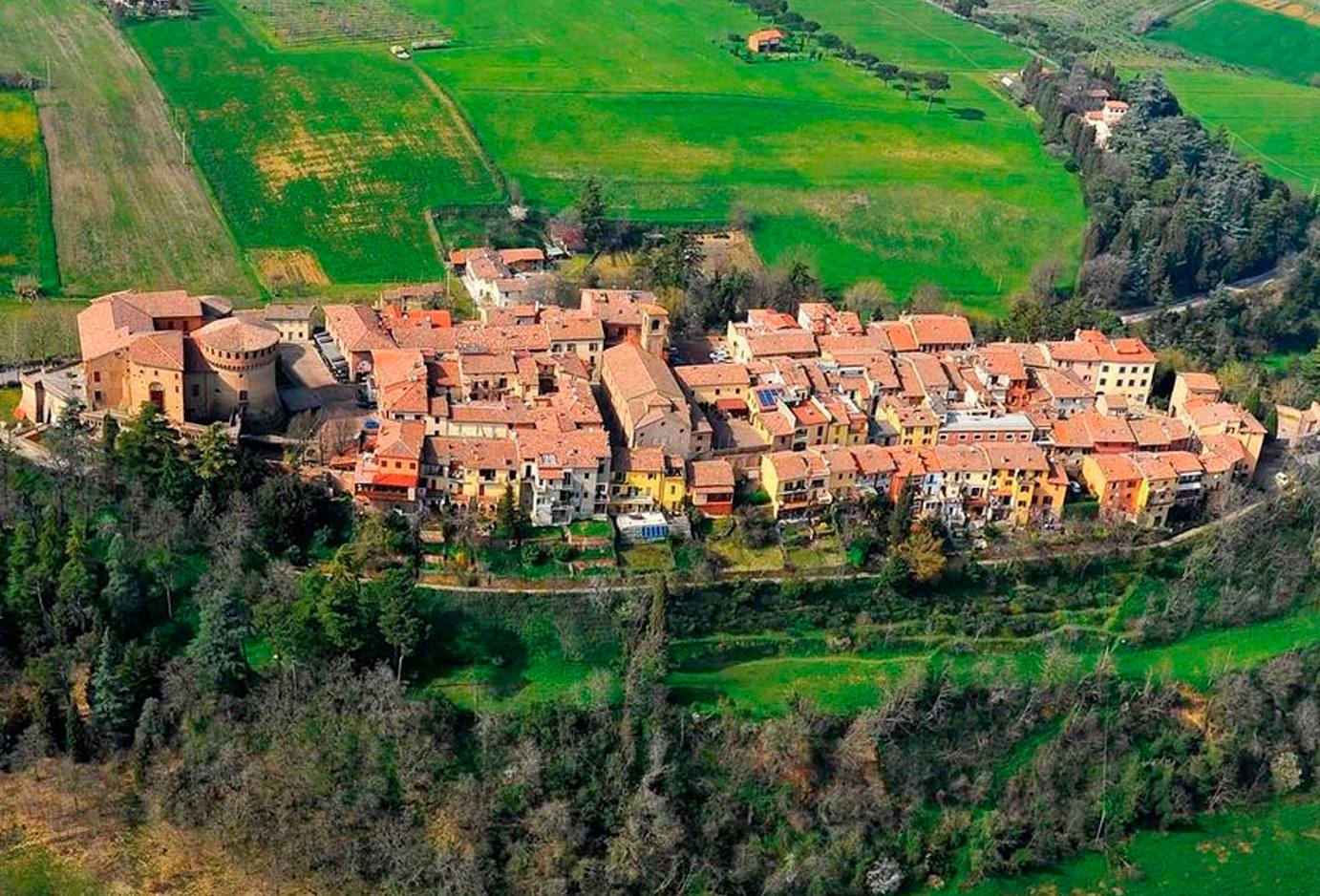 The name of this medieval village: Dozza comes from the word "shower" thus "water-carrying pipeline"; there are some medieval documents refering to an ancient aqueduct built to accumulate water from Mount del Re and so be sure to supply water.
The story tells that the territory of Dozza was inhabited in the past by the Celts and the Romans and then it was struck by the invasions of the northern German and Longobard barbarian populations, when an imposing Medieval structure, the Sforzesca Fortress was erected. It continues to exist.
In the fortress is possible to visit the museum that preserves the reconstructions of the environments in which the inhabitants of the time lived. It's also possible to visit the room, with original furnishings, which accommodated Pope Pius VII who was head of the church from 1800 to 1823.
The best time to visit Dozza is just from May to September, not only for favorable weather conditions… in fact, during this time you can take part in well-organized events including the "Wine Festival" and the "New Biennial of the Painted Wall".
This event: "New Biennial of the Painted Wall" originates from a peculiar feature of Dozza… the art mixes with the urban landscape thanks to the beautiful murals in every corner of its little streets… they cheerfully decorate with lively colors, the inhabited center.
T H E   V I D E O S
(All the photos are taken from Google.com, all the videos are taken from YouTube.com, and all belong to their original owners-We do not own any of the content posted-Removal upon request)