The Province of Puntarenas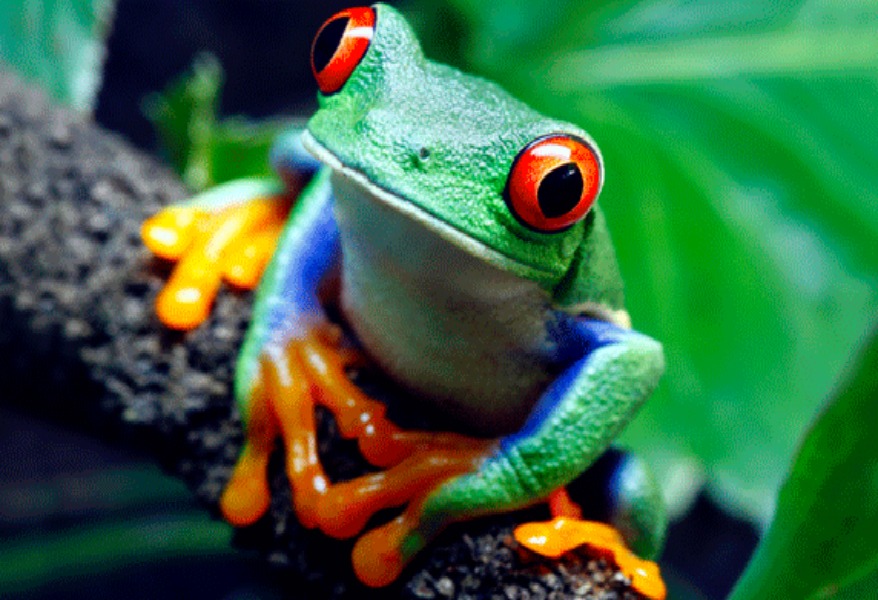 Today The Golden Scope takes you to Central America, that strip of land that connects the two great Americas. Here is the Republic of Costa Rica, it's washed to the east by the Caribbean Sea and to the west by the Pacific Ocean. We will visit this west side where there is the Province of Puntarenas.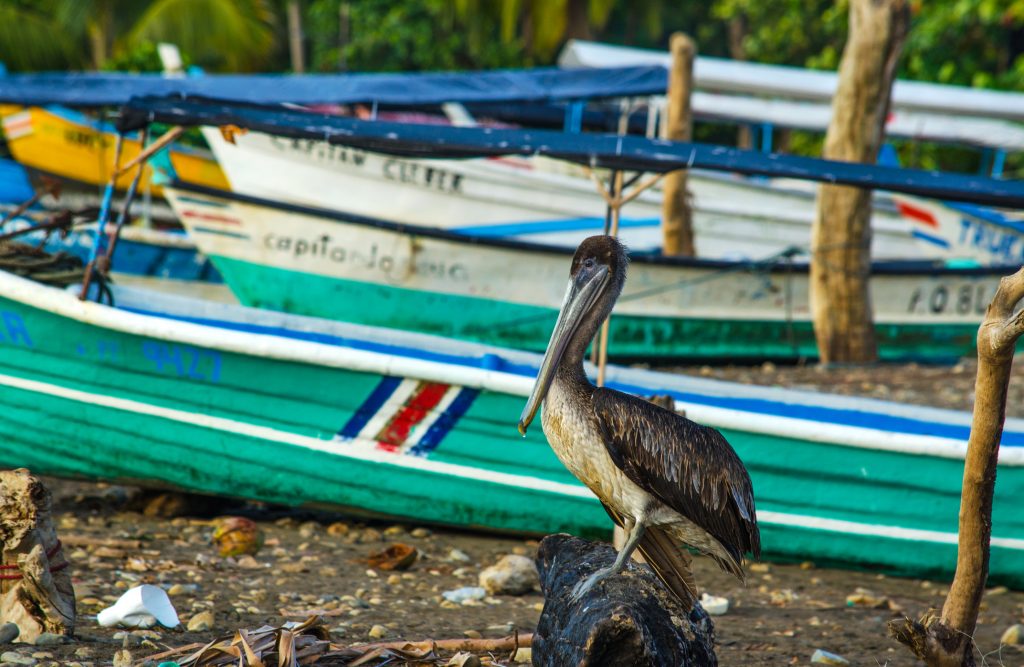 Costa Rica is a small Country with just under 5 million inhabitants and so all its inhabited centers have small dimensions, such as the capital San José which has about 330,000 inhabitants.
Puntarenas is a town of about 9,500 inhabitants, it's the capital of the province with the same name, and it overlooks the Pacific Ocean, the largest ocean of our planet in size and volume; which extends from the southern areas rich in exotic islands to those northerners in the cold extreme part of North America.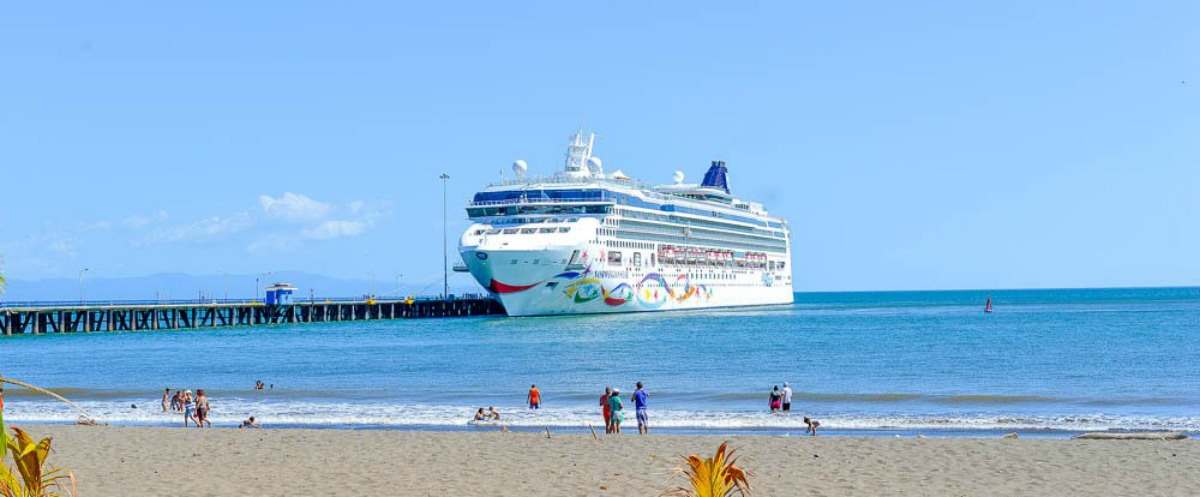 Puntarenas develops on a sandy peninsula, 8 kilometers long and averagely 400 meters wide, which stretches out "bravely" with its small dimensions towards the majestic Pacific Ocean.
In the last two centuries, Puntarenas was the most important port of the country where the coffee crops coming from the hinterland, went to Europe, a continent estimator of this product.
Starting from 1981, the port of Puntarenas lost its dominant function because the new and well-equipped Puerto Caldera was inaugurated, just 18 km away.  Since then the tourism became its main source of livelihood.
Despite its small size, the Republic of Costa Rica has a considerable number of national parks and several protected areas of global importance thanks to the extraordinary untouched biodiversity of nature. Certainly the most important is Corcovado National Park which extends for almost 43,000 hectares.
This park includes a spectacular tropical rainforest with rich and varied flora and fauna, there are over 500 species of trees and different species of animals such as jaguars, toucans, snakes, tapirs, crocodiles, giant anteaters, monkeys, sloths and many others… in short, a real paradise for nature lovers…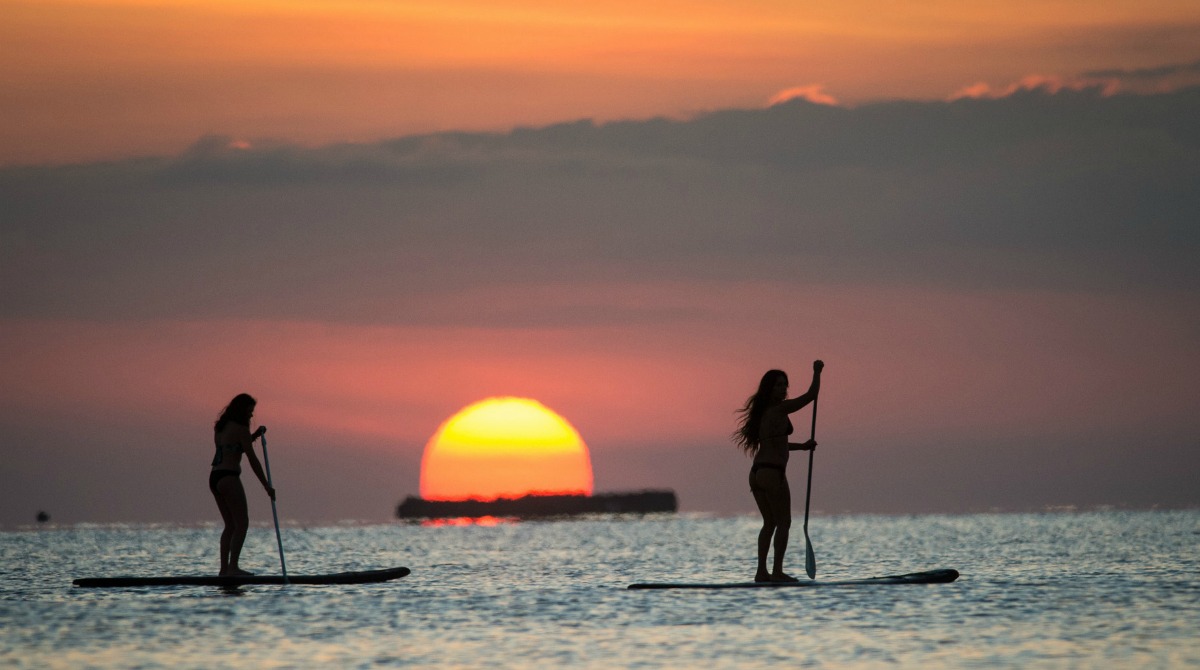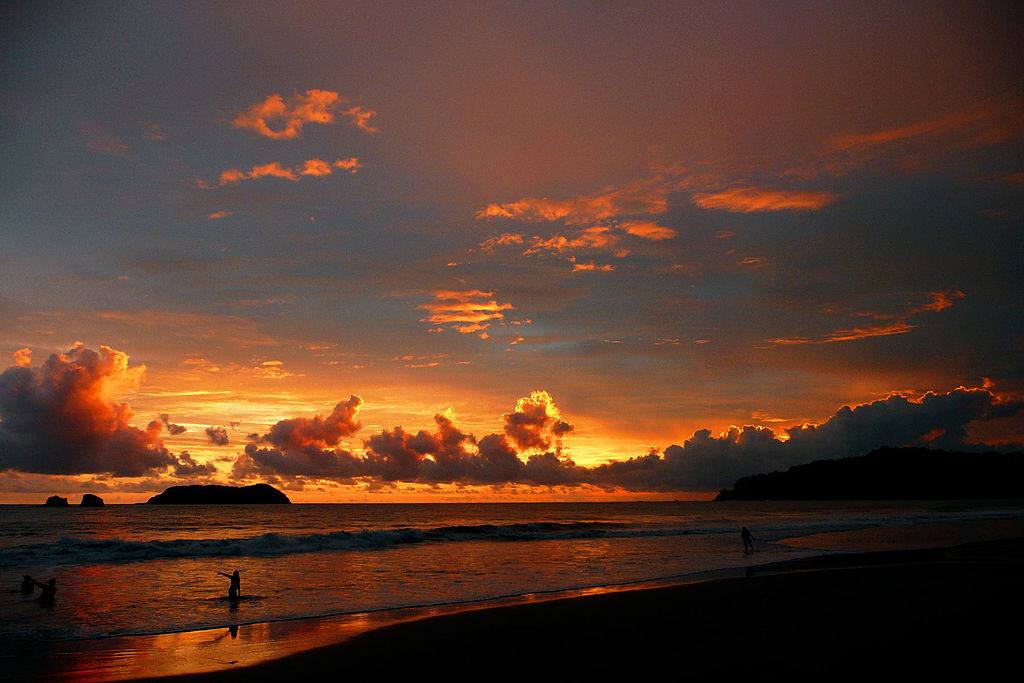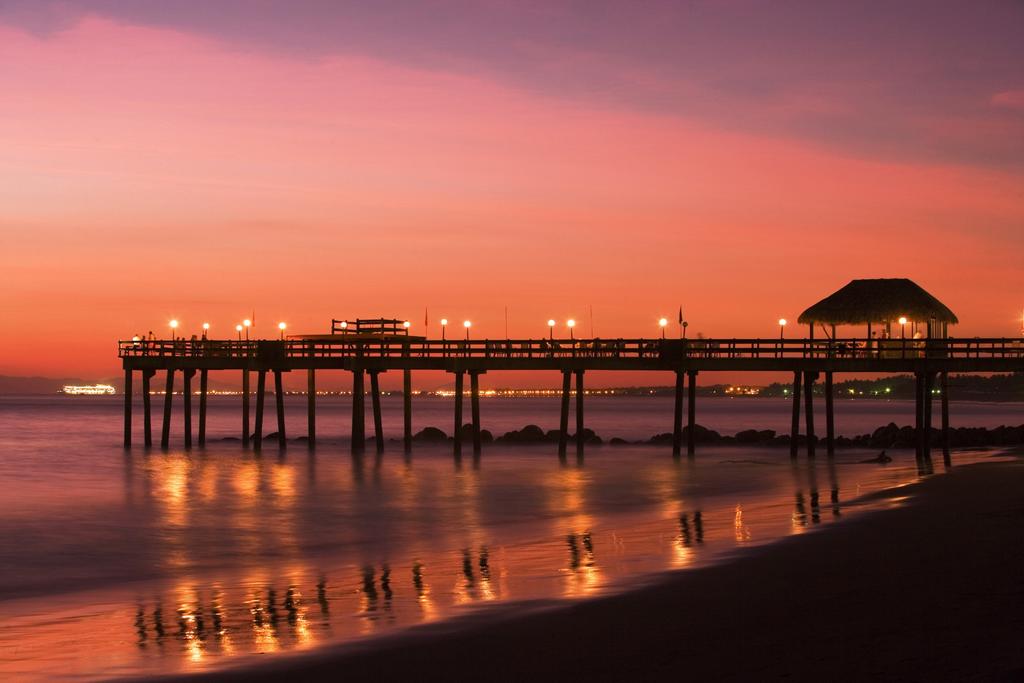 T H E   V I D E O
(All the photos are taken from Google.com, all the videos are taken from YouTube.com, and all belong to their original owners-We do not own any of the content posted-Removal upon request)