Visit to Luang Prabang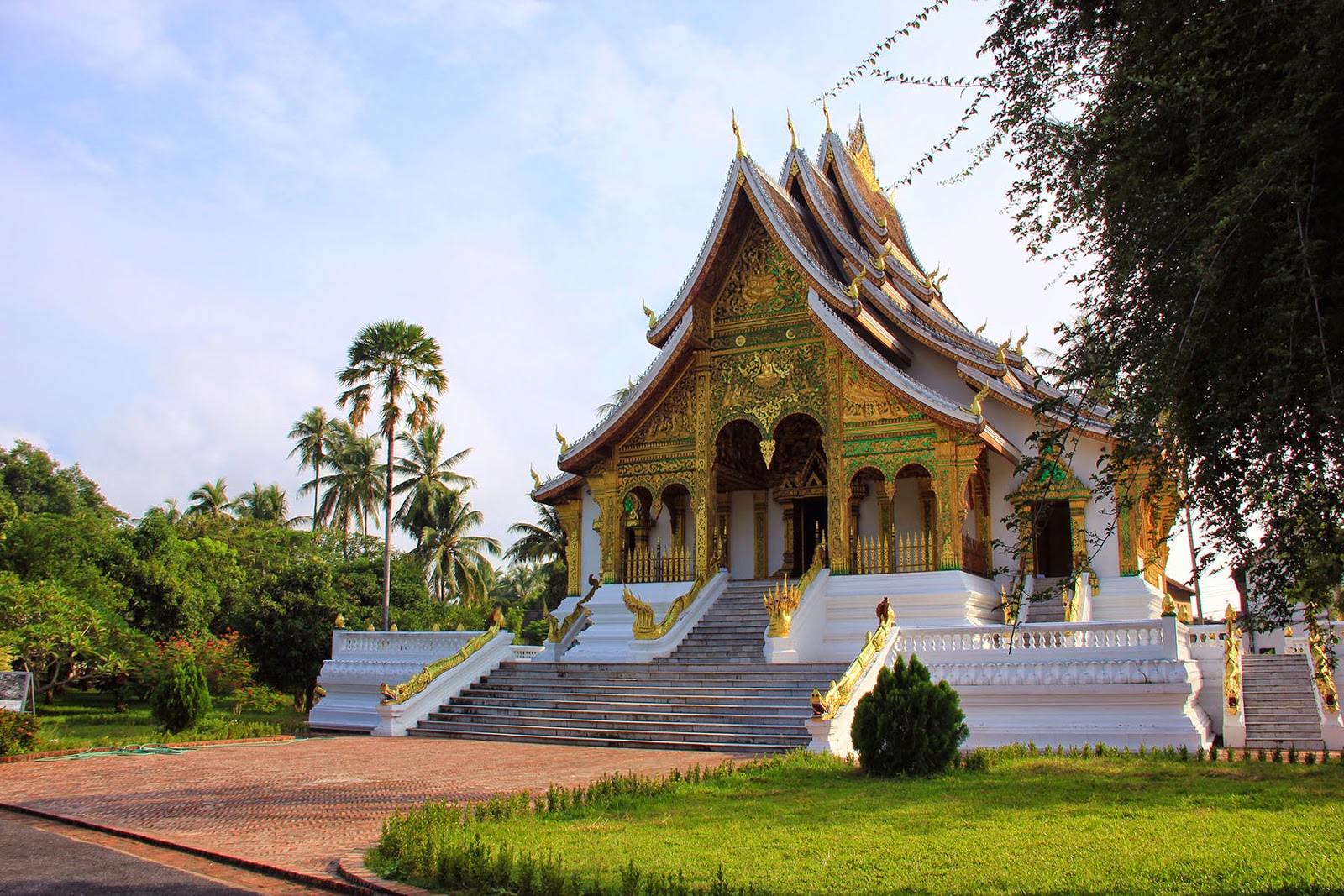 Laos is a small country located in Southeast Asia and it has landlocked. We can consider it "small" because in a continent like Asia where there are China and India, the two most populous countries in the world with over one billion and 300 million the first and more than one billion and 200 million the second, the Laotian population is "only" 7 million inhabitants.
In northern Laos there is a village that overlooks the Mekong River, with about 50,000 inhabitants. It has a long history, it is a timeless place with beautiful monuments and temples: Luang Prabang.
We have said about a long history because in this area some stone tools, used by prehistoric men  40000 years ago, have been found. And then there are urns belonging to farming communities of the fourth millennium. b.C. and bronze objects dating from 1500 b.C. and iron objects from 700 b.C.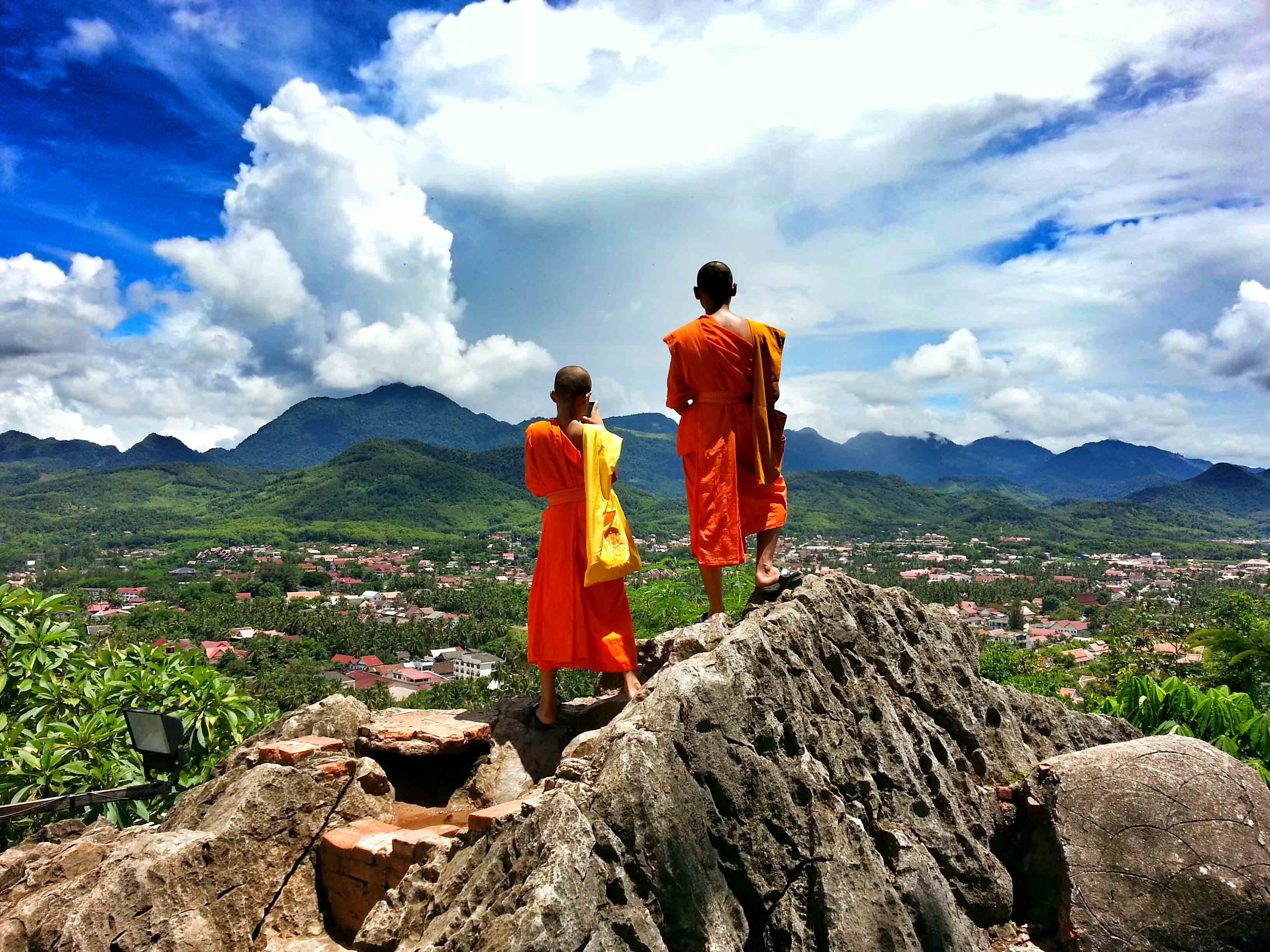 Despite Laos in recent years has opened up to tourism, stroll the streets of Luang Prabang on foot or by bicycle can still enjoy a ancient atmosphere of the past …
The sound of gong, the meeting in the streets of the town with groups of Buddhist monks wrapped in their colorful traditional robe … sit enveloped by silence in attractive gardens… everything gives the feeling of being in an other era.
Wat Xieng Thong is the most famous and popular temple. It is charming with its sloping roofs that reach the ground, the beautiful mosaic the "tree of life" on the exterior wall that looks to the west and the interior decoration made in gold …so beautiful…
The Royal Palace is now an interesting museum, it was rebuilt in 1904 because it had been damaged by Chinese troops in 1887. Luang Prabang was the residence of the sovereign of the ancient Kingdom of Laos; this kingdom is ended in 1975 due to the takeover of the communists.
Finally the "Mount Phu Si," a high hill about 100 meters that seems to split in half the town. The view is remarkable because the top is the Chomsi That, one Stupa tall well 24 meters that is reached by 329 steps well!
Visitors tell that the hill, at dusk or at night, when it is surrounded by fog, from below gives the impression of floating… magically hovering above the ground … this is the mystical atmosphere of Luang Prabang, the town that since 1995 has been included in UNESCO's World Heritage site… where the time is stopped …
T H E   V I D E O
(All the photos are taken from Google.com, all the videos are taken from YouTube.com, and all belong to their original owners-We do not own any of the content posted-Removal upon request)